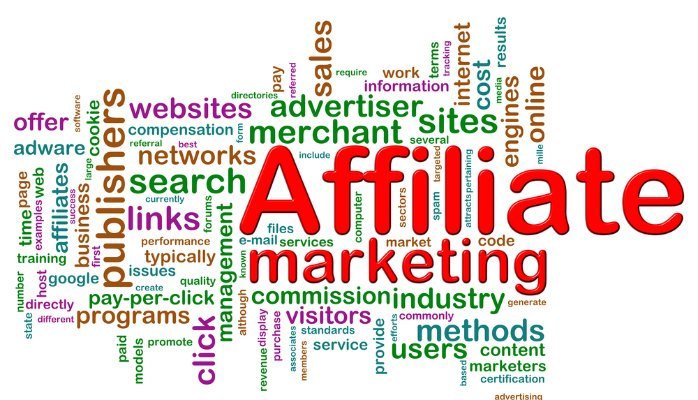 No matter how passionate you are about your blogging career, there's a part of the job that eats you from the inside.
As a paid writer, you're expected to be flexible enough to blog about topics that you know nothing about and have no interest in. You take the task anyway because that's the only way you know you're going to earn.
You do research, spend a lot of time learning the topic, and do your best to craft the post in a way that appeals to your target audience.
While there's nothing wrong with making a living this way, there's always a better way to put your skills to more effective use.
What if I told you that there is a way for you to make a living by writing something that truly interests you?
If your answer is a resounding "YES," then you ought to become an affiliate marketer instead!
In a nutshell, affiliate marketers make a living by earning through commissions from selling third-party products and services online. Click here to read a general overview of affiliate marketing.
So what does have to do with you as a blogger? Below are the three reasons why you should make the jump to affiliate marketing.
Monetize your passion
No more writing for boring niches! You get to earn money off your passion because you're able to create better stories. You attach emotion to your work which makes your content more meaningful to readers.
Because you know the ins and outs of your topic, you can craft it beautifully. You don't have to deal with terrible writing or going over time. You can say goodbye to writer's block.
Freedom from clients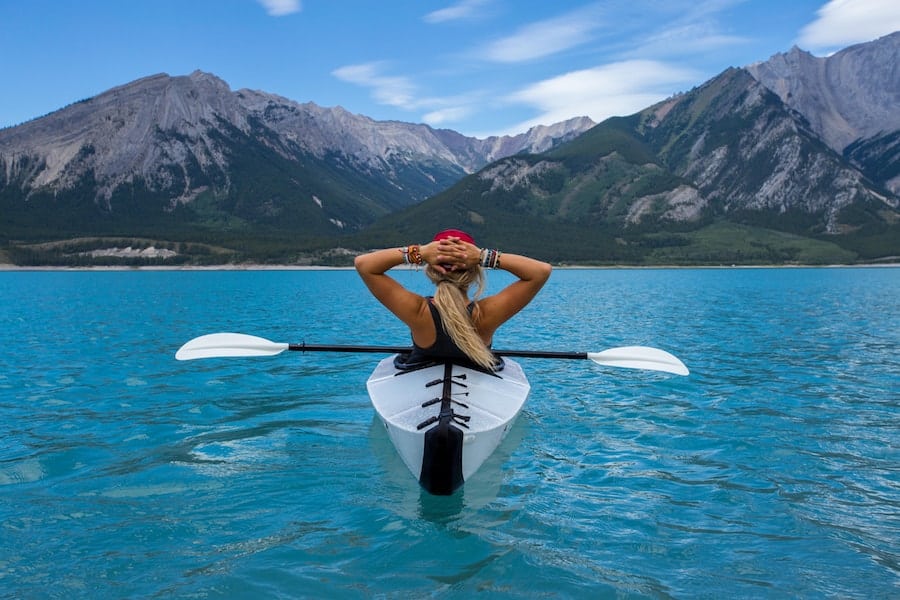 Are you ready to run your show? Venture into affiliate marketing, and you will be in charge of everything – your niche, online traffic strategy, working hours, and success. There's no greater feeling of accomplishment than being able to have creative control over your job and getting amazing results from your efforts.
This time, you get to be your boss. You don't have to take orders from people. In fact, you can hire people to work for you. Those who work for someone whose ideas and values are different from theirs are left to feeling unsatisfied. Your beliefs don't get compromised, and you get appreciated by the audience you serve.
Passive income
Earning passive income is possible with affiliate marketing. You simply have to decide which affiliate offers to promote on your blog based on your interests and create content around these products. You make money each time someone buys an offer or performs the desired action on the merchant's site through your affiliate link.
Since your content will be doing the work for you, you'll have more opportunities to explore other hobbies and have time for your family. There's no better way to earn while you sleep.
Things you need to know before becoming an affiliate marketer
Now that you've discovered how becoming an affiliate marketer can benefit you personally and professionally, you are now ready to be on your way to affiliate marketing success. Below is a step-by-step process to help you get started. Read on.
1. Niche
The first step to starting an affiliate marketing business is to pick a niche. While you may already have a niche that interests you, you'd also want to make sure that it's profitable. The reason why it's important to choose something that's based on your passion is that you'll have a lot of knowledge to share. This helps you effectively market your affiliate offers. Plus, it will be easier for you to build authority.
If you happen to be interested in evergreen niches like weight loss, self-improvement, dating, and hobbies, know that these markets will be here to stay. To make sure you choose a profitable niche, think about the things that most people often spend their money on. Also, visit Amazon.com and check for their bestsellers. This will give you ideas on reliable products that people love buying.
2. Affiliate program
After you've decided what your niche is going to be, you need to search an affiliate network where you can start choosing your affiliate program. As you pick your products to promote, make sure to check for the commission rates, payment frequency, merchant's reputation, cookie duration, refunds, and more.
As a rule, never go for an affiliate program you're having doubts about. Aside from a high affiliate pay, it's important that the program guarantees support just in case you run into trouble.
3. Platform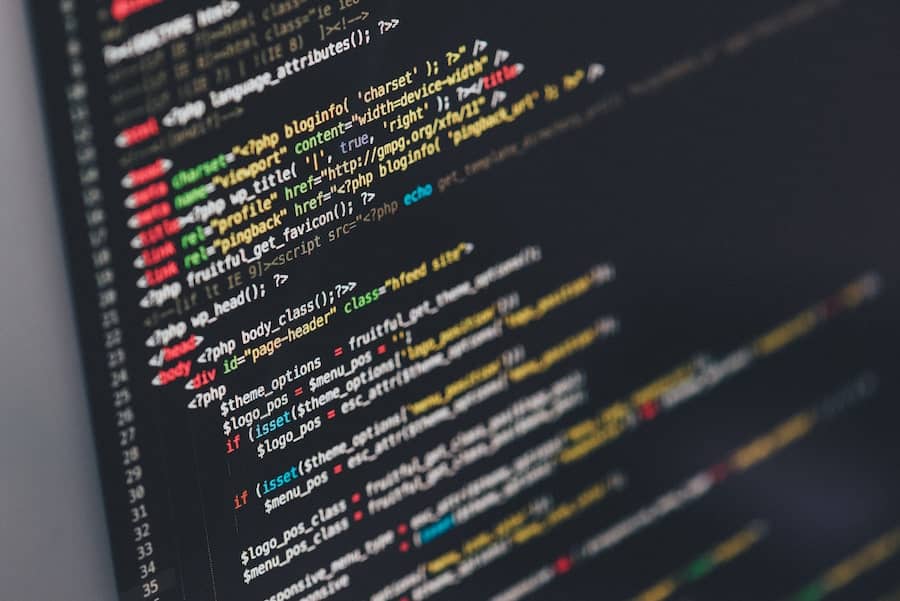 You are going to promote your affiliate products on your website. When considering which platform to create your site, you'll want something that's ease of use, has clean code, customizable, SEO-friendly, and mobile-ready. WordPress has all these qualities and is currently being used by over 74 million websites.
There are some factors you have to consider when finding a web host. These include the rate, uptime, speed/load time, and customer support. Not all web hosts are created alike. If you're planning to have videos, rich content and audio files, you will need a hosting plan that offers more space. Luckily, you'll be able to choose from a list of 50+ hosting services. Before you sign-up for a hosting company, check their customer reviews to get honest feedback from existing users. Some hosting companies provide domain name registration as well.
4. Content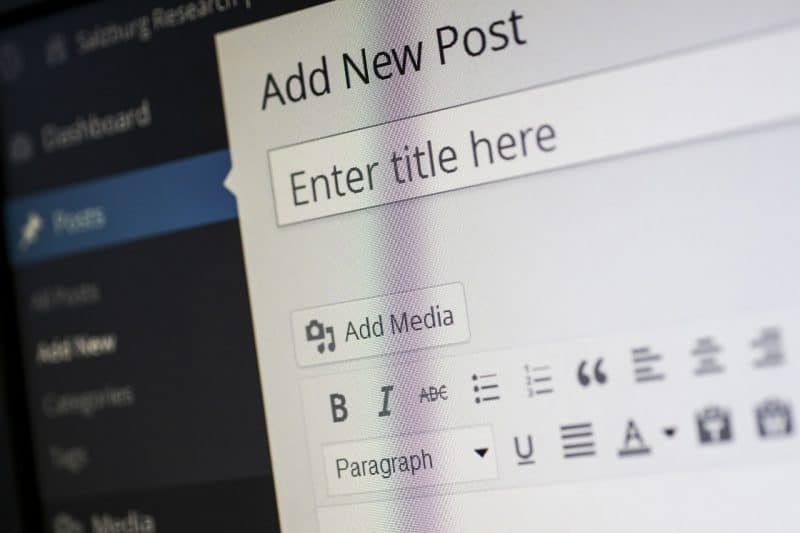 This is the part where you create engaging and high-performing content to establish strong relationships with your readers who eventually will become your customers. Your goal is to capture your readers' interests by demonstrating knowledge of your affiliate product in a way that they can easily understand.
Aside from specifying the technical aspects of your affiliate offer, you need to employ different content types on your blog to see which type gets the higher conversion rate. For example, reviews, comprehensive and informative in nature, can achieve higher conversions compared to listicles or feature posts on your blog. By identifying the correct type of blog post to promote your affiliate products, you can earn more, plain and simple!
More importantly, let them know how these features can benefit them. What problems can your product solve? Address your customers' possible objections. It's not only essential to mention the pros of your affiliate offer – you need, to be honest about its flaws. Doing that makes you more genuine and worthy of your customers' trust.
5. Promotions strategy
You can promote your affiliate products in a variety of ways. Regularly publish killer blog posts that contain your affiliate links. Host a giveaway or a viral contest to grow your email list fast. Offer a reward that's relevant to your niche to get quality leads. Create video tutorials for your products. Set-up advertising campaigns.
There's no guarantee that one promotion strategy will work. For you to cater to all your target audiences, it's important to diversify your traffic source. Doing this will also help you discover which one to optimize so you can get the best results.
Conclusion
A lot of bloggers consider affiliate marketing as a great source of income that gives them the freedom to do what they love without having to live up to somebody else's expectations. One thing you should remember is that affiliate marketing isn't a get rich quick scheme. To monetize your website, you need to use strategies that truly engage your audience. Stay consistent with your efforts to succeed.
Source: InspirationFeed