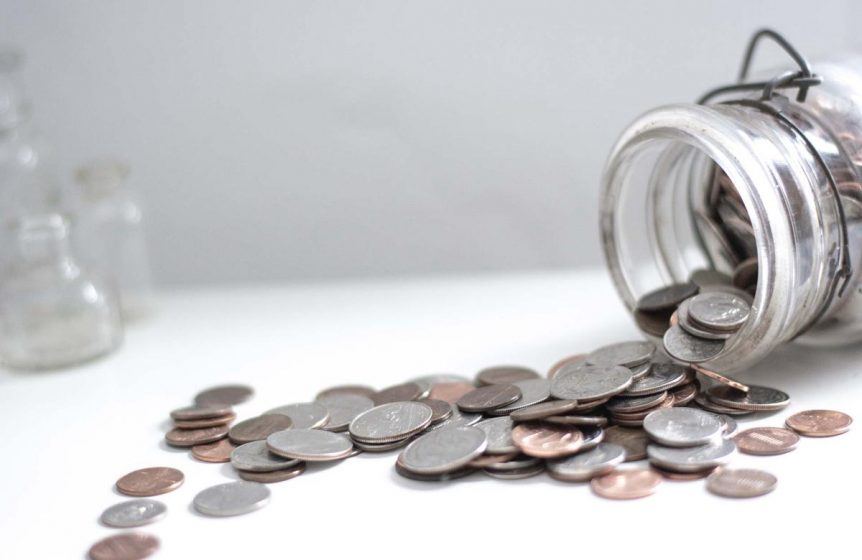 Every year we make the same resolutions, like losing weight or to quit smoking. What about making more money?
While there proven ways to make extra cash on the side, even if you have a full-time job, if those haven't worked-out for you in years past, then consider these 10 new ideas for earning some additional money on the side.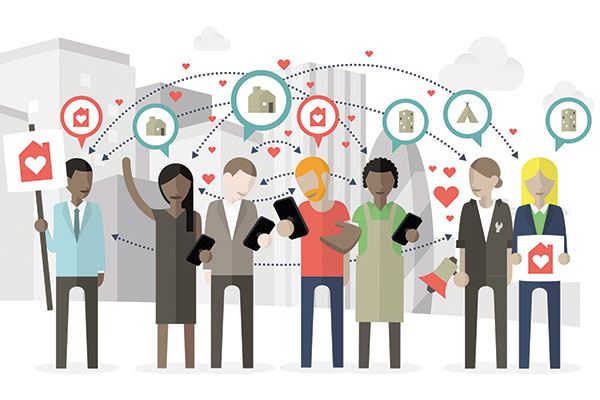 1. Join the sharing economy
"The sharing economy is growing at an exponential rate," says Nigel Wilson, managing director at Hitwise. "Thousands of sharing economy companies have sprouted up around the world, and consumers are actively engaging in collaborative consumption.
According to PwC, 44 percent of all adults in the U.S. are aware of the sharing economy and 19 percent have engaged in a sharing economy transaction. It is imperative for brands to consider how to support and participate in collaborative consumption, rather than compete against it."
The sharing economy is exploding and the largest demographic in the country, millennials, have embraced it. For 2017, look beyond Uber, Lyft and AirBnb when looking to tap into this market. You can rent out your car on Turo, camera equipment on Cameralends, snowboard or bike on Spinlister and, if you own one, your sailboat on Sailo. Besides renting out the stuff that you already own, you can deliver home-cooked meals with Umi-Kitchen.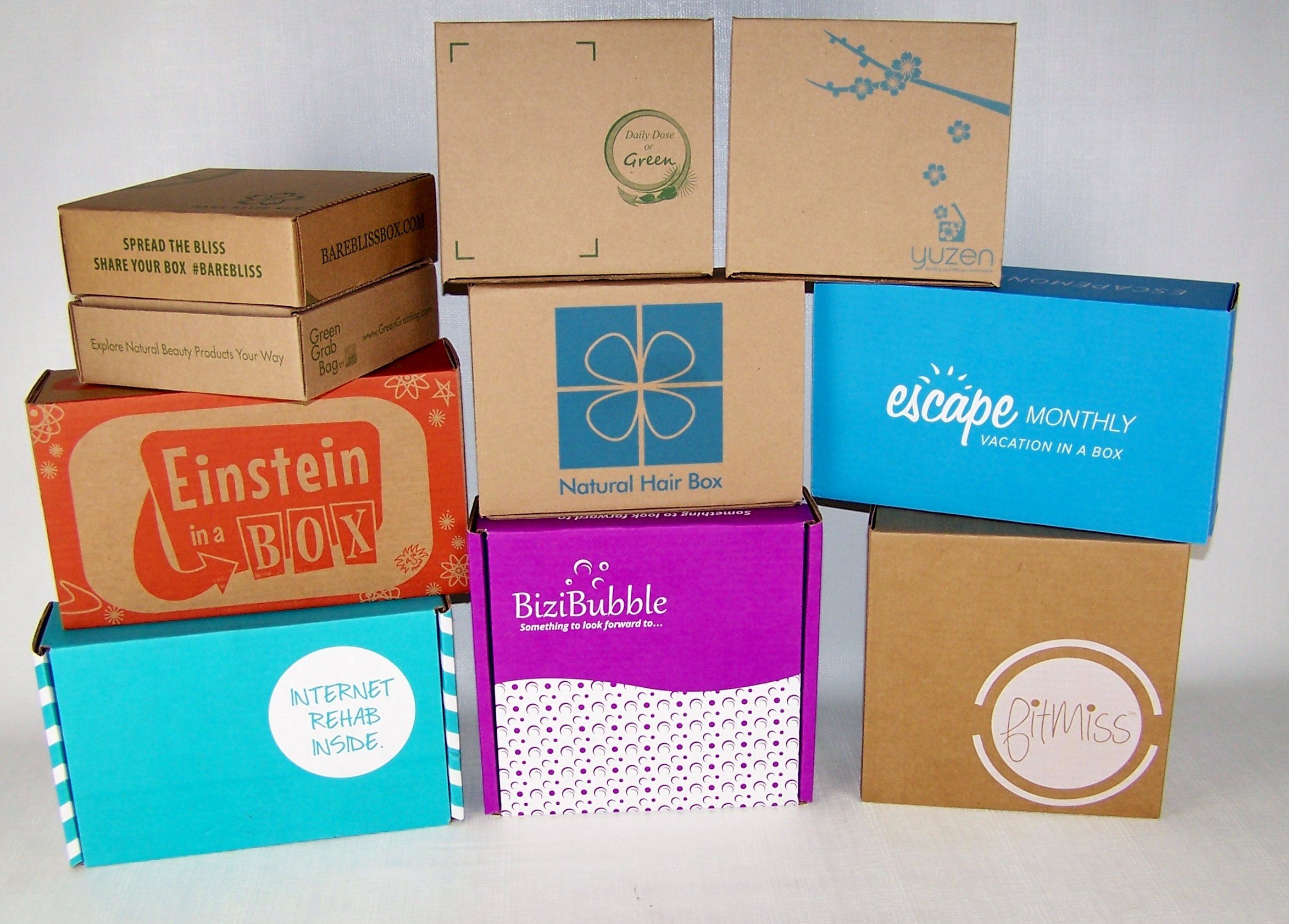 2. Launch a box subscription service
If you want to tap your local or niche market then a box subscription service is the place to start. Over the last couple of years we've seen an explosion of box subscription services in niches ranging from beauty to food to gaming to novelty gifts. Since the goods or services are delivered to the customer each month, and it has a recurring billing model, it can quickly become a lucrative and passive source of income. Here's a list of possible box service ideas to get you started.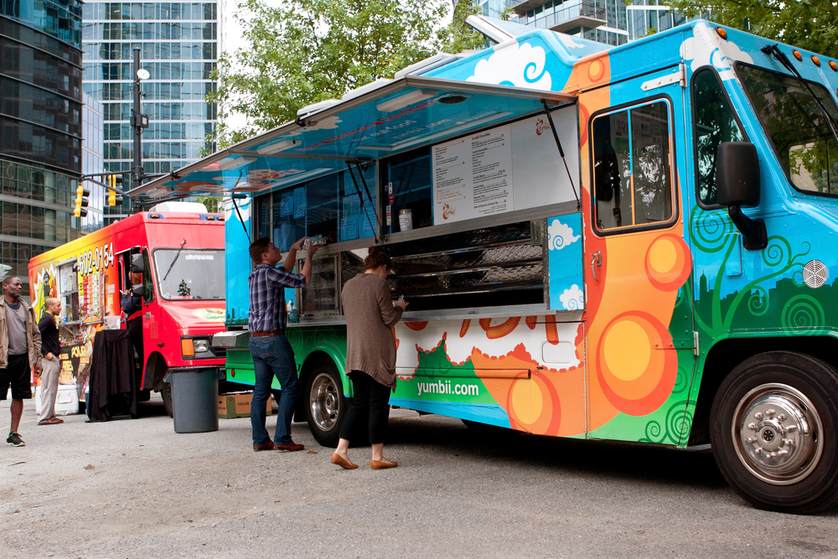 3. Take over a mobile food truck
More and more people, especially those between the ages of 18 to 34, are patronizing food trucks and that's why the food truck industry is expected to surpass $985 million by 2019. For savvy entrepreneurs, food trucks are an appealing business because it's inexpensive to start, isn't strapped down to a one location, can be a part-time side gig and you don't have to start from scratch. Every day thousands of baby boomers retire. If you know any baby boomer looking to get out of the food industry, consider purchasing their established business, which should include customers, recipes, and equipment at the very least.
My friend Keith Crossley was able to purchase several food trucks and recently opened several restaurants. It took him almost four years but over that time he was able to build a thriving business for himself. It all started trying to make money on the side and turned into his full time thriving business. It's possible for you to do the same. His original investment was less than $35,000.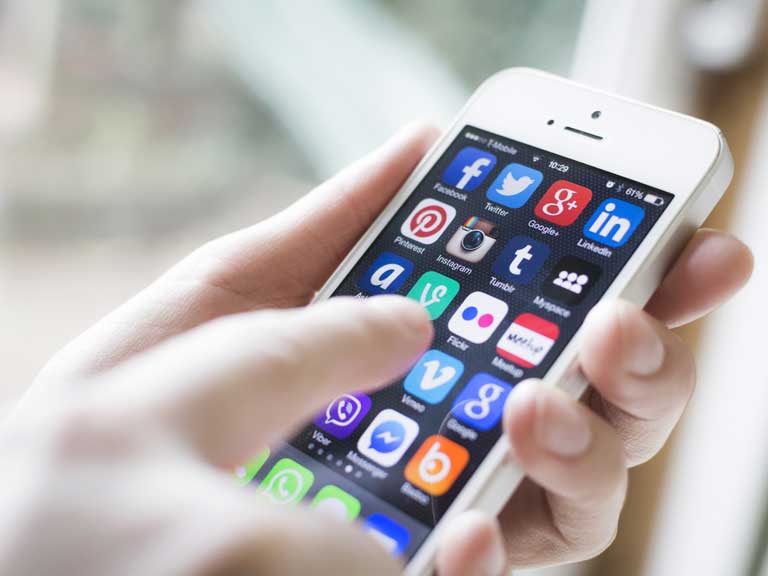 4. Earn cash by downloading apps
I'll be honest, you aren't going to make a fortune downloading the following apps but you can make some extra cash each month by doing very little. Here's some of my personal favorites:
The Swagbucks app pays you for answering simple survey questions.
Media Insiders pays you for watching television.
Stash gives you $5 to start investing.
Clink will give you $5 to start saving
When you walk, Bitwalking will pay you in a virtual currency called Bitwalking Dollars.
Nielsen Homescan gives you cash for scanning your grocery receipts.
Achievement pays you for completing healthy activities.
MobileXpression will give you cash, gift cards, and merchandise for surfing online.
The Ibotta app pays you for taking pics of your receipts.
Paribus scans your emails for receipts and will issue a refund if there's a price drop.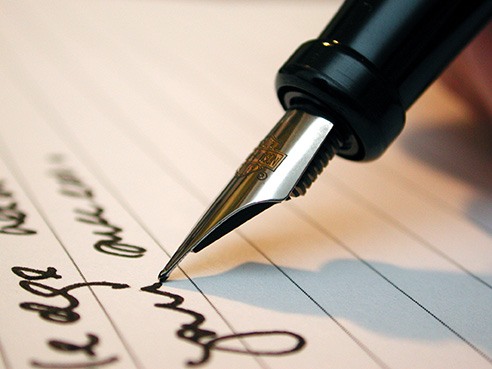 5. Write to Congress
Writing has long been a favorite side-gig for people. However, with the 2016 presidential election, don't be surprised to see an influx of letters to Congress. And, you may be able cash-in on this trend. DDC Public Affairs and NextWave are bipartisan advocacy groups that launch grassroots political campaigns on issues ranging from energy, healthcare, taxes, and defense.
All of these hire people to call all constituents or advocates and then transfer their opinions into written letters. You're assigned campaigns, but you can reject them if you want. They expect you to work 20-25 hours per week and you start-off at $12 to $15 per hour.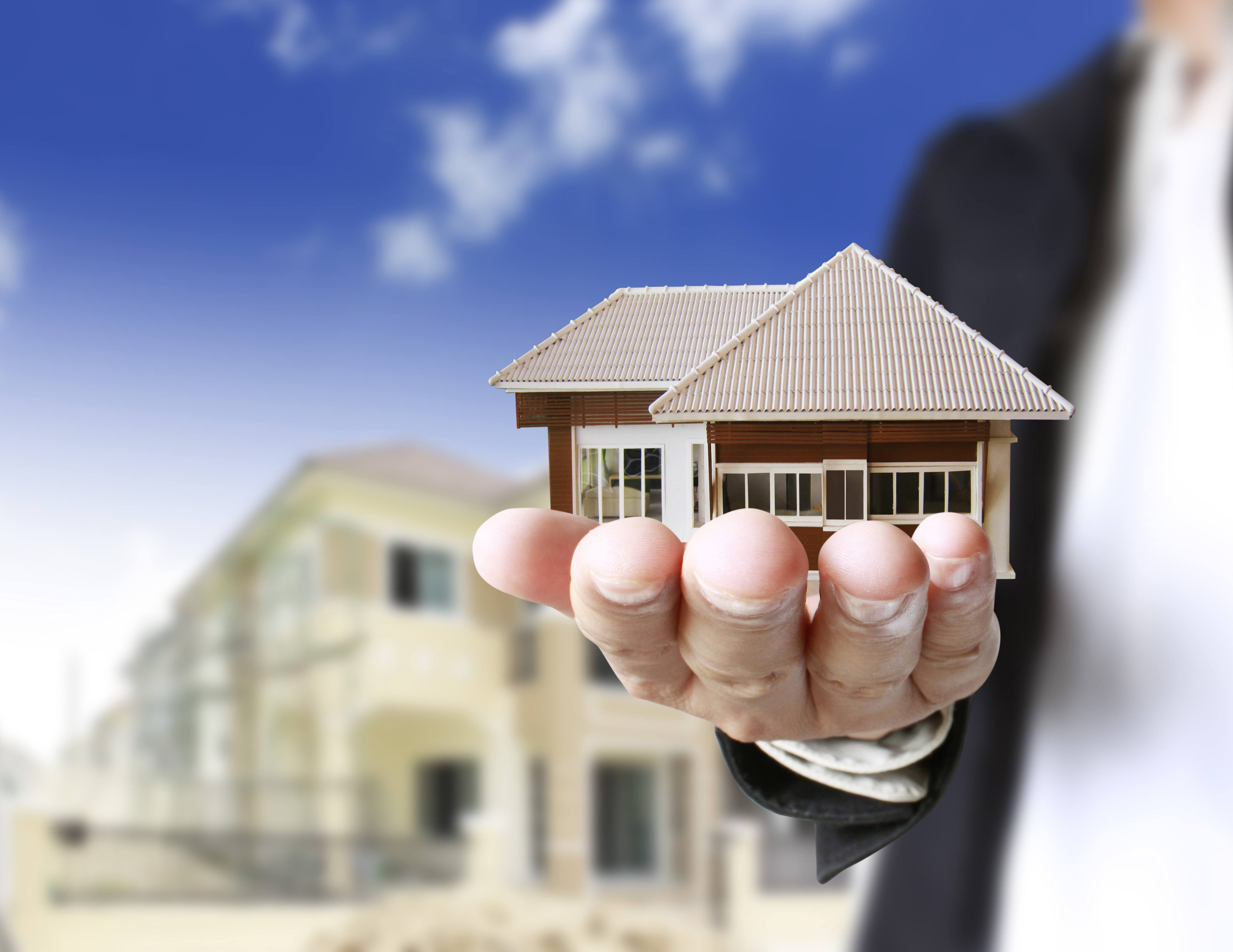 6. Invest in real estate
If you aren't working full-time or are already strapped for cash, then becoming a landlord probably isn't the wisest decision. But, if you're looking to make some extra cash, then you could consider invest in real estate. The reason? The housing market is looking strong for the foreseeable future.
Best of all, sites like Realty Mogul allow you to invest in commercial real estate for as little as $5,000.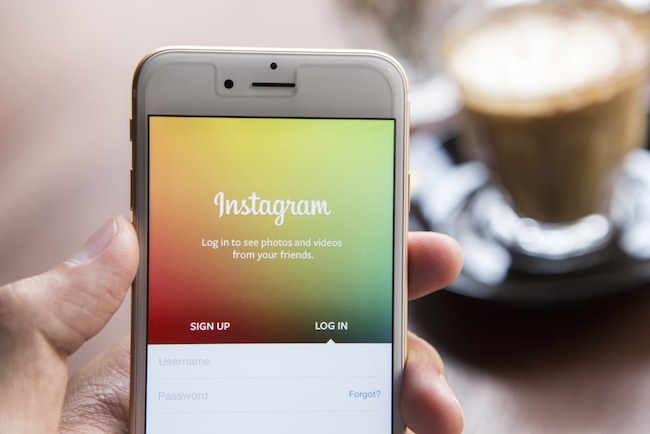 7. Become an Instagram consultant
Instagram had an incredible 2016. And, expect 2017 to be even better. Thanks to the Facebook-owned platform getting serious about attracting businesses, and launching exciting features like live video and Instagram Stories, a lot of brands are going to start promoting themselves on 'the gram.' If you're a frequent Instagram user, have a passion for photography, and are a social media whiz, then you can start your own Instagram consulting business on-the-side.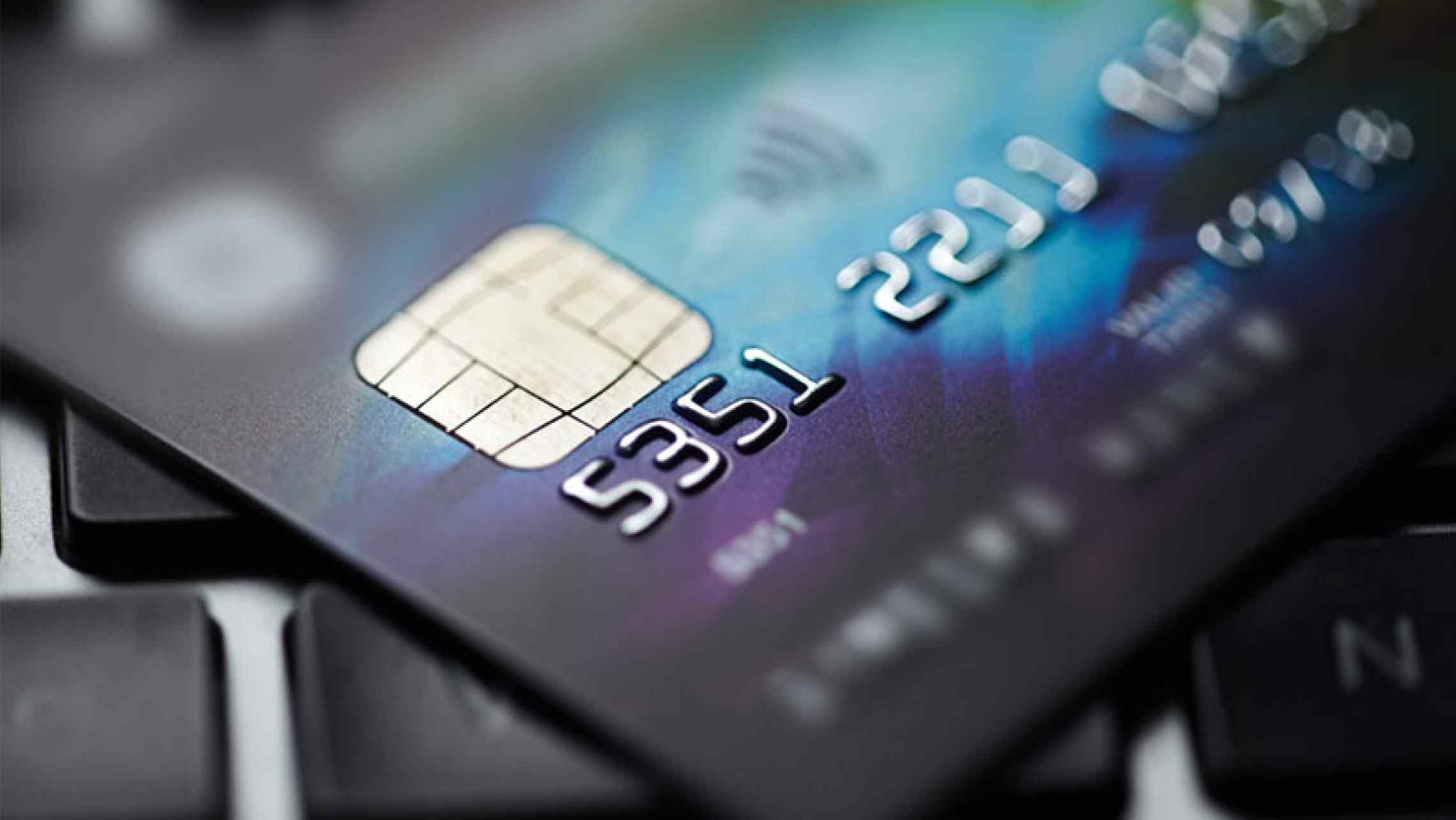 8. EMV security consultant
There are now around 300 million chip-card in-use by consumers with 1.2 million merchants accepting chip cards. Even though the transition to EMV is in full-swing, it's expected that there will be an increase in fraud.
If you have security experience, or are knowledgeable in EMV, then you could start your own EMV security consulting business where you can instruct small business owners and their employees how to properly use EMV readers and inform them on the latest security measures.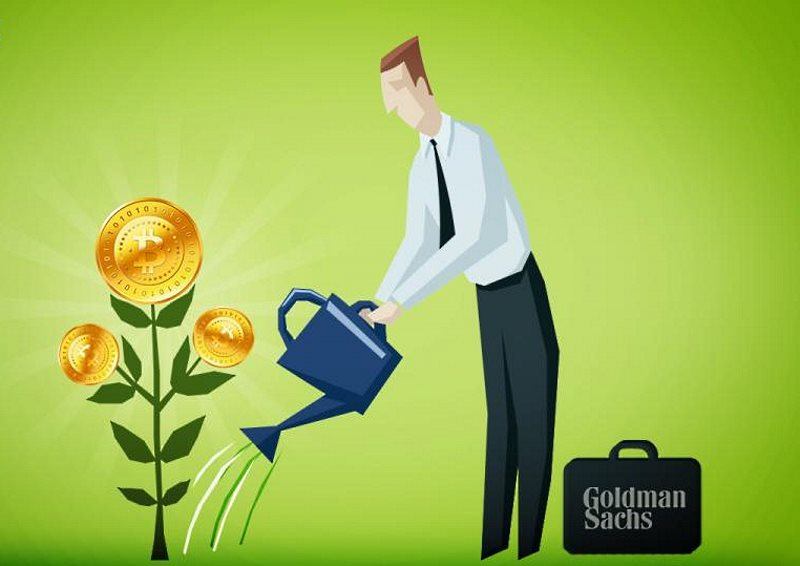 9. Invest in bitcoin
Bitcoin had a very good 2016. That should carry over into 2017 and beyond. In fact, some experts believe that the price for bitcoin will reach $1,000 within the next year, which would be a 40 percent increase. This is because of an increase in usage, more adoption, an increase in investments, and remittance in emerging markets like India.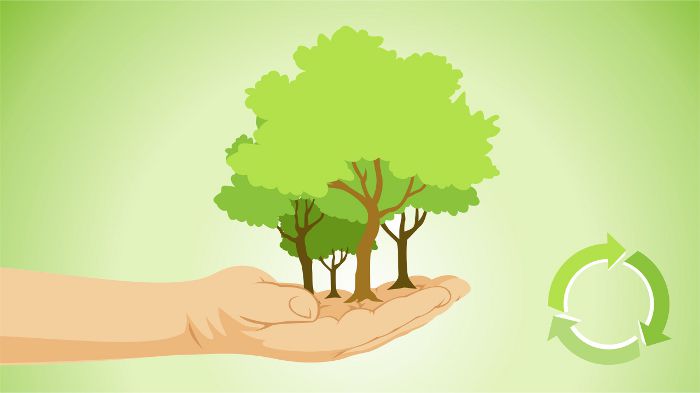 10. Go green
Millennials are extremely conscious about the environment. For example, 61 percent of millennials want to sign up for a digital application which can allow them to track their energy usage and control their household climate. That means that there's a huge demand for "green" businesses in the near future.
Source: Entrepreneur