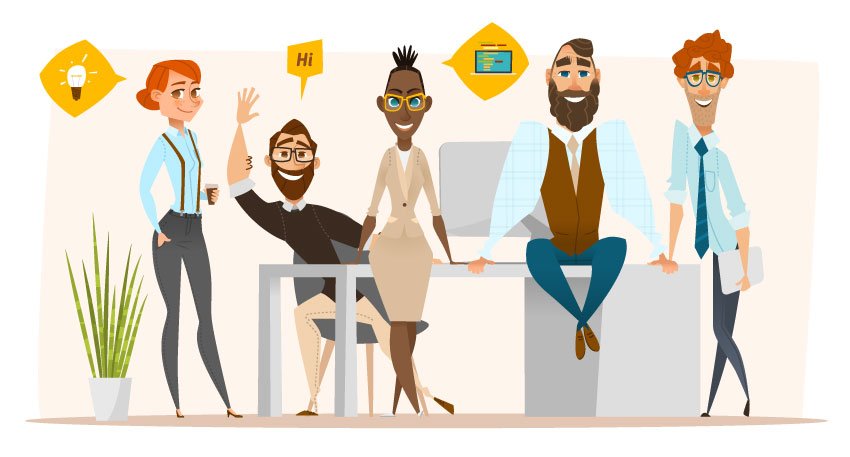 No Money, No Problem – You Can Start a Business
Want to start a business but don't have a lot of startup money or time to invest in developing specialized skills? Then you'll want to have a look at this list of business ideas.
Each is a business that you can start inexpensively; some can be started for nothing if you already have the equipment. Every one of these suggestions will let you start a business quickly – in some cases, almost instantly. And all can be operated as home-based businesses.
Be warned though; these types of businesses are not suitable for anyone looking for a "get rich quick" plan or a way to become an instant millionaire. What these businesses offer to the person prepared to work at them is a good living – and of course, the satisfaction of being your own boss.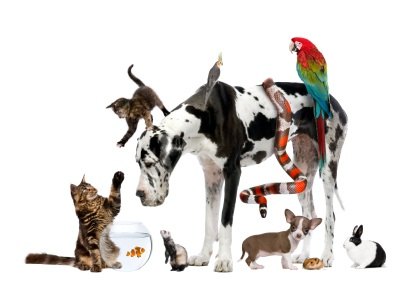 1. 

Pet Sitting
More and more people are looking for someone to care for their pets when they can't – people who don't like the idea of putting "precious" into a kennel. Professional pet care givers comes into the home to care for the pet while the owner is away, feeding, walking, and playing with the animal(s). If you love animals and are knowledgeable about them, this could be a great business for you. According to the National Association of Professional Pet Sitters (NAPPS), in-home pet-care is one of the fastest growing industries in North America today.
Requirements: Knowledge of and affinity with animals, good time managementskills. Currently accreditation and special training is not required (although this may change). You should be bonded and insured.
Variations on the theme: Dog walking services, other pet business ideas.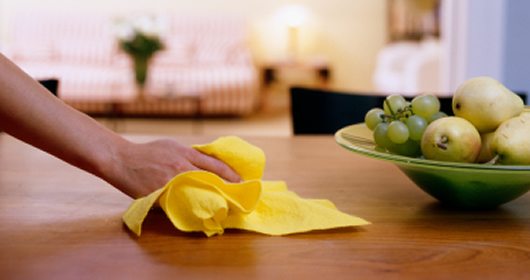 2. 

Residential Cleaning Services
Having your house cleaned by someone else is no longer only for the rich. With everyone getting busier all the time, more people than ever are willing to pay to get the benefits of a cleaner home and more free time to do things they consider to be more important. Residential cleaning services are normally provided on a once-a-month or once-a-week basis. If you're an organized person who can build a clientele, you could do extremely well if you start a cleaning business.
Requirements: Knowledge of cleaning products and procedures. The ability to attract and keep reliable staff. Strong scheduling and organizational abilities.
Variations on the theme: Specialized cleaning services, such as blind cleaning.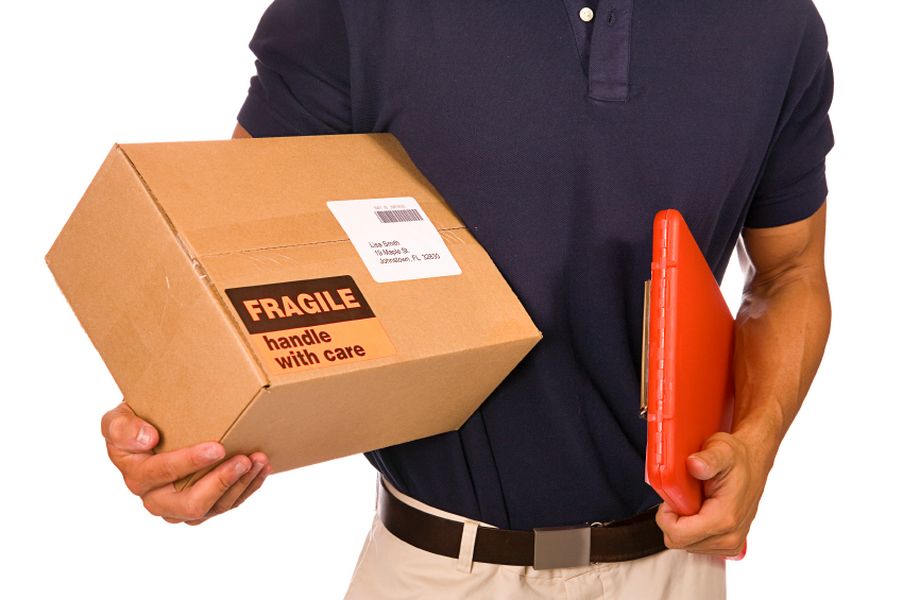 3. 

Delivery Services
We're all familiar with the "big names" in the delivery industry, but that doesn't mean that there's no room for the little guy (or gal). If you can deliver things quickly and efficiently in your local area at a reasonable price, this may be a good business idea for you.
Requirements: Clean driving record and good driving skills. Strong organizational skills. A suitable vehicle; it may be necessary to transport large items.
Variations on the theme: Delivery services of a particular product, such as establishing an organic vegetable box route.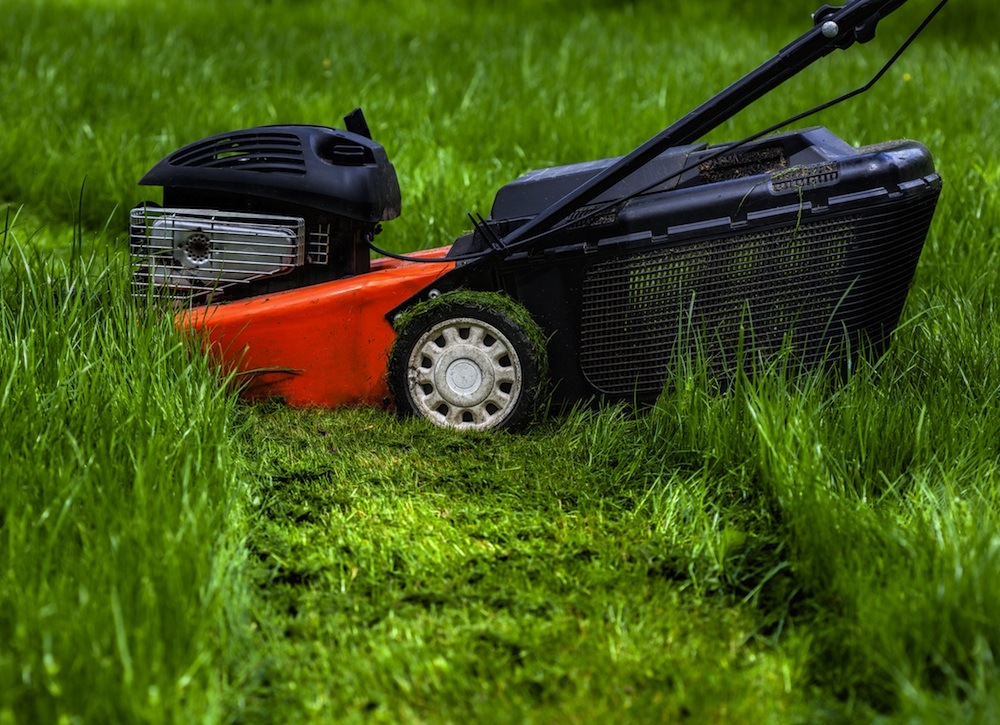 4. 

Grass Cutting /Snow Removal Services
We mow our own grass here (and remove our own snow). But we're in the minority in our neighborhood. Many people would rather spend the money on having someone else keep their yard looking good. The great thing is that in many places, you can combine lawn care and snow removal and have a viable businessall year long.
Requirements: Equipment, such as power mowers, edgers, etc. You need to be prepared to trim as well as to mow. Trucks equipped with blades for snow clearing. Basic mechanical knowledge to run and repair equipment.
Variations on the theme: For those with more knowledge and experience, landscaping and or gardening services.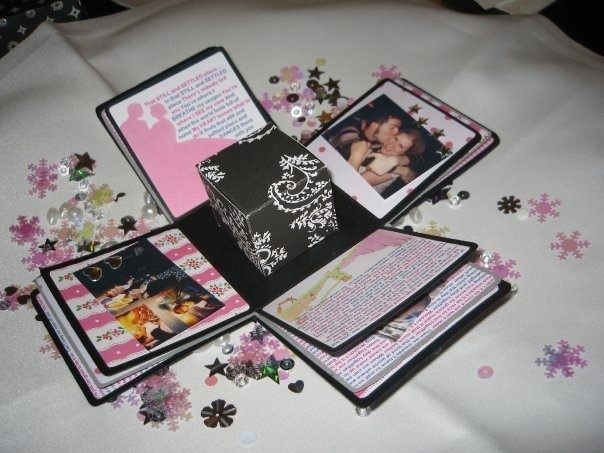 5. 

Scrapbooking
I freely admit that I know little about scrapbooking. But I do know that scrapbooking is a growing industry (of about $3 billion a year currently) and that kind of popularity tells me that it's a business idea that could be very profitable. You can start a business as a creator of original scrapbooks or by becoming a consultant for a scrapbook business that's already established.
Requirements: Artistic talent. Knowledge of scrapbooking (which you can get through research and experience or by taking scrapbooking courses). Materials to make scrapbooks.
Variations on the theme: Specializing in a particular type of memory book, such as books memorializing the lives of beloved pets.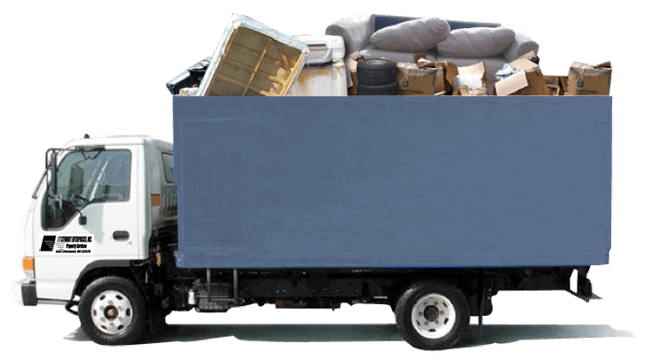 6. 

Hauling Services
Ever try to fit a sheet of plywood into the back of one of those new compact SUVs? Then you know why the demand for hauling services is on the rise. Besides the size issue, there's the whole issue of things that people don't want to haul in their own shiny vehicles, such as yard waste or loads of compost for the garden. All the things they don't want to or can't haul could be money in your pocket.
Requirements: A suitable vehicle or vehicles and a clean driving record. Sometimes a strong back if you're loading the material yourself.
Variations on the theme: Specializing in hauling a particular product, such as delivering loads of compost or soil for gardeners.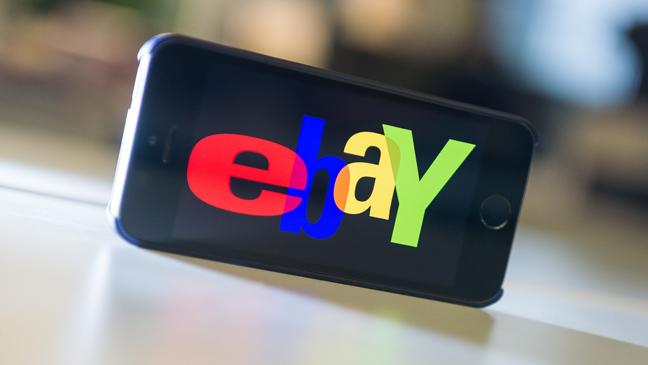 7. 

eBay Selling
eBay's popularity continues to explode. I personally know very few people who haven't bought or sold something on eBay. But did you know that eBay is also a solid business idea? If you have a product that there's a demand for and that is suitable for being sold online and shipped to the purchaser, eBay selling may be the way to go. It can be a more inexpensive option than setting up your own online store and eBay offers all kinds of information to help you sell successfully – including eBay seminars.
Requirements: A worthy product or products. A computer. Knowledge of online selling and shipping. For more information on selling on eBay successfully see my article 7 Tips for Selling on eBay.
Variations on the theme: Moving from eBay auctions to having your own eBay online store.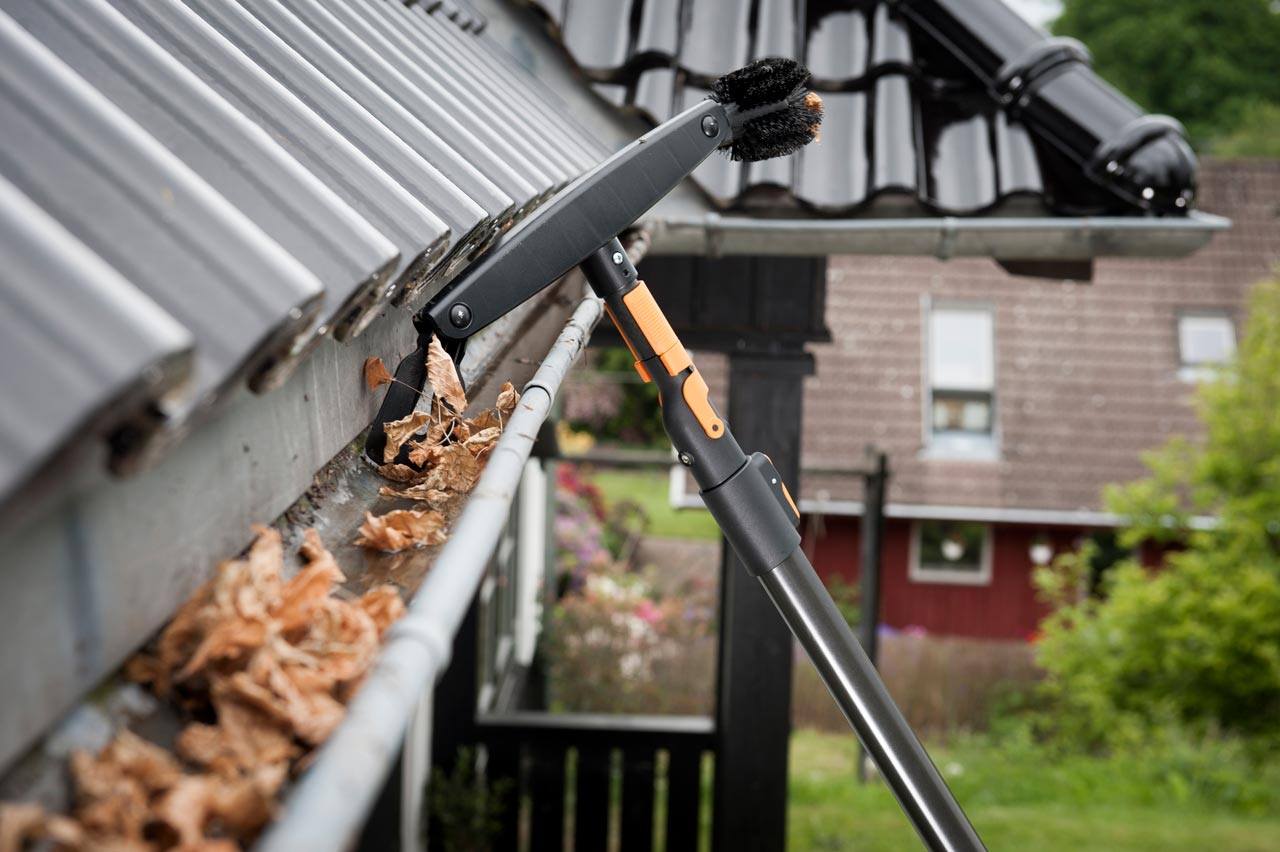 8. 

Gutter & Siding Cleaning
One of the easiest ways to make money is to be willing and able to do things that other people don't want to do. For many homeowners, chores such as gutter and siding cleaning are right up there on the "I don't want to do that" list. Besides being messy, there's always an element of danger involved when people are working with ladders.
But the great thing about this business idea is that these are chores that need to be done repeatedly so once you've built up a clientele, you've created a regular flow of income – and there's nothing unpleasant about that!
Requirements: Ladders, hoses, buckets etc. A head for heights and appropriate safety equipment.
Variations on the theme: Add more outside cleaning services to your offerings, such as window cleaning.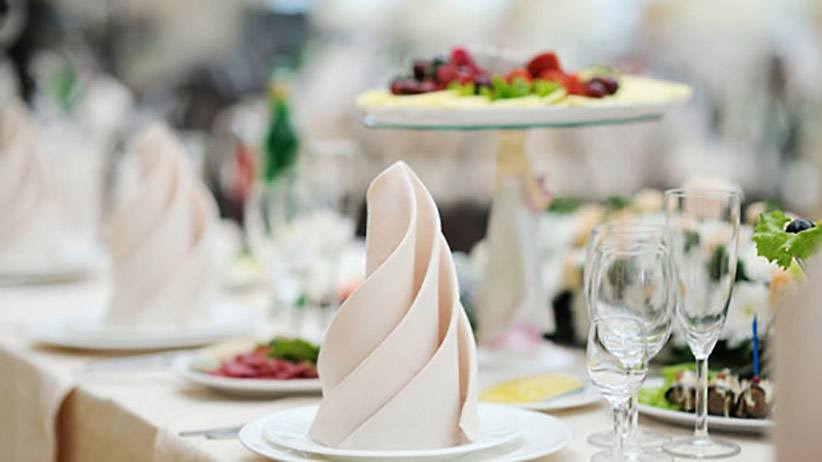 9. 

Event Planning
Are you an extremely organized person who can successfully work to deadlines?
Do you handle crises well and have strong interpersonal and communication skills?
Then maybe becoming an event planner is a great small business idea for you.
Obviously, event planners plan events. But you may not be aware of the scope of possibilities. Corporations, hotels, non-profit organizations, municipalities and government organizations all have a need for event planners to put together everything from conferences through pedestrian only days.
Or you might specialize in a particular kind of event, such as becoming a festival or wedding planner.
And you do not need a degree to become an event planner.
Requirements: Strong organizational, planning and communication skills. Eye for detail and ability to work to deadlines.
Variations on the theme: See above; there are all kinds of event planning opportunities available.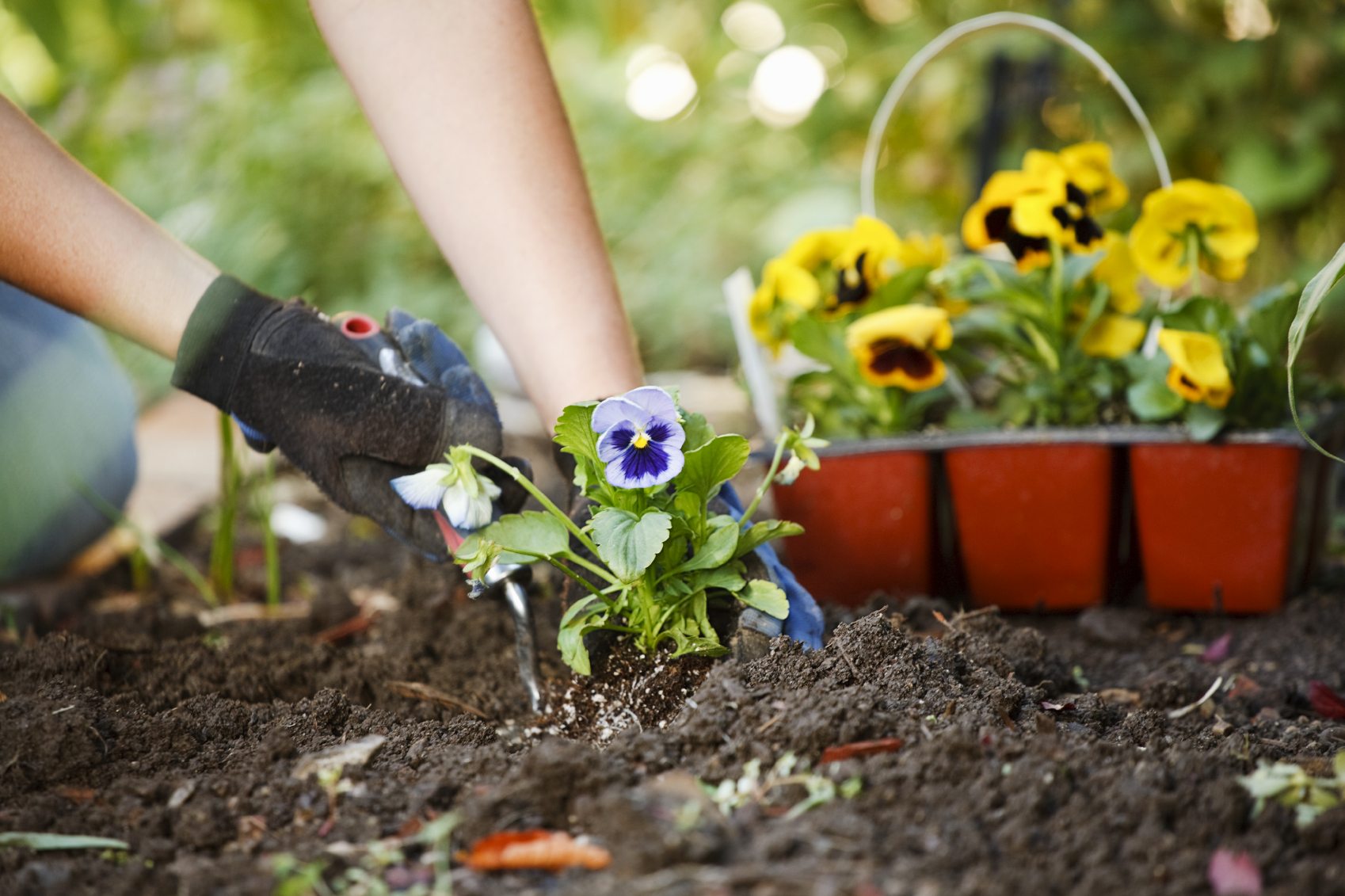 10. 

Gardening/ Landscaping Services
Gardening has been one of the most popular hobbies throughout the U.S. and Canada for the last twenty years and today its popularity is increasing, perhaps thanks to people's increasing interest in the quality of food they're feeding themselves and their families. (Plus, as an avid gardener myself, I can vouch for the fact that there's nothing tastier than something fresh pulled or dug from the garden!)
But gardening is no armchair hobby; it takes time and work to make a garden flourish – two things that many would-be gardeners aren't able to provide. Working people with families are often short on time while many aging gardeners have physical ailments of one kind or another that prevent them from doing all the outside work they would like to do.
Those are two problems you can solve by providing gardening and/or landscaping services. From basic weeding and spreading mulch through hardscaping, there are all kinds of business opportunities here for skilled, willing hands.
Requirements: Physical fitness. Knowledge of plants, gardening techniques and possibly landscaping and design principles.
Variations on the theme: Garden planning and landscape design; specialized gardening such as xeriscaping.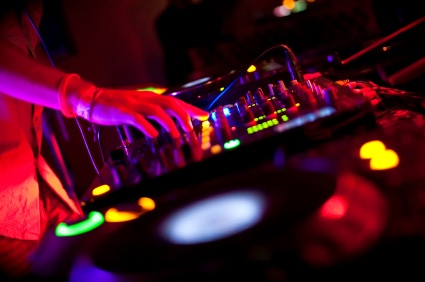 11. 

DJing
Love music? Then maybe DJing is the small business idea you've been looking for.
While many of us think of DJs as providing the music nightly in glitzy clubs packed with dancing hordes, the truth is that that's only the tip of the iceberg when it comes to DJ opportunities.
There are many more DJs performing at events such as weddings and parties and in venues such as small pubs than spinning tunes in big clubs.
Notice I use the word "performing". To be a successful DJ, you need to have an entertaining personality as well as music mixing skills. See The Beginners Guide to Djing to learn more about DJing as a business.
Requirements: DJ/mixing skills. Appropriate equipment – while some DJs spin vinyl records, others DJ digitally using one of these DJ apps. Desire/ability to work at night. That's when most of the gigs are.
Variations on the theme: Specializing in a particular type of music or event. (If you choose to do this, be sure you thoroughly research your market first!)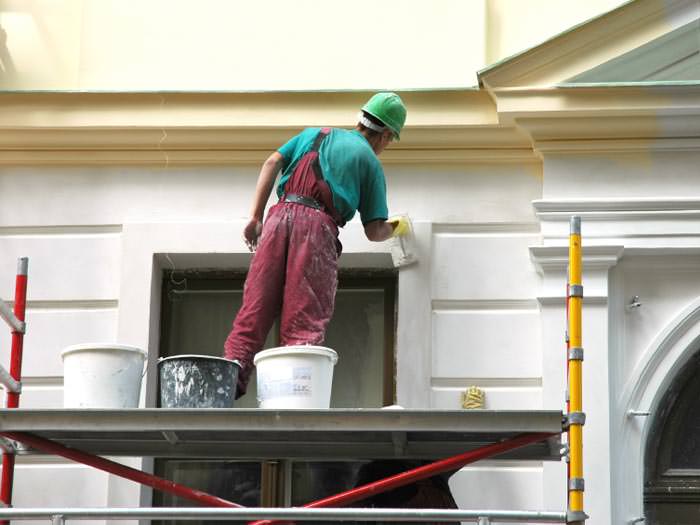 12. 

Painting
Painting, whether exterior or interior, is another of those chores that many people don't want to do – which makes it another of those chores that you can make money doing for them.
One of the great things about this business idea is that it's not seasonal; interiors can be painted any time of year.
Another is that unlike a business idea such as DJing, painting is easily scalable; once you have the clients, you can hire others to do the actual work and either continue to work on some jobs yourself or become strictly a manager of your painting crew(s).
Either way, it's something that's relatively easy work and something there's always a demand for. How to Paint a Room Like a Professional will help you get started.
Requirements: Physical ability, painting skill and equipment such as brushes, drop sheets, buckets.
Variations on the theme: Creative? Interior design and/or home staging might interest you.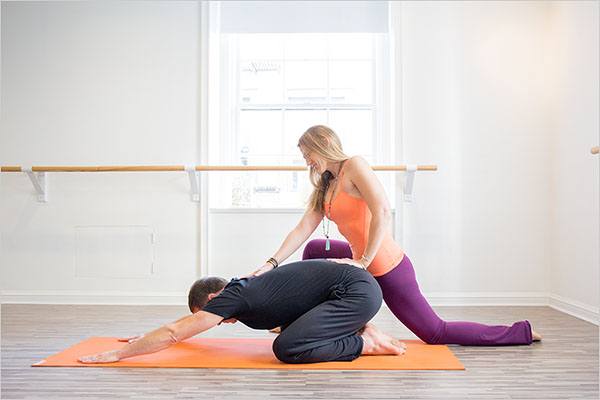 13. 

Yoga Instruction
Perhaps because of its accessibility (practically anyone can do it) or because of its diversity (there are many different types of yoga), yoga is one of the fitness practices that's here to stay.
And if you are a practitioner and enjoy teaching, why not share your expertise with others and become a yoga instructor? Business opportunities range from setting up your own commercial yoga studio (either in a retail building or as a home-based business) through freelancing and teaching classes in different venues.
Requirements: Yoga expertise, teaching ability.
Variations on the theme: Yoga-related products are good business prospects, too – The Economist predicts that Americans will spend in excess of $8 billion on them by 2017.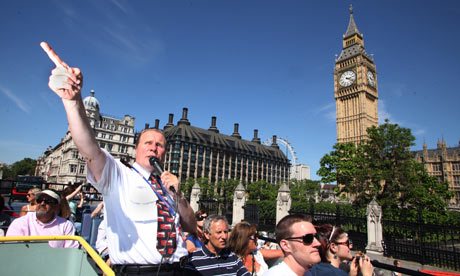 14. 

Local Tour Guide
Do you live in a place that others like to visit? Do you enjoy meeting and chatting with new people? Would you be comfortable leading and addressing a group?
Then here's one more question for you; have you thought about being a local tour guide?
Now obviously, you have to live in a place that has something that tourists are going to be interested in. But the scope is wide; you don't need to live in a place chock-a-block with historical landmarks. While walking tours based on history are obvious candidates, don't forget about the natural wonders that we locals tend to take for granted. Guided nature tours, such as tidal pool tours or bird spotting tours can also be big winners with tourists.
Requirements: Specialized local knowledge; cheerful, outgoing personality, strong communication skills, good physical mobility.
Variations on the theme: Gallery or museum host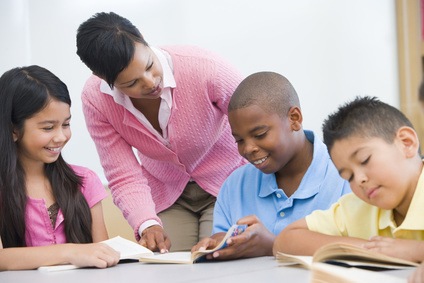 15. 

Tutoring
Knowledge is power. But knowledge can also be money in your pocket if you have the right kind.
There is a steady demand for tutoring students of all levels in particular subjects such as Math, Physics and English, for example.
Many English speaking people want to learn a second or third language, making French, Spanish and German (to name three of the most popular) tutoring a good business opportunity.
There is also a steady demand for teaching people who aren't native speakers of English how to speak and write English (English as a Second Language, a.k.a. ESL). Influxes of immigrants from Middle Eastern companies means people who can speak and read Arabic will find there's no shortage of work available.
Requirements: In-depth knowledge of the particular subject you're going to offer instruction in; teaching ability.
Variations on the theme: The demand for translators is also on the rise, especially for people who can translate Arabic and Chinese (Mandarin) languages.
You Don't Need Much Money But You Do Need…
So there they are – 15 ideas for businesses that almost anyone can start. What else do you need to turn one of these ideas into a successful business? The kind of people skills that will allow you to attract and build a regular clientele. But I'm guessing that you have these, or you wouldn't be thinking of starting a business in the first place.
If one of these business ideas appeals to you, the next step is to see if it will work for you by developing a business plan. My Writing a Business Plan series will lead you through the process. Best of luck with your new business!
Source: The Balance