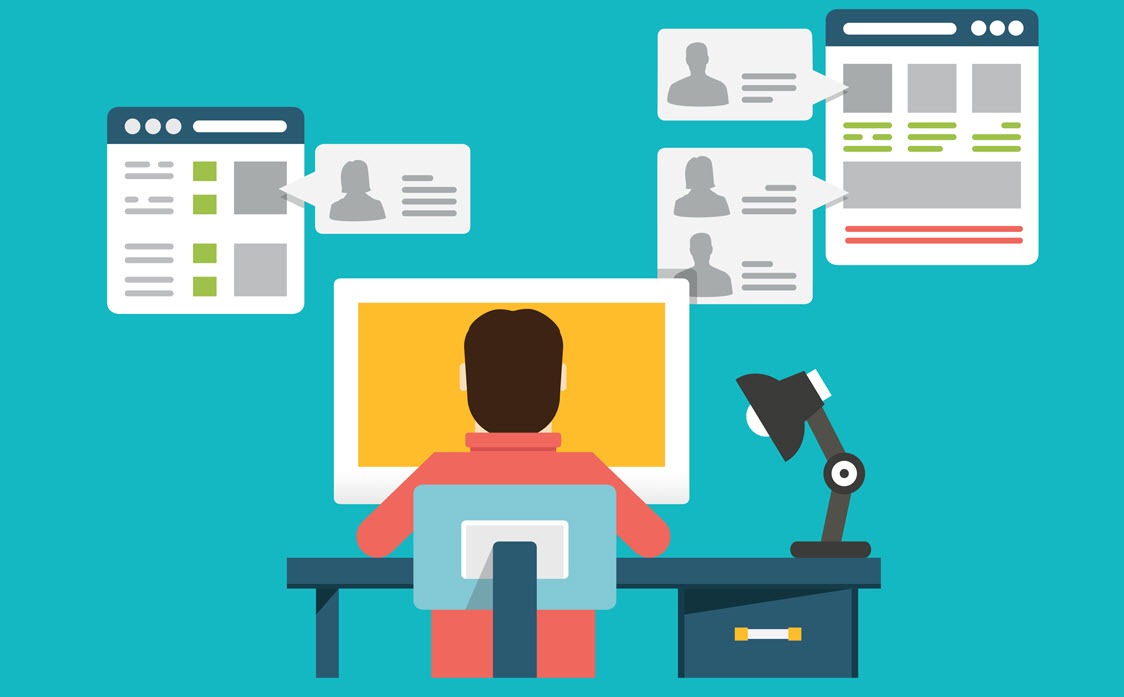 As businesses worldwide are becoming entirely digital transformed having a digital and social media strategy is fundamental. Companies that fail to manage that will disappear or will be passed behind by competitors. So the challenge is how to get a proper strategy that bears in mind both the organisation people and the business needs?
Most of the global research on business coming both from World Economic Forum, United Nations or research powerhouses such as Gartner, Deloitte and many more highlight the importance of digital transformation. Digital transformation as change management is something quite broad and from the CEO to the less senior employee all are touched by the digital and social media holistic world. With the advent of more advanced tech and new concepts that are taking the entire global economy such as Internet of Things and Blockchain digital is the blood circulation of the world economy and for businesses is the bread and butter.
So very important is to consider Digital transformation at the core of any business organisation. The process of Digital Transformation is transversal to all departments of any organisation. Although marketing normally leads these processes it is something that has to start from teh management and CEO and touch all the organisation. It has to be managed in an effective way that any strategy has profound understanding and impact in a way that can accelerate, in an effective way, the transformation of business activities, processes, competencies and models to fully leverage the changes and opportunities of digital technologies, social media, big data, analytics and their impact across the company/ organisation in the right strategic and prioritized way.
How to define / apply a clear organisational mission and goals for content / Web / social media and business?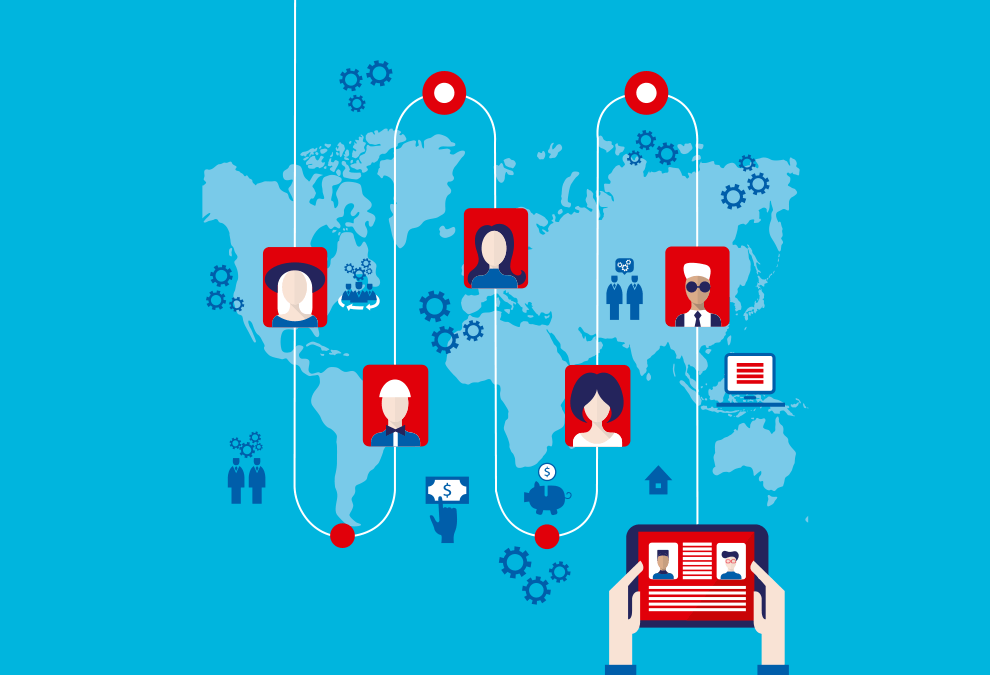 A) Manage clear expectation – Discovery workshop:
Ten introductory questions to have before starting. Define and answer in detail what is your brand's and product overall purpose (put percentage in each question)?
1. What does the company aim to achieve with content, digital and social media? 10 introduction 360 degrees questions:
2. What is your main business focus? Goals variation between ROI (Return on attention and ROA Return on Attention)
3. How much of this strategy do you want to focus on Sales for domains versus other marketing / social media impact / community building areas?
4. How much do you want to engage your audience? (in the platform, with content, social media? define Percentage?
5. What audience(s) to prioritise?
6. Goals with social media / PR: outreach, mentions in social media, traffic?
7. How much do you want to create, build and maintain a community?
8. What are the exact resources to make available – writer, agency, internal resource?
9. What budget? (this needs to be very clear – one person, some media buying, PR…? what money amounts for this? based in goals)
What is the time frame?
10. Is this something just for the marketing department or for all the organisation? Including management and key personalities?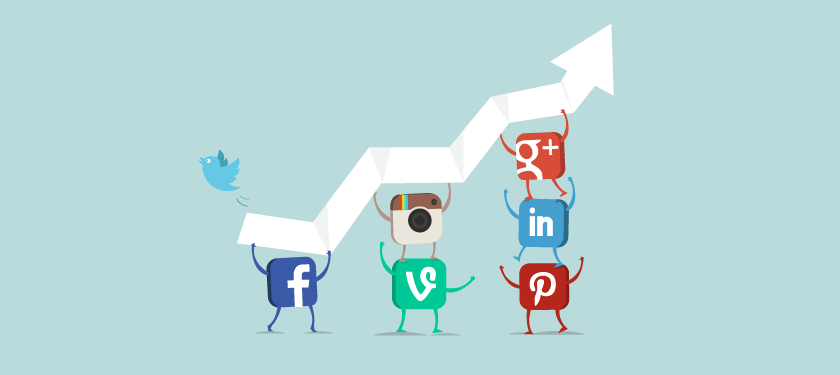 B) Questions and details:
30 Questions How To Define Digital and Social Media Marketing Strategy (and How to Find the Answers)
I've listed here a detailed and holistic list of questions that I've found most helpful when coming up with digital, content and social media strategies.
On defining and Setting Goals
1. Why do you think digital marketing is key and why have you joined social media? (important to answer exactly – sales, PR, community, outreach, build personalities?)
2. What is your brand's overall purpose?
3. What do you or your company aim to achieve with digital and social media? (sales, PR, community, customer service, outreach? all or highlight some? if possible put a percentage)
On Knowing Exactly the Audience
4. Who is your target audience? What segments? What priorities in segments?
5. Which digital tools / social channels do they use?
6. What topics and sources of information are most important to them?
7. What events matter to them and their lives?
8. What problems can you help them solve?
9. What things, ways, products can you help them complete?
On Defining the Brand Voice
10. What is your brand voice? brand, management, spokespersons?
11. What is the tone of your digital content / social media updates?
12. What emotions do you hope to convey through your brand's visuals and messaging?
On Planning Best Content
13. What types of content should I post on which social platforms?
14. What type of content best supports your content marketing mission?
15. What are the main topics, categories or messages that support your brand? what content do you have for that?
16. Should you use digital / social media to provide customer service?
On Content Creation
17. What realistic resources do you have?
18. Who should set up and maintain my company's social media accounts?
19. What is the workflow from content creation to publication?
20. How often should I post new content on my social networks?
21. How does social media fit with our other campaigns?
On Analyzing and Measuring
22. How will you measure ROI and define success with your social media strategy?
23. What is working with your social media marketing efforts?
24. What is the customer journey from search to purchase?
25. Where does social media fit within your funnel?
On Team capacity and internal digital knowledge / transformation
26. How do management / team understand and uses social media? (answer in detail and honestly – any prejudice, sees it as important, just want to use it because is fashionable and everyone uses it?)
27. Do you know how to use social media channels? What channels are you more active?
28. Does the organisation have digital / social media guidelines?
29. Is there one full responsible for digital and social media? That is the idea?
30. What are the resources / budget allocated for content / digital / social media?
On Set up, Data analytics, and reporting?
31. What analytic tools to use? Google analytics? CRM tools? Social media tools? SEO tools?
32. How to develop / manage an analytic ongoing reporting? What are the priorities? traffic, number of followers, number of domain sales?
33. How to Develop a data-driven digital 360 strategy, message, including technical channel set up Web, mobile and APP, on site and off site SEO, content and social media approach in order to serve users' needs and achieve goals?
34. How to set up a clear content / Information Architecture: The optimal Information Architecture focusing on content accessibility and user experience?
35. How to define Strategy by channel: Website, Twitter, Facebook, LinkedIn, Google+, Instagram, Pinterest?
On Community building?
36. What are the priorities for community building? institutions, artists, larger community?
37. What will members want from the online community?
38. How much time can I dedicate?
39. How to manage digital / social media efforts between commercial, brand and sales goals?
40. How to engage with industry related platforms, magazines, events?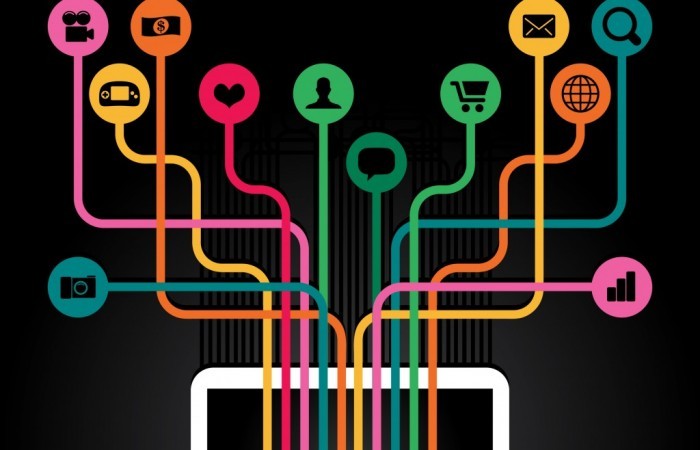 To finish some additional thoughts. Business adaptability is more vital to ROI and ROA success than ever. Our present technological digital driven society is running in a fast forward way and change is happening faster and faster in normally disruptive ways. So whether you want or not change and digital disruption are a daily part of business operations. So accept change as part of your business DNA and make sure your digital strategy social media strategy pursue it and embrace it.
To add to this businesses need to understand that digital and social media are Internet of Things now. We have websites, apps, wearables, and with over 1 billion websites in the world the scenario is more than digital but over crowded of digital devices, sensors and so forth. There are an estimated 50 billion IoT Sensors out there around 2020, and more than 200 billion platforms / "Things" on the Internet by 2030. So digital strategy or digital transformation should not be a question, the focus is on how Digital models, blockchain and IoT will be not only transformative but also disruptive to business models and people.
Modern enterprises have to have strong and up to date practical digital social media strategy and know that to succeed they have to change and adapt to continuous industry and marketplace tectonic periodic shifts and incorporate digital tools, new technology into the DNA of the company culture and regular operations.
Digital transformation, digital strategy isn't only about tools and technology, it's about people, it is about bringing together teams to the power of digital tools and related technology, data with a right balance of people and right approach culture that embraces the disruption, change that it can lead for the success of the organization.
Source: IntelligentHQ