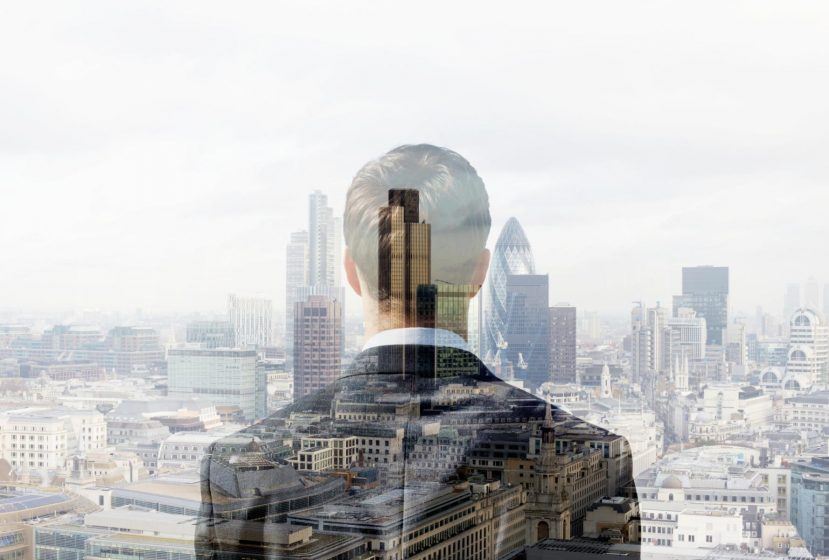 These days, nearly every large company seems to be dipping a toe into the venture capital world, and it's commonly done through some form of an accelerator. This format has long existed with the likes of Y Combinator and 500 Startups, but it has been modified in recent years to suit the needs of specific sectors like sports, real estate, healthcare, and education. In such programs, an established company assembles a class of early-stage businesses with the intention to heighten awareness, open business development doors, and facilitate capital raises.
There are many reasons why established companies are doing this but one is glaring: innovation. Large companies often struggle to innovate, bogged down by internal politics and red tape. Meanwhile, there's a strong possibility that a slew of startups are gunning for their precious market share. Using accelerators, larger companies can wisely turn these potential threats into profitable allies.
I initially went through an accelerator as an entrepreneur. But in the past year, I've advised several larger companies in varying capacities, as they've sought to build their own. While the industries have ranged from sports, real estate, entertainment, and one international conglomerate, the fundamentals remain the same.
1. Determine your primary objective(s) for implementing an accelerator, some of the most common include:
Public Relations Boost – At least for the time being, accelerators tend to garner a good deal of media coverage because they focus on sexy topics like venture investing, strategic partnerships, and startups. Simply announcing an accelerator can show that your company is forward-thinking and adapting to the seemingly ubiquitous startup ecosystem.
Identify New Threats – An accelerator is like a casting call for all companies associated with your industry, which can provoke hundreds of startups and entrepreneurs to surface. Larger companies often use accelerators to invest in and partner with startups before they grow into competitive threats.
Foster Innovation – In a healthy way, an accelerator can force big companies to evolve and test new concepts. Large companies can work with startups aimed at solving specific problems that may otherwise be neglected. Moreover, the entrepreneurs at the startups are generally more motivated than employees of big companies, since their risk of failure is much greater.
Make Money – Accelerators can present an array of new revenue streams. Most notably, if your company invests in a startup that goes onto have a successful exit, the financial benefits can be substantial. However, as with anything entrepreneurial, it requires tremendous execution and a good bit of luck.
Keep Pace – It's increasingly common to see large, competing companies launching their own accelerators, like an arms race to innovation. Personally, I think this is the worst reason to launch an accelerator, but it happens frequently.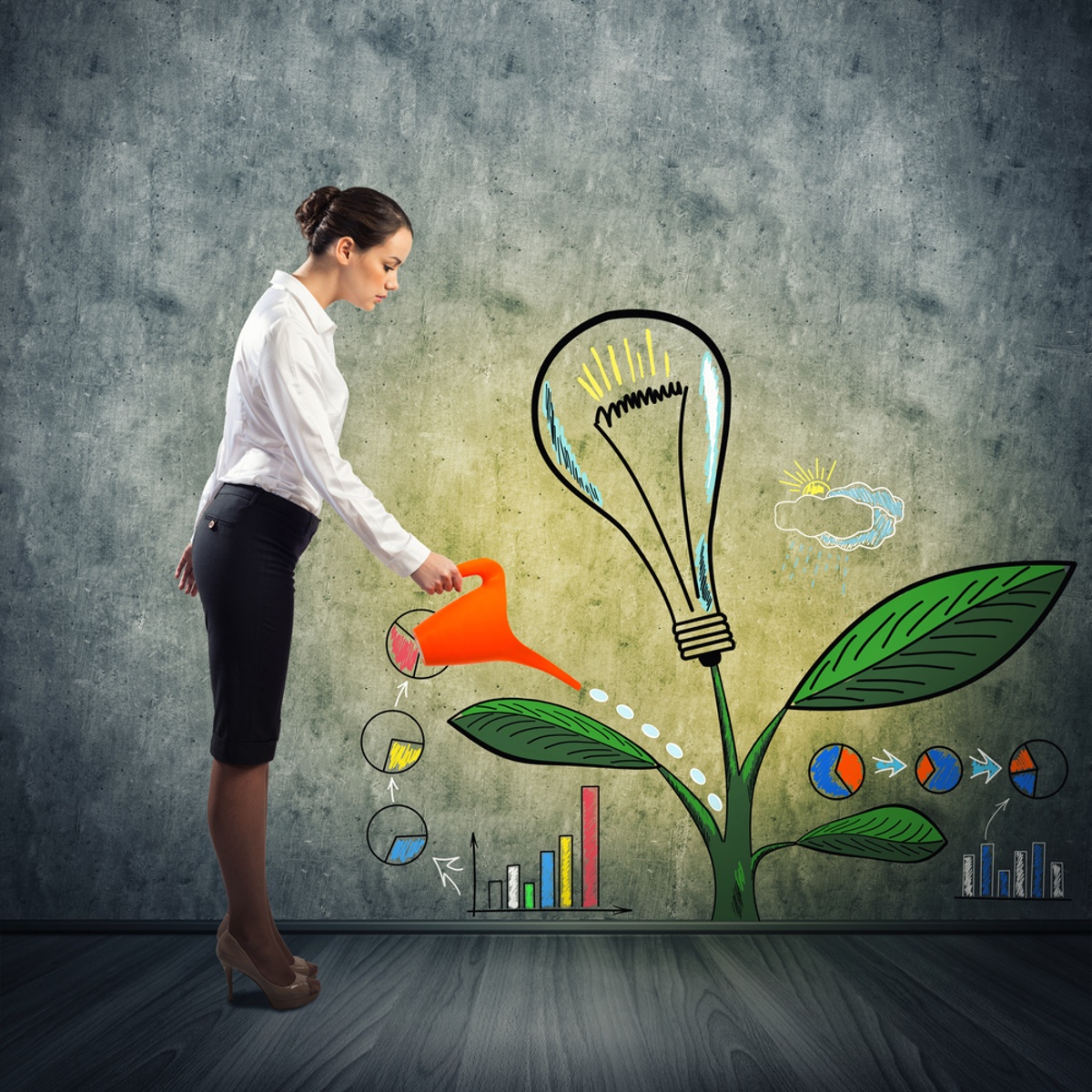 2. Build A Unique Thesis
Every company is different, and large companies should establish an accelerator thesis that leverages their strengths and improves their core business. In addition to capital, startups are often attracted to accelerators in search of a marquee partner or greater distribution, which most large companies can inherently provide. But your thesis should run deeper, derived from specific needs. Once decided, the accelerator should only source startups that benefit this thesis and pass on concepts outside of that scope. For example, a real estate company that owns and operates 100 shopping centers may establish a thesis to increase shopper visits to the malls (foot traffic) and attract new tenants to lease space. Selected startups would be able to test concepts at one or two locations before rolling out to the entire portfolio, once proven.
3. Maintain Deal Flexibility
Accelerators have evolved, and companies of all stages are now participating in them. For example, Atom Tickets was part of Disney's 2016 accelerator, after raising $50M in its previous round. Whereas in the past all startups in an accelerator were offered a fixed amount of money for a fixed amount of equity (e.g. $100K for 5%), the present-day arrangement is more dynamic. Accelerators shouldn't expect great startups to accept blanket terms and must be willing to negotiate with each of them independently. I've encountered several quality startups that have rightly passed on accelerators because of rigid and overly aggressive deal terms.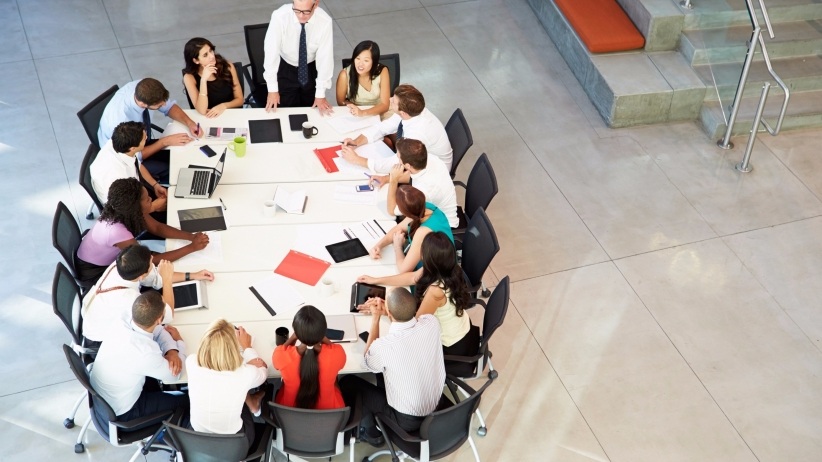 4. Make Key Hires & Keep Them Aligned
A great accelerator requires great day-to-day operators, and this is an area commonly blundered. Why? Because it's difficult to build a strong team and to keep them incentivized long-term. What's most effective is to have one person presiding over the accelerator, like the showrunner of a TV series. This person is a critical but challenging hire, for she must garner the respect of the larger company's executives, the entrepreneurs running the startups, and any partners that have been brought into the fold (see below). This accelerator lead and her team must also be willing and able to assist the startups long after the program concludes, for the accelerator's success is ultimately the collective startups' success. Keep in mind that most venture capital funds last 10 years, and even that is often not enough time to realize meaningful financial returns. So any company running an accelerator must have a long-term approach. It can take many years, and you must build the operations team accordingly.
5. Involve Motivated Mentors & Partners
Many accelerators compile a big list of mentors and partners which are posted on their websites to lend credibility. But when you talk to the mentors offline, you quickly realize that they don't really know how they should fit into the equation. It's one thing to list a bunch of names on a site and quite another to actually have people who are sincerely motivated to help the startups in your accelerator. It's unrealistic to ask others to assist for purely altruistic purposes, so spend just as much time bringing in the right partners as you do screening startups, possibly more. Learn what they are looking for and how your accelerator can benefit them. Partners and mentors can add significant value, but it must be synergistic for them and their respective organizations.
Source: Inc Asean