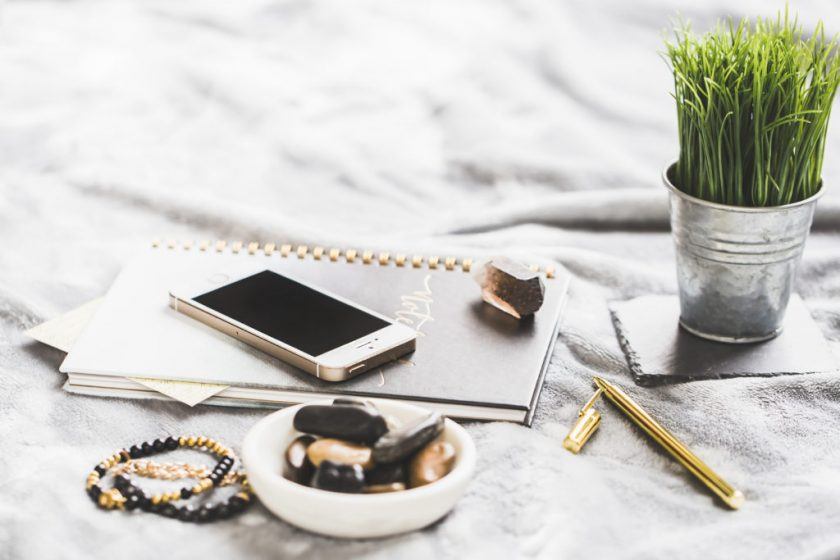 Making extra money is always a bonus. No contest.
Here are 6 simple side gigs to get you started:
1. Start Consulting
The Second Shift, founded in 2014, addresses the needs of highly skilled professional women seeking flexible employment options and businesses seeking top quality on-demand talent. HourlyNerd links highly educated professionals with big and small companies that need consulting help to solve challenges.
For instance, Christine Schuldt of Wellesley, MA, a former marketing executive who left her job to stay home with her young children, now earns significant side income through consulting. In the past year, she's completed five projects, mostly in marketing, via HourlyNerd. "It's a way to resume your career, reboot your skills, meet interesting people, do stimulating work, and make additional income," Schuldt says.
2. Be a 'Middleman' on eBay
"When people think of making money on eBay, they usually think about selling the junk in their garage and basement, which of course offer limited products," says Nisa Schmitz, media relations manager at Doubledot Media, which offers drop-shipping on eBay.
The genius behind drop-shipping: You never actually ship anything — or handle the product. Instead, as Schmitz explains, "After you make a sale, the company ships the product directly to your customer for you." And you get a percentage of the sale.
SaleHoo, an online wholesale directory of more than 8,000 prescreened suppliers (such as Gap and Playskool), offers a marketplace for those interested in serving as the "middleman" on eBay, meaning you act as the storefront selling wholesale products. Similarly, check out WorldWide Brands.
3. Capitalize on Your Car
If you own a car, you could be making money with it. As the concept of the sharing economy grows, people are looking to rent other people's cars rather than purchase their own. Sites like Turo and GetAround can connect you with people who may be interested in renting your vehicle by the hour, day, week, or month.
4. Become a Mystery Shopper
Sue De La Bruere started working as a mystery shopper with Jancyn to make extra money on a flexible schedule without committing to a regular job. Mystery shoppers frequent retail stores, restaurants, and other places of business and report on their experiences to help companies measure their customer service.
"Shoppers make their own schedules and take as many or as few assignments as they would like," De La Bruere says. "Some shoppers take just a few assignments per week and make perhaps $100. Others consider this their full-time job and make closer to $500 per week." For De La Bruere, the side project turned into a full-time commitment. She now serves as a project manager for the mystery shopping firm.
5. Start Affiliate Marketing
"Businesses are always looking for new customers, and some are happy to pay you for them," says Jennifer Martin, a business coach in San Francisco. "All kinds of companies, from Amazon to Starbucks to Weight Watchers, are looking for affiliates to help them reach out to new paying customers." Many of these businesses will provide you with a unique URL (which includes a personal code) to share with potential customers. When a new customer uses that link to make a purchase, you make money.
For instance, Martin serves as an affiliate marketer for a Web hosting company. When people use her link and sign up for the company's services, she earns a commission. You can find out about affiliate marketing opportunities through specific companies' websites or affiliate consolidators such as Share a Sale or Rakuten Affiliate Network. To learn more about affiliate marketing, visit Affilorama, an affiliate marketing training portal.
6. Join Focus Groups
Companies interested in improving their marketing efforts often conduct focus groups of potential customers. And if you're willing to spend the time participating, you can earn extra money. "Companies are willing to pay you for your insight as a consumer and sometimes they'll even arrange to come to your home," Martin says.
For instance, a few months ago, a company paid Martin $250 for spending two hours talking with three people about snack foods and tasting some cookies. "Not bad for making money from 6 to 8 pm in my own home when the only thing I'd normally be doing is eating dinner," she says.
Source: DailyWorth