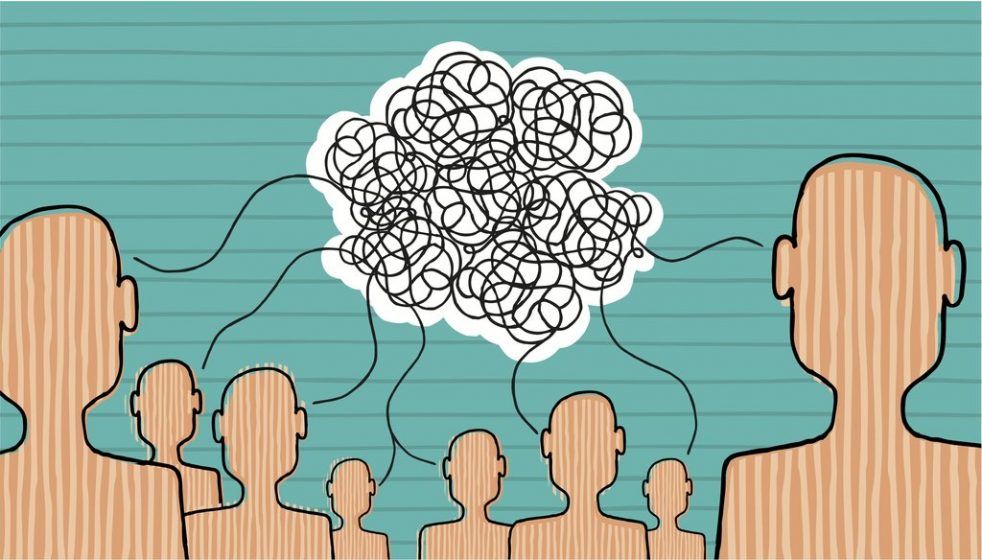 The six characteristics of the innovation mentality are like many great ideas: deceptively simple. That's the point: They awaken you to new opportunities and possibilities through the simplest language that can be applied to all aspects of leadership.
For example, the most popular article I ever wrote for Forbes.com was on the 15 things leaders must do automatically, every day, to be successful in the workplace. These 15 things ultimately allow leaders to increase the value of their organization's brand, while at the same time minimize the operating risk profile. They serve as the enablers of talent, culture and results:
Make others feel safe to speak up.
Make decisions.
Communicate expectations.
Challenge people to think.
Be accountable to others.
Lead by example.
Measure and reward performance.
Provide continuous feedback.
Properly allocate and deploy talent
Ask questions and seek counsel.
Problem solve and avoid procrastination.
Have positive energy and attitude.
Be a great teacher.
Invest in relationships.
Genuinely enjoy responsibilities.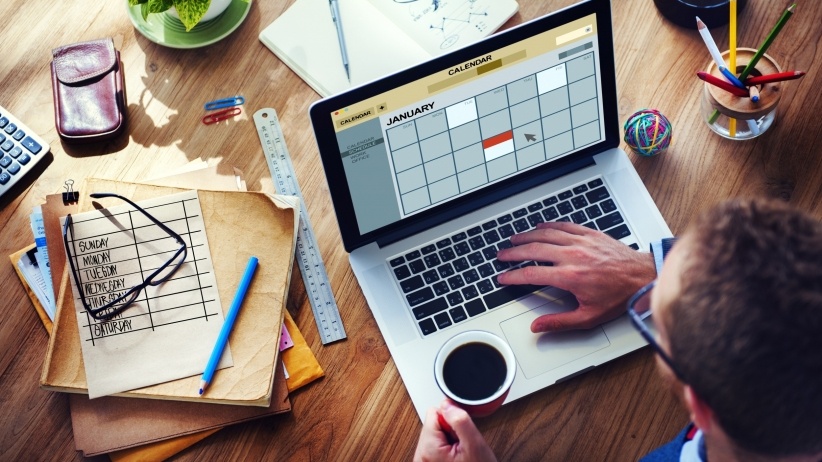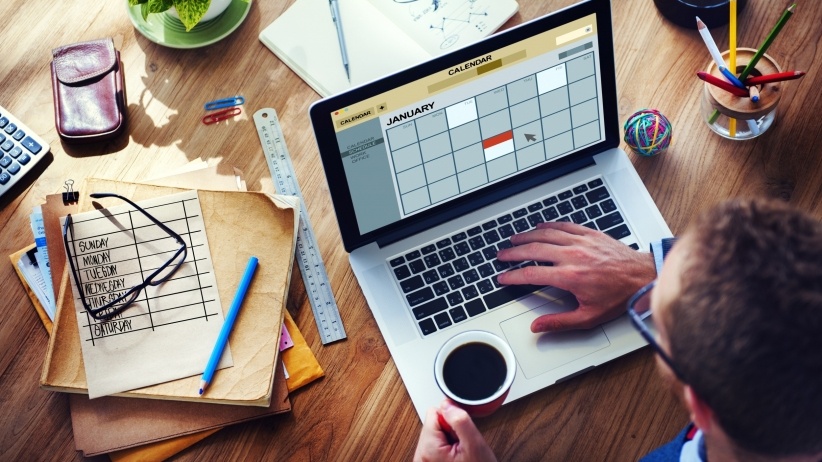 Millions of people read, responded and shared this post. Why? Certainly not because the list is so groundbreaking. Do these 15 things sound new, counterintuitive or complex? Of course not. Like the six characteristics, they're simple to say and clear in their direction for how we connect with, market, impact and influence all people. We can't do these things most effectively and consistently unless we can maximize the potential of everything our leadership touches/influences. In an execution-oriented environment, how is this possible? I'll let you in on a little secret that might help: Every one of these 15 things is drawn from and connected to the six innovation mentality characteristics, like the following, for example:
Measure and reward performance: See opportunity in everything (characteristic #1).
Ask questions and seek counsel: Anticipate the unexpected (characteristic #2).
Properly allocate and deploy talent: Unleash your passionate pursuits (characteristic #3).
Invest in relationships: Live with an entrepreneurial spirit (characteristic #4).
Provide continuous feedback: Work with a generous purpose (characteristic #5).
Lead by example: Lead to leave a legacy (characteristic #6).
It's important to realize this connection to the six characteristics extends to the work most companies aspire to every day, such as serving customers (anticipate the unexpected and work with a generous purpose) or striving for excellence (live with an entrepreneurial spirit). That's the common sense behind the six characteristics; they apply and are adaptable to all aspects of business and leadership, as well as being simple to grasp and easy to memorize.
So now go back through each characteristic and ask yourself:
How do you live each characteristic in your work?
How can each characteristic propel innovation and initiative in your business?
How can each characteristic contribute to the success and betterment of others?
How do others experience each characteristic in your leadership in the workplace?
For example, consider six brand strategies (below) that most chief marketing officers (CMOs) fail to execute to heed the rapidly evolving ground rules for branding that are challenging brands to think differently. You can clearly see how they match up with the six innovation mentality characteristics: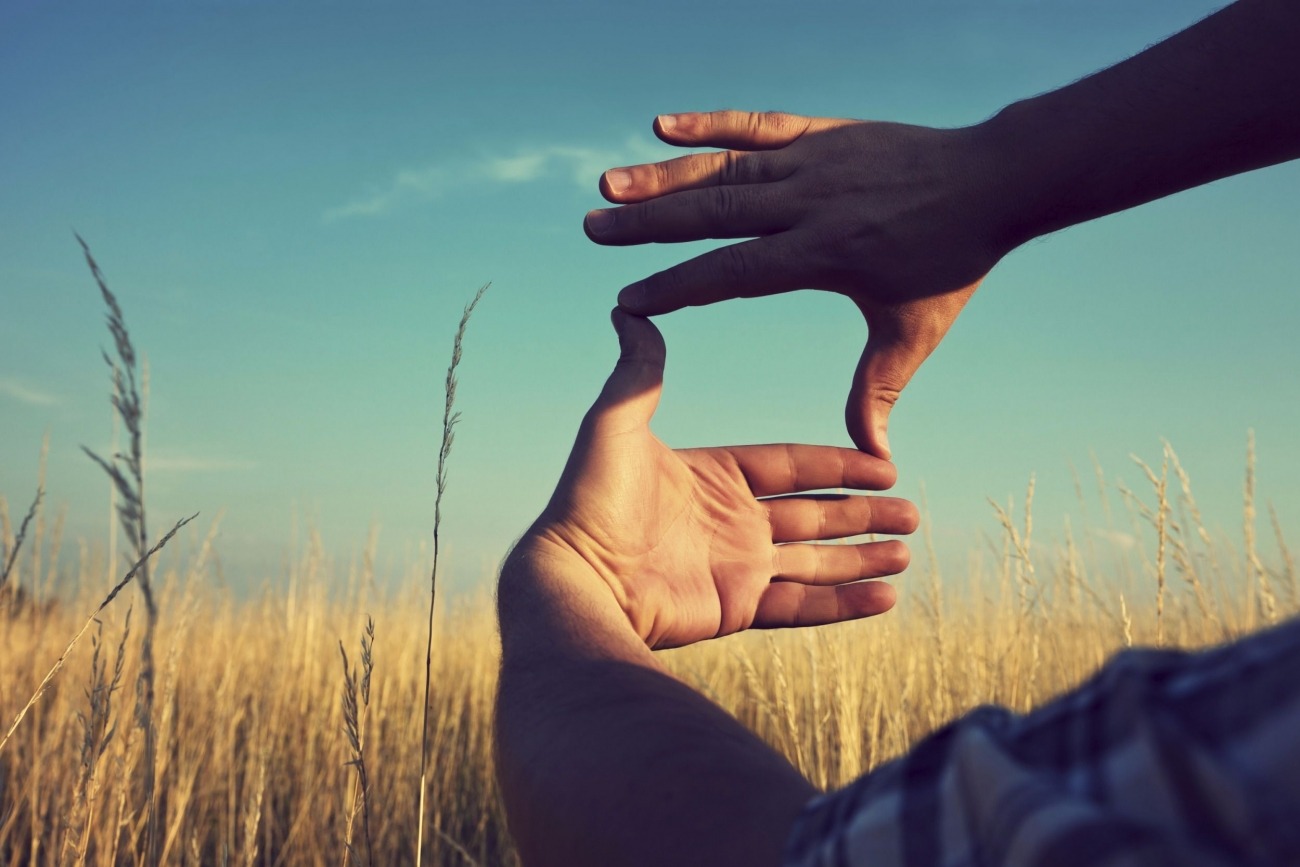 1. See consumer engagement that others don't. Stop doing what everyone else is doing, and be creative about how your brand engages with consumers.
2. Establish an identity that's easily relatable. Consumers want brands to be deliberate with their identity — straightforward while at the same time forward thinking.
3. Have a lifestyle platform that inspires people and communicates hope. A holistic approach to branding that gives people hope will accelerate your ability to earn consumer trust and loyalty.
4. Show continuous innovation with flawless timing and execution. Consumers want to know that you're ready when they are; that means your timing must be in perfect sync with their demands.
5. Promote the genuine spirit of giving. The spirit of giving must be a central part of every brand's DNA. Make it a point to show your gratitude to the people and communities your brand is serving.
6. Serve others to leave a legacy. What is the experience and/or product association you're attempting to leave behind for your brand, and what will your audience remember most about how it impacted their business or lifestyle?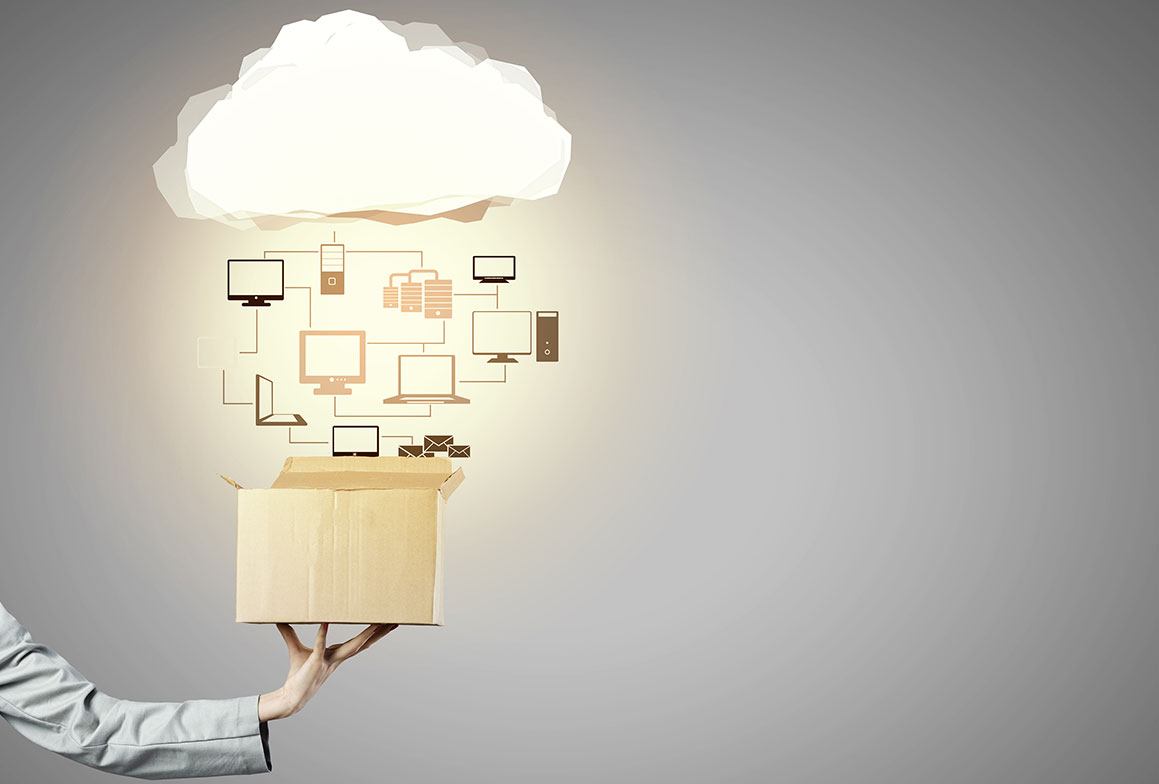 Over the past 25 years, I've realized that I can apply the six characteristics to any workplace or marketplace opportunity. In this case, CMOs learn the six characteristics through these brand strategies; each is equally important and builds on the other to create and sustain the ultimate customer experience. They force CMOs to be accountable to their needs and take responsibility to keep the momentum of the relationships moving forward. That's how you build a power brand for the 21st-century consumer.
But if these six characteristics are simple to say and grasp for any leader in any industry, they're certainly not so simple to embrace, let alone operationalize. That requires creating new systems and approaches. Which pretty much sums up the feedback I got from CMOs and marketers to that list: CMOs are "naive to other avenues of marketing" for ROI; "most brands are not structured to handle these!"; or "CMOs are only familiar with strategies they have used in the past."
Responses like those are why I anchor change of this scale to something simple: the six characteristics. And remember, I'm not saying everyone lacks all these characteristics, nor do they need them all every day; they simply lack mindful and balanced proficiency in all of them. Only that balance will allow them to deploy the appropriate ones when needed.
Think of the characteristics as a progressive but interactive ecosystem, like essential ingredients in your kitchen pantry for the recipes you know by heart. Not every recipe requires every ingredient, so you don't use each ingredient every day, but in the course of a week, month or year, you need them all to create the best dishes for your family. These skills are ingredients for your workplace and marketplace families. One characteristic can be used to solve a given problem, but deploying a second characteristic to support the solution elevates and propels it to a whole other level. Not all the characteristics need to be applied at any given time, but knowing they're at our disposal, we understand how much strength there is in that knowledge — and as we achieve mastery of the characteristics, our knowledge is converted to wisdom. It then becomes our wisdom that guides our thinking, mindset and overall attitude.
For example, look again at that list of 15 things leaders must do automatically, every day, to be successful in the workplace. Number five is "Be accountable to others," which has a strong dependency on passionate pursuits (Characteristic three: Believe not only in yourself but in those you're accountable to), but to make the accountability even stronger, requires generous purpose (Characteristic five: caring and having the backs of others).
The important point is that leaders and businesses must understand the need for balanced proficiency. Over time, leaders must master the fundamentals of the six characteristics so they can understand, propel and implement the innovation mentality throughout their companies and the people who work there — to instinctively apply them, moving in and out of each characteristic to achieve mastery of them. It doesn't do any good if you have a leadership team of, say, seven people in the C-suite, but only one is thinking with the innovation mentality and the rest have mastered only some of the skills and characteristics. That C-suite must think together like any other operating division or department should.
This is why leadership identity crises exist. Team members must complement one another to celebrate individuality, freedom of expression and collaboration. The leaders who do have balance must take responsibility to drive others in their organizations toward change to evolve. Sustainability of the six characteristics is a product of shared beliefs and values and a culture the impact and influence of which grows stronger over time. In fact, these six characteristics give leaders the foundation for success and significance.
Source: Entrepreneur