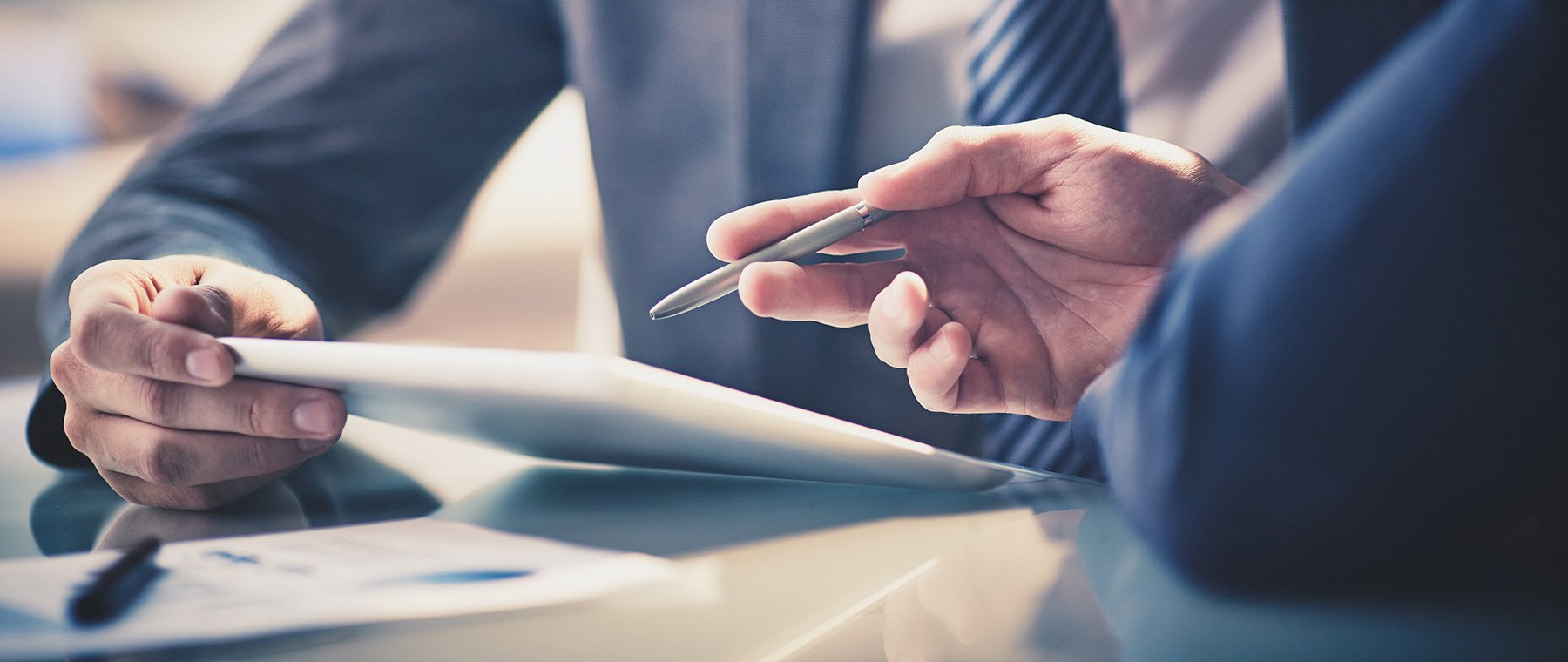 While you may be mindful of the fact that there are companies specializing in tender management services, most of you fail to take note of their usefulness in this competitive world where a tender opportunity missed is a tender opportunity lost. In this era, where legions of businesses vie for a contract, the role of tender management specialists has become more prominent than ever. Tender management professionals are the ones who provide you with a clear, concise, simple yet persuasive proposals whose format, presentation, writing style, language and conformity are well taken care of. Hiring such professionals really make sense especially when you cannot afford to lose the contract in the wake of tough competition and high expectations of the client from your proposal.
Having them compiling your proposal means increasing your chances of getting the deal that has got your eyes on. As these experts dedicate their life to studying various types of business proposals and writing them in a professional manner, they are certainly the people who can genuinely and efficiently help you out with tendering. They stand unsurpassable with their wealth of experience in proposal and tender writing. So, hiring them for the job can definitely give your business a better edge than what the case may be if you get some other person for tender management.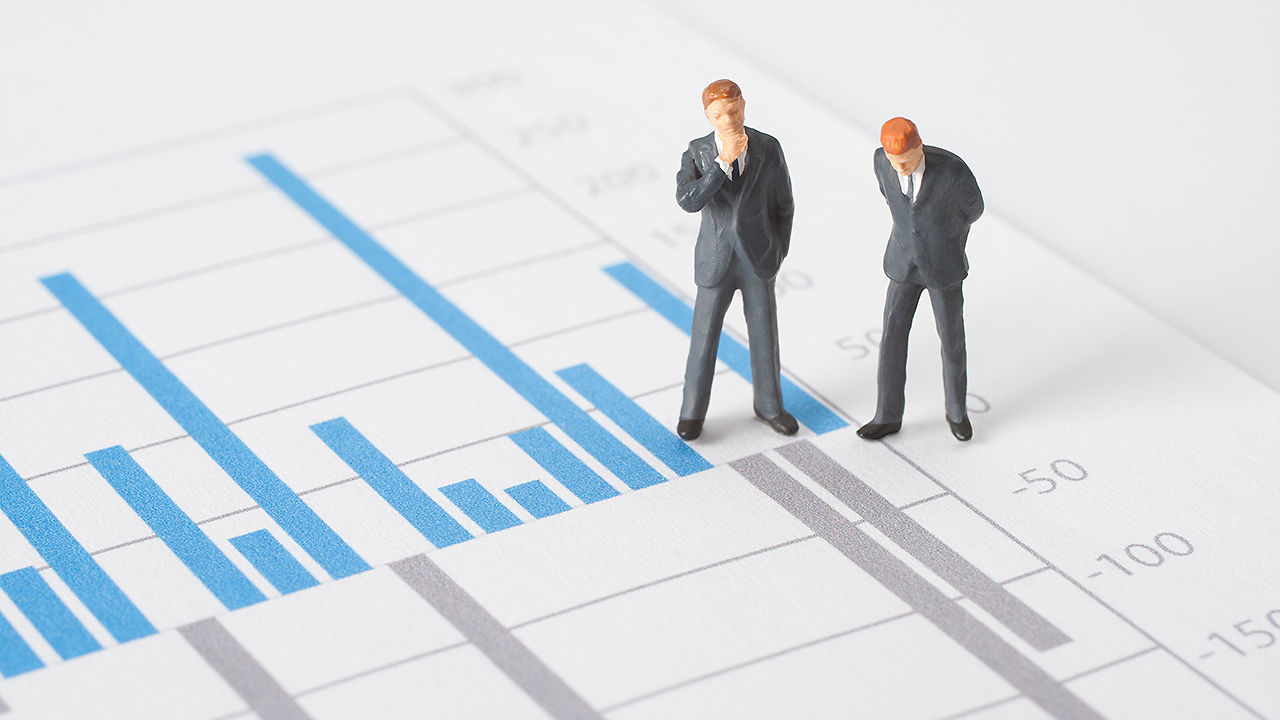 Besides, in other way, relying on a tender management expert can relieve you of some of the important tasks which you think you cannot handle well and so can spare your time and efforts for other tasks that lie within your specialty area. This is really important to construct a winning bid and outshine your competitors. It is a truth universally acknowledged that a bidding process is not a child's play or one man's job. It requires great talents to participate and bring their high level of expertise and diverse experiences in order to help your business succeed in tendering. So, if you avail of professional tender management services, you will only end up doing yourself a favour by reducing the burden from your shoulders and having a proficient person on board for tender management.
Other than that, when you would be competing for a contract, there are various things, like deadlines, provision of mistakes, etc. that can haunt you. These things would not remain a problem if you hand over certain tasks to the people who specialise in them. The firm that has expertise in tender management would make it a point to deliver their services well before the deadline. In this way, you can keep up with your schedule and if you happen to make some changes, then you can do them too in time. Even if you have an in-house team for bidding and tendering, you can avail yourself of tender management services and get your document reviewed or proofread. This would improve your chances of success by helping you submit an impeccable tender application.
In a nutshell, if you do not want to repent of submitting a bid that couldn't help you win the contract, you should think of hiring a tender management specialist. He is not only experienced and expert at what he does, but he would also be there to help your business get ahead of your competitors'.
Source: IntellingentHQ