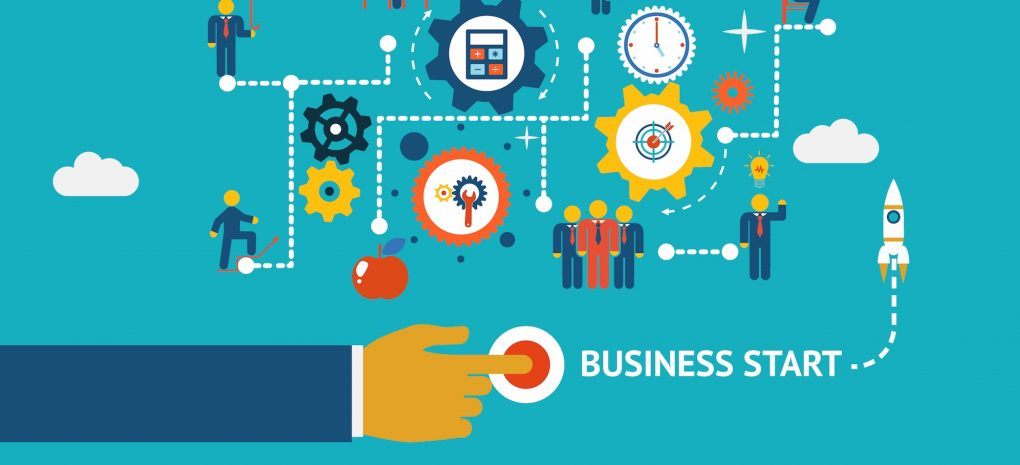 There's no time like the present to start something that benefits the world, one so indispensable it can't help but make a profit. That's how the best startups operate, and this is your moment to make it happen.
Questions to consider
The UAB Collat School of Business offers some key questions to consider if you want to find purpose in the startup world:
What is it you're producing?
Does your startup promote health, safety and the betterment of mankind?
Are you making an effort at sustainability?
Does your community benefit from profits?
Are you ethical?
Do you share your profits with employees?
These are some great questions, but the UAB Collat School of Business misses a key one: what do you value? What is the number one thing you care about most in your life? What are you passionate about? Okay, I know that's three, but the three can be combined into one. Value, care and passion are all intertwined. You can't fail at your passion, because failure is simply a diversion until you finally bring your passion to fruition.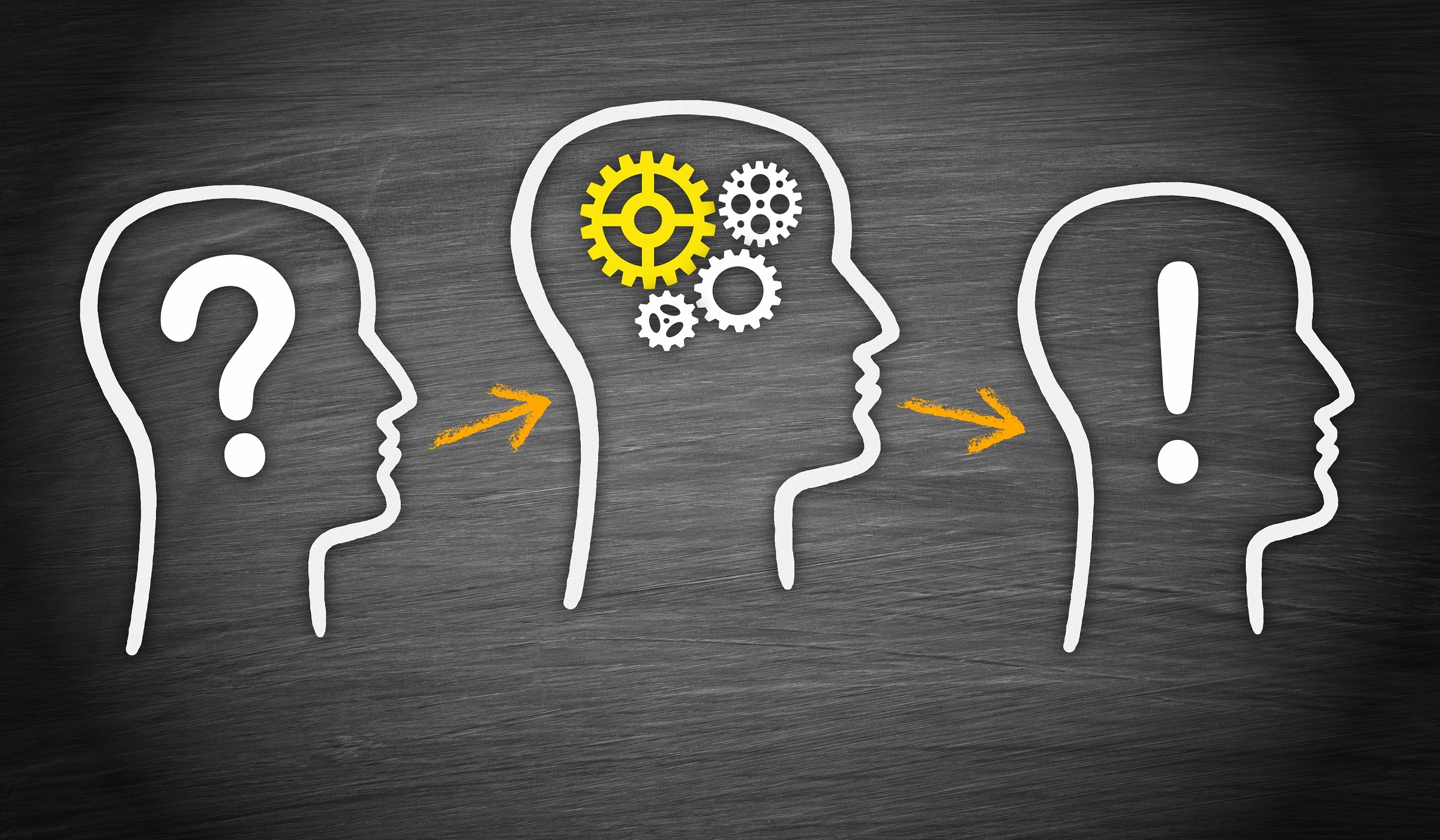 Profit
I'm not going to pretend profits aren't at play here. I'm talking about doing two things at once: serving a purpose and making a profit. The profit part is secondary and is simply a natural result of your endeavors in a capitalist system.
You need funding to get your startup off the ground, and opportunities abound. For example, Bill Gates established a $1 billion dollar fund called Breakthrough Energy Ventures, expressly for the purpose of investing in green energy startups. The startup cash is there and the purpose is admirable.
It doesn't hurt to apply for an accelerator program, either. Y Combinator and Techstars are two of the most prominent accelerators. These are mentorship training-grounds for startups, and they culminate in a public pitch or demo.
David Cohen, co-founder of the accelerator Techstars, points out that one third of accelerator graduates make it past seed funding to the Series A round.
Getting into an accelerator is highly competitive and tough, but you should apply with full confidence. Cohen has some important funding-related points beyond the accelerator:
Build your network early and approach them for funding later on. Build relationships with angel investors and VCs based on your passion, enthusiasm and the validity of your cause
Keep maintaining and building your network. It's the journey that counts
Approach VCs and angel investors with conviction (and a solid elevator pitch)
Funding is about engaging investors, building relationships and being passionate with strength of conviction. Seek out investors through social networks (such as LinkedIn), coworking sites, websites, events, friends, family and crowdfunding sites. Do your best to engage with your personality, the strength of your idea and your conviction before all else.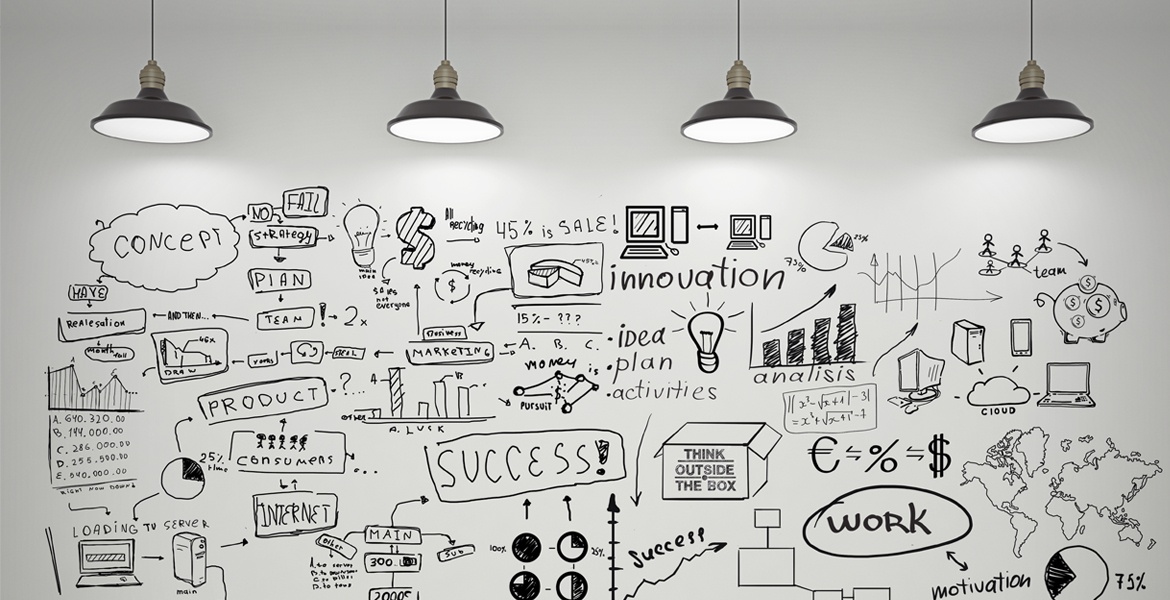 The nitty gritty
Start a website as soon as you can. Part of your appeal is that you're hitting on all fronts, and that includes a website and social media presence. Through visibility and conviction, you attract attention to your idea.
Your website, social media and personal presence are all a part of your marketing. Be smart, agile and fast with marketing and branding. Your status as a startup makes you especially qualified for this. Prototype your brand rapidly, involving all decision-makers at once. Benchmark a competitor with whom you'll compete. Your competitor's KPIs (key performance indicators) can help you determine your own KPIs. You need to at least be able to hit a competitor's level in order to maintain necessary revenue.
One way to keep expenses in check is to save money on energy. This is big when it comes to having a broader purpose for your startup. The value of a green business goes far beyond its profits. You can decrease your energy costs by 10 to 30 percent, simply through using competitive rates, straightforward efficiency upgrades and behavioral adjustments. It's worth it, because energy spend is one of the top three expenses for more than one-third of small businesses.
Where to invest profits
At the start, your startup may not be profitable. Once you turn a profit, think about how profits can serve your purpose, and invest profits right back into your startup. Think long term. Pay your best people what they're worth, if not more. They're the most important part of your startup, and if you make sure they know that, they'll stick with you.
Source: Startup Nation