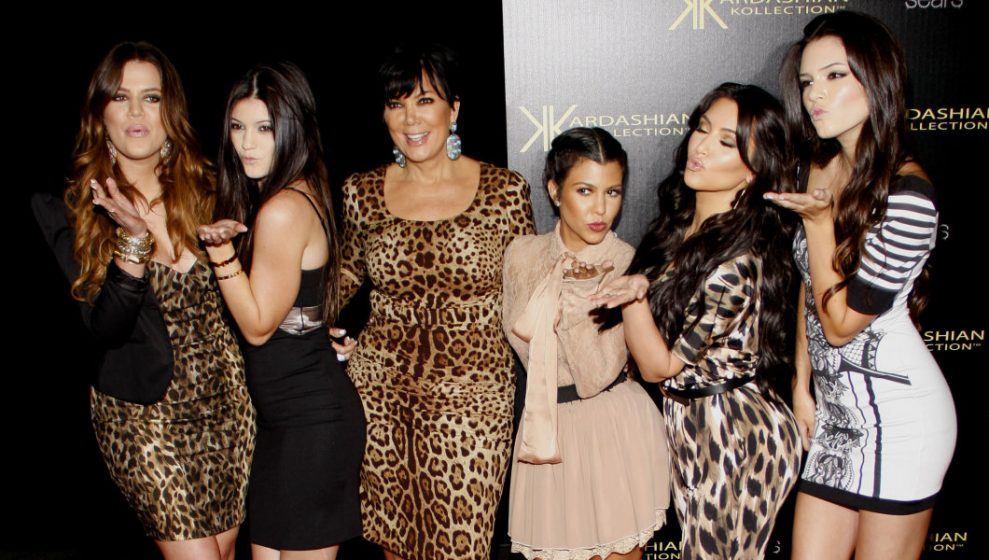 Love them or hate them, it's undeniable that the Kardashians know how to make money.
Consider the following: Kim Kardashian alone brought in $52.5 million this year. The family overall is worth hundreds of millions, including an estimated $100 million deal signed with the E! network this year. Their myriad products (a beauty line, clothing, baby clothing, and books, just to name a few) continue to sell, and after almost a decade in the spotlight, they don't seem to be going anywhere. In fact, they're exceptionally shrewd businesswomen (a la The Real Housewives), translating our insatiable curiosity into serious money in the bank.
Here are five business tactics any entrepreneur could learn from the Kardashians (and Jenners).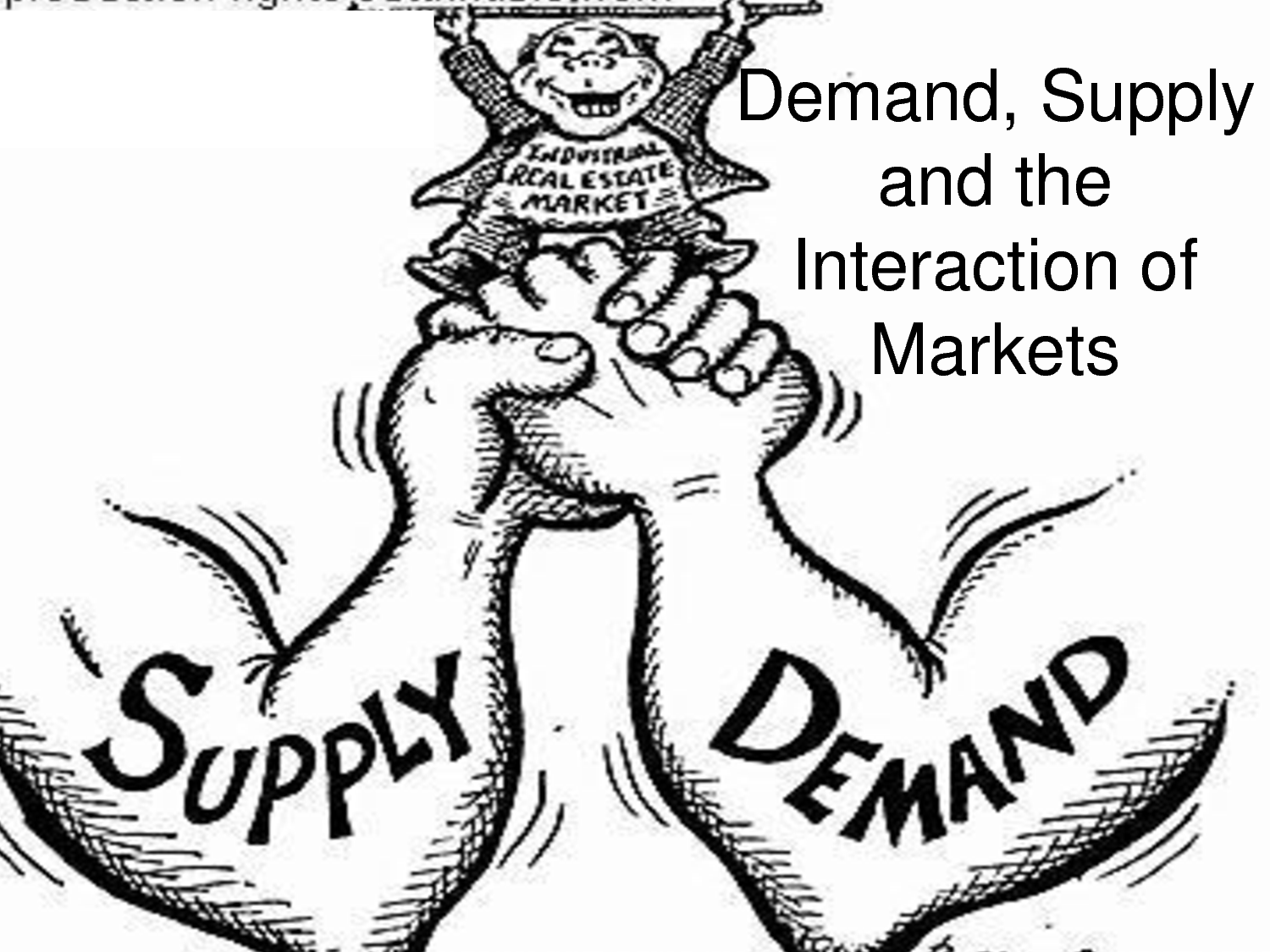 Know and Meet the Demand
By all metrics, the Kardashians are still going strong, long after many of us expected them to flame out. You can't throw a bottle of spray tanner without hitting something branded Kardashian, but they manage to avoid oversaturation by giving us exactly what we want. They're simply supplying an ever-present demand for exact goods.
"The Kardashians know what sells, and they make sure they have plenty to offer when something is in demand," Robyn Johnson, e-commerce entrepreneur and business coach, says. Take note, and make sure your product has an audience who wants to buy it. Follow your gut about a need that you could fulfill, and take to your social networks to conduct market research among your peers.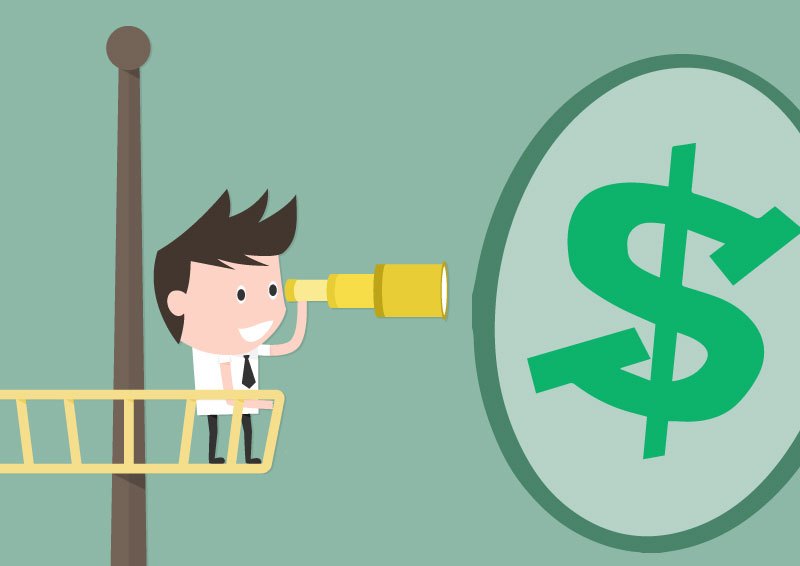 Monetize Everything
There's no further proof needed of the Kardashians' business clout than their ability to make a buck off everything. Kim takes a bunch of selfies? Cool, sell a New York Times best-selling book of those images. The family as a whole just exists? Okay, how about downloadable apps that provide exclusive multi-platform lifestyle content (a curated radio station from Kylie, makeup tutorials from Kim, organizing tips from Khloé, live streams, videos, and photos that garnered a million users the week of their release)?
Then there are paid-for appearances, the ever growing crop of Kardashian-related television shows (Keeping Up With the Kardashians has five spin-offs), merchandise, endorsements, partnerships, games, and countless other monetized ventures with "Kardashian" splashed across it.
There's a clear lesson for business owners here: Monetize everything. Johnson says that "if you provide value or education," don't be afraid to ask for compensation for your efforts. Whether it's consulting or setting up a lucrative partnership, make sure you get paid.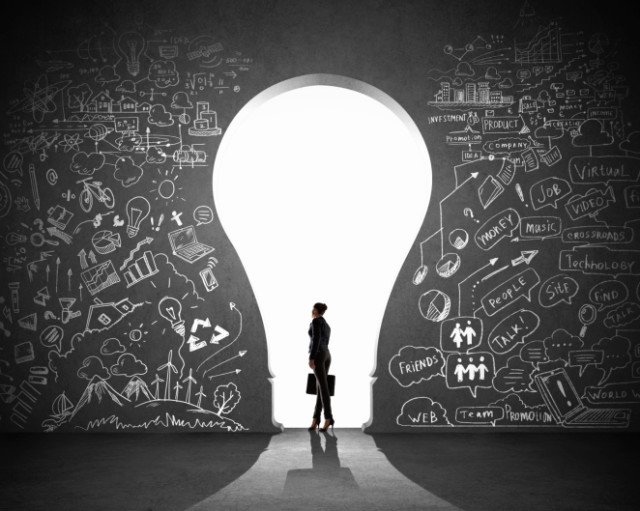 See the Opportunity Everywhere — and Take It
Elephant in the room: It was a 2007 sex tape that launched the Kardashian family to fame. Until then, Kim Kardashian worked as a personal assistant and closet organizer to Paris Hilton. (The Kardashian name did carry some clout, as Kim, Khloé, Kourtney, and Rob's late father, Robert Kardashian, represented O.J. Simpson in his famed 1995 trial.)
A sex tape isn't likely part of your dream success trajectory, but to the Kardashians' credit, they nevertheless jumped at the unexpected public attention — the tape was leaked in February of 2007 and their reality show was on the air by October. As it happens, Kris expressed interest in a reality show based around their family, à la The Osbournes. The Kardashians reportedly met with Ryan Seacrest, and he pushed for the deal.
Every opportunity has the potential for success, says Christina Kumar, business coach and marketing strategist, and any entrepreneur can learn from the Kardashians' ability to make lemonade out of lemons. Hugely, wildly lucrative lemonade. The attention around the sex tape made Kim and her family stars, and they were able to parlay that press and intrigue into a full-fledged business empire. If an opportunity presents itself, grab it — even if it's not quite the opportunity you had in mind. Find yourself with a bad Yelp review? Publicly win over the aggrieved customer with free goodies. Did a local newspaper call your cafe "weirdly charming"? Throw that on a shirt and sell it at the hostess station.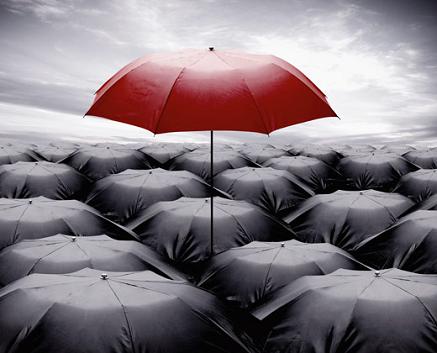 Authenticity Is Key
As we've seen time and time again, consumers connect with brands that have a human side. Authenticity is always queen, and despite the fact that Kardashian "flaws" are likely carefully crafted, they're performed expertly. Millions of viewers (as of March, 2015, Keeping Up With the Kardashians is the most-watched show in E!'s history) tuned in to watch bikini waxes gone wrong, laser treatments for cellulite, fights, addiction issues, infertility, marital problems, and more. Kim Kardashian crying has even become a major Internet meme.
This approach to showing flaws is, of course, extreme, but there's a takeaway here for any entrepreneur. "When we own our shortcomings and — to a degree — our failures, we actually can connect in a much stronger way with our audience or customers," says Johnson. To business owners: You don't need to be perfect, just human. Your brand will be stronger for it.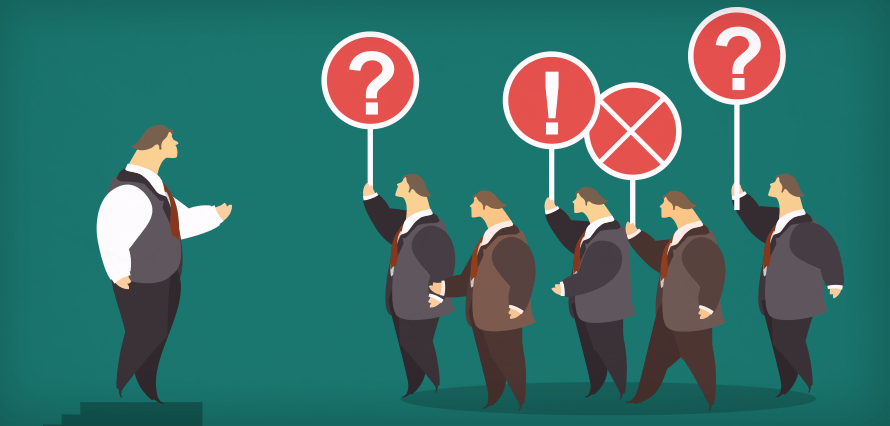 Keep Public Opinion on Your Side
With the constant media coverage of the Kardashian family, it's no wonder that much of the chatter about Kardashians is firmly negative. But while they seem to feed off it (publishing blog posts refuting rumors, angrily tweeting and riling up their followers), this is one area from which you shouldn't take your cues.
While the Kardashians clearly show that all press is good press, Tom La Vecchia, founder and president of X Factor Media, points out that they've "hit the elite level where it doesn't matter any longer." But for the rest of us, it's best to keep any press, comments, Yelp reviews, and the like positive. Get an angry review? Respond politely, and use it as an opportunity to win people over. Leave Twitter rants and other public meltdowns to the reality stars.
Source: DailyWorth