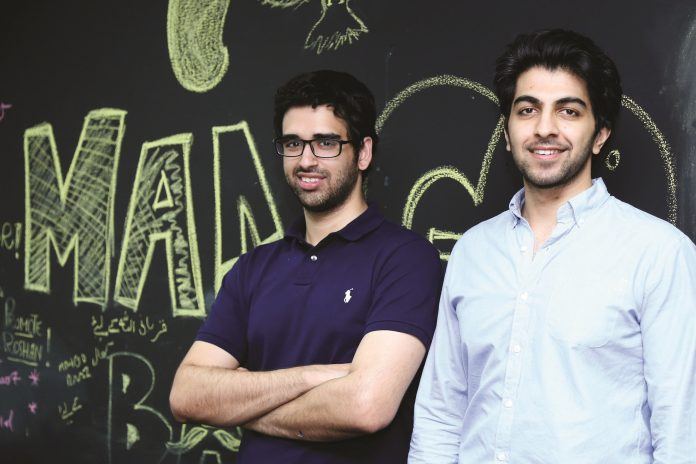 Millennials in Pakistan aren't too different from millennials across the world – they cackle at memes and share videos of politicians doing hilarious things. At the same time, they're fed up with mainstream media and its obsession with current affairs.
They yearn for an alternative voice that's hip, trendy, and has a human-oriented approach. One that transcends major headlines and gives insights into how ordinary citizens go about their daily lives.
Childhood besties Ali Gul and Ali Ahsan knew large media companies in Pakistan were skipping this niche altogether. The aspiring techies built Mangobaaz, a new media startup modeled loosely on Buzzfeed, to appeal directly to millennial needs.
The idea for the company came when both were in Silicon Valley working at different startups. Ali Gul was at Benos – an event marketing automation firm – and Ali Ehsan at Okta, an enterprise security company.
The US-educated pair were hired right out of college and had a promising career in tech ahead of them – but felt like they weren't creating enough impact. As their companies grew, they felt as if they were being siloed into specific roles and yearned to learn more.
Both moved back to their home country in early 2015 to get an idea of what to do next.
"The ethos of Vice – being counterculture in its approach – was something that really inspired us. We wanted to show different facets of society," explains Ali.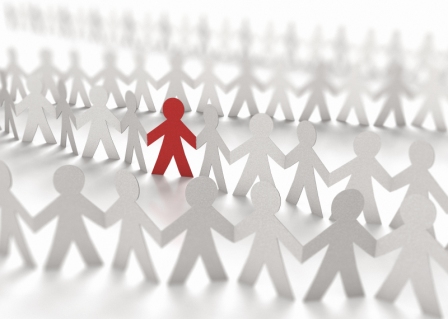 Building a niche
Mangobaaz started as an experiment – to see if the content resonated with audiences and whether its social feeds exhibited any traction. After some promising signs, the young duo went ahead and registered it as a formal company in September 2015.
A couple of months later, some web pieces went viral. The website crashed due to overloaded servers. That's when Ali and Ali realized they'd found their sweet spot.
"The biggest initial challenge was bringing a team together. We didn't have much money to pay our writers and we needed to hire people that believed in us and the vision. We must have done thousands of interviews," laughs Ali.
Both entrepreneurs also understood that they couldn't stick to the dying model of display advertising as a primary source of revenue. Native advertising was the future – but very few brands in Pakistan were comfortable with this approach.
"They kept asking us about our prior experience and how we've built viral campaigns in the past. It was tough," reminisces Ali.
Slowly, the deals started to roll in. In December 2015, they ran a month-long campaign on behalf of a telco. The largest contract they grabbed was for a cool US$30,000 spread across three months. Ali doesn't say which company they worked with, but claims it's a leading multinational brand.
Last year, the fledgling company locked in a seed round of US$115,000 led by Fatima Ventures. That made it the first new media company in Pakistan to raise VC funding.
There are others, like Parhlo and Shughal, but they haven't quite captured audience attention the way Mangobaaz has.
Ali adds that the startup is already profitable. It made a modest return in 2016 – rare for such a young company – but the decision to seek out an investor was due to a desire to "grow exponentially, not incrementally."
"We'll keep investing our profits back into operations, but one of the priority areas for us now is video content. We're expanding our team and trying to grow aggressively," he notes.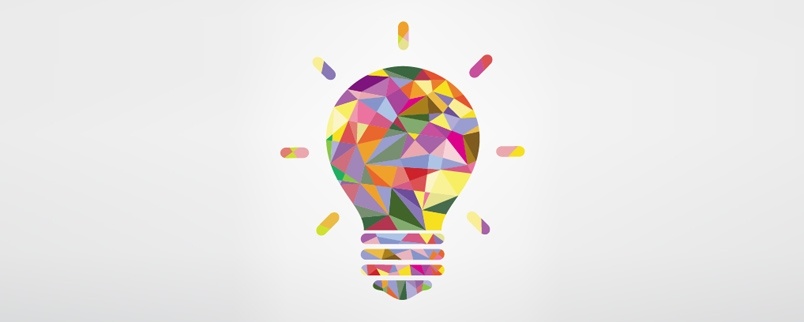 Drawing inspiration
The site's also locking in a fair amount of traffic. Ali says they get about two million page views per month, but SimilarWeb claims the figure is actually closer to one million. Videos published directly on Facebook also account for about three million views, according to the founders.
There's no way of independently corroborating this information, but its videos are funny, engaging, and well-produced. A recent piece on a popular local politician in Pakistan breaking through security went viral.
"My family's been in the media business for 75 years. We have our own production studio and we've used a lot of these existing resources to help us grow," explains Ali.
Most of the creative process behind Mangobaaz's content comes from scraping trends from the internet. The team is constantly tracking comments on existing posts in an effort to understand what users want to consume. Additionally, they sometimes reach out to the community directly to solicit ideas.
"It's mostly about honing in on all the noise," notes Ali.
The Lahore-based techie-cum-comedians understand there's a long road ahead. They dismiss any talk of an exit strategy, saying that's not on the horizon for now and that ideally they'd want to go public.
"We're still in our nascent stages. Our main goal is to push the boundaries in this market," explains Ali.
Source: Tech In Asia