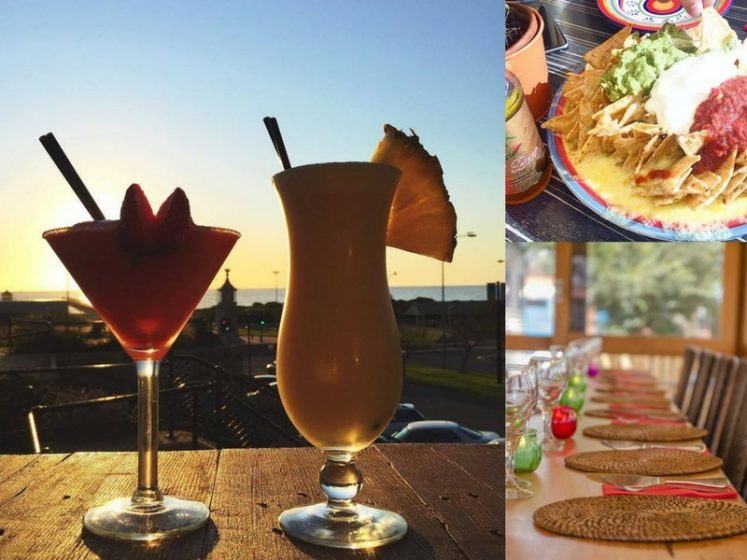 This post is a collection of some of my best ideas for how restaurants, hotels, destinations and attractions can use the ideas presented in my book, "The New Rules of Marketing & PR," to generate attention for the hospitality business industry.
I've been to 102 countries (so far) and all seven continents. I stay in hotels and eat at restaurants almost every week. As I travel, I'm always paying attention to what operators do well (and not so well).
In addition, I have spoken at travel related events including those at Northwest Territories Tourism, World Medical Tourism Congress, Travel Manitoba, Destination Marketing Association International Annual Convention and others.
Below are my top eight marketing tips for hospitality business:
1) Write a blog
To generate interest and help with Search Engine Optimization, create a blog for your restaurant, hotel or destination. But don't just write about your own products and services. Instead, create content that those who might visit you would be interested in.
For example, The Lodge at Chaa Creek, an eco resort in Belize, has been running the Belize Travel blog for many years now. It's got lots of great information about what to do when you visit Belize and drives interest in having people stay at the Lodge.
2) Listen and respond on social networks
Too many people only operate in broadcast mode. They constantly push out their own messages but don't interact or share. There is tremendous value in paying attention to what your existing and potential customers are saying about their experience at your resort or restaurant. Reply and thank people for visiting. Ask about their experience. Share their photo.
I have posted travel-related experiences on my blog, Twitter and Instagram hundreds of times, usually by tagging the official feed of the place I am talking about. But I can count on two hands the times that somebody from the hotel or restaurant or bar responded to me.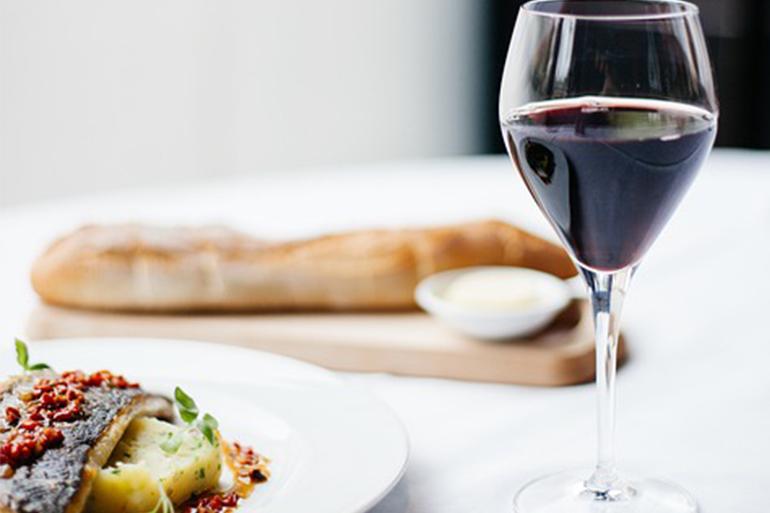 3) Embrace food porn
These days, when people are out at a restaurant, they take more photos of the food they will soon eat than the humans they are with. Since a meal lives on in images long after it's been digested, food appearance counts more than it used to.
Several years ago, Chili's Grill & Bar upgraded the food specifically to make it look better in Instagram photos. They implemented an egg glaze that makes the burger buns shiny and started serving French-fries in stainless-steel containers.
4) Train your staff how to take photos for guests
You know the drill. You want a photo with your friends at the table or the bar and you ask the waitperson to shoot it for you. And the resulting photo sucks. The lighting is no good, it's out of focus and they shot from WAY BACK so your friends look like insects they are so small.
Everyone involved in hospitality should be required to go through a one-hour basic photography course. Imagine how much better the photos that people share of happy people at your establishment will look.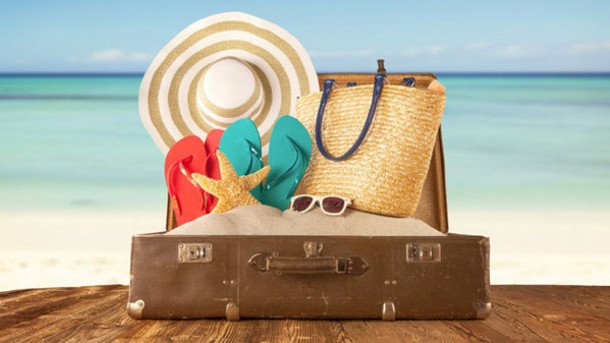 5) Let us know your specials via Twitter and Instagram
Twitter and Instagram are terrific ways to share information in real-time. What a great way to share special deals or offerings. Restaurants should send out the regular food and drink specials and hotels should send out any deals for last minute getaways.
6) Make your photos free
Many adventure travel outfitters and theme parks employ photographers to capture happy guests. However, in nearly all cases, these photos are seen as a revenue source rather than a way to generate new business. You know what I mean – the print that you can get of your plunge down the long rollercoaster drop or the time you nearly fell out of the raft while on the white water.
Why not make those photos free! Put a small digital watermark bug in the corner so people know where it was shot and share the digital image with guests on Facebook or via a hashtag. Encouraging guests to download and share means thousands of people are promoting the evidence of how great your attraction is. Isn't that more valuable than collecting a few bucks for print photos?
On our Antarctica trip with Quark Expeditions, the photographers on board shared how to photograph the amazing wildlife and scenery we were experiencing. They were out with us on the Zodiacs and were with us when we landed to explore. The best of the photos submitted by passengers plus those from the professionals were then collected into a Quark Expeditions Photographic Journal chronicling our voyage which each of us were given on CD on the last day of the expedition. Many of us had "epic" photos included in the disk that had been shot by Quark staff and these could be shared via social media. This, of course, serves as free promotion for Quark Expeditions voyages.
For example, the several shots of me doing my polar plunge that were taken from a Zodiac near the Ocean Diamond were perfect to share on Facebook. Last I checked there were more than 150 likes and 50 comments on this photo, at the time, the most I've ever gotten on a Facebook post. And each is a potential customer for a Quark Expeditions voyage in the future.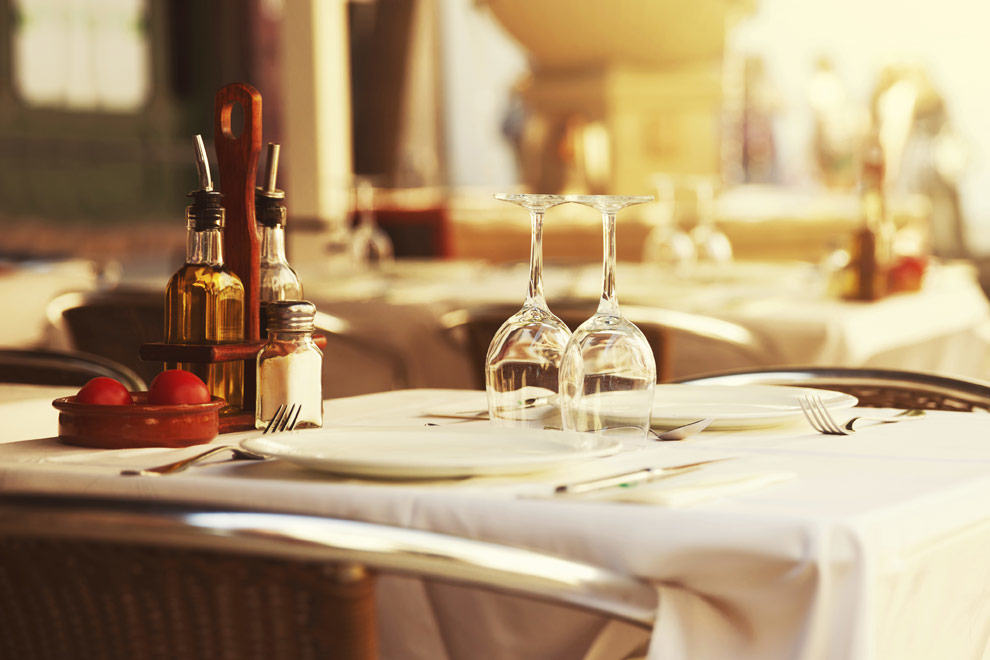 7) Kill the music and other audio distractions
More than 15 years ago, Apple introduced the first iPod and music was never the same again. With digital music developments since, nearly everyone carries music with them at all times as part of their smartphones. When we want music, we have it. So why the heck do restaurants, hotels (in public spaces), airplanes (at boarding time) and other outfits continue to blast their inane music at us?
For example, nearly all hotel gyms play music. Loud music. It's like some kind of strange hotel law. But at the same time, my informal analysis shows that about 75 percent of people in the gym wear headsets (usually in Apple white). While customers listen to their personal music selection, or enjoy an audiobook, or plug into the exercise equipment's integrated television screen sound, the gym still pumps in the music resulting in an annoying musical clash. Who the heck decides to annoy 75 percent of their customers with a practice that can be fixed in one second by turning it off?
8) Do not send the stupid survey
It seems that after every hotel stay, a few days later I get a survey that "will take just a few moments of my time." They tell us how much they "value your opinion." Why not give instead? Share something interesting instead of asking for my valuable time.
They must know that the resulting metrics are based on people who have nothing better to do but fill out stupid surveys. It seems to me the problem with these surveys is the survey people (those in customer support who are measured on the satisfaction of people on a transactional basis for each hotel stay) aren't at all connected to the marketers who are responsible for educating consumers.
Each time you email a customer, you should be providing content of value. You should always be giving more than you are taking in a relationship with a customer.
Source: StartupNation