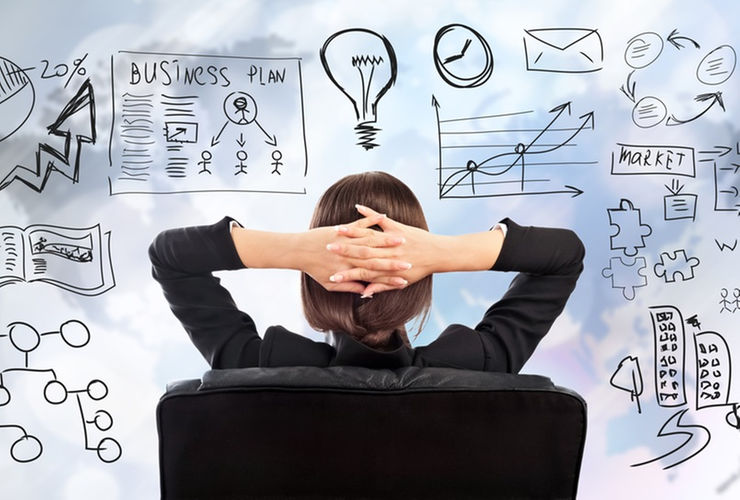 Today is International Women's Day, and there are plenty of reasons to celebrate some of the great achievements made by women in business.
As a female entrepreneur myself, it's been a fantastic year, and a very steep learning curve for what was my first full year as a startup. Going from working for somebody else and taking a regular paycheck, to running your own business where you are the face (and brain) of it all, is quite a transition.
When I decided that I wanted to leave the corporate PR world, and instead provide PR consultancy and training services on my terms (and for the clients I wanted) I didn't expect it to be smooth sailing. It's one thing having a big brand behind you, but it's quite another being an advocate for your own startup.
However, through hard work, determination, tenacity, authenticity and some wise advice, I can say that setting up HK Communications is one of the best decisions I have ever made.
In honor of International Women's Day, I wanted to share my top tips with all of you fab female (and male!) entrepreneurs in order to make your business flourish.
Remember you've earned your place in the room
When I first set up my own business, I had a bout of impostor syndrome. I felt somewhat out of place in big meetings, and I wasn't sure how to pitch myself in terms of fee and offering.
It was perhaps a combination of assuming everyone will think, "Who's this young girl?" along with my overt awareness that I was my business (and my business was me) that made feel like I hadn't earned my place in the room. But this in fact, was my own insecurity, rather than the views of others.
Ultimately, my advice is, if you ever experience impostor syndrome, have a word with yourself. Remember that your experience has earned you your place in the room. If you question that, others will too.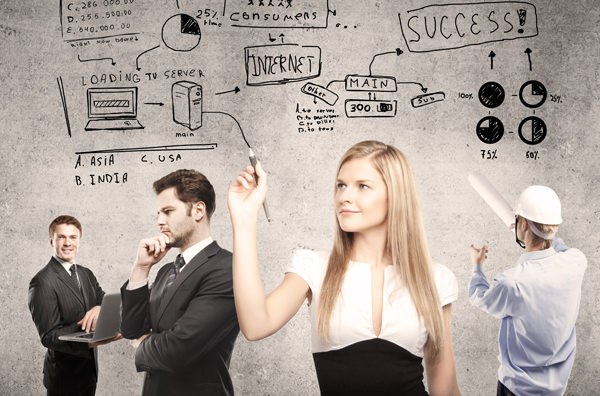 Don't say yes to everything
One of the biggest lessons I learned is that when it comes to defining your business, the work you turn away is as important as what you accept.
When you're running your own business, it's always a challenge to say no to prospective clients. You want to stick to your principles, honor your business value (and market rate), but at the same time you've got bills to pay, a pipeline to feed and a client portfolio to build.
However, the danger of saying yes to everything is that you end up working on projects that may not help your overall objective, or they're at such a low fee they start to redefine your business offering.
While these opportunities may seem like a quick win, they may do more harm than good in the long run.
Don't dismiss opportunities    
Having said that, sometimes what doesn't seem to be a great opportunity initially may turn out to be the best thing for your business. I've accepted opportunities I've been lukewarm to in the past, but I've reaped huge awards in terms of learning something new, forging a great client relationship or getting great testimonials to help with my own marketing and PR efforts.
As a rule of thumb, when presented with an opportunity, I consider the following: whether the work is interesting, whether I feel I can do a good job for them, if I like the prospect and if their budget is right for the work. If only the budget box is ticked, it might not be the best fit. But if any of the other factors make the grade, it's worth exploring.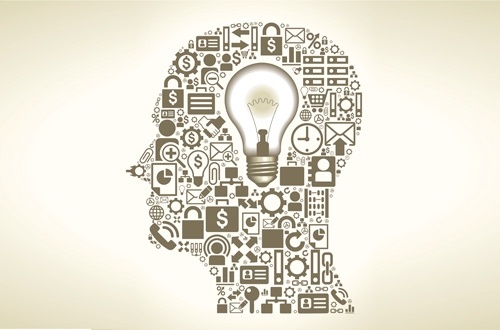 Keep learning (but don't be afraid to get help)
Innovation is the lifeblood of a startup. When you are running your own business, it's important to keep learning and refreshing your skills in order to stay ahead of the ever-changing landscape. In a larger corporation, you have your role, and there is a whole team around you taking care of everything else. In a startup, you're the CFO, PR manager, new business director, social media manager, HR and more. It's a lot to juggle, and can be a major learning curve.
As an entrepreneur running a startup, it makes total sense to be lean and want to save money. With Google providing answers to just about everything, it's easy to think you don't need help. But here's the thing – you do need help, and that's OK.
It's virtually impossible to do everything yourself, and in the quest to save money, you sometimes lose more in terms of wasted time. I set up my DIY PR course for this very reason. I know that startups can't always afford to hire a PR agency, so instead some entrepreneurs spend hours trying to figure it out for themselves, with no success.
Don't be afraid to ask for help, no matter what area of your business you're struggling with. No startup is an island.
Be your best brand advocate
As a startup, it's often difficult to square up against the big boys. But in truth, what you may see as a drawback, is in fact your best advantage, if you know how to position yourself.
When I set up HK Communications, I had a major hang up about the fact that it was just me running a company. I felt that it would look unprofessional when I took annual leave, or that clients would try to price me down since I was a one-woman band.
However, I quickly realized that there is a big gap in the market for my offering, so I positioned myself as a halfway house between the two: the big agency experience on a one-to-one level.
It was this personalized touch that made me stand out and win new business. Remember, you're not small, you're personalized, and as the face of your business, you have a much more compelling brand proposition than a large, faceless corporation. Think about what you can offer with your agile business model, and use this to your advantage.
Source: StartupNation