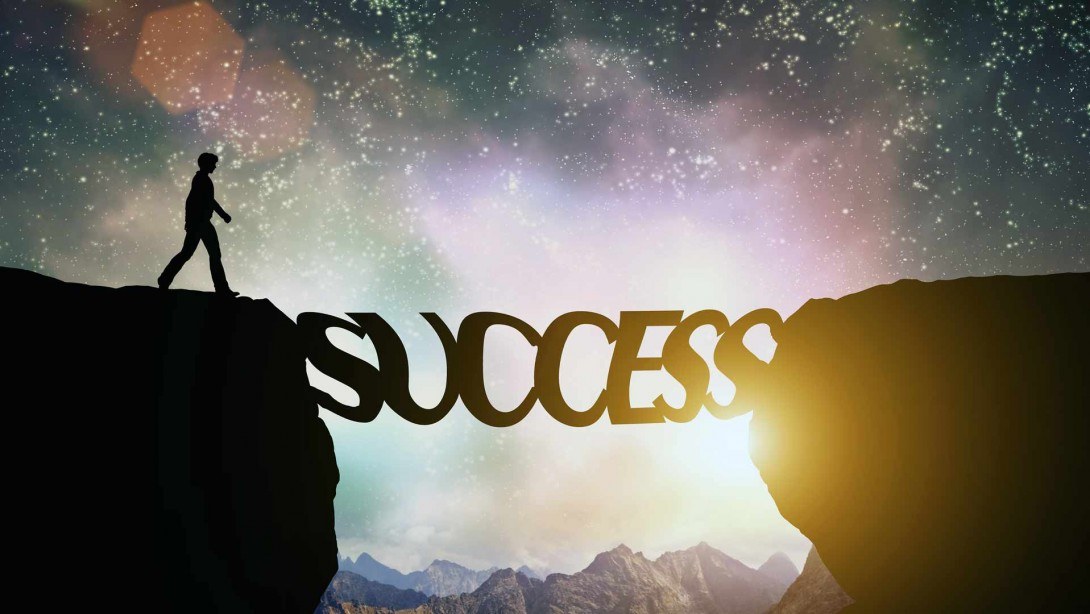 I want to succeed" is a phrase on the lips of every human being. But you need to put your right foot forward if you want to achieve your biggest goals. Apparently, though, many things can hinder you from being a successful person. You must give up these things up. Here is a list of the top 10 things you must give up if you want to succeed.
1. Give up procrastination
Pushing an assignment forward for the next day when you have the time for it now isn't a good emblem of a soon to be successful person. If you must take a positive action then you must do that right now. Procrastinating will make you the least productive individual that you have ever known.
2. Give up the past failures
The past is dead and buried in the pit of forgetfulness. There is no way your past failures are going to determine your tomorrow. In fact, what you do today is what will determine your achievements in the future.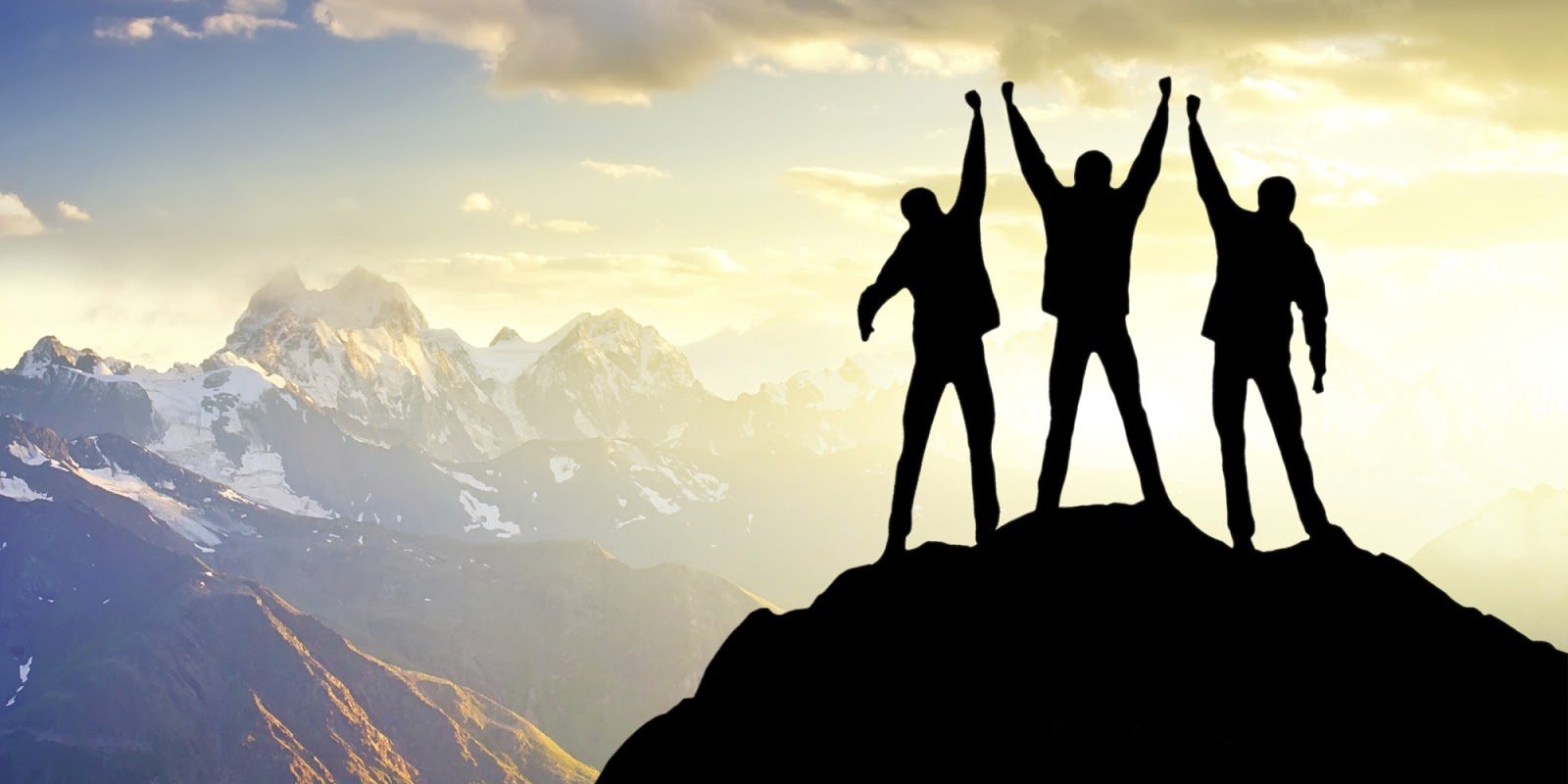 3. Give up the future
It seems quite 'okay' to believe in the future. But tomorrow won't be bright unless you shape it today. Yes, the future holds hopes, desires, and dreams that you really wish to accomplish. But the choices you make today are the ones that will determine how your future is going to be.
4. Give up comparing yourself with others
If you are not successful yet, it might be tempting to wish you were like someone else. But being insipid is not the perfect solution for success. Remember that the person who is better than you today was once less perfect than what he or she is now. Invest more efforts in making your way up the ladder of success.
5. Give up your comfort zone
It is easy to 'feel at home' when you start to achieve the most important goals. But until you get everything you hope for, you are never truly successful. In the ideal world, don't count your chickens before they hatch. Keep working hard instead.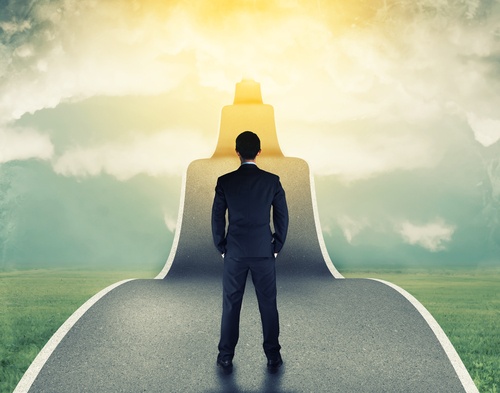 6. Give up on Information Overload
One of the biggest problems with successful people is that they try to feed you with loads of information. They write big books and create tons of preachy YouTube videos that teach you how to succeed. But an information overload won't add you any value to you. Be careful when choosing what to read. And focus on what really matters.
7. Give up seeking other people's opinion
The problem with opinions is that they are just that- opinions. Worse, some are biased. Some are useless. Only a handful are helpful. To be frank with you, you need strategies, not opinions. If you can develop a focused strategy, there is no real reason why you should ask people what they think.
8. Give up other people's definition of success
If you ask ten people what success mean to them, you will probably get ten different answers. All of these people have views that you aren't really looking for. So it is best to have your own definition of success and work toward what you believe to be the true success.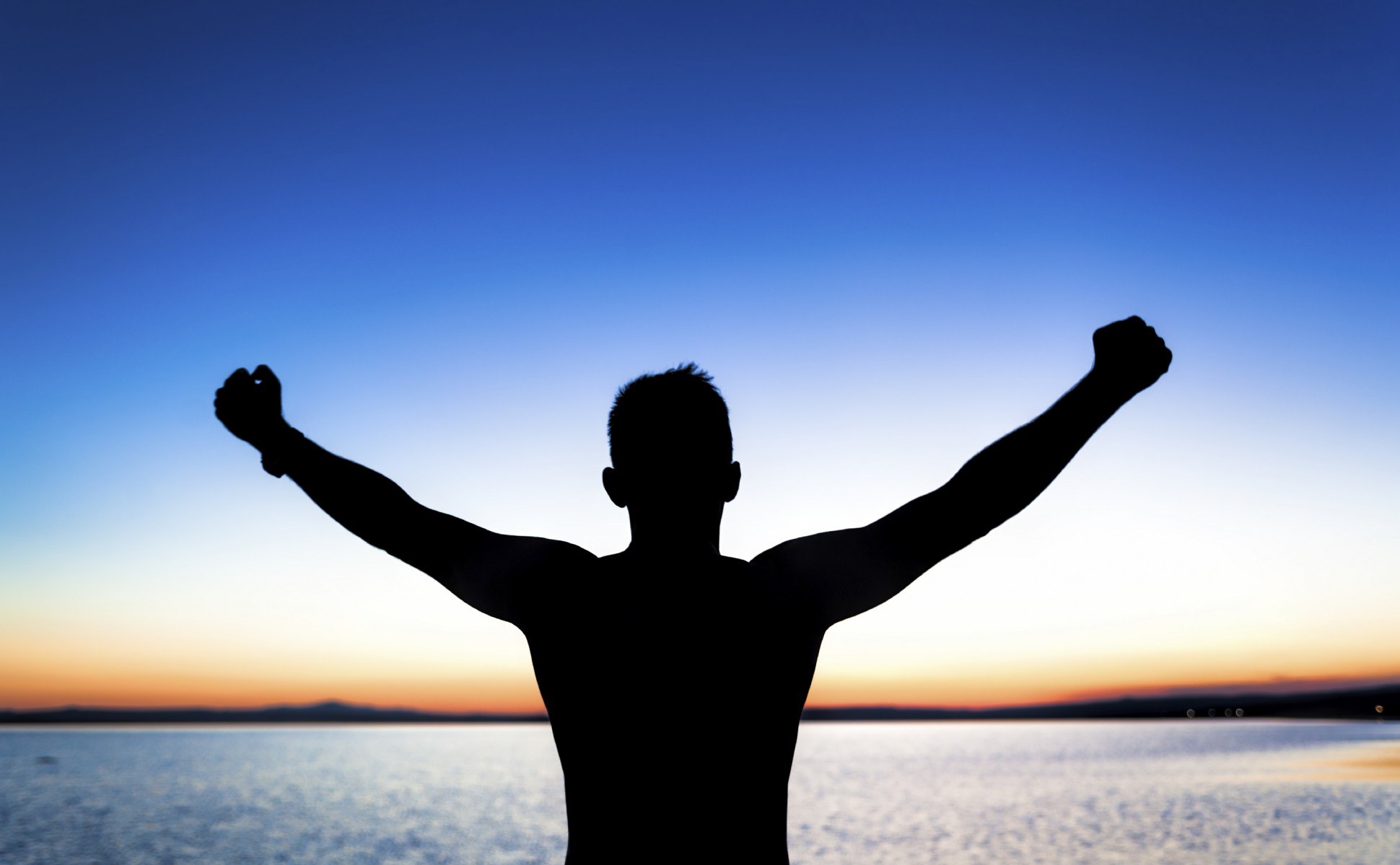 9. Give up living in a dogma
A person who lives by a dogma is someone whose life depends on the results of other people's thinking. Don't be a person who believes in whatever everyone else says. Set standards that can help you become a better you.
10. Give up having a mentality of perfection
Not everything will go right. Even if you have all your answers figured out, something wrong may still happen somehow. It is best to be prepared for anything. What you need is a strong strategy to handle failures.
Source: Success Story