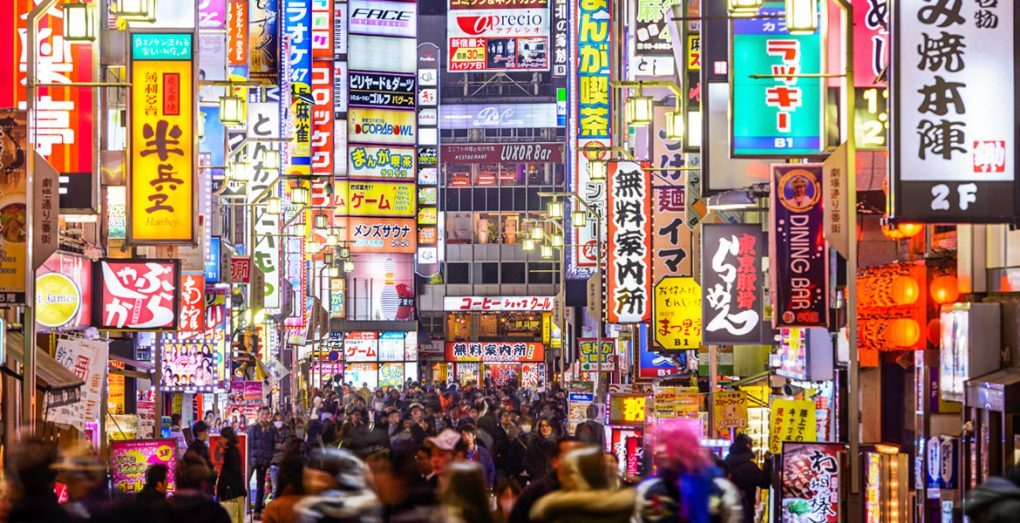 This week's roundup is topped by the latest funding for a well-known founder. The latest in Japanese med-tech is also featured.
Coiney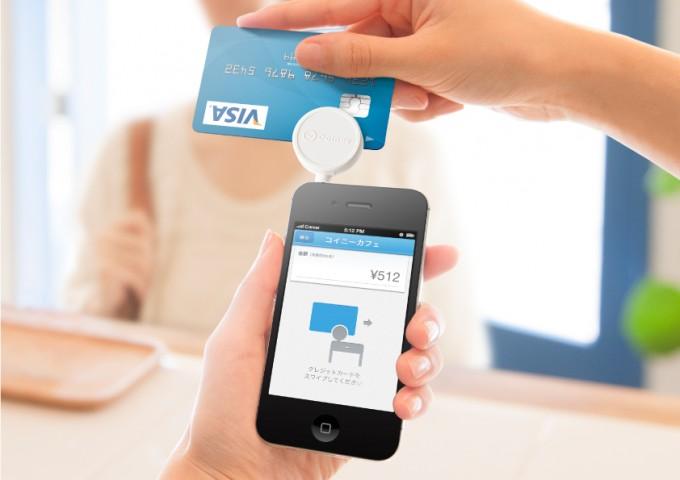 Coiney should be a familiar name to long-time readers of Tech in Asia. Founded in 2012, the service has been best known as a homegrown credit card payment device that rivals Square and Rakuten SmartPay. Its latest funding round totals US$7 million. The Innovation Network Corporation of Japan returned as an investor. Joining the round were SBI Investment, Dentsu Digital Holdings, and Seibu Shinkin Bank.
Coiney now sports a suite of services – Coiney Terminal, Coiney Page, and Coiney Engine. Terminal is the card reader and Engine is an analytics program. Page allows users to create a temporary online payment request page that can be sent to clients.
Wacul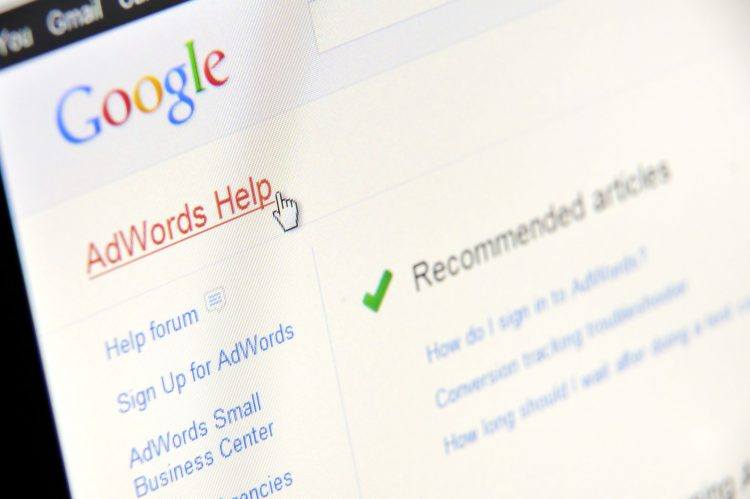 Wacul is a startup for anyone who's ever struggled to mine the data from Google Analytics. A standalone service, it closed a US$3.1 million round from Dentsu Digital Holdings and Jafco. The latter firm also put in US$2.6 million shortly after the service launch in 2015.
Wacul's main service – AI Analyst – has been used to analyze websites and give suggestions on how to improve them. 400 websites were registered at release; Wacul now says 9,000 websites have registered. The service has tiered pricing, with the cheapest version coming in at about US$350.
Cureapp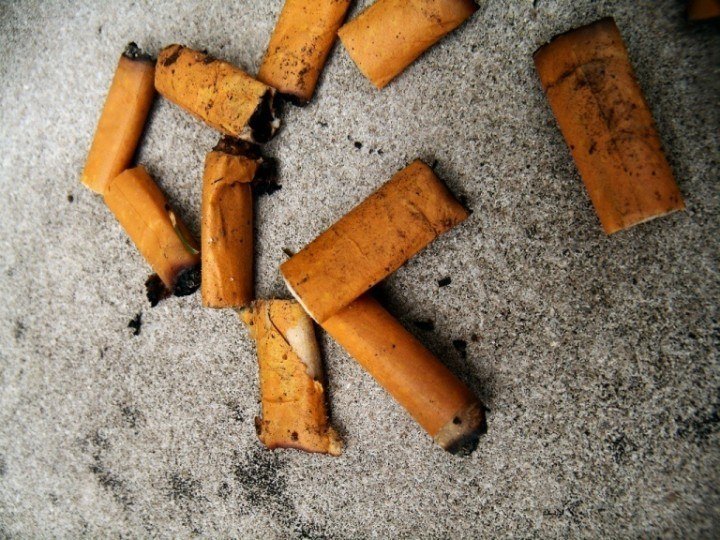 Cureapp is a startup that promises to help you become a healthier person. It raised US$3.3 million from Beyond Next Ventures, Keio Innovation Initiative, and SBI Investment. Cureapp had previously raised approximately US$1 million from Beyond Next Ventures in 2015.
Users input relevant health information daily and receive the appropriate advice. The app comes in three varieties. One, developed in association with the division of pulmonary medicine at Keio University, is designed to help users quit smoking. The other two, both co-developed with the University of Tokyo's medical school, are designed for users with cirrhosis of the liver and non-alcoholic fatty liver disease, respectively.
Regain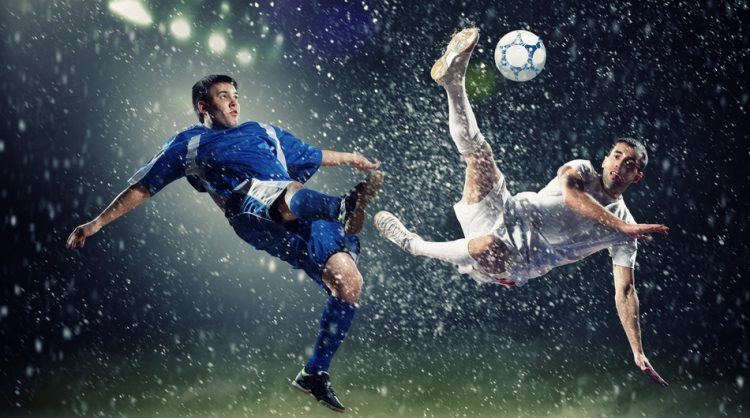 Regain, a health and wellness app, secured a pre-series A round. The final amount is not public, but TechCrunch Japan reports it is hundreds of thousands of dollars. Capital Medica Ventures and angel investors participated in the round.
A user suffering from a physical ailment can use the app and get matched with a doctor who will offer recovery advice. CEO Hiroki Watanabe is no stranger to the Japan venture scene. In fact, he was a core member of VideoSelfie which won a TIA pitch contest in 2014.
Source: Tech In Asia