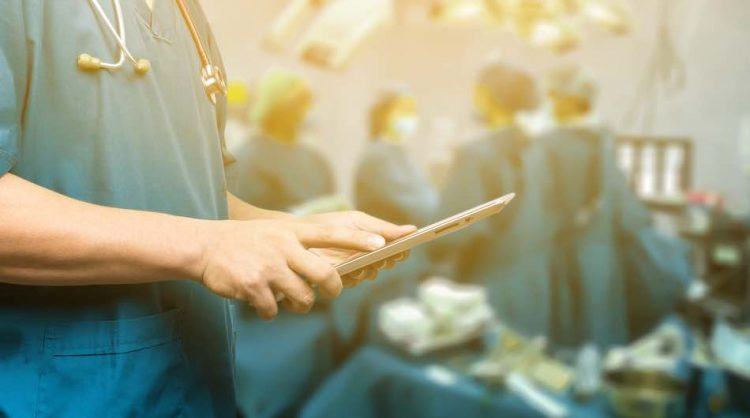 A day dedicated to those taking over our hearts has also been a day for taking over India's companies. A ticket booking platform acquires a self-booking site. An app for physician queues ups its UX ante. Meanwhile, three startups gain funding.
Bookmyshow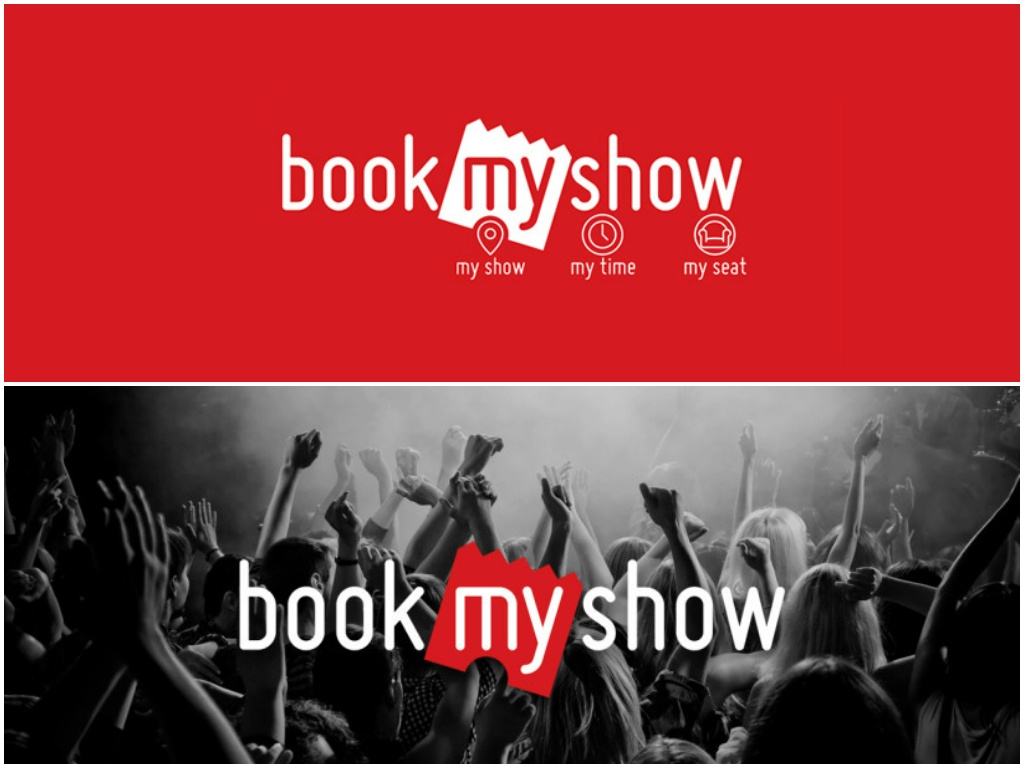 Ticket and event booking platform Bookmyshow has acquired a 75 percent stake in Townscript, an Eventbrite-like site that allows people to ticket their own events. The amount of the stake remained undisclosed.
The acquisition will aid Bookmyshow to offer similar services, something the company had been trying to develop on its own for a while.
Pune-based Townscript was founded in January 2014 by Sachin Sharma and Sanchit Malik. Users can create registration for their own events and charge if necessary. The portal takes 4 percent on transctions and US$0.15 per booking. Through data analytics, it tracks points like event progress and purchaser demographics.
Bookmyshow acquired ticketing platform MastiTickets last month.
Bookmyshow was founded in 2007 by Ashish Hemrajani, Parikshit Dar, and Rajesh Balpande.
Sminq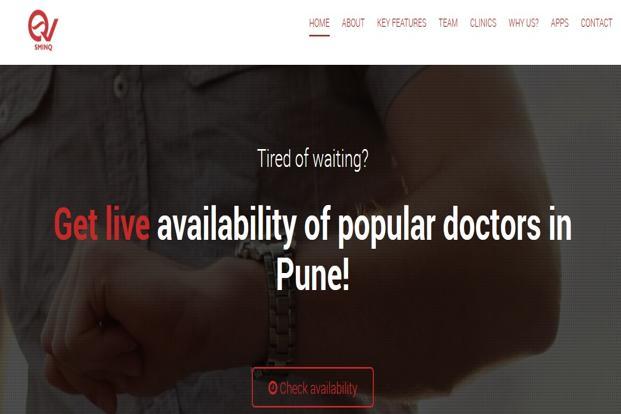 Sminq, a queue management app (it literally stands for "See Me In No Queue") has acquired software service company CodePandora in a cash-and-equity deal.
Founded in September 2012 by Bjorn Mascarenhas in Pune, CodePandora works with UX/UI design, app development for mobile and web, software development, and data visualization – presenting data in forms such as graphs and charts. For the past year, it's been one of Sminq's technology partners. Bjorn will now lead UX efforts at Sminq.
Founded by Shachin Bharadwaj, Sheldon Dsouza, and Santhosh N in 2015, Sminq helps users view queues at various clinics in Pune.
Fyle Technologies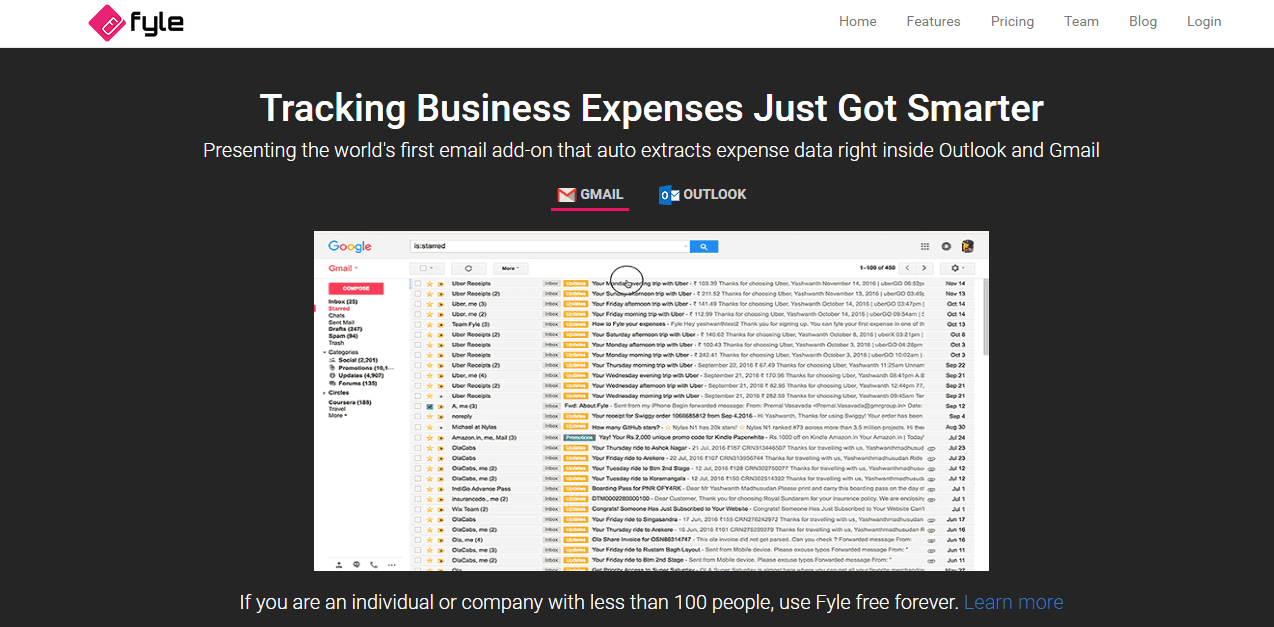 Fintech startup Fyle Technologies has raised a US$400,000 seed investment led by Pravega Ventures, an early stage venture firm. Beenext, redBus co-founder Phanindra Sama, Zivame co-founder Richa Kar, and Qubole co-founder Joydeep Sen Sharma also participated.
Founded by former Qubole employees Sivaramakrishnan Narayanan and Yashwanth Madhusudan last year in February, Fyle helps manage expenses. Employees can file their expenses into the system, which extracts and sorts data from emails and receipts. It can also compare transactions to company policies to check for fraud.
Currently, Fyle claims to have 25 customers and is undergoing pilots with enterprises.
Wassup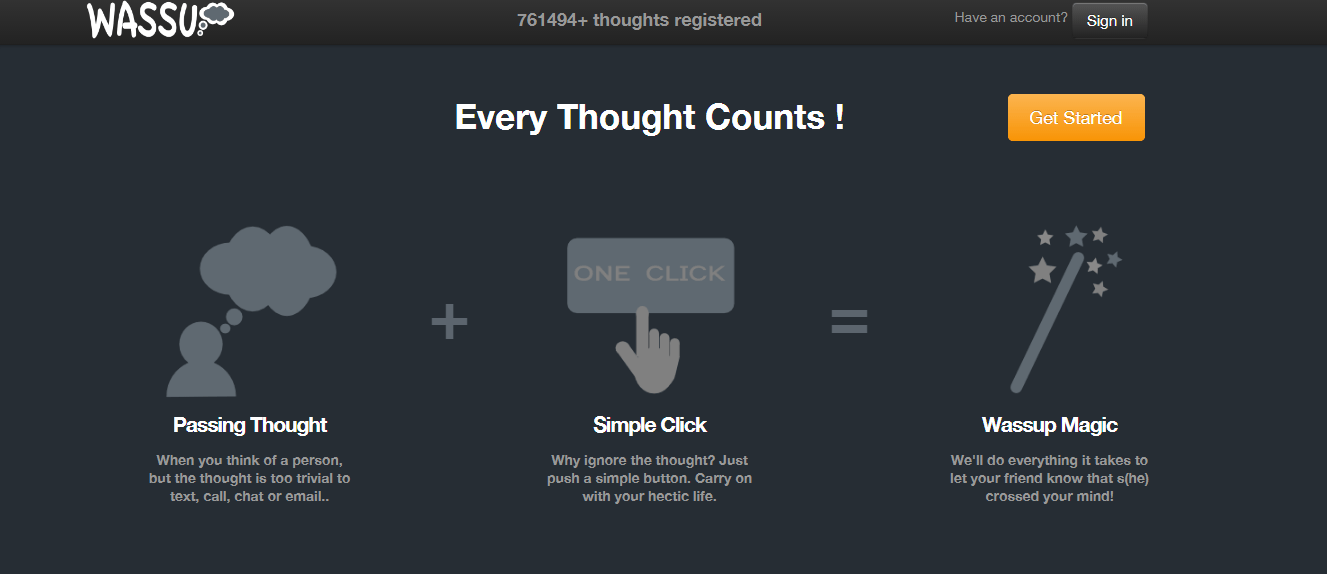 Chennai-based laundry services startup Wassup has bagged US$3.2 million pre-series A funding from existing investors, including Anil Jain, Refex Energy, and high net-worth investors from India and the Middle East.
The money will go toward expansion and building a stronger management team.
Founded by Durga Das and Balachandar R in 2012, the startup is present in Chennai, Bangalore, Hyderabad, Kochi, Delhi, Mumbai, and Pune. It does laundry, dry cleaning, and shoe and bag refurbishment services.
Wassup acquired Hyderabad-based Ezeewash last April.
Adiuvo
Chennai-based medical diagnostic device company Adiuvo Diagnostics has raised funding from Villgro, a social enterprise incubator.
Nearly US$100,000 will be invested in the startup on a milestone basis.
Adiuvo's device can help diagnose skin and soft tissue infections. It is portable and non-invasive (so it won't break your skin). The startup was founded by Geethanjali Radhakrishnan.
Source: Tech In Asia