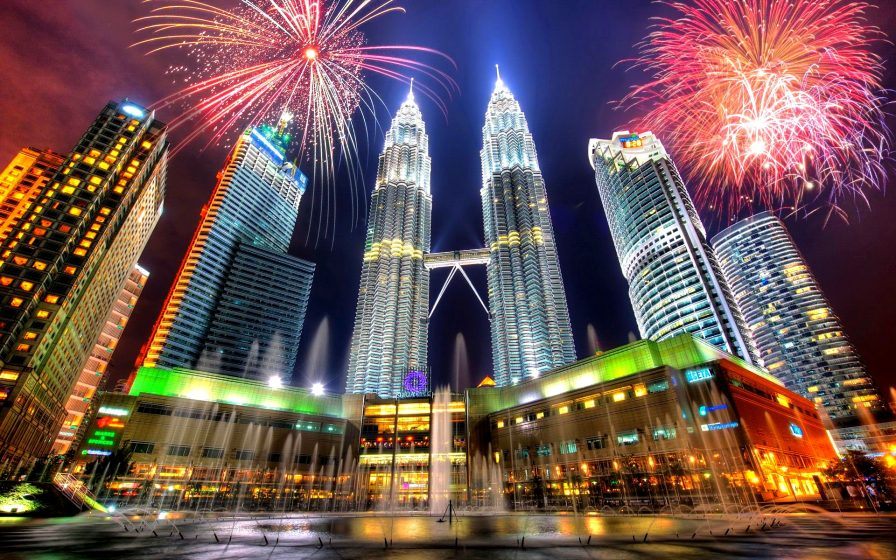 The e27 database is a trove of information and we'd like to share what we find there with you. This week, we took a peek at our database and came up with this list of startups in Malaysia that received at least US$1M in their most recent round beginning January 2016.
Round: Seed
Dah Makan | US$1.3M – A full-stack food delivery provider with a rotating menu of healthy international and local dishes. Funded by East Ventures, Asia Venture Group, and Grupara.
BookDoc | US$2M – An online platform connecting users with healthcare providers. Investor undisclosed.
RecomN | US$1M – A service provider discovery and recommendation tool for a wide range of service like sports coaches to construction crews. Funded by Gobi Partners.
Round: Series A
iPrice | US$4M – A search and comparison platform for various consumer goods like electronics, appliances, and apparel that also offers coupons and vouchers from various e-commerce sites. Funded by Asia Venture Group and Venturra Capital.
Althea Korea | US$3.4M – E-commerce platform for beauty products offering primarily Korean beauty products. Funded by 500 Startups and Cherubic Ventures.
Jirnexu | US$3M – A fintech startup building customer acquisition and lifecycle management solutions. Funded by DMP, Celebes Capital, NTT DoCoMo, and Nullabor
ServisHero | US$2.7M – A mobile platform that connects users with local service providers. Funded by Golden Gate Ventures
Carsome | US$2M – Car shopping portal connecting buyers to dealers. Funded by IMJ Investment Partners, IdeaRiverRun, and 500 Startups
Nuren Group | US$2M –  Content, community, and commerce platforms with websites targeting women users (wedding.com.my, motherhood.com.my, and nuren.sg). Funded by Gobi Partners.
The Lorry | US$1.5M – A Lorry, van, and 4×4 booking website offering professional house moving, furniture disposal, and office moving services. Funded by SPH Media Fund.
Round: Series B
iflix | US$45M – Streaming and download platform for movies and TV shows. Funded by Catcha Group and PLDT.
Round: Venture
iCar Asia | US$13.2M – An online network focused on developing and operating leading automotive portals in Malaysia, Indonesia, and Thailand. Investors undisclosed.
Source: e27