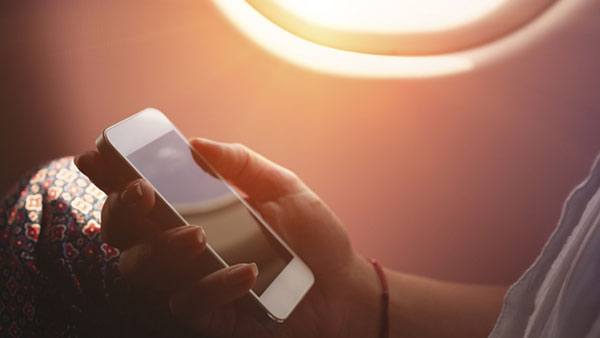 There are hundreds of websites that are designed to help you live an organized life. Whether you are using a calendar to organize your time, a finance site to organize your money or a networking site to keep up with friends and family, the Internet is filled with useful tools. You may want to try several sites with the same purpose until you find the right combination of site to keep your organized without a lot of effort.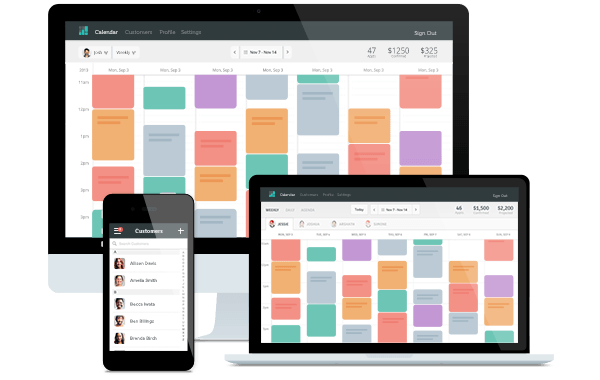 Online Calendars
An online calendar is a very useful tool to help you keep track of appointments, meetings, birthdays, goals and more. Most online calendars allow you to set up alerts so that you are automatically sent an email before each event, and you don't have to remember anything. The most popular online calendars, such as Google Calendar and Yahoo Calendar are free. They allow you to set up either a personal calendar that only you can see, a calendar that a small number of people can see, or a public calendar that is visible to anyone.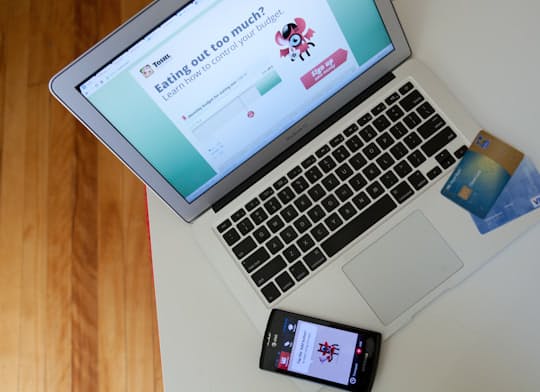 Budgeting and Finance Tools
Most people are familiar with online banking, but there are many other finance tools you can take advantage of online. Some sites, like Bankrate.com, allow you to use targeted calculators to figure out how much your loan payments would be or create amortization schedules. Other sites allow you to create a budget for your family and track your expenses. You can even import information from your bank account to a site like Mint.com, which will divide your spending into categories. You may find that you are spending too much in certain categories when you are looking at the numbers added together, motivating you to adjust your spending next month for a more balanced budget.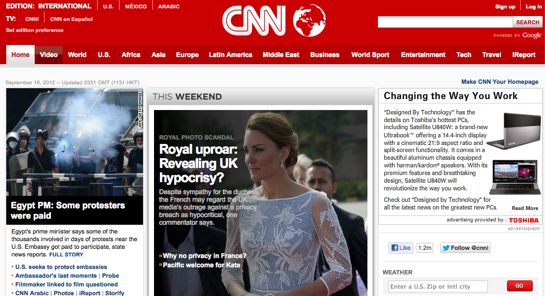 News Websites
Many people spend an hour or two per day watching their local news, even if they are only interested in a few stories. It is more efficient to read the news online because you can glance at the headlines quickly, then click on the stories that matter to you. You can also get weather and traffic updates any time of day on most news sites. National and International news is also available online, giving you a much broader view of what's going on in the world than most local news channels offer.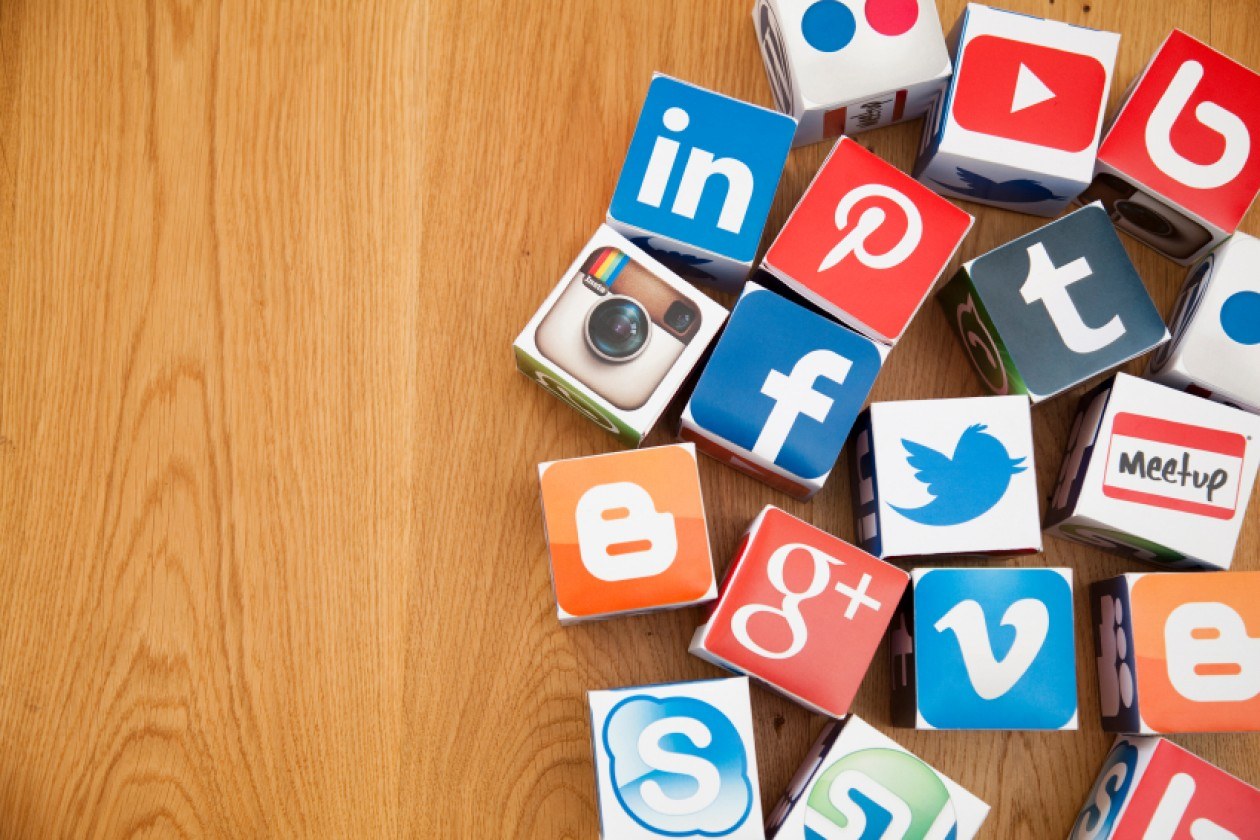 Social Media
Social networking sites are a great way to communicate with family and friends quickly and easily. They allow you to send a private message to a friend, while keeping track of messages that were recently sent and received between you and that person. The text of your last exchange with that person are listed, so you don't have to remember what was said previously. You can also view their profile to see pictures of their latest vacation or get an idea of the things they would like for a birthday gift. Friends and family can be easily organized into groups using social media, so you can share information with some of your friends without having to send the information to everyone on your list.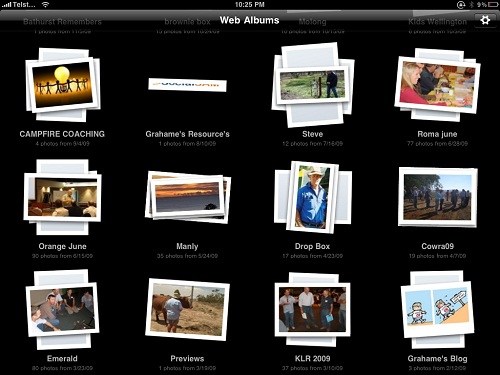 Online Photo Albums
Most people have digital cameras and have trouble finding the time to print their pictures and organize them into traditional photo albums. Sites like Photobucket, Flickr and Snapfish are great because they allow you to store your photos online. You can look at your pictures any time and allow your friends and family to look at your pictures also.
You can even buy prints from some photo sharing sites, eliminating the need to take your memory card to the store or upload your photos to a different site for printing. You are asked for the date you took the photos when you upload them, so you don't have to remember when each photo was taken after it is uploaded. It is also easy to organize your pictures into albums based on subject, date, style or any other classification you choose.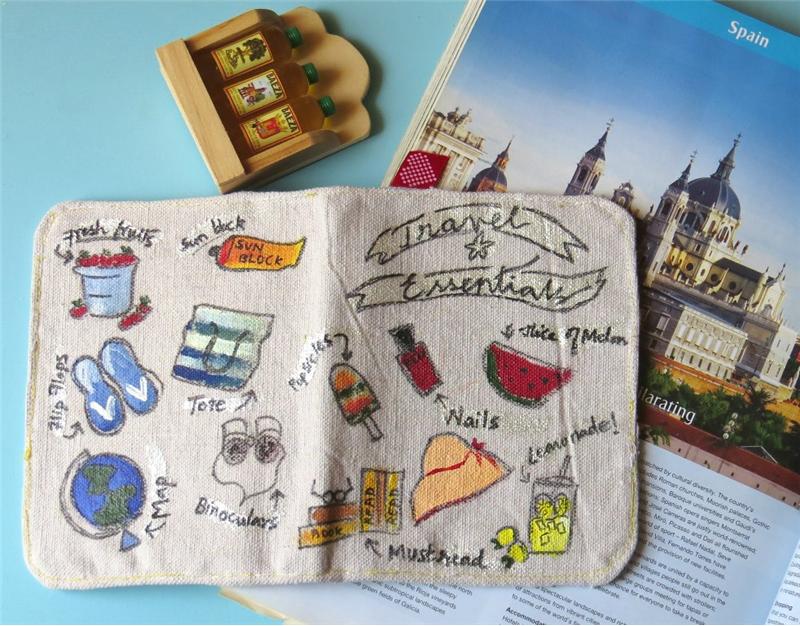 Gift Organizers
Online gift organizers are a handy tool to use during the holiday season and throughout the year. Gift organizers, such as the one at Amazon.com, allow you to enter the names, genders and ages of each gift recipient, as well as their birthdays, anniversaries and other special occassions. You can even enter their wish list if they have one. The gift organizer sends you an email automatically when a gift-giving occasion is near. They also send you gift recommendations based on the information you have provided. Ordering is simple and they give you enough time to order the gift so that it arrives before the big day.
Some gift organizers also allow you to track gifts you have already bought or those you have received. This is a great tool for people who shop for Christmas gifts throughout the year, because you will know who you have left to buy for and what each gift is. You can also look at the gifts you bought each person previously if they were entered in the system. This helps you avoid giving the same gift to that person the following year.
Source: InspirationFeed