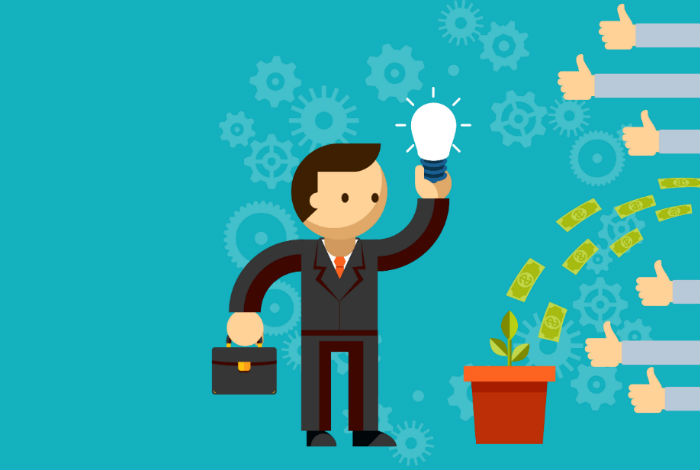 For more established companies with money to spend on HR and leadership training, spotting superstar employees is relatively easy, especially with institutionalized performance reviews and a team of HR experts to take care of your talent pool. Start-ups are not as fortunate, in the sense that the founders themselves must be hands-on in making sure that they hire, retain, and nurture the right people.
As a founder, how can you spot the future leaders of your company? Look for these traits: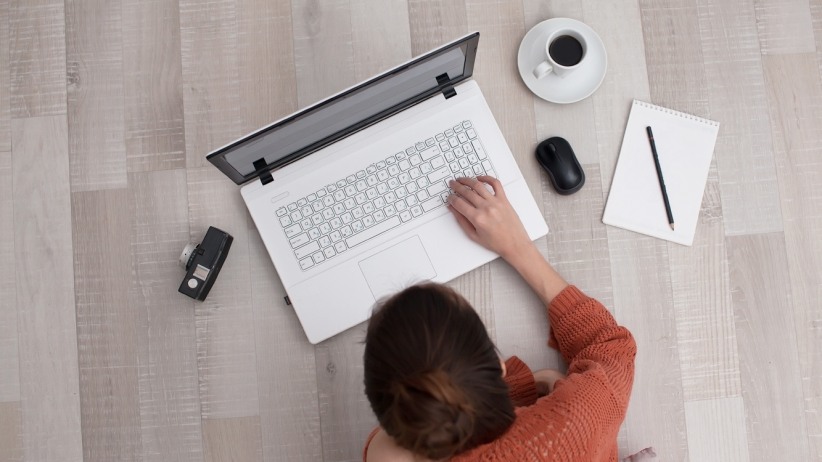 1. Willingness to stretch
Because the nature of a start-up is dynamic, the needed technical skills will likely change over time. As such, trainability and the willingness to learn, no matter how senior he or she is in the organization, become all the more crucial.
In this Inc. Southeast Asia story, founder of travel start-up Tralulu, Andrew Cua says, "Across the lifespan of a start-up, its needs [and skill sets required] may vary. [The] talents in the team should be able to adjust to the needs and should have hunger for growth to keep building towards that vision."
For Anj Vera, founder and CEO of employer branding firm TalentView, founders should find the strengths of each individual and provide opportunities for them to practice these daily and in time, they will be able to coach others and become leaders in their own right.
"Mastery breeds passion and not the other way around, the more you are good at what you do, the more you like it and invest in it over time," she says.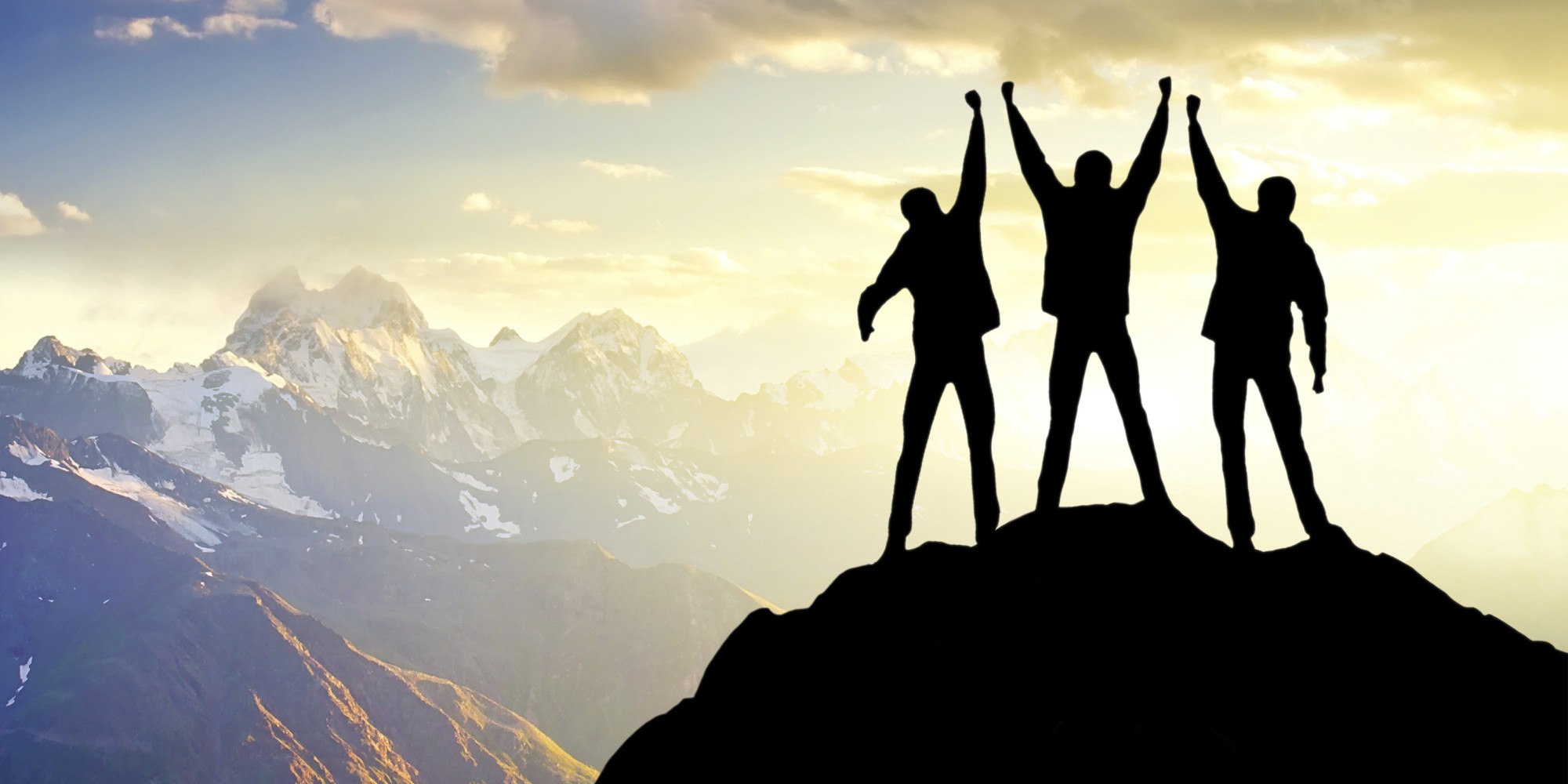 2. Social intelligence
Vera says it is not enough to simply rely on tenure or seniority in choosing the next leaders of the company.
"In our organization, and when providing advisory services to other firms, social intelligence, or being motivated to understand others' perspectives is critical," she says.
Founders, in turn, must also be able to see things from the perspective of others, which is why they should exemplify the behavior they want to see in their teams. Vera says, "show up when it is inconvenient, encourage all perspectives and voices to be heard," instead of simply telling them what to do.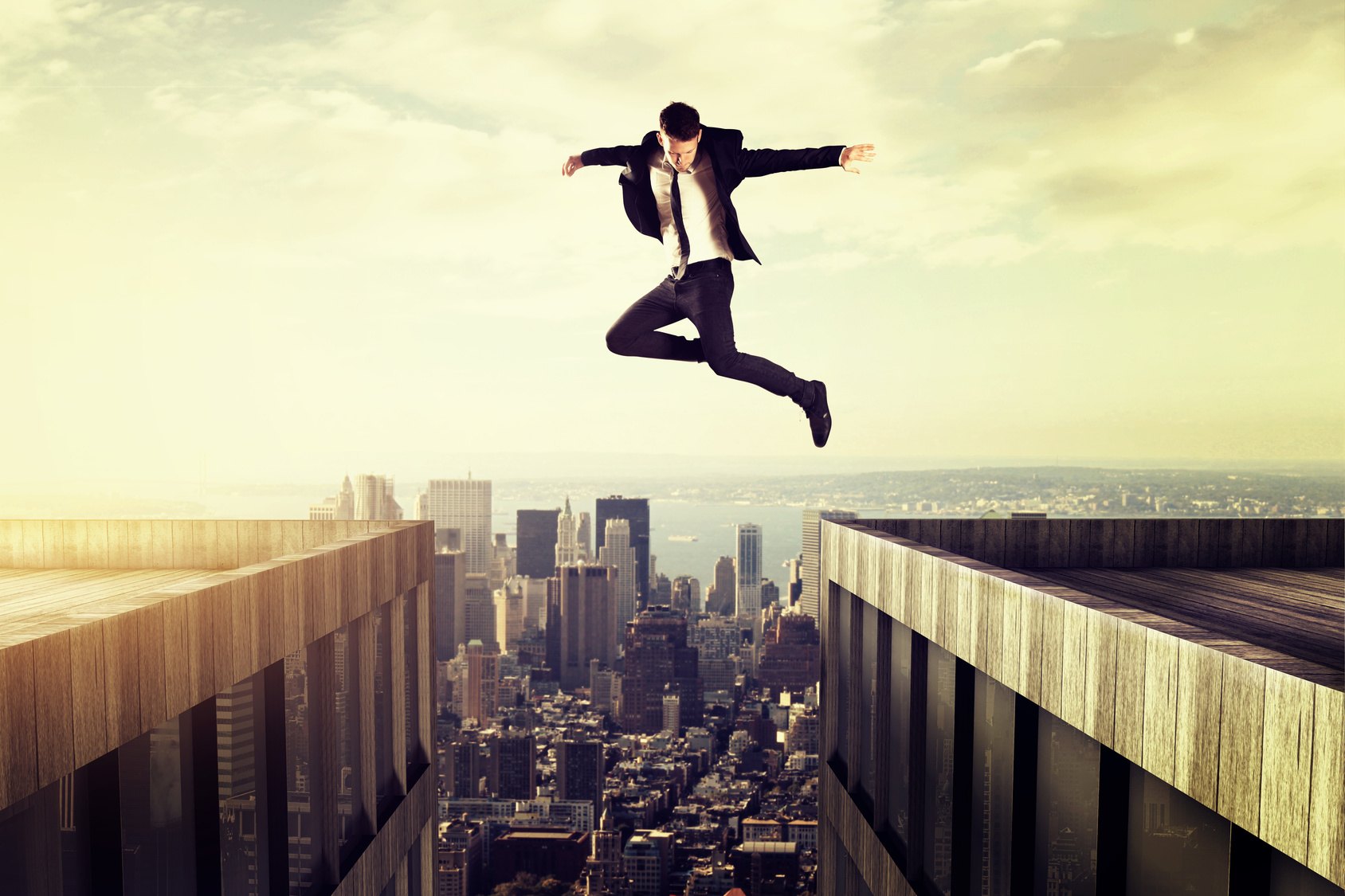 3. Nurture Coaches
In his Inc. article, Marcel Schwantes cites ways to identify future leaders of one's company. One of the action points he mentioned is to evaluate your high-potentials on coaching skills. He says people—millennials, especially—gravitate towards leaders who will coach them.
"So look for coaching and mentoring competencies, and listen for coaching stories by other employees, to evaluate your high-potentials," he writes.
With growing leaders, Vera says generosity with your time pays off the most. "Take time to coach others and monitor their performance, bring your team to your own meetings so they can observe specific behaviors you want them to emulate," she says, adding that these actions will increase your influence and set up the stage for your team to learn.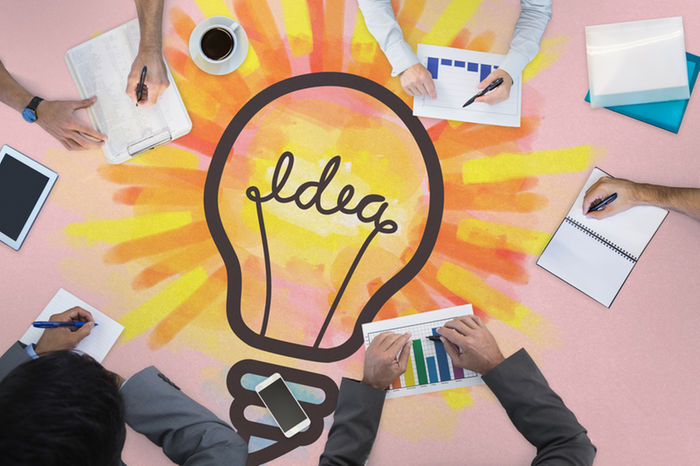 4. Don't go with your gut
For this trait, Vera recommends the use of assessment tools, such as Talegent, instead of relying on gut feel, when hiring or evaluating your employees.
"Test results compare your candidates to the traits essential for leaders globally, such as strategic thinking, learning focus, being results-oriented, and the desire to lead," she says.
Vera quotes leadership guru John Maxwell, "everything rises and falls on leadership." Hence, they want to minimize their risk from the beginning of the recruitment process.
Source: IncAsean