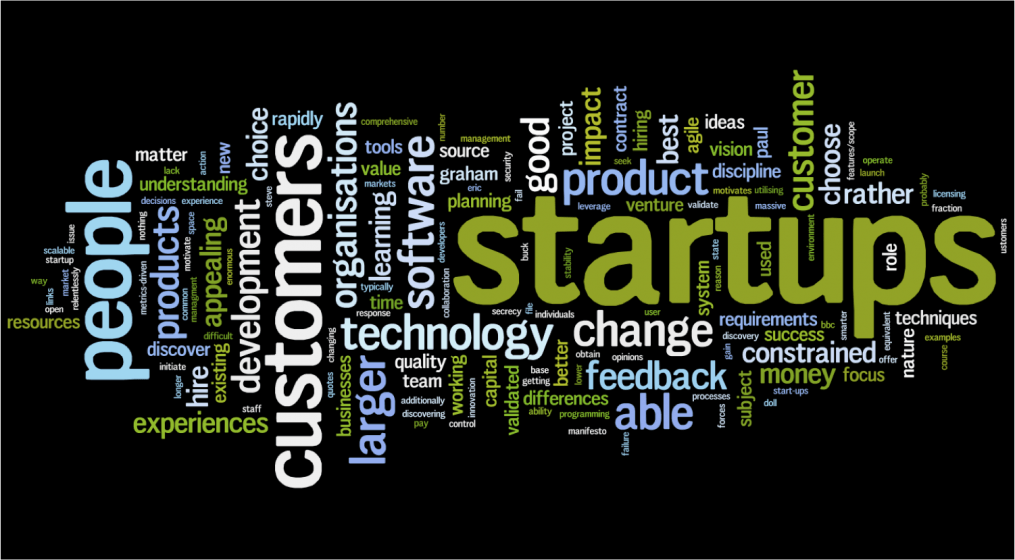 If there is just one thing that we have learned from our journeys online, it's that the internet can have a dramatic ability to level the playing field.
Even when there is already a large, established name in a particular vertical, a scrappy little startup still has a shot at carving out its own niche.
Google certainly wasn't the web's first search engine, and it entered into a space that already had a number of established players, but look at how far Google has come since its humble beginnings. Just because there's a big brand doesn't mean the "little guy" can't compete.
Here are three terrific examples that are already making big waves across the internet.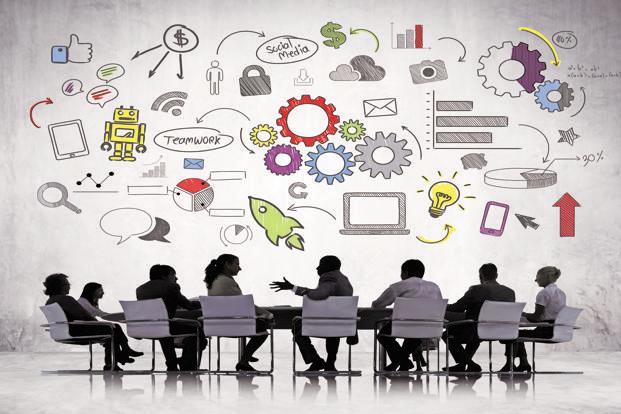 Vidgo vs. Netflix
Once upon a time, Netflix was the underdog seeking to disrupt an industry that was already dominated by the likes of Blockbuster brick-and-mortar stores. How times have changed.
While other big brands like Hulu Plus and Amazon Prime Video are working hard to make strides of their own, there's another online video streaming service that's looking to shake things up too. It's called Vidgo and it was originally announced at CES 2016 last January. The service is currently being tested in select markets in the United States, but the startup hopes to expand its service offering to more areas very soon.
A key component of Vidgo's strategy is to capitalize on Netflix's biggest weakness: live TV. As vast as the Netflix catalog may be, it does not offer access to local and national live television, particularly when it comes to news, sports, and live events. Even Vidgo's basic package will provide "hundreds of channels" and premium tiers will unlock channels comparable to what you'd get from Comcast or Time Warner.
The appeal of Vidgo is that it can combine an experience equivalent to regular cable TV, including local channels with 30 days of cloud DVR and a large catalog of on-demand content. It's the best of both worlds and it'll work on a variety of devices, from Roku streaming boxes and Amazon Fire TV to your Apple iPad and desktop computer. This so-called "over-the-top" streaming service aims to provide the most comprehensive content choice at the most affordable prices.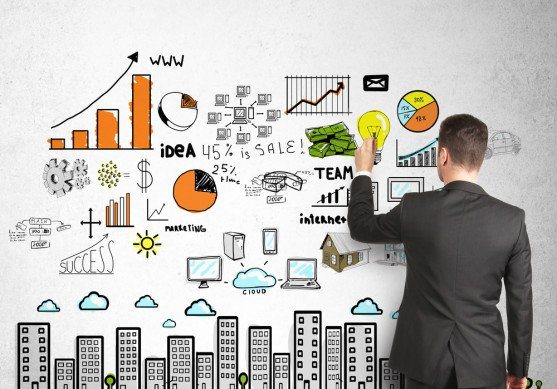 Designhill vs. 99Designs
One of the biggest trends to emerge on the internet in recent memory is the desire to turn to a very large number of people for support rather than looking to a single individual. Instead of seeking angel investors, a startup might place their project up on Kickstarter or Indiegogo; the same is true for small businesses that need design work.
Companies will host a "contest" among several professionals and simply select the one they like the best—all for the same price (or less) as hiring a single designer. One of the more prominent names in this space is 99Designs, which boasts over one million designers from around the world.
In contrast, Designhill has a smaller pool of designers, and its pricing scheme makes it much more attractive to small businesses with more modest budgets. The cheapest logo design package at 99Designs starts at $299 with access to only their "good" designers and not their "better," "expert," or "exceptional" designers who cost more. By contrast, the smallest logo package from Designhill is just $149. Both offer money back guarantees; optional upgrades, like getting your contest featured or highlighted, are also cheaper with Designhill.
Designhill started from a place of passion for the two brothers who co-founded it in 2014. They embrace feedback and pride themselves in customer satisfaction. The company's strong social media presence also has further emboldened the brand.
Where Designhill is winning is by offering a largely identical product for about half the price. You want to crowdsource a logo? Both 99Designs and Designhill can do that. You want to attract a large number of designs to choose from? Both of them offer that too. This shows that you don't have to reinvent the wheel, so long as your wheel is almost as good as the one with the brand name sticker on the side.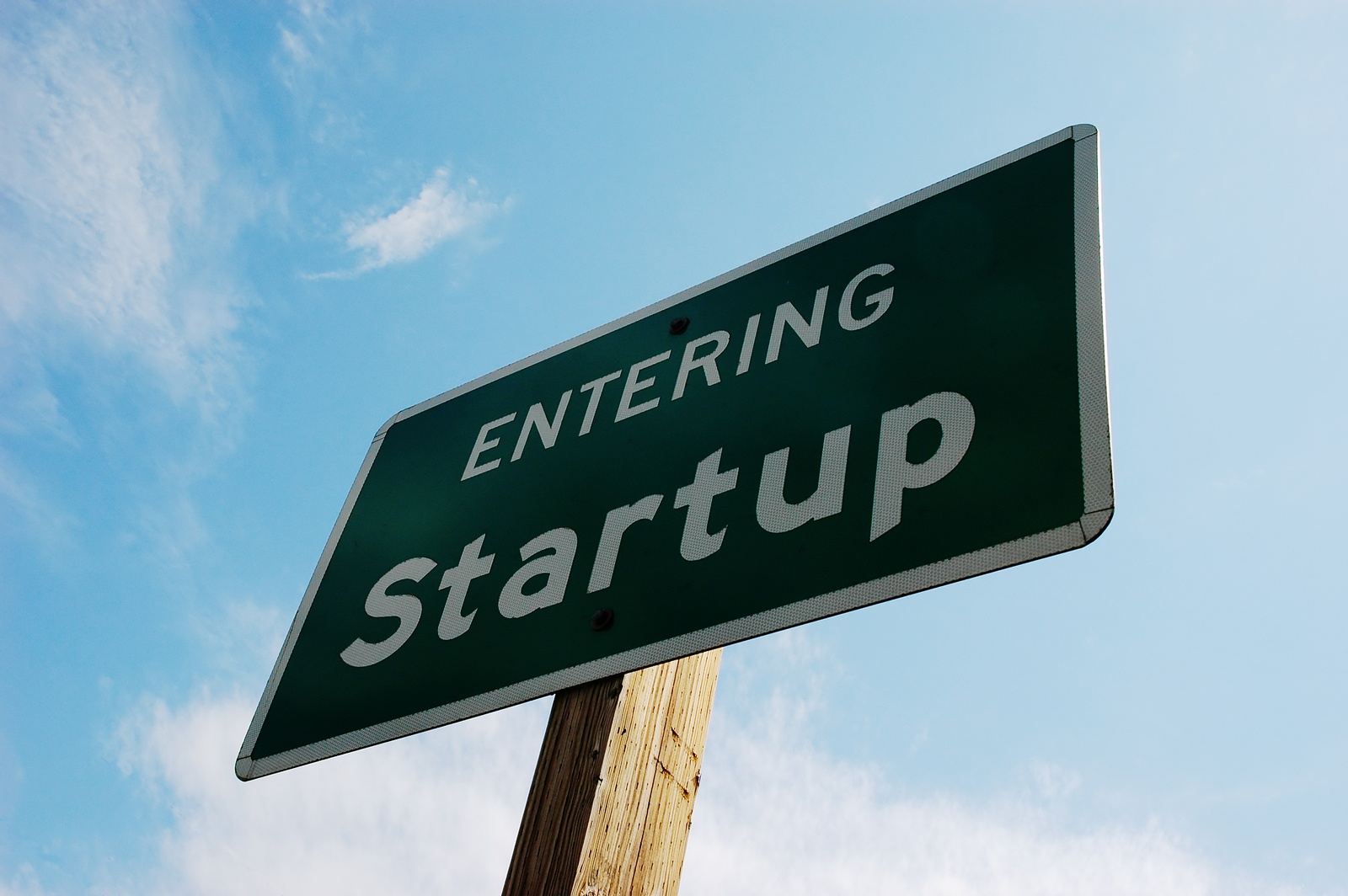 ClickMeeting vs. GoToWebinar
Whereas web conferencing was once purely the domain of larger companies and organizations, that is simply no longer the case. Independent bloggers, tech startups, and affiliate marketers alike have found great value in hosting live webinars as a means of conveying information in a much more engaging and interactive way. This has also opened up greater competition in this space beyond providers who have otherwise focused their efforts on enterprise and corporate applications.
GoToWebinar by Citrix has come to be recognized as the Skype of the web conferencing world, largely because it is trusted by so many large brands. More than 60 million people attend a GoToWebinar event each year, but it is not the only game in town. ClickMeeting is making waves by providing more options and key features in its offering.
While many of the primary features and benefits appear to be reasonably comparable, pricing can vary. The cheapest package from ClickMeeting is about $30 a month (for up to 25 attendees), while the Starter plan with GoToWebinar is $89 a month (for up to 100 participants). By focusing of its efforts on smaller sized businesses, ClickMeeting is addressing a growing need in the marketplace—no wonder it was named best overall video conference system by Business News Daily.
Freelancers can use GoToWebinar, but they may find ClickMeeting more appealing, more approachable, and more affordable. It's very user-friendly and no credit card is required. The ability to create a unique URL for your webinar is also a definite plus.
This Is Only the Beginning
Remember that GoPro entered a market where massive brands like Canon and Nikon already dominated. Remember that Facebook grew in an environment where MySpace looked like an unstoppable force.
Startups continue to carve out new niches and push innovation forward. Vidgo, Designhill, and ClickMeeting are three of the best examples of this trend and they only represent the tip of the iceberg. Who will be the next breakout star?
Source: AllBusiness