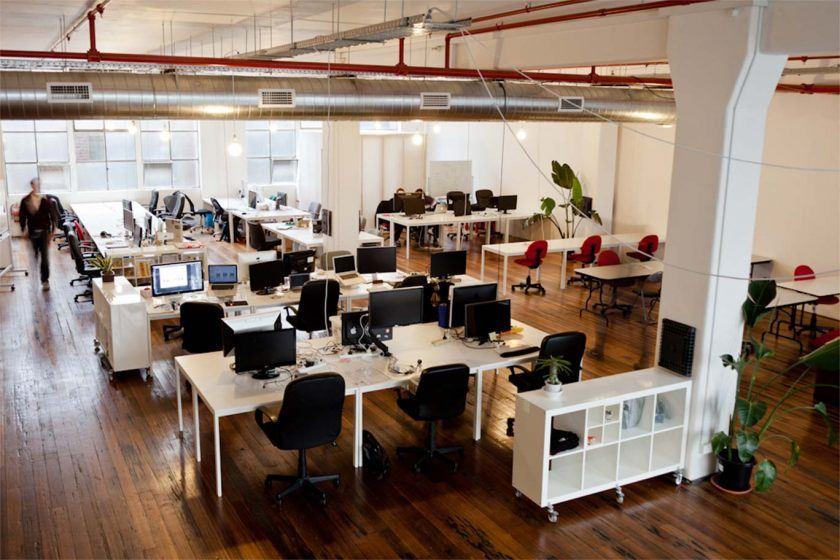 500 Startups' Southeast Asia fund, 500 Durians, along with Malaysia's Cradle Fund and investment holding firm SMG, has injected US$787,000 into an upcoming Kuala Lumpur-based co-working space.
"Entrepreneurship is at an all-time high, and young founders are turning to co-working to tap on the vast networks available," 500 Startups managing partner Khailee Ng says in a statement. The VC wants to take part in "this movement," he adds, by investing in Worq.
Worq's first outlet, located in shopping mall Glo Damansara, will house 400 members – businesses, organizations, entrepreneurs, and freelancers. Its membership options include hot desks, dedicated desks, and private rooms, with a host of amenities. Rates start at US$2.25 a day.
"Malaysia is a great place to build this community due to the amount of entrepreneurship spirit inherent in our culture. My family is a direct beneficiary of this – my grandfather built considerable wealth for himself which was mismanaged after he passed away when my father was just seven years old. Years later, my father inherited an indebted family business at the age of 23. With the support of his mentors and friends, he revived it and repaid all of its creditors," recalls co-founder Stephanie Ping.
"If it were not for the support of his business community, he would not have been able to create a decent living for himself and his family," she adds.
With the funding, Worq aims to be a dominant player across Southeast Asia. The co-working space industry has been attracting investor money, with Malaysia's Catcha Group backing co-working space Common Ground and Singapore's Spacemob raising a seed round worth US$5.5 million.
We've contacted Worq for more details and we'll update this piece when we hear back.
Source: Tech In Asia