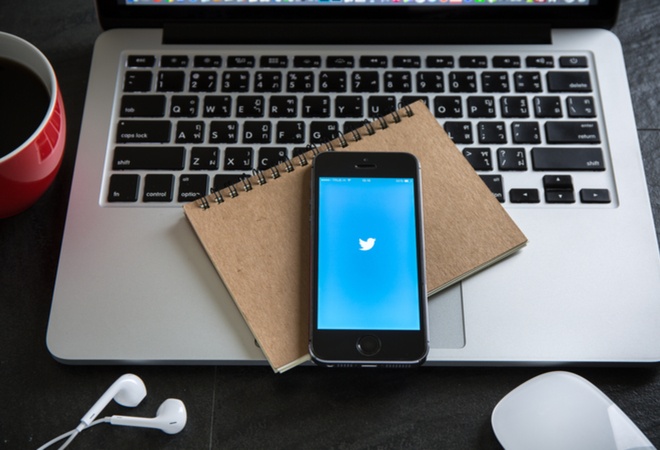 Every business owner seeks to boost their market share and find new audiences for our products and services — it's how we stay profitable. One of the best ways to reach new people is to connect with an influencer who can share with their followers. And Twitter offers a unique way to do this — it can help you build great connections, and ultimately grow your business. So with that in mind, here are my top tips for connecting with Twitter Influencers.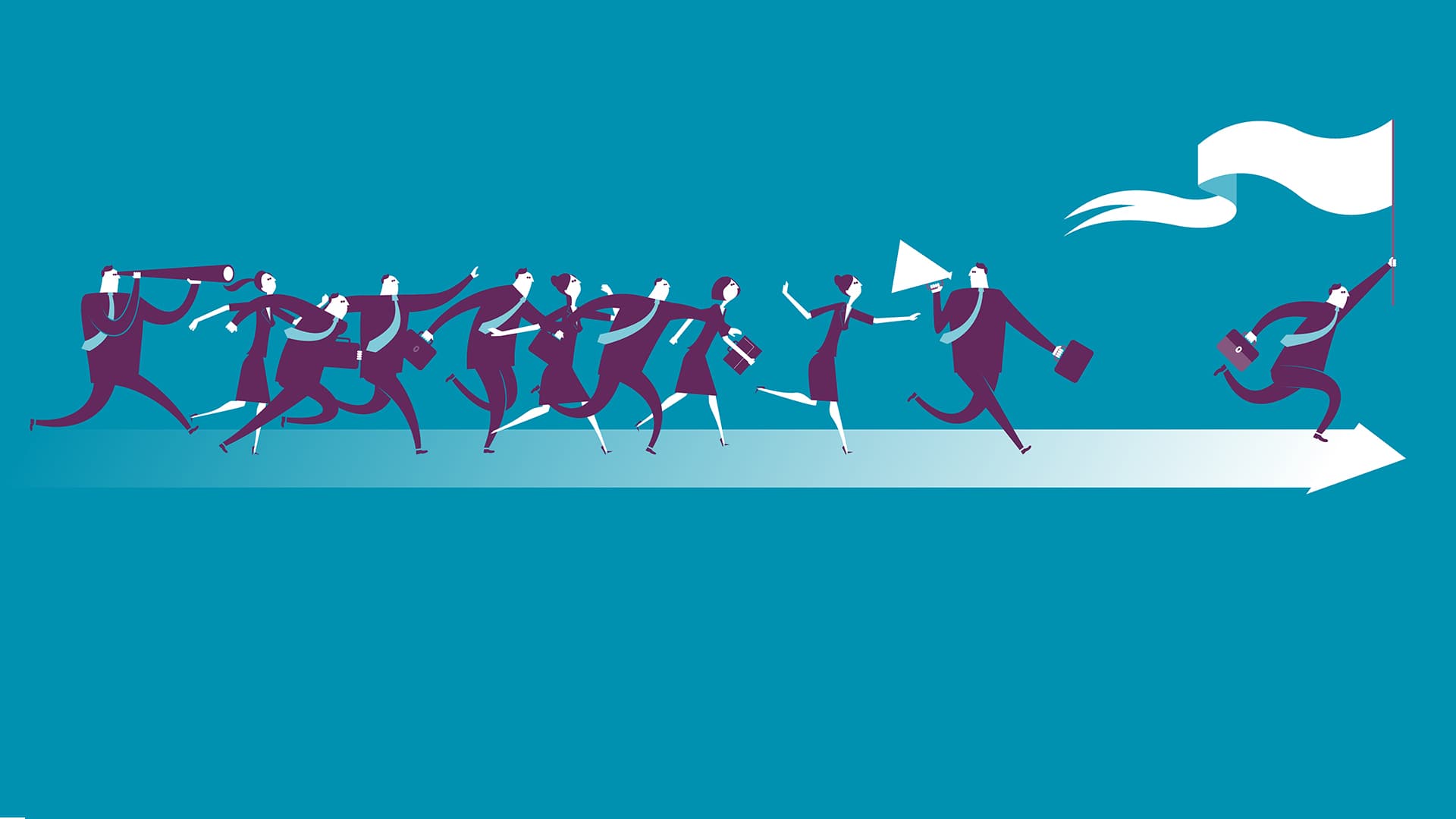 1. Find the right people to follow
If you already have someone specific in mind, use the search box to find them. Similarly, if you're looking for people with your interests, or who are located near you, you may want to try sites like Twitterholic.com, TwitterLocal.net or Twellowhood (twellow.com/twellowhood).
As you follow more people, you may become overwhelmed by their updates. One way to make the information more digestable is to divide them into lists (check out the screenshot below where I've circled "Lists"), which you can make either public or private.
Just click on "Create a list,"  and follow the steps. You can use these lists for a variety of purposes, and keep them for varying amounts of time.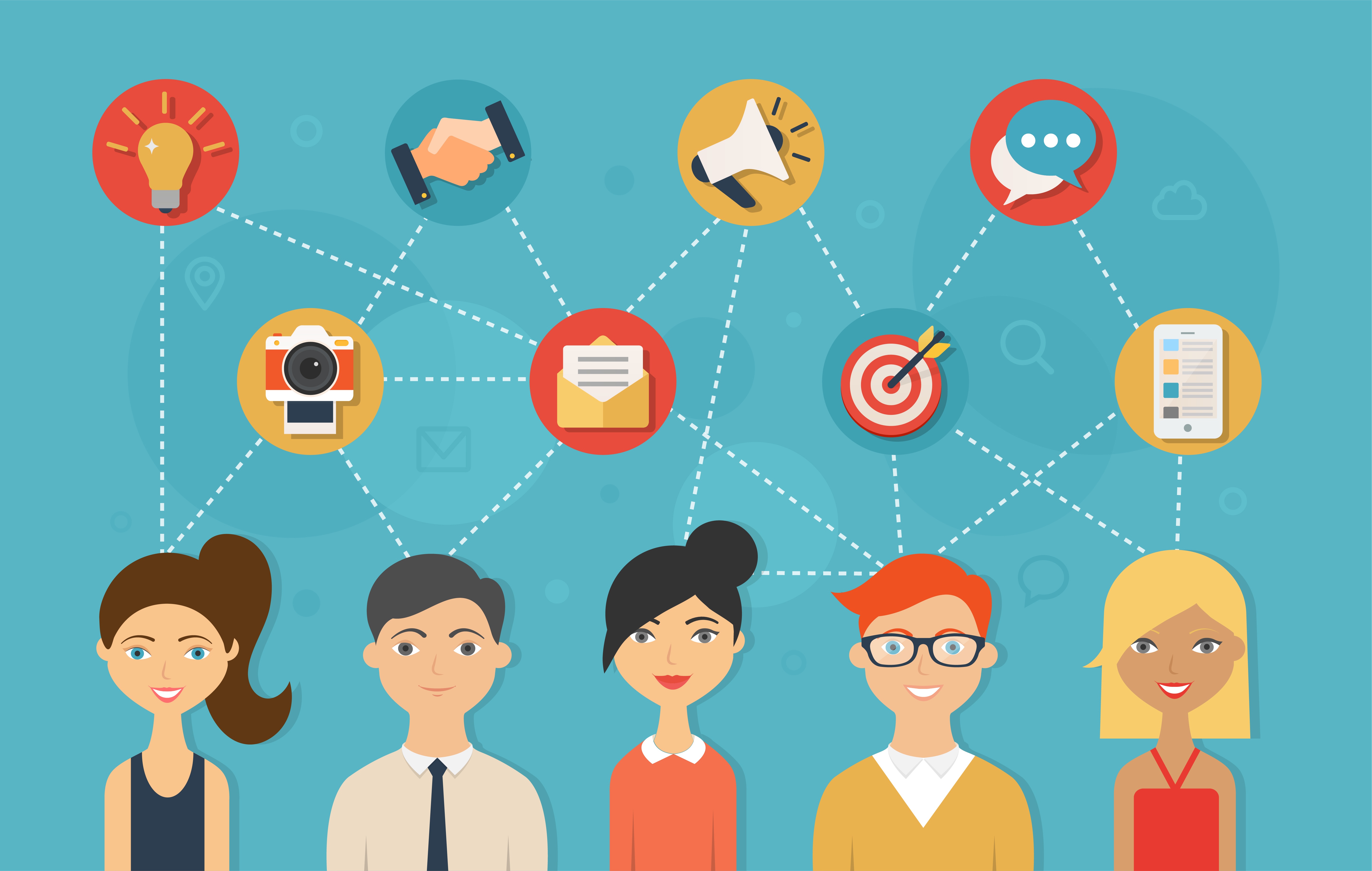 2. Engage with influencers
Engaging on any social media network is very similar to engaging in person at a networking event. You're not likely to just walk into a room and yell: "Hey, can everyone here buy my product?" Why? Because relationships, even virtual ones, take time to build and they often start with you giving more than you get. So if you're looking to network and build a tribe of influencers, consider these tips to build your followers, and your engagement, in record time:
Follow your influencers: Everyone loves followers, even the influencer in your market.
Share their content: Before you ask for what you want, share their content. Be selective and make sure it's interesting to your followers and dovetails with your own message.
Comment on their content: A thoughtful, short comment on something they've shared can go a long way in introducing yourself.
Like their content: Liking is another great way to spread the love, without necessarily spreading the content.
Follow their blog & comment there, too: If you are really wanting to network with someone, consider another funnel besides Twitter. Trust me if you post a comment regularly on their blog and share their content on Twitter, they will remember you.
Don't DM them: DM = Direct Messaging, and I will tell you that I ignore 99 percent of these. Why? Because I feel like if someone really wants to network with me, they'll make the effort to find my email address. Take a personal route instead.
Engage with speakers before events: One really cool way to use Twitter is to engage with folks heavily right before you go to see them speak. If done properly, you can easily tee up a meeting, or even a quick "hi" at the end of their talk.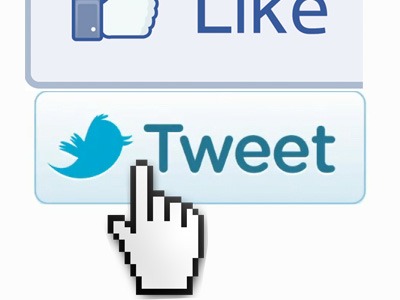 3. Don't just engage when you want something
I often see people who only engage with folks when they want something. And while most influencers get this and aren't necessarily offended by it, it's always nice to engage with them on an ongoing basis even before you pitch them.
What does this mean? Well, start with five influencers you absolutely love and read what they tweet/blog about and then share/comment on those tweets/blogs. That simple act can get you more exposure than you realize. Just sharing their content in a thoughtful way tells your influencer that you're engaged with them, you are reading their tweets/blog and you're paying attention. I can almost guarantee if you do this, when your turn comes, they'll be paying attention, too.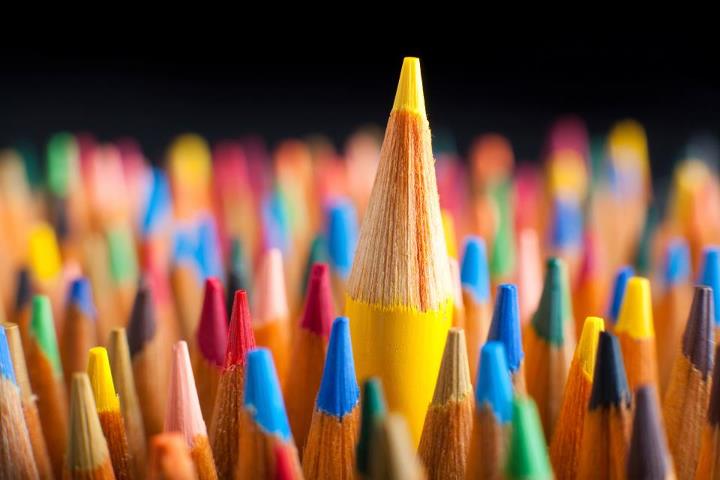 4. Be personal to stand above the crowd
Several years ago, I worked with an unknown romance author, and I set out on connecting with book bloggers on her behalf. I pitched each blogger, one by one, and took time to personalize each contact and comment on things they had shared. With this level of personalization I was able to facilitate contacts with 80 out of the 100 people I'd reached out to. An 80 percent success rate is incredible in the publishing industry — but especially for someone as unknown as this author. You'll find that the same principles apply to connecting with influencers on Twitter. It's often the little personal touches that generate the best results. You'll make better headway if you don't treat your influencers like a number.
In closing, Twitter is a great tool for expanding your network. And if you use it wisely and follow some of these guidelines, I think you'll be astounded at the positive effect on your marketing efforts.
Source: Entrepreneur