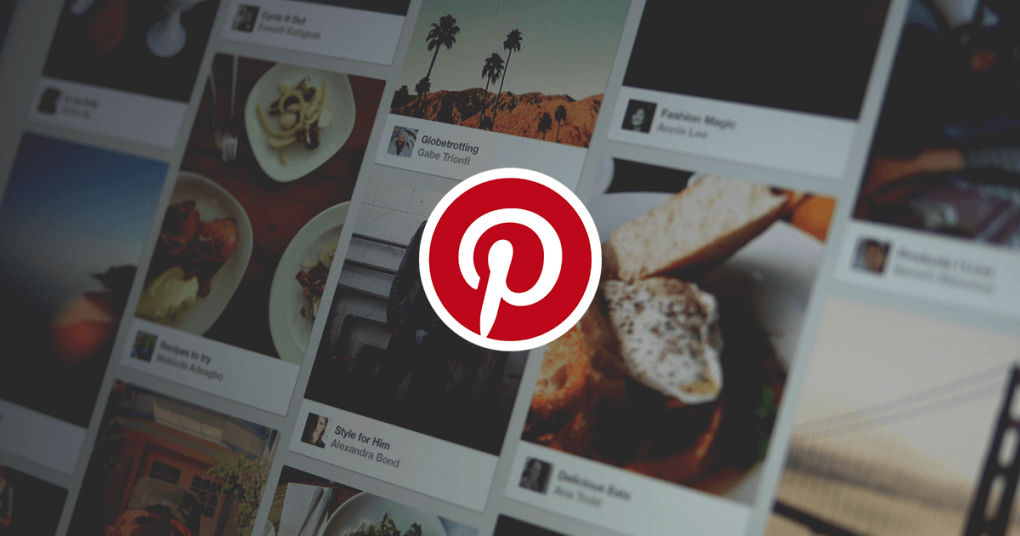 Over the last several years, we've seen a rise in private companies valued at over a billion dollars — the so-called "unicorns."
But when too many startups became unicorns, a new class of startups emerged: "decacorns," or companies valued at over $10 billion.
These are the Ubers and Airbnbs of the world, the startups that steadfastly remain private companies as they seek more millions in funding at higher and higher valuations.
Below are the US startups valued at more than $10 billion.
8. Dropbox


Valuation: $10 billion
CEO Drew Houston
Dropbox reached its $10 billion valuation in 2014 after a $617 million funding round. Since then, the company has shifted its focus to business customers, launching Dropbox Enterprise last year.
The company began to cut back on lavish spending an employee perks in 2016, something that was costing the company $25,000 per year per employee. While Dropbox doesn't disclose its financials, it's reported to have generated more than $500 million in revenue last year. CEO Drew Houston said in June that the company is free cash flow positive now, which is a milestone for a fast-growth tech company.
Various reports have pegged a Dropbox IPO as taking place sometime in 2017, but as of August, no final decisions had been made.
7. Pinterest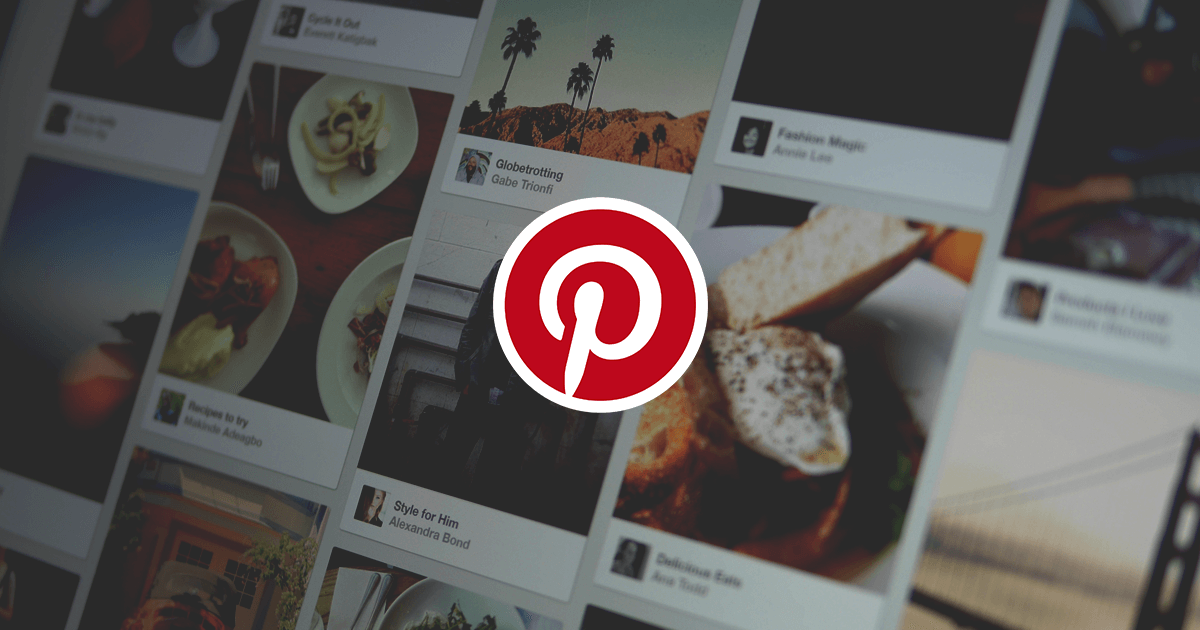 Valuation: $10.47 billion
CEO Ben Silbermann
In May 2015, Pinterest raised a $533 million Series G from investors like Andreessen Horowitz, First Mark, and Goldman Sachs, bumping the New York-based company's valuation up to $10.47 billion.
The virtual discovery and pinning platform has more than 100 million monthly active users, over half of whom are international. The company has expanded its focus in recent months to overseas markets like the UK, France, Germany, Japan, and Brazil, and has doubled down on growing advertising on its platform. In August, Pinterest acquired online bookmarking service Instapaper.
Rumors have been swirling throughout 2016 that Pinterest is on the brink of going public, and in October, the company named its first chief financial officer, a signal that Pinterest could be inching closer to an IPO.
6. SpaceX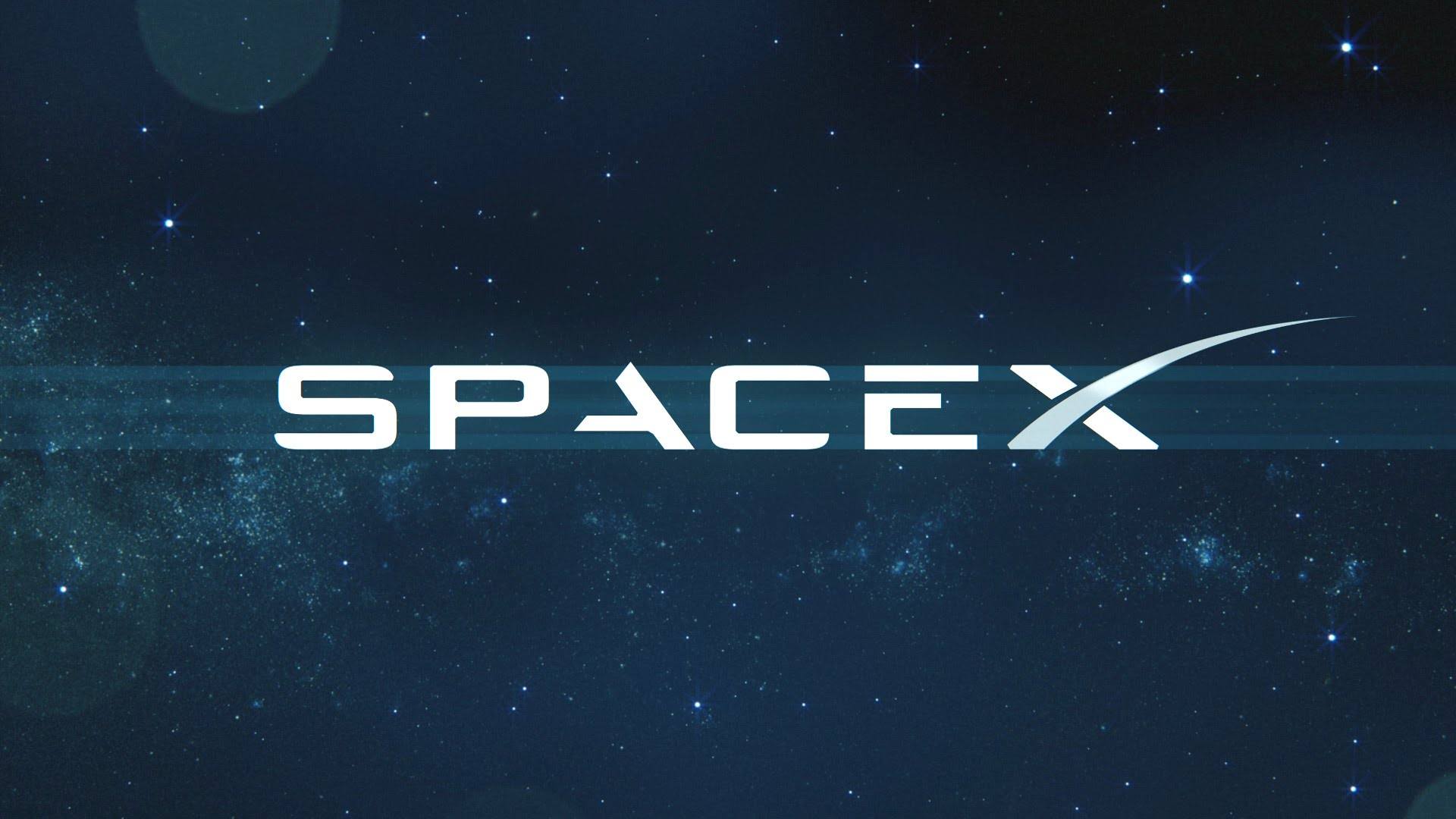 Valuation: $12 billion
CEO Elon Musk
After raising a $1 billion funding round from Fidelity and Google in January 2015, Elon Musk's SpaceX reached a $12 billion valuation.
Less than a year later, SpaceX made history when it launched its Falcon 9 rocket into space, dropped off a satellite, then landed back on the ground safely. The success of the launch and landing proved it was possible to reuse expensive rockets, rather than letting them fall into the ocean.
But 2016 has been a more challenging year for the company. In September, a SpaceX rocket exploded during a launch-pad test, destroying a satellite Facebook intended to lease. SpaceX has since delayed the debut of another, more powerful rocket system — the Falcon Heavy — and delayed launches crewed by NASA astronauts until 2018.
5. WeWork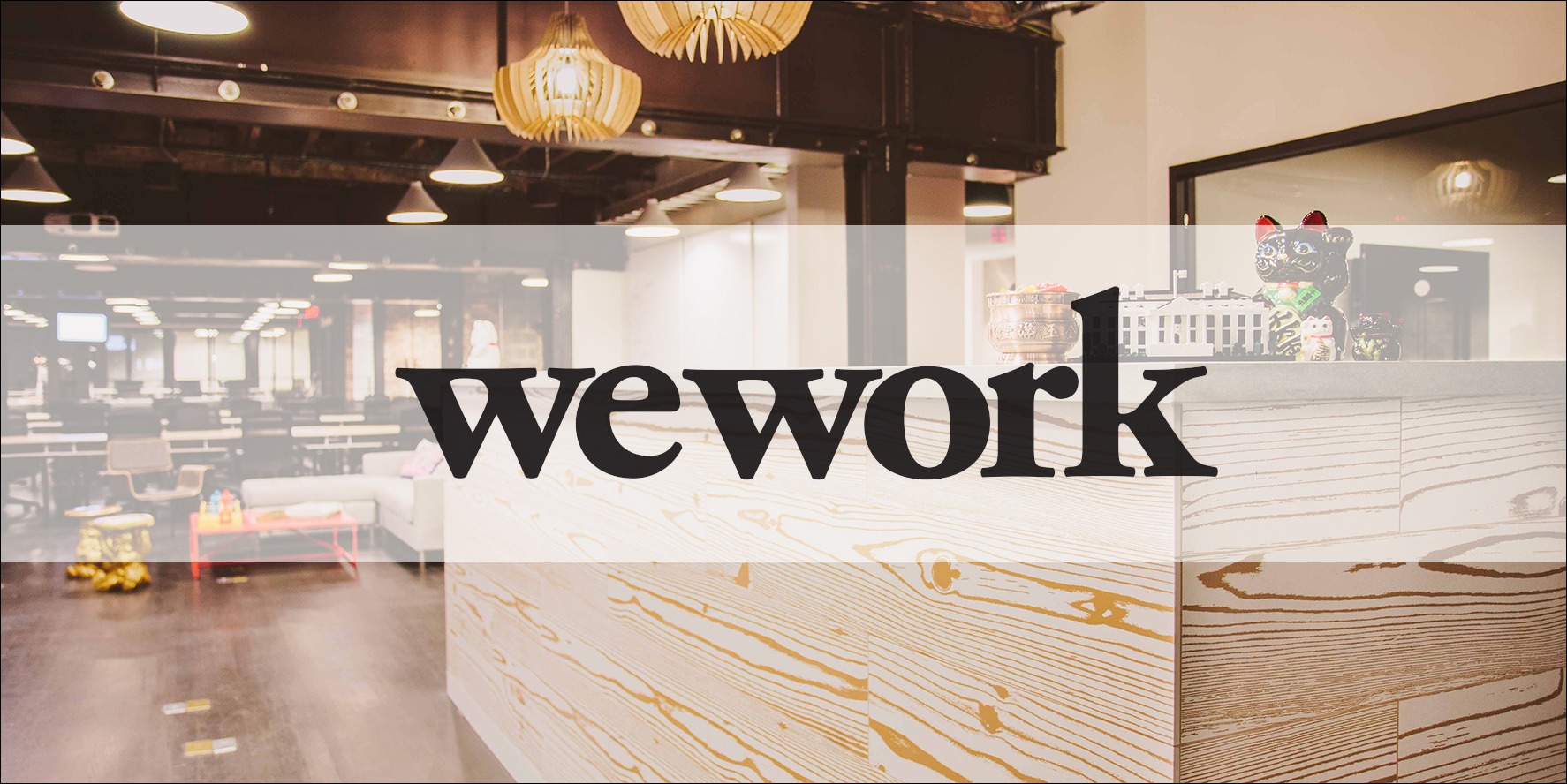 Valuation: $16.9 billion
WeWork cofounders Miguel McKelvey and Adam Neumann
Coworking startup WeWork closed on $690 million in funding in October, putting its valuation over $16 billion and making it the fifth-most valuable startup in the US.
But in July, reports surfaced that the company was cutting its revenue forecasts by 14% and telling employees to change how they spend money.
The startup has also run into labor board issues: WeWork is facing a formal complaint from the National Labor Relations Board, which has asked an administrative law judge to order WeWork to change policies that ban employees from filing class-action lawsuits.
4. Snap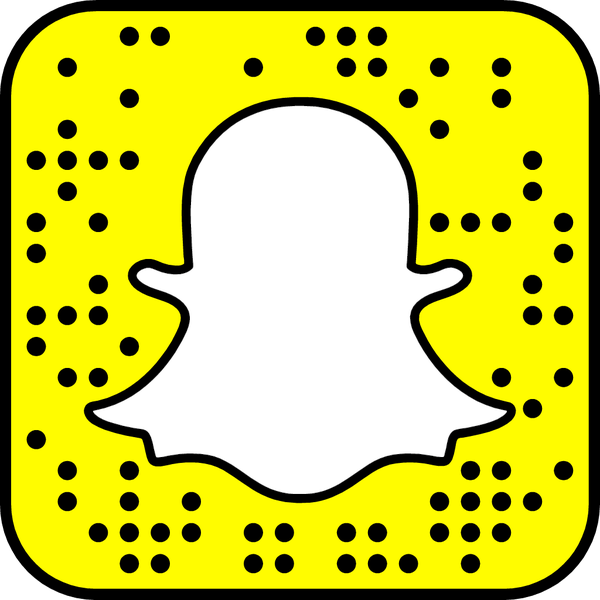 Valuation: $18.19 billion*
CEO Evan Spiegel
In November, Snap Inc. — formerly Snapchat — quietly filed for an initial public offering that could value that company at $25 billion (some sources peg it closer to $40 billion). The company aims to raise "as much as $4 billion" when it goes public early next year, according to recent reports.
The company made a big shift in 2016 when it launched its camera-equipped glasses, Spectacles. The move shifted Snap away from being just a mobile app and into the hardware world. Snap now calls itself "a camera company."
But Snap's app Snapchat remains one of the most popular consumer internet services, challenging Facebook, Twitter, and Google for users and advertising dollars; the startup has said it expects to make anywhere between $250 million to $350 million in advertising revenue this year.
*Snap is working on an initial public offering for March 2017
3. Palantir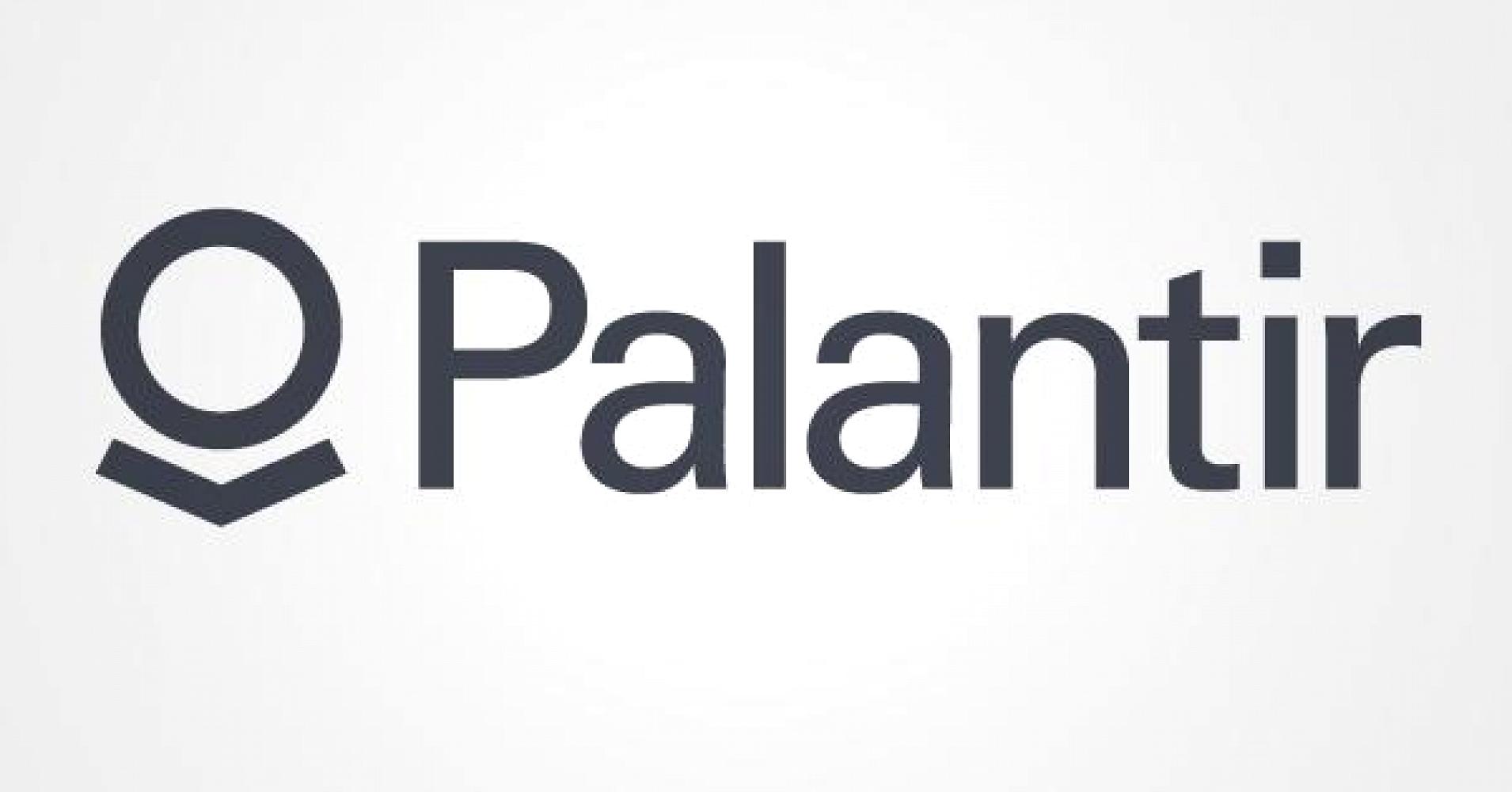 Valuation: $20.53 billion
CEO Alex Karp
Palantir has raised nearly $2 billion in investment, reaching a $20 billion valuation last year. But despite a reported $1.7 billion in "bookings" in 2015 (revenue under contract), Palantir may not be profitable yet.
The data-mining startup is notoriously secretive, and in June, reports surfaced that Palantir was buying back $225 million in stock from employees in exchange for their silence.
Palantir is backed by the CIA's venture-capital arm and is said to have worked with the government, at one point being implicated as a player in Edward Snowden's revelations about government spying. It was also said to help the US find Osama bin Laden, and help police sift through massive amounts of video, using facial recognition, to find the Boston Marathon bombers.
2. Airbnb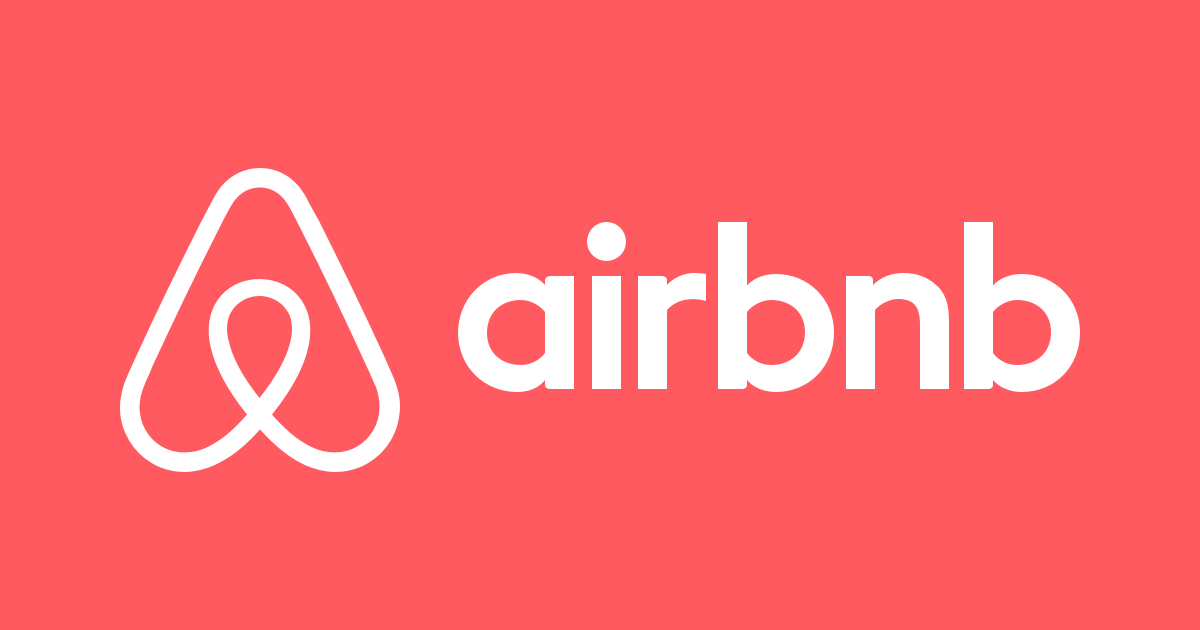 Valuation: $30 billion
Product chief Joe Gebbia, CTO Nathan Blecharczyk, and CEO Brian Chesky.
Home-rental startup Airbnb had a challenging 2016, but the company is still the second most-valuable startup in the US.
In August, Airbnb filed to raise a massive, $850 million round of funding that would value the company at $30 billion. But shortly thereafter, the startup became embroiled in legal battles in two of its most crucial cities, San Francisco and New York.
In October, Gov. Andrew Cuomo signed a bill that bans the advertising of rentals for less than 30 days if the tenant isn't present. In November, the company faced a legal setback in San Francisco when a judge ruled that the city's law mandating hosts register does not run afoul of free speech rights.
But the company hasn't slowed down, launching a new service called Trips in November with the intent of becoming a more full-service travel company.
1. Uber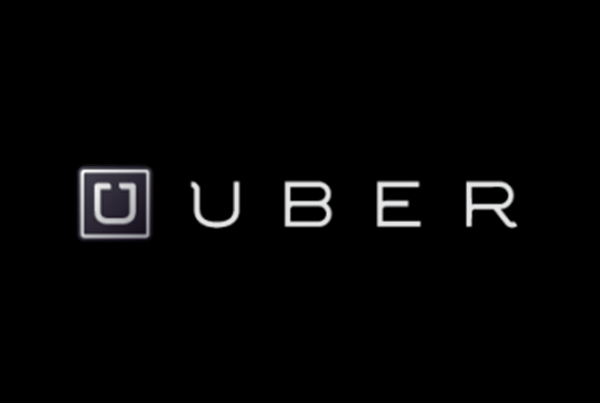 Valuation: $68 billion
CEO Travis Kalanick
Uber is the most valuable startup in the US and across the globe, outpacing its closest global rival, Xiaomi, by more than $20 billion.
The ride-hailing startup raised several billion dollars in 2016, including $3.5 billion from a Saudi Arabian investment fund and $2 billion in the form of a leveraged loan.
But the startup also closed a major deal with its chief rival, China's Didi Chuxing, with Didi making a $1 billion investment in Uber global and acquiring Uber's Chinese arm in a $35 billion mega-merger.
Now, Uber is focused on expanding its self-driving car testing and tackling ride-hailing rivals in Southeast Asia.
Source: Business Insider