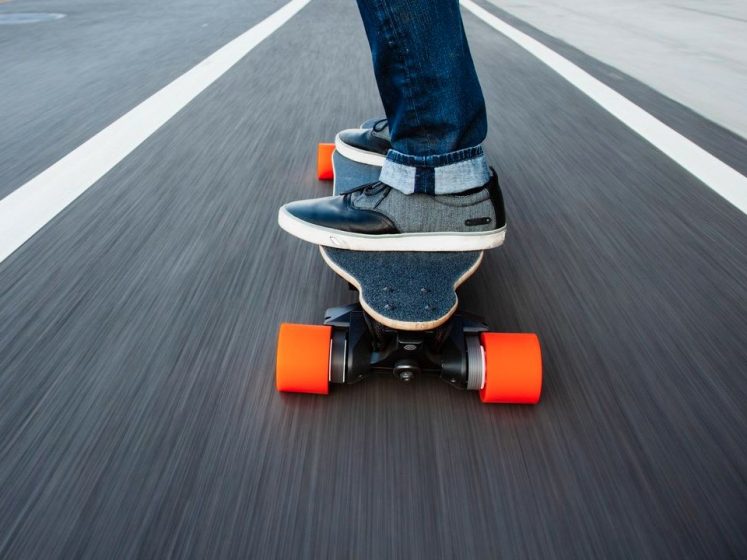 Now that 2016 is finally over, it's time to start looking ahead to the new year.
If you're into tech, you may wondering: Is my hoverboard still cool? Are Snap's Spectacles worth buying? Is the Amazon Echo going to fade in popularity?
Business Insider's tech team is here to help. Below, we've compiled our predictions for what's "hot" and what's "not" in tech for 2017.
Hot: Snap Spectacles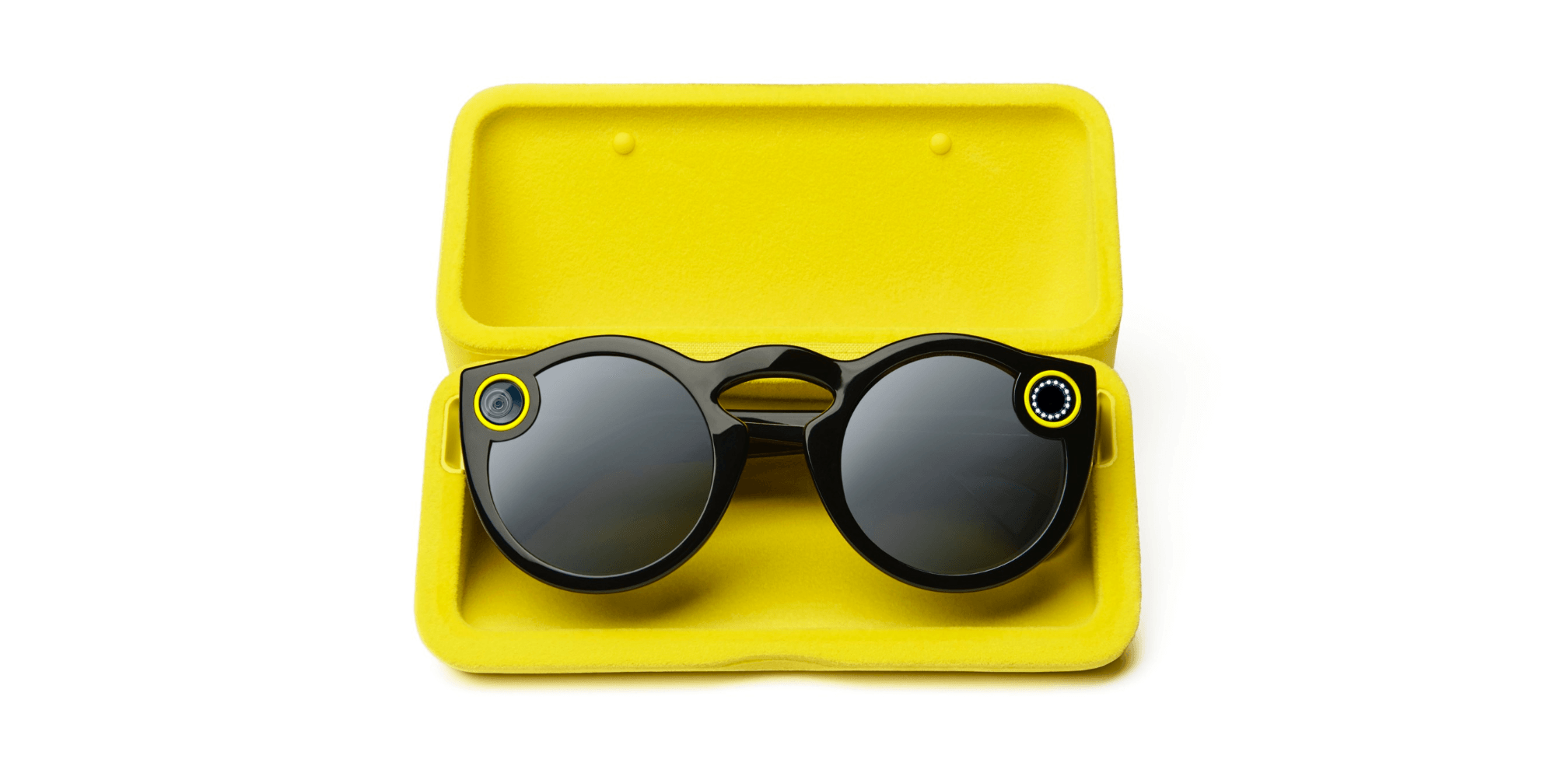 The glasses have their haters, but Snap's Spectacles are arguably the most exciting hardware product of 2016. Read a review of the glasses here, then check out some of the major cons of using them here.
Not: Google Glass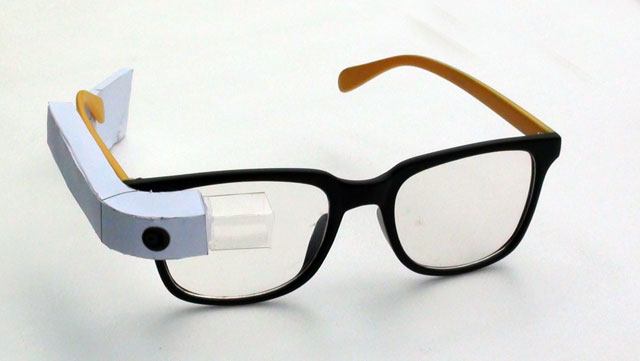 Just because Spectacles are getting cool doesn't mean it's okay to take your Google Glass out of the closet. Google's failed computer-equipped glasses, called Glass, had several problems — poor battery life and privacy concerns being chief among them — but they were roasted for being geeky and generally uncool.
If anyone still has a pair, don't let them see the light of day in 2017.
Hot: Google Pixel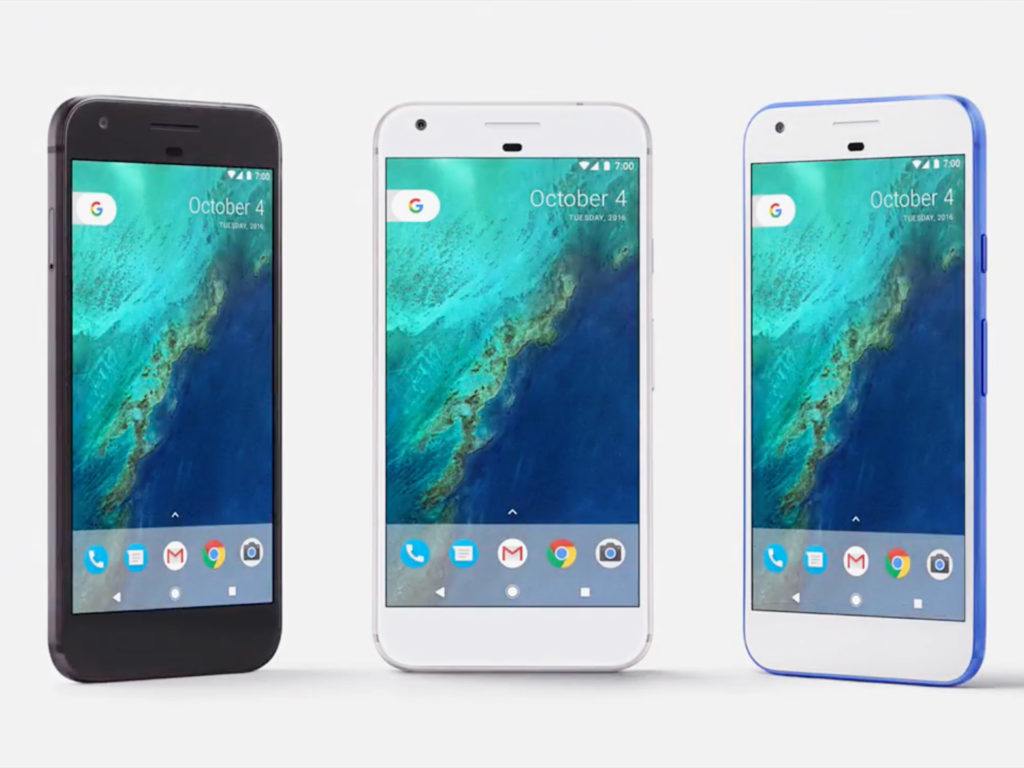 Google launched its first phone in 2016, the Pixel. The phone was an immediate hit, catapulting to the top of the list when it comes to best Android phones. BI's own Steve Kovach even described it as being so good, he considered making the switch from iPhone.
Not: Samsung Galaxy Note 7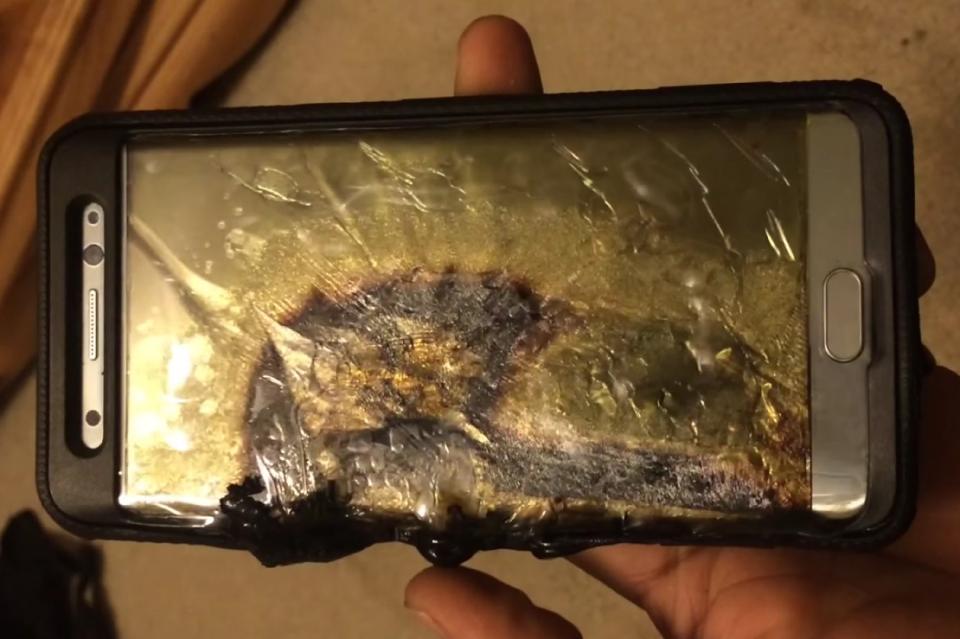 The Samsung Galaxy Note 7 was a different kind of "hot" this year. After reports surfaced that the phones were exploding, Samsung recalled them in September, ended production in October, and is releasing a software update to any remaining Galaxy Note 7 phones, which will cause the devices to stop working. Galaxy Note 7s are also now illegal to bring on airplanes — one plane even had to make an emergency landing because some guy thought it'd be funny to name his WiFi hotspot "Galaxy Note 7." If you still have one of these phones, please do us all favor and send it back to Samsung or the carrier you bought it from.
Hot: Dongles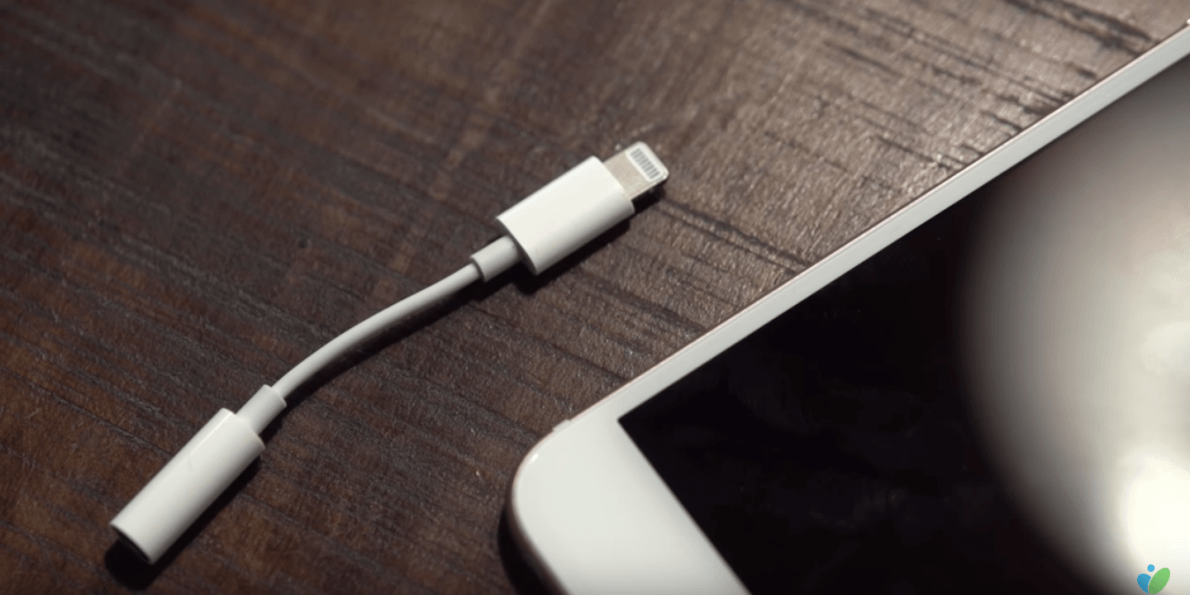 With the iPhone 7 came a new accessory: the dongle. The device makes it possible to connect traditional wired headphones to the new phone, which doesn't have a headphone jack, but the dongle is also a subtle way to persuade you to buy wireless headphones. As other companies transition their customers to wireless audio, expect more phone makers to also soon say goodbye to the headphone jack. There's plenty of great wireless headphone options out there, but if you have a favorite pair of wired headphones, hold onto your dongles — and don't lose them.
Not: Headphone jacks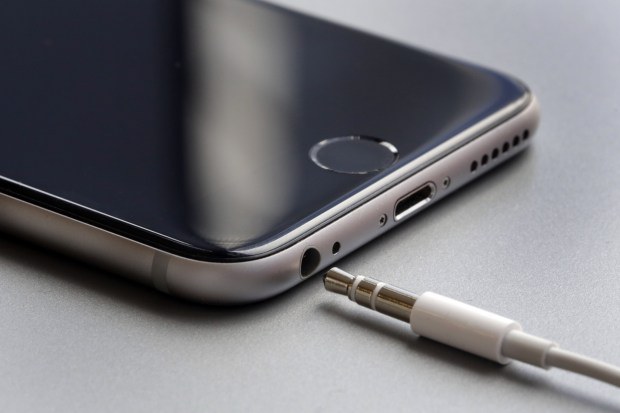 Apple's iPhone 7 is the very first iPhone to lack a traditional headphone jack, but it hasn't been a major complaint among customers. The phone was still the top-selling phone in the US in the three months ending October 2016 — about 10.6% of US phone sales during that time period. It seems like life goes on without the headphone jack after all.
Hot: Wireless headphones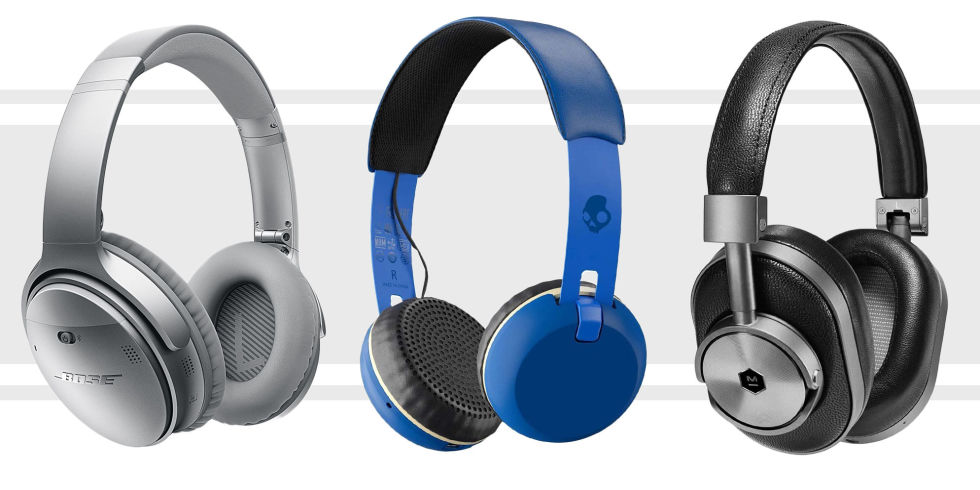 With Apple's elimination of the headphone jack, wireless headphones became more crucial this year than every before. Thankfully, BI's Jeff Dunn has compiled a list of the best wireless headphones you can buy.
Not: Wired headphones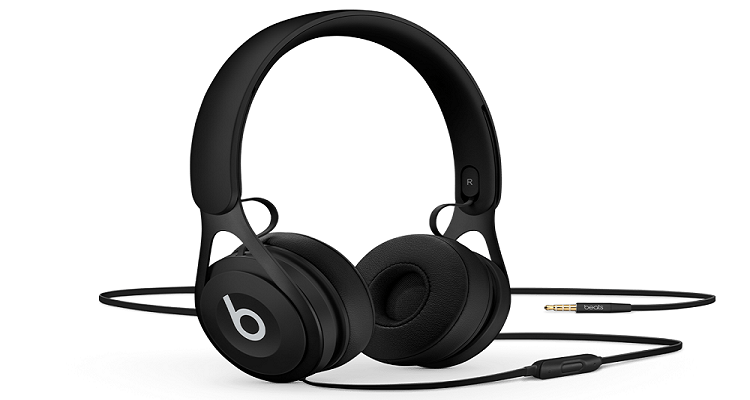 While some people are still hanging onto the hope that wired headphones will make a comeback or just flat-out refuse to make the switch, our cordless future is upon us. Don't worry: if you don't want to invest in a Bluetooth pair, this $20 device will do the job.
Hot: Startups making money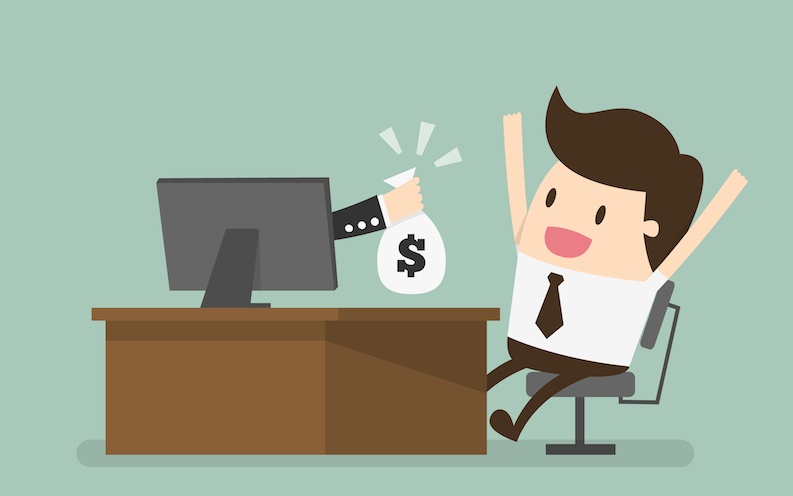 Up until now, the Silicon Valley mantra has been "growth," but 2017 will be the year of "profit." VCs like Bill Gurley and Chamath Palihapitiya have been warning of a tech bubble burst and urging startups to think about profit early on. Heed their warnings, young startups.
Not: Startups burning money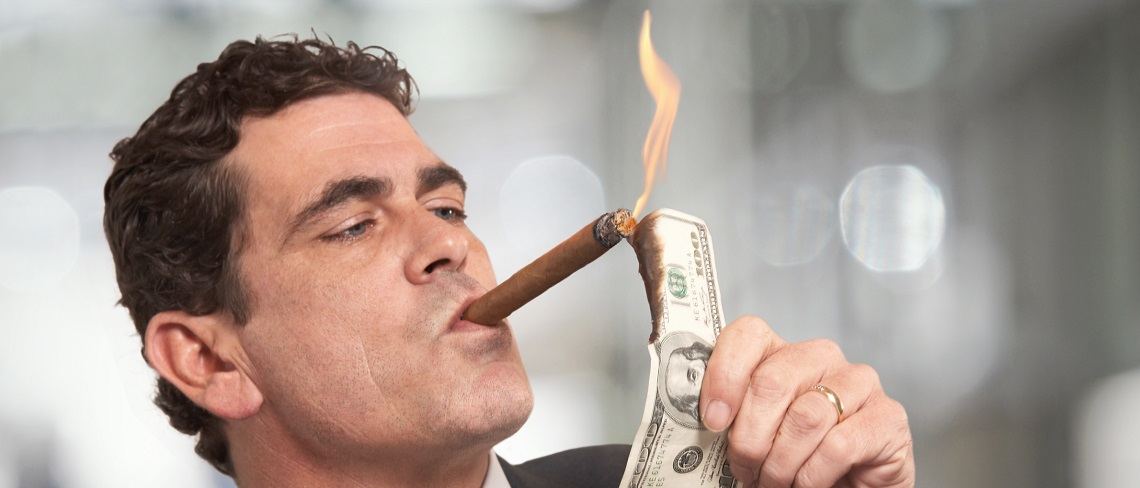 2016 was the year when people ran out of patience for startups that spent unwisely, which had become a major trend in 2015. Companies like Uber blew through $800 million in a single quarter, while startups like WeWork and Dropbox slashed perks and told employees to be more frugal.
Hot: Ayahuasca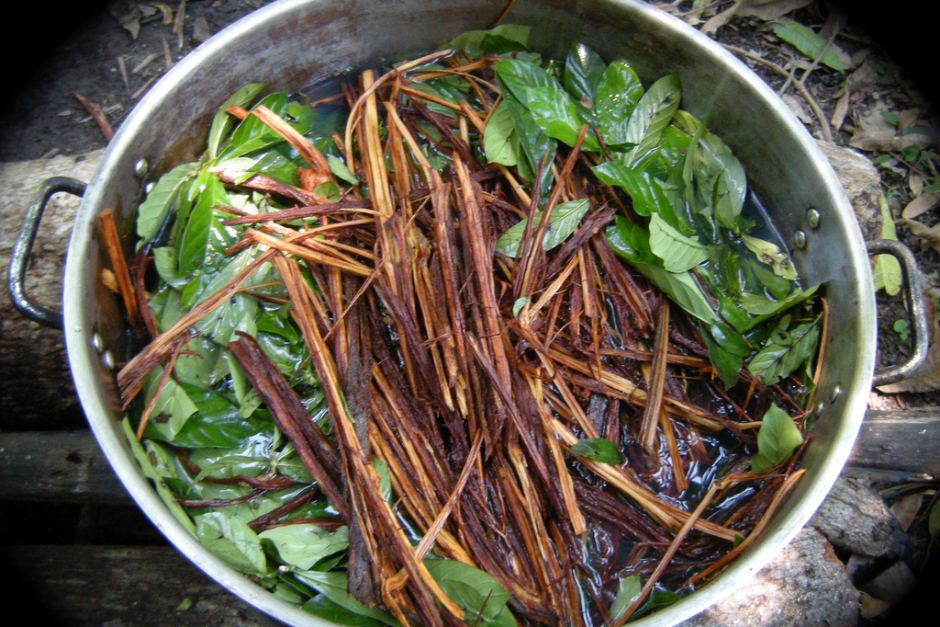 Ayahuasca is a psychedelic drug that induces mind-boggling hallucinations, and it's Silicon Valley's latest obsession. The hallucinations are said to be "so life-altering that some users compare it to having a near-death experience."
Not: Biohackingg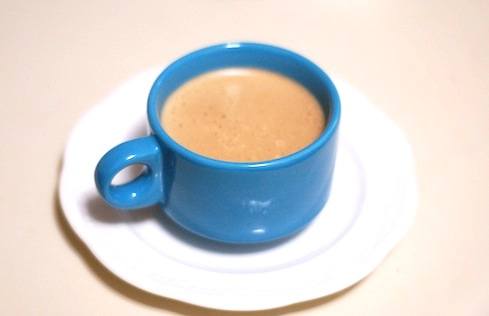 Fasting, buttered coffee, chewable caffeine, and mind-enhancing capsules: those are just a few of the "biohacking" solutions created and used by Silicon Valleyites. But with little science behind them and even some unfortunate side effects, let's hope hacking the human body gets a little better before it gets more serious attention.
Hot: Allbirds shoes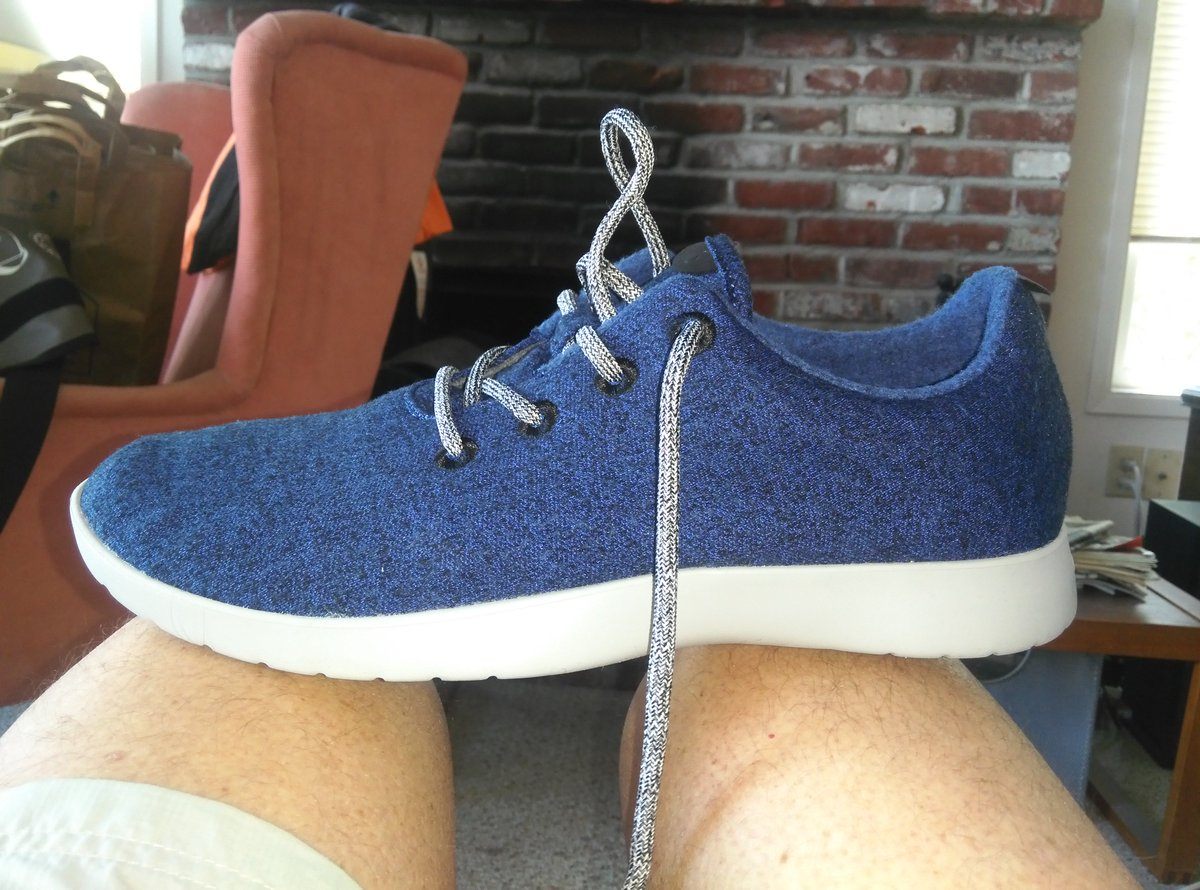 Allbirds were the hot new shoe of 2016, with some even calling them the "most comfortable shoe in the world." The all-wool sneakers have fans in both Silicon Valley and Silicon Alley, and have become one of the most stylish trends to take over the tech world ever.
Not: Fleece vests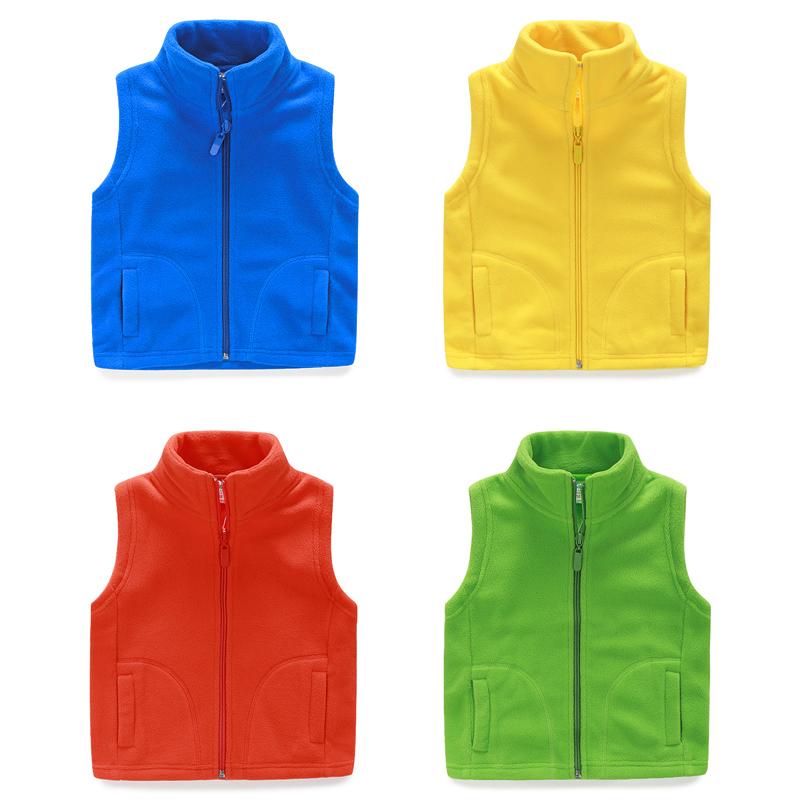 Fleece vests — paired with a button-down shirt — have become the de facto uniform of venture capitalists, particularly in the Bay Area. While the climate might be partially to blame, the vest has grown in popularity so rapidly and so widely, you can now spot a VC in the wild quicker than ever before. This is one fashion choice, however, that should stay firmly rooted in 2016.
Hot: AR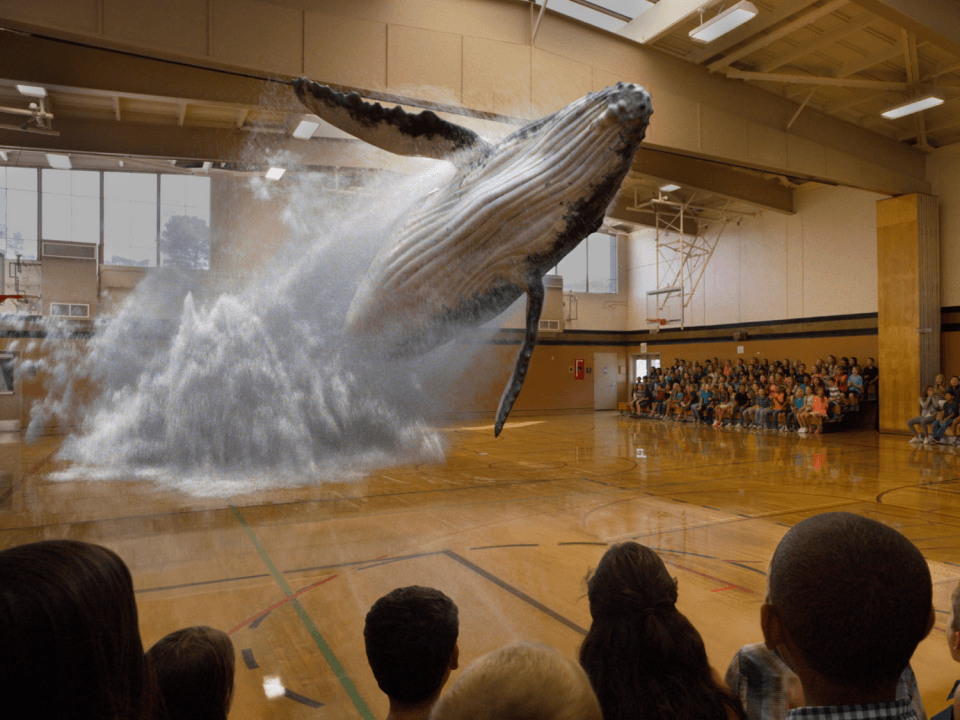 Some of the biggest tech companies in the world are investing in augmented reality, a technology that lets you see virtual images exist and even interact with the real world. Apple, Microsoft, and Magic Leap, the mysterious multibillion-dollar startup, are all currently building special glasses that combine the real and virtual worlds — for things like games, but also for education and productivity purposes. Microsoft's HoloLens project is the only major AR headset out right now, but with so much development in this space across Silicon Valley and beyond, this is definitely a hot trend to keep an eye on.
Not: VR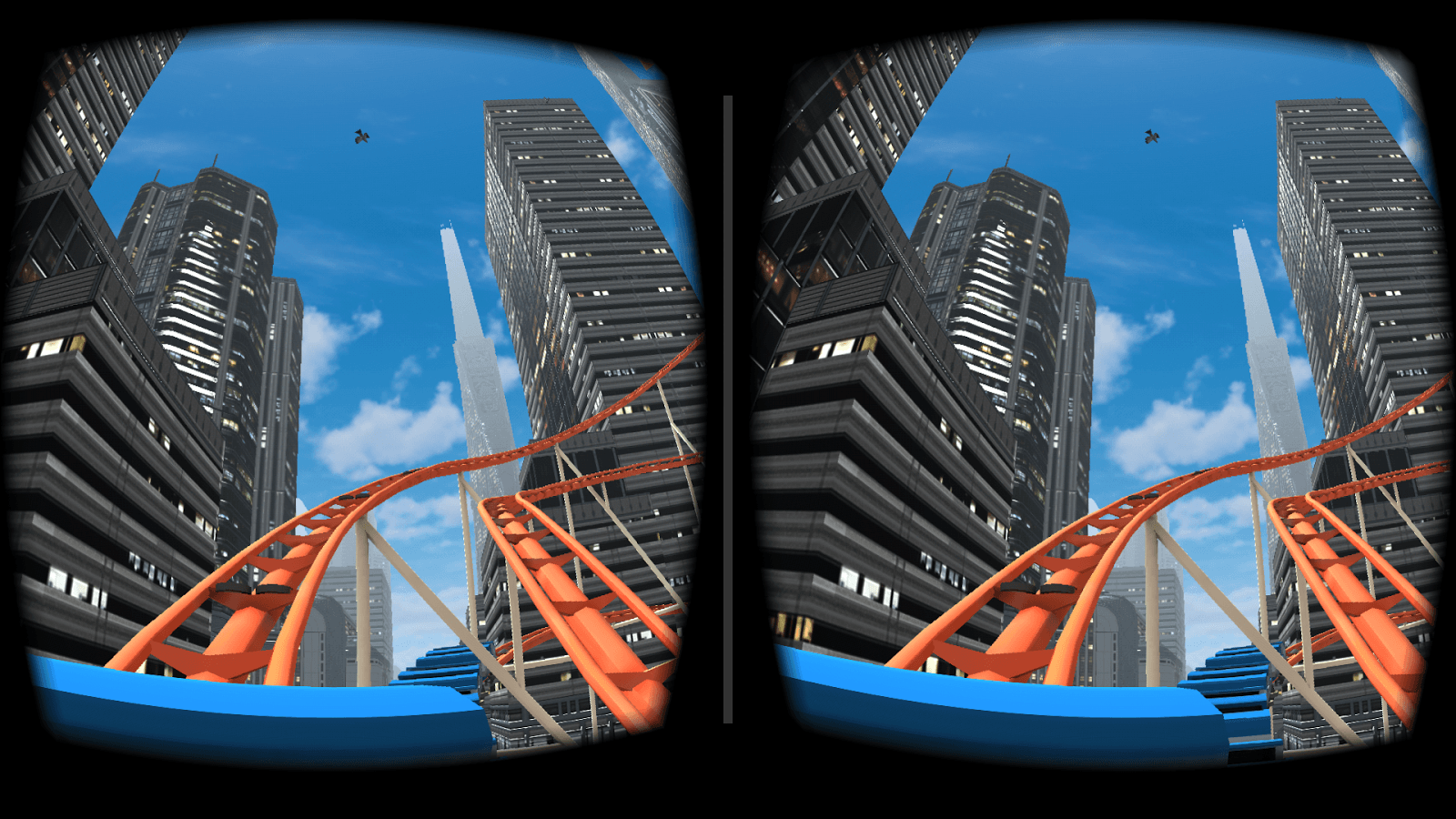 There's no doubt that virtual reality has massive potential, but critics say the technology just isn't there yet in order for it to go mainstream. Plus, with hefty price tags attached, most headsets aren't available for most people to use quite yet, making VR seem unattainable and out of reach for anyone outside of the tech community. Samsung's $100 Gear VR and Google's $80 DayDream View are both solid options if you own a Samsung or Google phone, respectively, if you don't want to shell out hundreds of dollars for a headset made by Sony, Facebook, or HTC (and thousands of dollars for the tech to power it).
Hot: "Titanfall 2″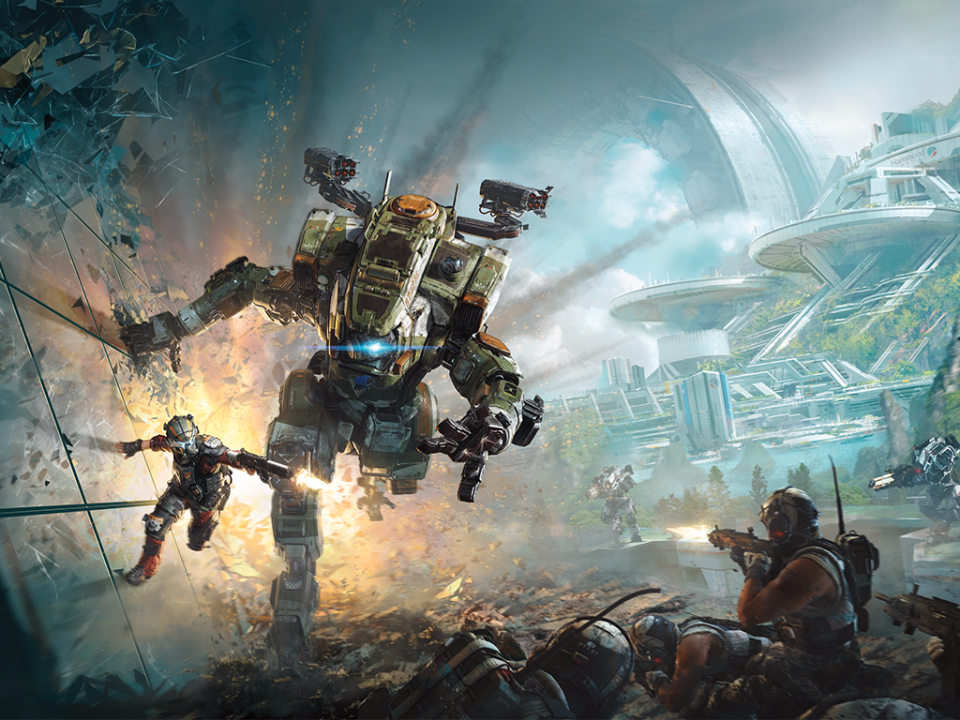 First-person shooter game "Titanfall 2″ debuted in November, quickly earning the praise for being the "leap forward" that "Call of Duty" should have been.
Not: "Call of Duty"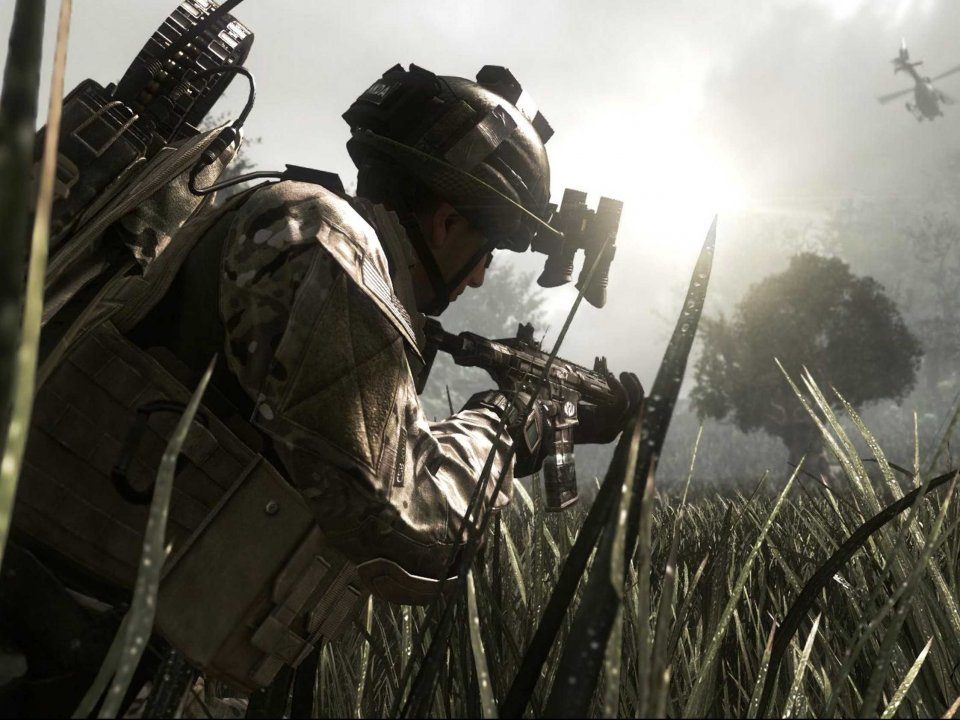 This year's "Call of Duty: Infinite Warfare" just couldn't compete in a year chock-full of first-person shooter games. BI's review of the game described it as failing to hold the player's attention and "a massive, unimaginative disappointment."
Hot: Wireless charging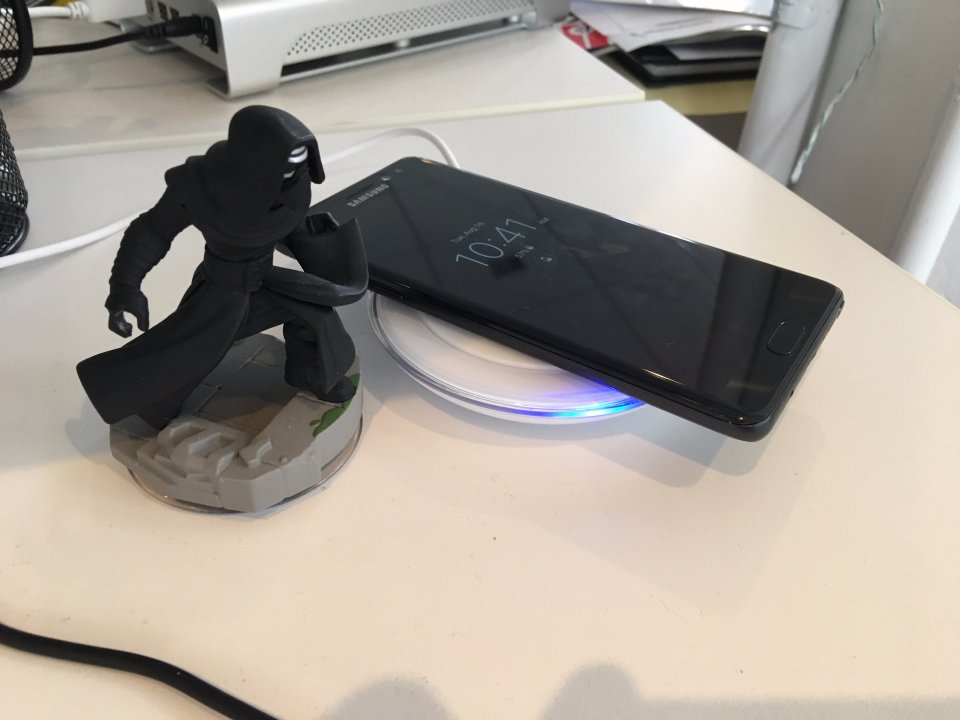 The biggest smartphone makers haven't quite figured out wireless charging just yet, but it seems to be on the horizon. In the meantime, third-party companies make wireless charging pads that a good step toward our wireless future.
Not: Wired charging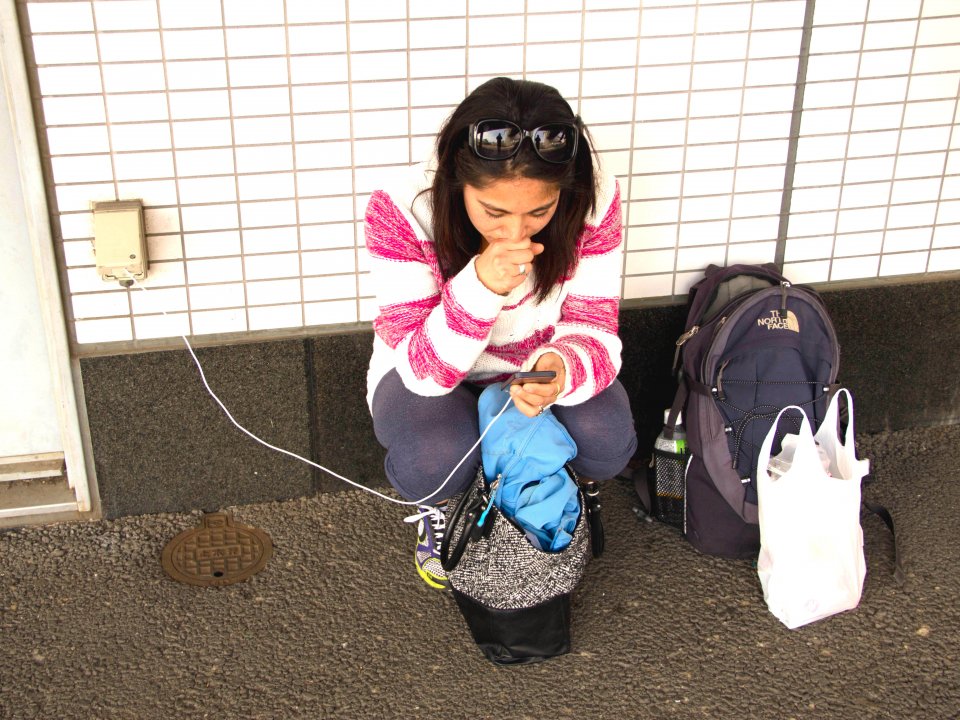 While a lot of public places like airports and malls have begun to install charging stations to prevent us being tethered to ground-level outlets, it's time we figure out this wireless charging business. Fortunately, rumor has it that next year's iPhone will introduce wireless charging.
Hot: Amazon Echo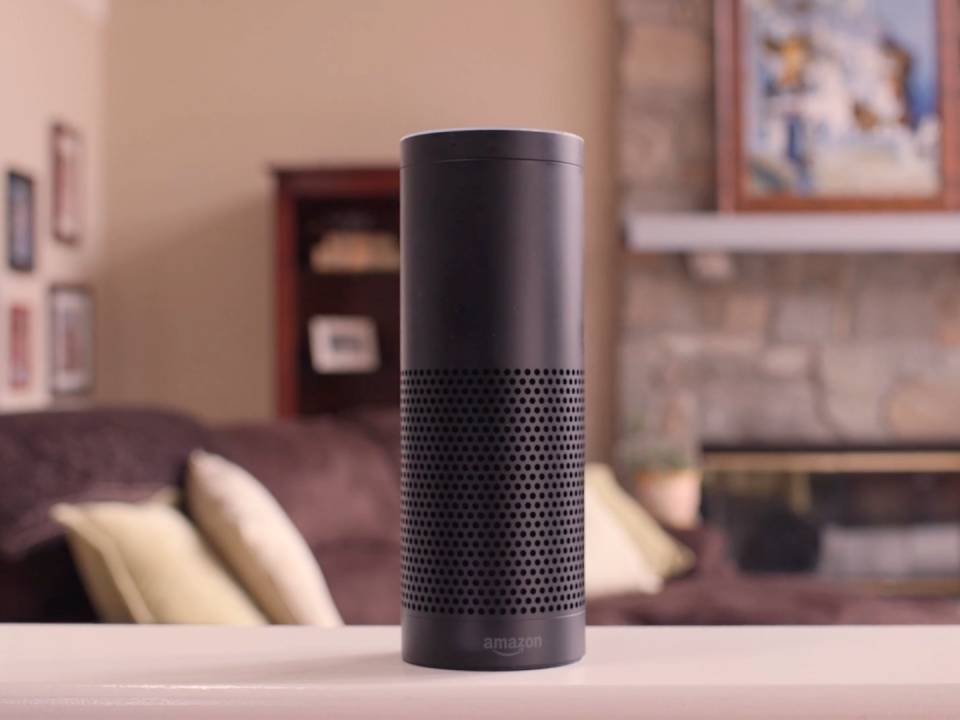 The Amazon Echo is so popular, it was completely sold out for Christmas and the rest of 2016. The $50 Echo Dot, a smaller version of the Echo, has also been the top-selling item on Amazon.com since November 1. Amazon's family of intelligent speakers has a lot of competition, but the Echo has diehard fans who insist it's the best — including BI deputy editor Dave Smith, who describes it has his one of his "favorite tech gadgets ever."
Not: Google Home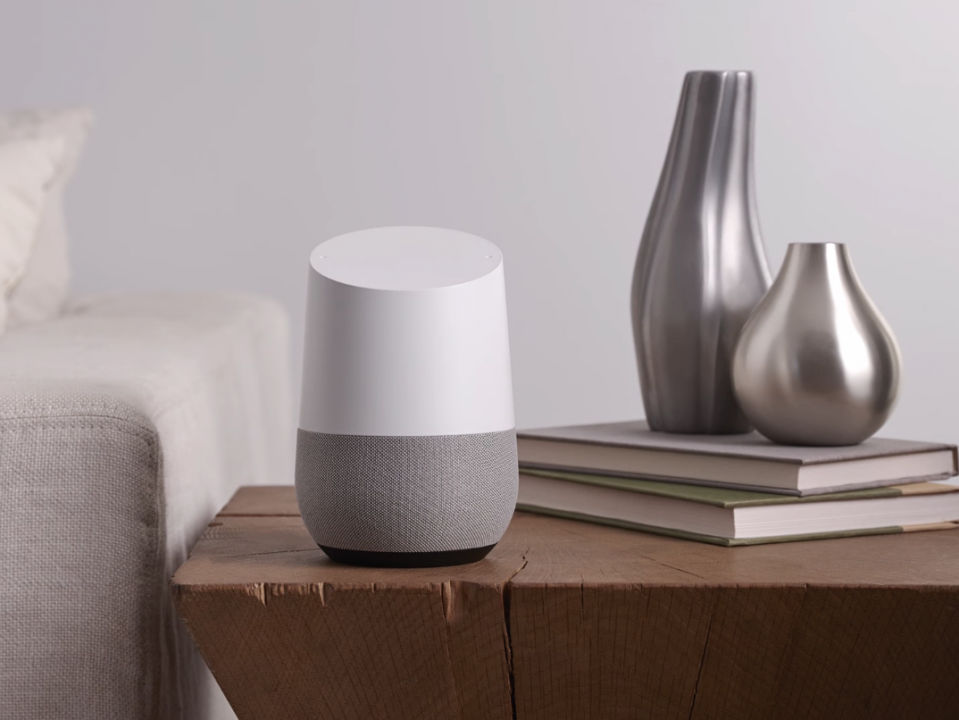 Google Home has its fans — including some who say it's better than the Echo — but it also has several detractors, who say it's emulating the Echo and "has problems right from the start," including a frustrating set-up and a "terrible" assistant. BI's very own Ben Gilbert was super excited to buy a Google Home for his apartment, and was so disappointed by the experience.
Hot: Electric skateboards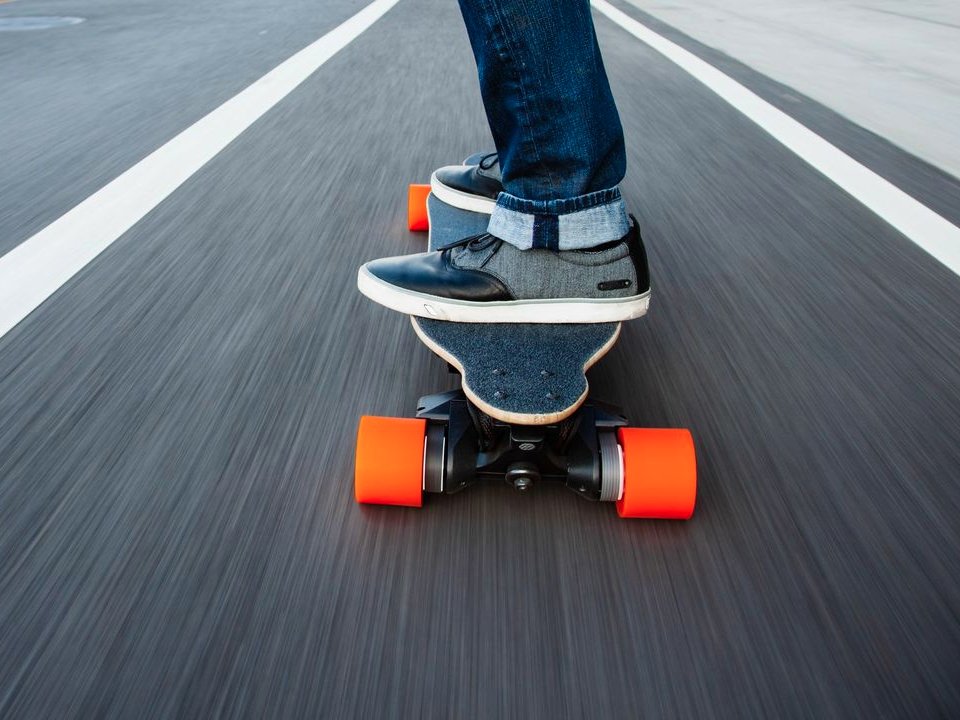 BI tech reporter Antonio Villas-Boas summed it up perfectly in his review of electric skateboard Boosted Board: "One thing is for sure, electric skateboards are way cooler and way more fun than those ridiculous hoverboards."
Not: Hoverboards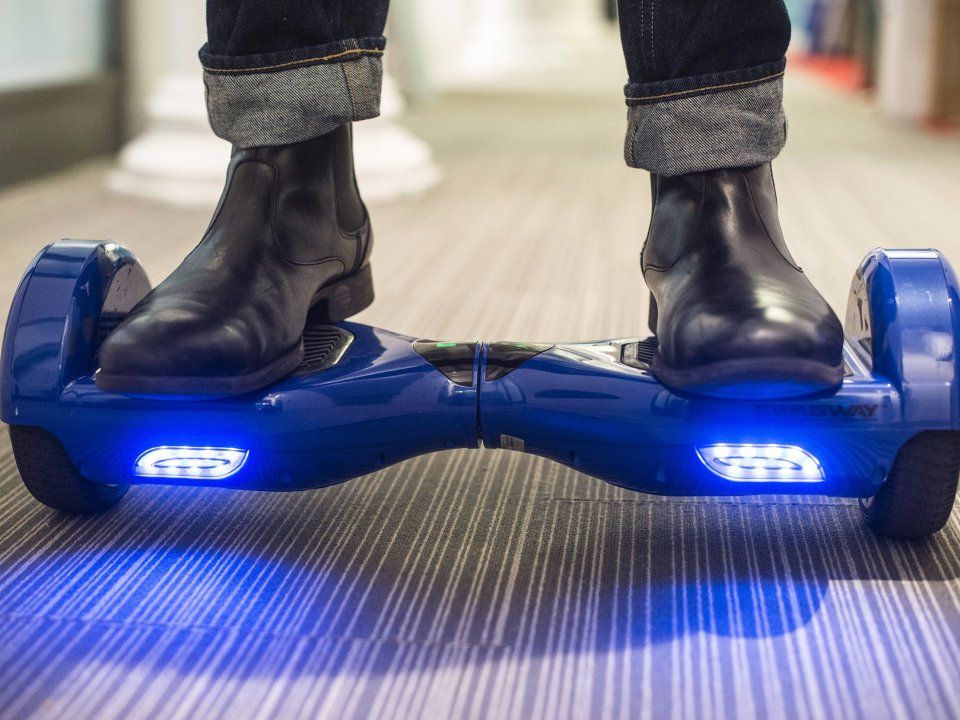 If you didn't know by now that hoverboards tend to explode, now you do. And besides, they're illegal to ride in New York and they make you look like a geek. But, if you must, here's how to ride one "like a pro."
Hot: Nintendo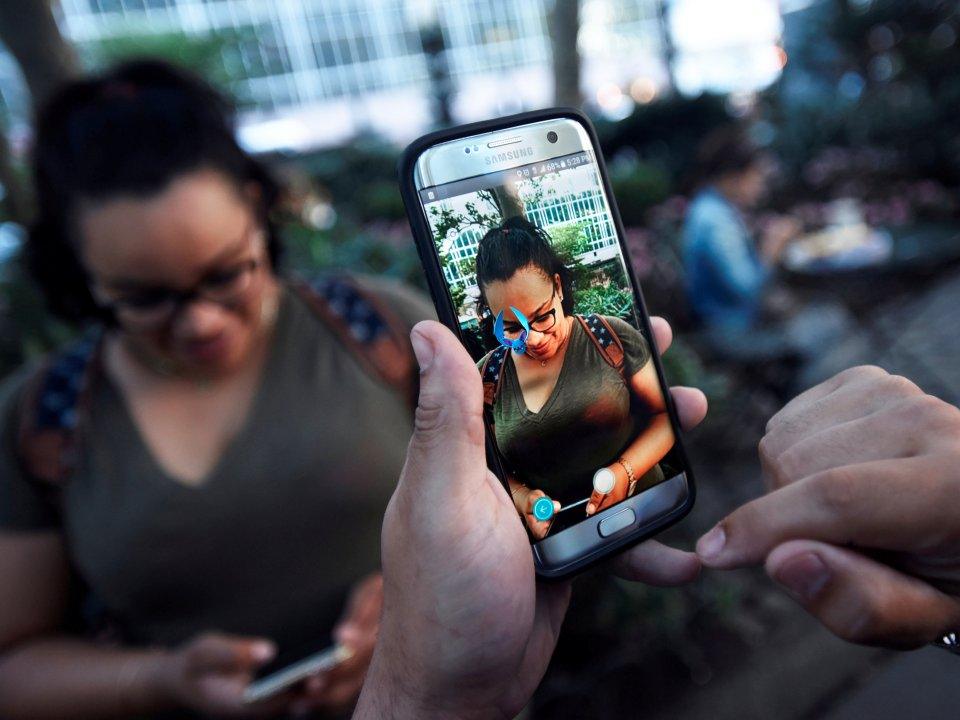 Nintendo had a fantastic year with the smash success of mobile game "Pokémon Go" and the more recent "Super Mario Run." The company also has big things in store for 2017, when it plans to unveil its new video game console, the Nintendo Switch.
Not: Nintendo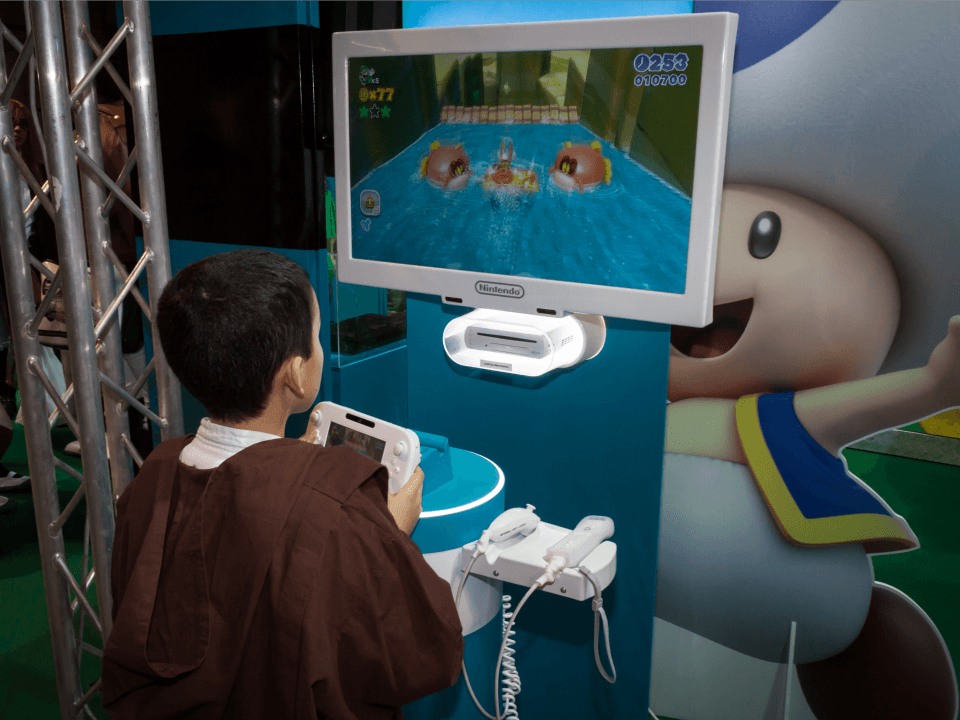 Despite its many successes, Nintendo also had a lackluster year in other departments. The company made a special effort to shut down over 100 fan-made games this year for including Nintendo characters, which wasn't a good look; and while Nintendo's competitors Sony and Microsoft continued raking in cash for their current game consoles — even releasing new versions of those consoles, to fans' delight — Nintendo showed almost zero support for its Wii U, which must hurt those diehard fans who bought those game consoles. The Wii U has been a major bust for Nintendo; thankfully, next year's Nintendo Switch looks very promising.
Hot: Public-facing self-driving car projects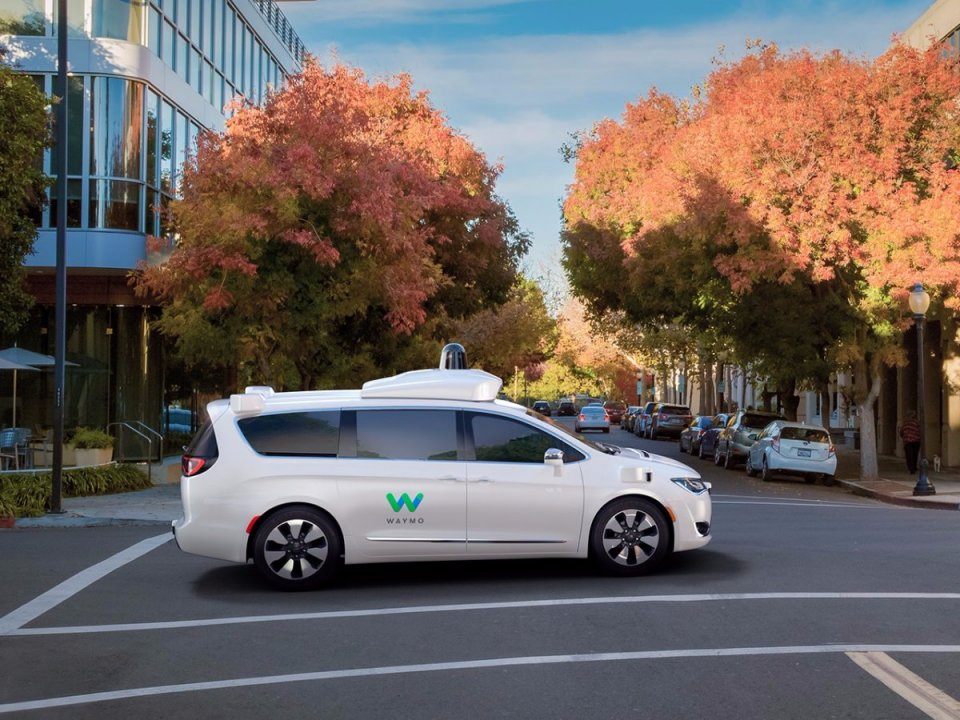 It's been an exciting year for self-driving car projects that people can actually see and experience in the real world: In December, Google announced it was spinning out its self-driving car project into Waymo, a company that will partner with automakers to put driverless technology into cars. And Uber has now launched its self-driving car pilot in two cities — Pittsburgh and San Francisco, although it has since relocated to Arizona — meaning that the startup is closer to achieving its mission of a driverless future.
Not: Secretive car projects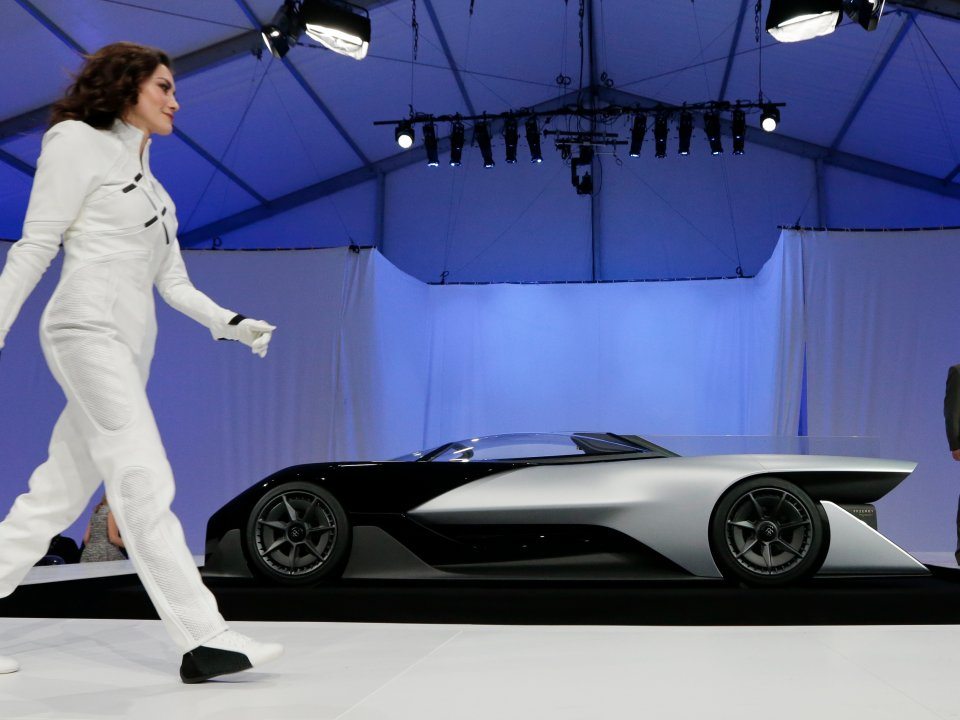 Mysterious electric car startup Faraday Future has been the topic of several news reports lately relating to the company's financial and intellectual property issues, as well as its relationship with Chinese internet company LeEco, which has fallen on hard times recently as well. Faraday Future has also stopped work on its North Las Vegas factory and will likely miss the shipping deadline for its production vehicles.
But it's not the only secretive car maker on the block: Apple is reportedly building software for its unofficial car project in Ottawa, Canada. But the company has seemingly "drastically" scaled back its automaking ambitions, leaving many to wonder if an Apple-made car will ever come to pass.
Hot: Spotify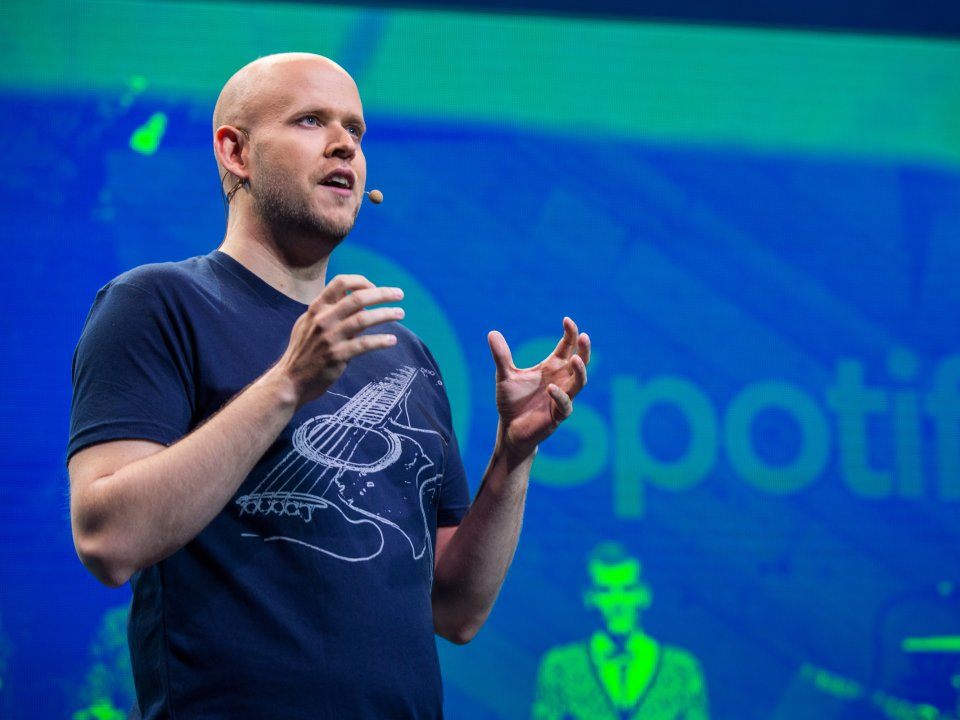 When it comes to music streaming services, Spotify reigns supreme — and it's not going anywhere in 2017. In fact, the startup is aiming to IPO in the second half of the year. In 2016, the Swedish company announced it had reached 100 million monthly active users and 40 million paid subscribers compared to Apple Music's 17 million.
Not: Tidal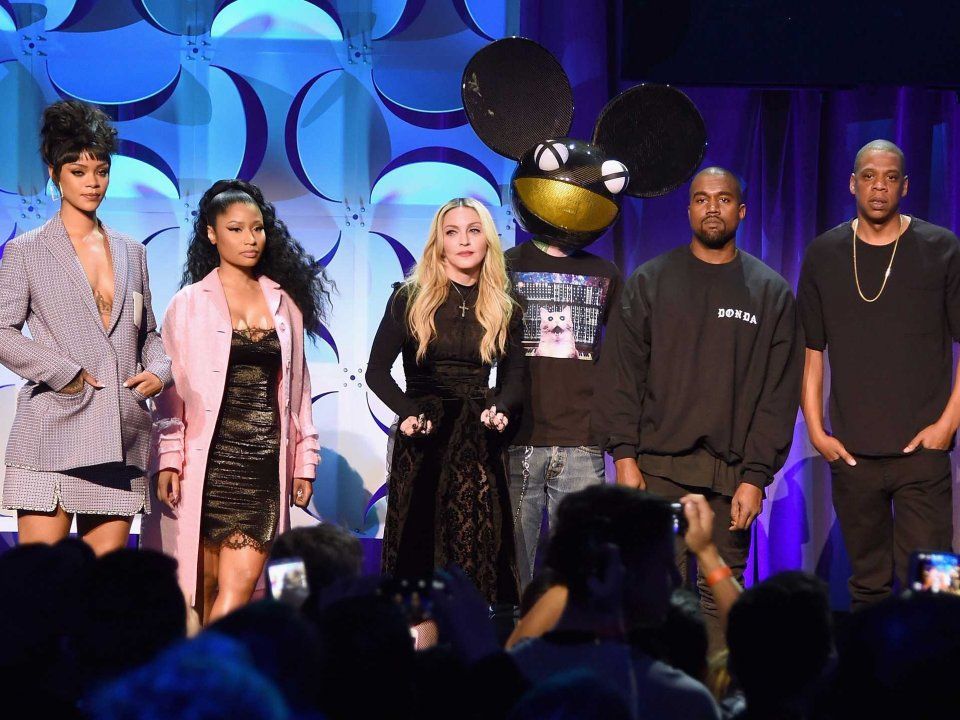 It's been a tough year for Tidal. Most recently, musician Prince's estate announced it was suing the streaming service for copyright infringement. In September, documents revealed Tidal had lost $28 million last year and was accused of not paying its bills. Even owner Jay Z's friend Kanye West blames Tidal and its feud with Apple Music for "f–king up the music game."
Source: Business Insider