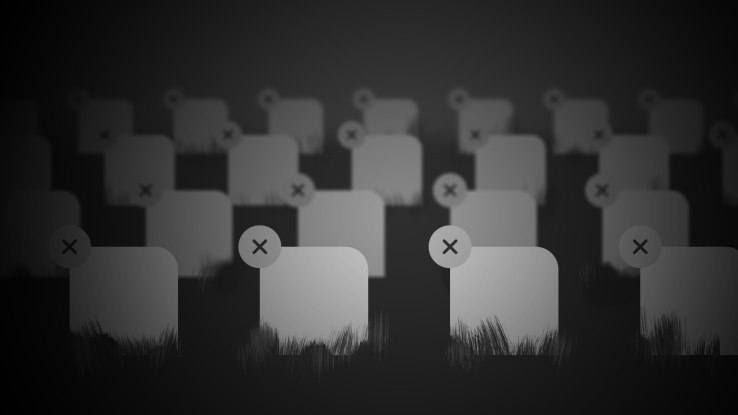 When I launched my startup company in 2014, it never occurred to me that it would be anything short of a flaming success. I was an established entrepreneur with a successful consulting firm and I had a solid idea. Yet despite my best efforts, my startup failed. Now, when people approach me with their start-up ideas, the first thing that comes to my mind is "bless your heart", because it is so hard for new founders to conceive just how difficult the journey can be. The start-up landscape is fraught with pitfalls and land mines that have the potential of derailing even the most prepared entrepreneur and worthwhile venture. So, from someone who has "been there and done that", here are 3 tips for making sure your venture does not end up in the start-up graveyard.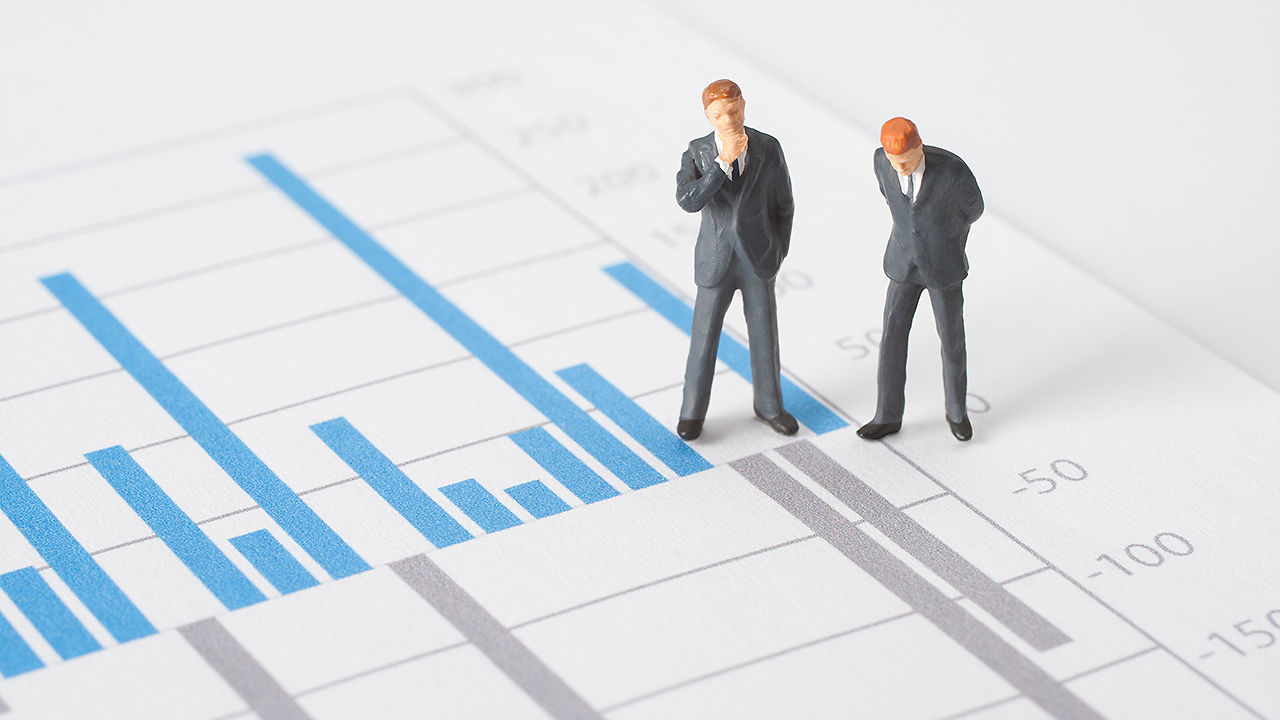 Learn Your Customer, Inside/Out
I created my startup, Bodyology out of my own need. After suffering really bad sweats due to a thyroid condition, I wasn't able to find clothes that could withstand my occasional hot flashes. Therefore, Bodyology applied the sort of high-performance technology you find in activewear to basic layers that women wear everyday to keep them cool when things got hot.
It's always great if you can create a product out of your own personal need, however it's critical to bear in mind, you are not your customer. Neither are your relatives or your friends.
One of my greatest mistakes in launching Bodyology was that I developed the product line based on my own preferences, believing that I would be my toughest critic. I thought I knew my customer because I conducted market research on my target demographic. What I didn't realize is that there were nuances about my customer and her buying behavior that could not be found in a dataset and because I didn't take the time to obtain extensive input early on, I was blindsided by certain buyer preferences and biases down the road.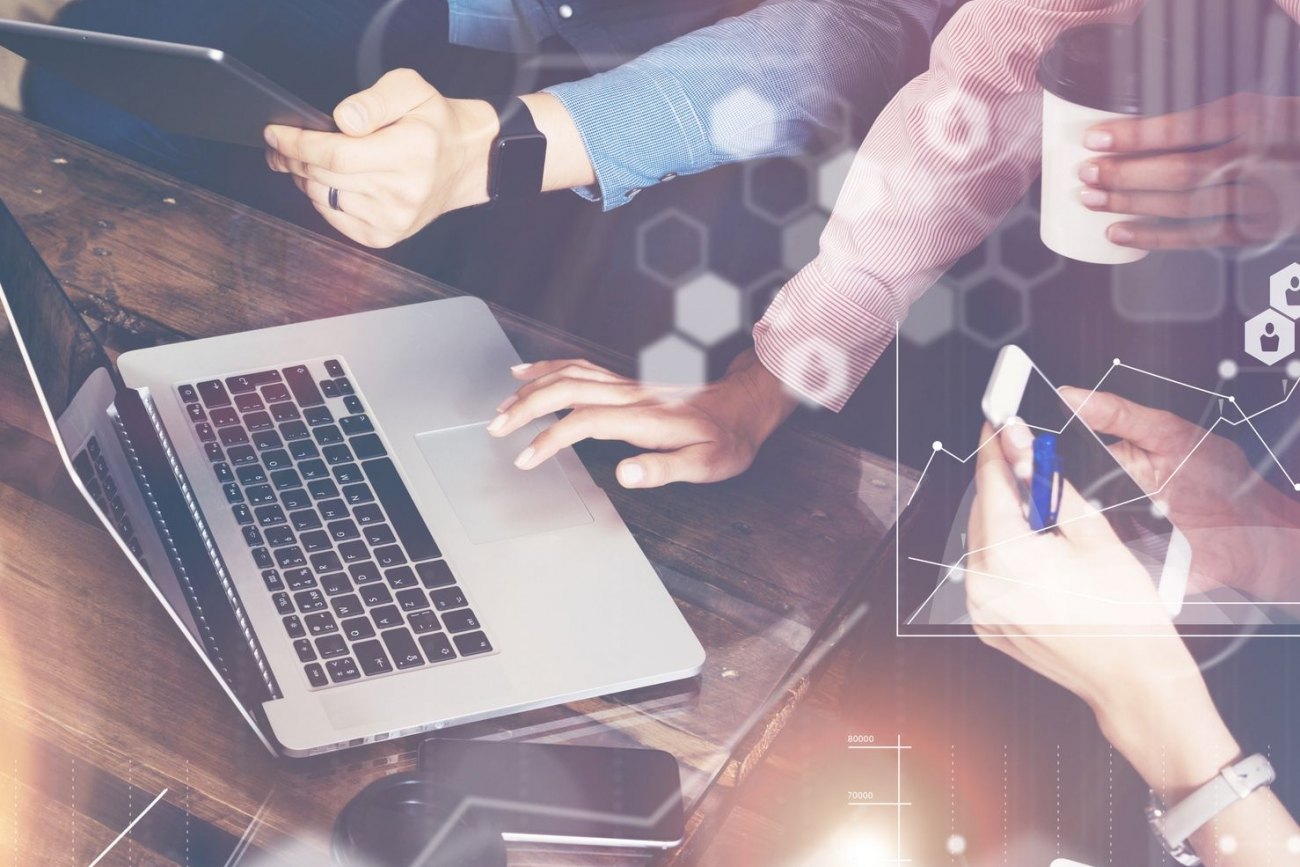 Take Competitor Research Seriously
If there is one thing that I hear most often from new founders, it's that they don't have any "real" competitors. Startup founders often believe they are the very first person to think of their idea and one of few, if not the only person out there doing it.
I always listen and nod in understanding, because I was there too. But the longer I was in business, the quicker I learned that there were competitors – companies out there who were doing something similar if not the exact same thing. However, they were small just like us and had simply been unable to penetrate the mainstream.
Believe me, you always have competitors. Even if no one does exactly what you do, there are firms that could easily pivot to do what you do if the demand presented itself. Therefore, when researching your competitors, go deep and wide. Don't be afraid to reach out and ask questions of people doing something similar and finally, don't be overly anxious to be the first to market. You know what they say… pioneers get shot, settlers get rich.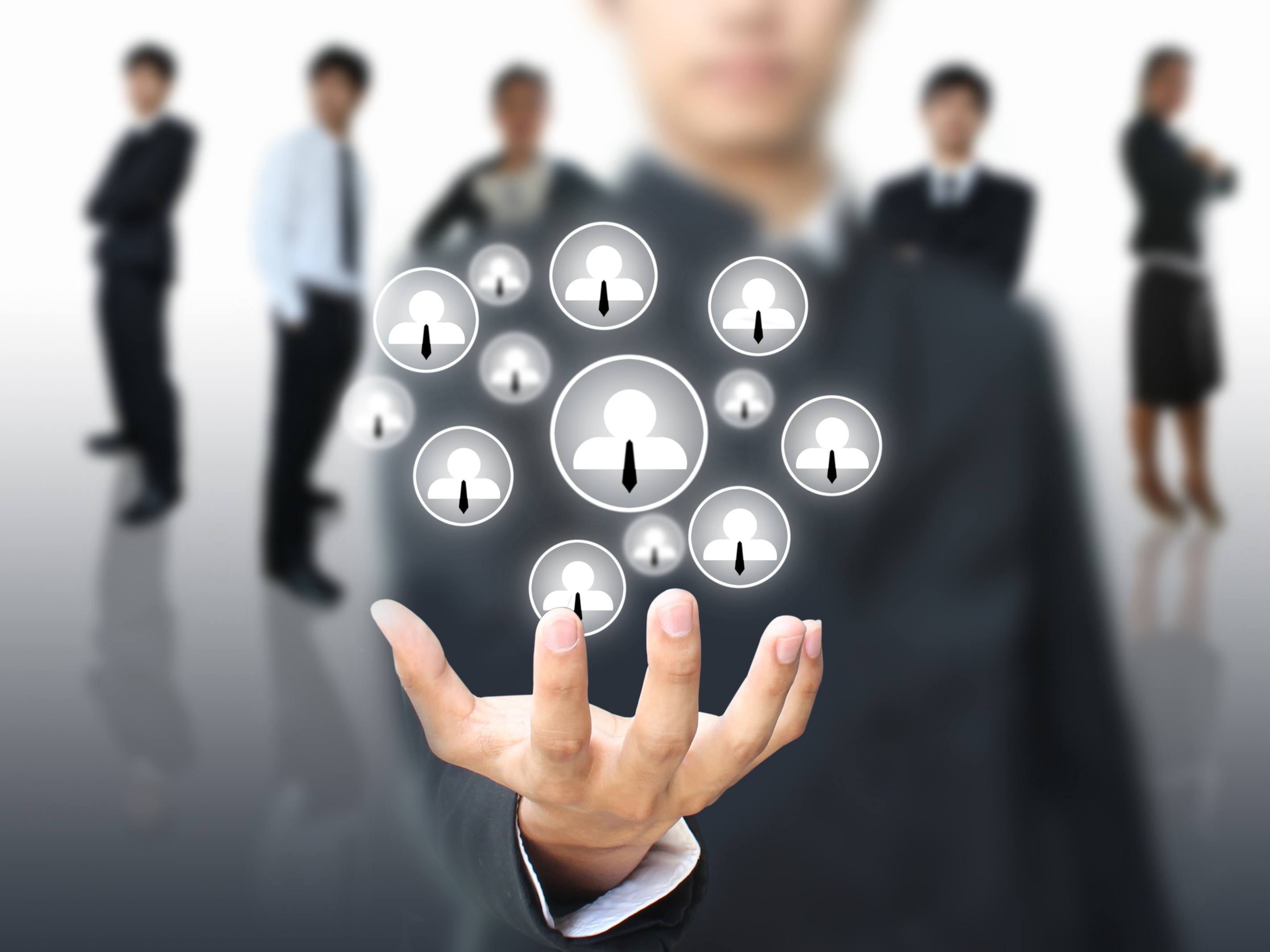 Focus on sales above all else
While focusing on sales might seem obvious, it is the biggest, most common mistake I see new founders make. Early on there is so much excitement and a tremendous amount of focus and resource placed on product development. Because you see incredible value in your idea, you tend to believe that others will see it too and be knocking down your door to get their hands on it. When you launch, and your product sits, you wonder what happened.
By the time I realized I needed a real sales strategy, I'd blown through most of my start-up capital. Quality SEO and marketing services do not come cheap and if you don't know what you're doing, you could actually do real harm to your brand.
What I ultimately learned is that it is much harder to get a product off the shelf than it is to get a product on the shelf. And if you don't have a bonafide sales strategy, chances are you're dead in the water.
So, here's the good news, my mistakes don't have to be yours. Learn from my pain! By adhering to these tips, you'll already be ahead of the game and one step closer to making your startup dream a money-making reality.
Source: HuffingtonPost