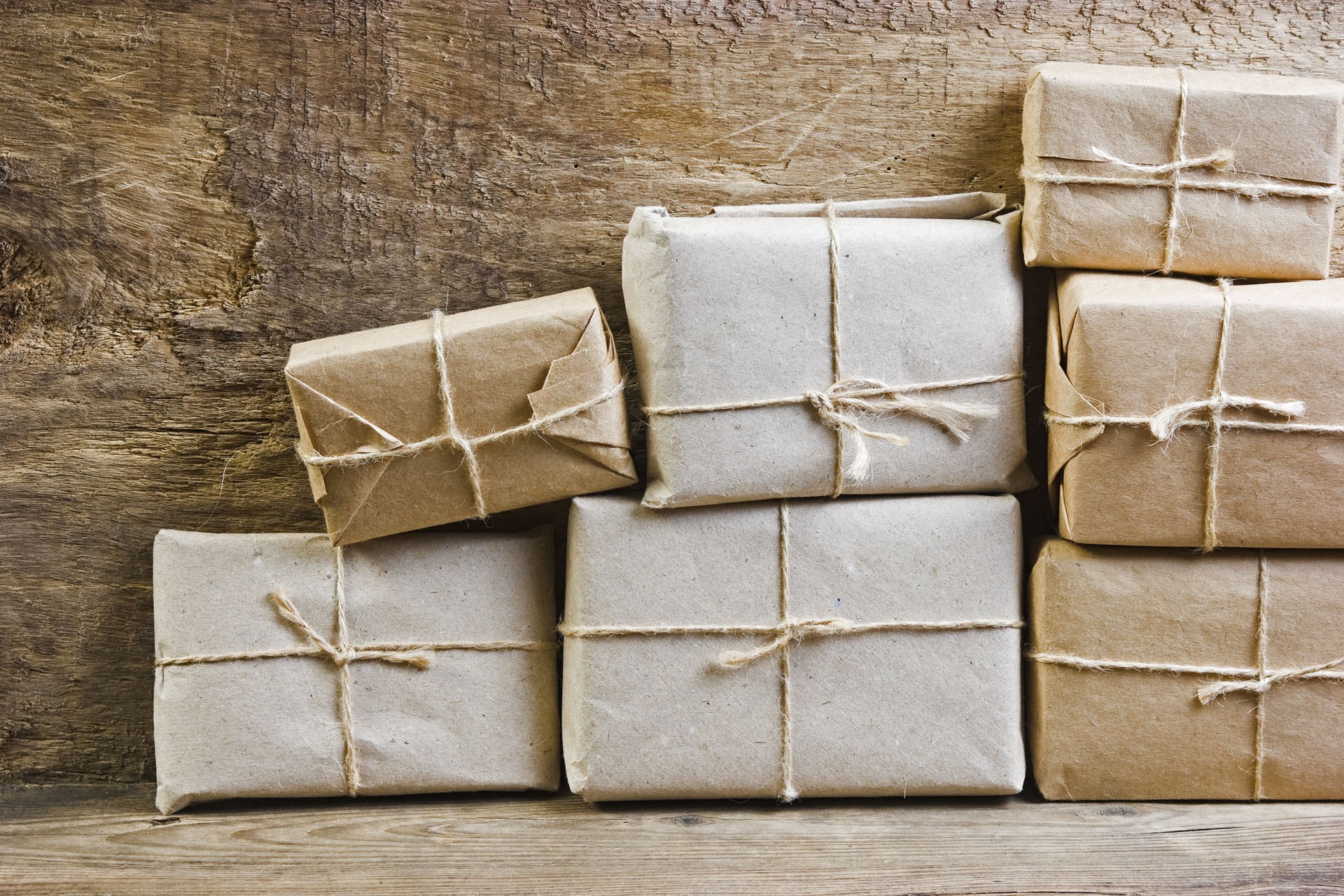 It sounds like we're talking about logistics startups in Southeast Asia every other week – surely, the space is all disrupted out by now?
One Singapore-based startup doesn't think so and has created a new way for ecommerce companies to work with logistics providers. Yojee has built software that uses artificial intelligence (AI) and the blockchain to help logistics businesses coordinate their fleets and make the most out of existing last-mile delivery infrastructure.
The system, powered by machine learning, automatically assigns delivery jobs to drivers, reducing the need for a human dispatcher. This lowers costs for logistics providers and makes deliveries faster for customers.
It also uses a blockchain to track and archive transactions and deliveries so they can always be verified if necessary. The startup prefers to keep exact details about its use of the technology, including a few other potential applications, under wraps for now.
Co-founder and CEO Ed Clarke noticed a common problem ecommerce companies had during a stint at marketing enabler Ematic. "We had about 70 of Southeast Asia's leading ecommerce sites on our platform," he tells Tech in Asia. "A recurring message from founders and CEOs was that selling is getting easier because the market is growing, but delivery is still very difficult."
An automated logistics network
Yojee's software is aimed at logistics companies, offering them real-time tracking, pickup and delivery confirmation, invoicing, job management, driver rating, and more.
The system can optimize and manage fleets, eliminating the need for multiple dispatchers. And besides letting driver and dispatcher communicate, it also enables chats between driver and customer.
The startup claims that because it uses machine learning, the software becomes more capable as more drivers use it. It learns more about them, and then assigns a job to the driver it thinks is best equipped to handle it.
"Instead of taking two or three days to get things delivered, we can do it on the same day or the next one," says Ed.
The startup also just rolled out a chatbot that lets ecommerce companies book deliveries without someone in the middle. The bot feeds the details (address, time of delivery, and more) into the system, which then arranges for the right courier.
This is valuable especially to small logistics companies that find it difficult to compete with larger international players. "In order to optimize better, you need volume," says Andras Kristof, Yojee co-founder and CTO.
While most software focus on making an individual logistic firm's operations more efficient, Yojee bands together smaller delivery companies on its platform so they can benefit from economies of scale.
One concern small firms have about working together is that they're afraid of losing their customer and intellectual property to collaborators, says Andras.
"We have a system that can prevent that – it makes sure you can collaborate, but you are not exposing your IP, your routes, your drivers, or your customers to the rest of the ecosystem. Yet you can work with each other and make yourself more efficient," he explains.
Making autonomous deliveries possible
Maybe the most intriguing potential application of Yojee's tech is in enabling autonomous delivery vehicles, something the co-founders are passionate about.
Driverless trucks are being tested in the US as well as potentially in Singapore. Yojee's automated system and data could be in just the right spot to serve this new technology when it becomes viable.
"What you want is a high-volume autonomous network to put the autonomous vehicle on," Ed explains. "The autonomous vehicle by itself doesn't solve the logistics problem." The combination of self-driving vehicles and an automated management network can give even small companies an advantage over large fleets, he explains.
With Yojee's tech, fleets of autonomous trucks could be put to use on-demand by anyone who signs up on the startup's network.
"In that way we can kind of democratize autonomous vehicles and give everyone access to them," he adds.
How newspaper delivery helps ecommerce
To illustrate how its tech can help even old-fashioned logistic firms, Yojee recently collaborated with Post Media, a news company in Cambodia that delivers newspapers daily all over the country.
"What we did in Cambodia shows there are actually these amazing logistics networks that do something that's not core ecommerce but can be really good for ecommerce," Ed says.
Their core advantage, he explains, is knowledge of their territory and market – they know the most efficient routes and can do deliveries in short times. With Yojee's tech, the network of drivers can receive ecommerce jobs and ensure fast and efficient delivery.
Within Southeast Asia, the startup hopes to plug into their system companies with their own fleets as well as drivers who work with their own vehicles.
"Then suddenly the whole ecommerce market has access to all those trucks," Ed says. "They are already going everywhere, there's just no efficient way to know who's doing what and what jobs to give to whom."
Public face
Ed and Andras founded Yojee 18 months ago. Andras was previously director of engineering for video streaming startup and Rakuten acquisition Viki. Later, he worked on his own blockchain business.
In that time, Yojee claims to have access to over 30,000 vehicles, with clients using its products in Singapore, Australia, Cambodia, and Indonesia. Ed doesn't share the number of clients the company has.
In 2016, the startup listed in the Australian Securities Exchange through a reverse takeover deal with mineral exploration company Southern Crown Resources. The injection of funds through the listing helped the startup focus on building its tech instead of having to court investors and clients with an unfinished product.
"We've both been around startups for a long while and we know that getting investors for a traditional startup is like a six-month deal at the very least – you need to spend a lot of time doing the mating dance," Andras laughs.
Ed points out that being a public company also made it easier for Yojee to talk to clients. "Legacy companies are not so keen to work with startups but they're definitely interested in working with public companies," he says.
"It gives you a position in the market where you can establish a lot of trust very quickly. Your business has really good discipline too."
Logistics software is a bit of a trend in Southeast Asia. Longtime last-mile delivery company Anchanto recently announced a software platform of its own while former last-mile delivery startup Zyllem pivoted into a software-only solution.
Ed feels Yojee's tech is the edge the startup needs against competitors. "It takes quite interesting technology to do what we do," he says.
"We're not building an app, we're building a tech platform that everyone can plug into. The cross-border space is the next growth phase and our platform can enable that."
Source: Tech In Asia