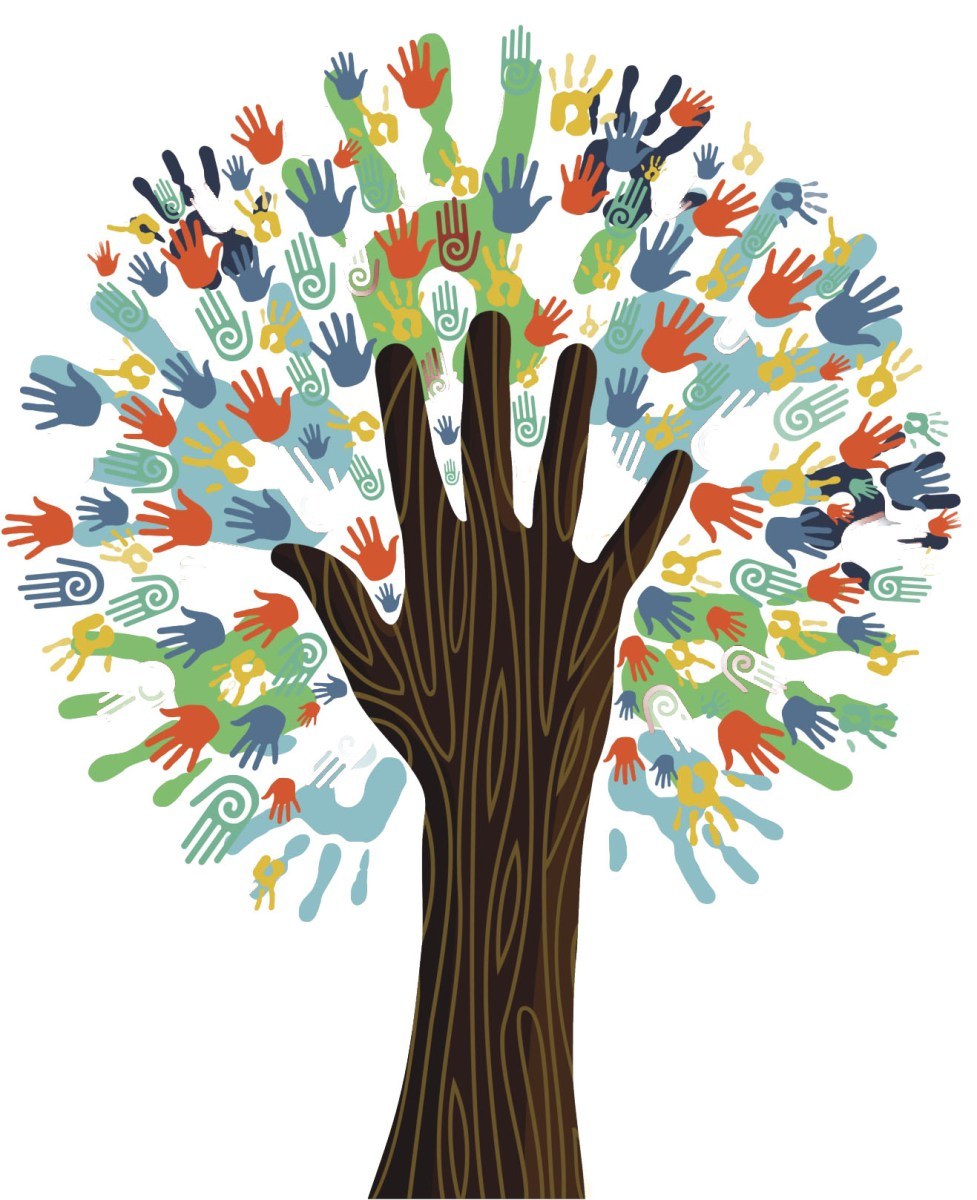 What allows entrepreneurs to be successful? It's not passion or grit or any of the other buzzwords we frequently hear. It's the sum of four personality traits, plus the value of your network.
At least that's the view of Dora Moscoso, a project specialist for the Inter-American Development Bank, writing on Nouriel Roubini's Economonitor blog.
Roubini is an economist best known for his work on emerging economies. (And predicting the global financial crisis.) So Moscoso's post, not surprisingly, is focused on entrepreneurial successes far from the U.S.: in Chile, Israel, Rwanda, and South Korea. But the factors that she lists –a set of personality traits, as well as the strengths of an entrepreneur's network– will sound familiar to anyone trying to build a company, no matter where they're located.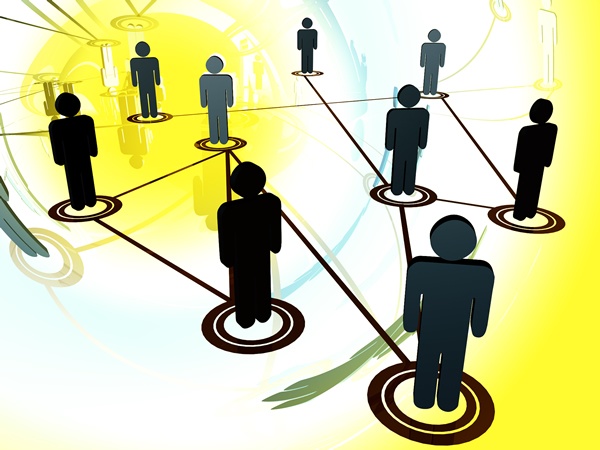 Moscoso addresses human capital first, citing the work of Daniel Eisenberg, who teaches at Babson College. She zeroes in on four personality traits that allow entrepreneurs to:
shapeshift: move into different roles, depending on what needs to be done
co-evolve: to understand collective impact, and to see new opportunities
transform and reframe the situation: to find opportunity and meaning in turmoil
adapt: to be resourceful in mobilizing resources, and to stay flexible
"These traits go beyond passion, hope and determination," Moscoso writes. "They are the qualities that allow business owners to thrive in challenging situations."
A different kind of capital
Moscoso rattles off the barriers to entrepreneurship, and as usual, lack of access to capital is chief among them. But Moscoso claims that in some ways, social capital and access to information can substitute for the support that financial capital provides. As she writes:
It is the social network of individuals whom entrepreneurs surround themselves with –mentors, peers, friends, family, and other entrepreneurs– that adds value and promotes trust, reciprocity, and cooperation.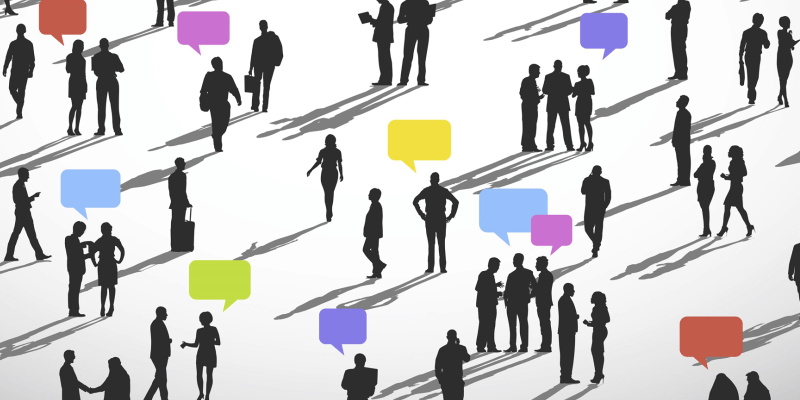 Moscoso is writing in the context of entrepreneurial situations in which the state itself may be unreliable. But many in the U.S. agree that the importance of an entrepreneur's social capital is greatly under-appreciated. Entrepreneurs and their backers seem comfortable with the truism that "it's all in who you know." That's a big part of value venture capitalists are supposed to bring, after all. But too much emphasis on the importance of social networks makes it seem like Silicon Valley, and other centers of innovation, are something other than meritocracies.
Those who are trying to encourage entrepreneurship among people who have traditionally been excluded from the fast-growth, venture-backed world are actively looking at social networks as an area of focus. "We know that what women need are networks," says Sharon Vosmek, CEO of virtual incubator Astia. That's why, when Astia set up an angel fund to invest in women entrepreneurs, Vosmek reached as widely as she could, drumming up interest from Astia's locations not just in Silicon Valley but also in New York City and London.
NextGen Ventures, an early-stage venture capital fund, has the usual assortment of limited partners representing big pools of money. But it also has on board about 600 so-called venture partners, who can choose to invest alongside the L.P.s. Just as important, they pledge to spend a few hours a month advising and connecting portfolio company CEOs. The way managing partner Brett Gibson sees it, "We're offering each CEO a distributed expert network that helps them build their business."
Other investing platforms, such as Portfolia and She EO, are specifically recruiting women to be investors. There are two reasons for that. One, they want to train more women to have experience backing early-stage companies, in hopes that those women will invest in other women. But they also expect that the social networks of nascent women investors will be used to support those companies.
Toni Desrosiers, the founder of Abeego, which makes a reusable beeswax food wrap, had entered many pitch competitions, she says, but had a bad habit of coming in second and not winning any prizes or money. Then, last year, her company was funded by She EO. With She EO, Desrosiers says, "It's not three judges saying you have a good company. It's 500 women saying they believe in you. It's hard to explain how important that is."
Source: Inc Asean