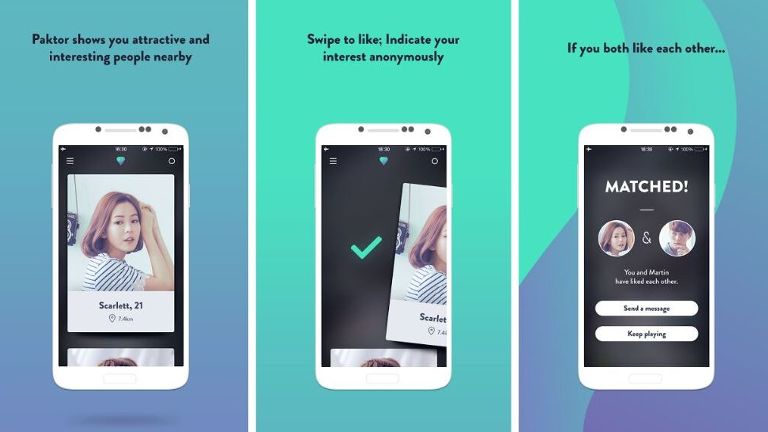 Singapore-based social entertainment app Paktor has today announced the appointment of a new Chief Financial Officer, Shang-Hsiu Koo. The position of CFO was previously unfilled.
Koo was the former CFO of Jiayuan.com, a NASDAQ-listed Chinese online dating website which is geared towards users seeking marriage. It claims to have over 150 million users on its platform.
Prior to that, he was an equity research analyst at Piper Jaffray, Oppenheimer & Co., and Pacific Epoch, covering China online games and media.
"Live streaming and dating in Southeast Asia and Taiwan is in its early stages but will become a multi-billion-dollar business in the next few years. I look forward to helping the company [Paktor] invest and grow its operations in the region," said Koo, in an official press statement.
"The appointment of Shang-Hsiu is a big boost to our plans in becoming a dominant player in the global social entertainment and dating scene. With his previous experience as CFO at Jiayuan, I believe Paktor Group's financial planning as well as financial management are in good hands," said founder and CEO of Paktor, Joseph Phua.
With this new appointment, Paktor aims to strengthen its position as a major player in Southeast Asia's online dating scene.
In recent months, it made string of acquisitions, including Taiwanese voice-chat dating app Goodnight; European- and Latin American-based group dating app Kickoff; American casual dating startup Down; and Taiwanese video streaming platform 17 Media.
In October last year, Paktor raised US$32.5 million in an oversubscribed round was led by K2Global and existing investor, Indonesian conglomerate PT Media Nusantara Citra Tbk. ('MNC Media Group'). It has raised about US$53 million in total to date.
"For 2017, our goal is to better leverage the resources of both Paktor and 17 to grow the two businesses…Paktor Group has 20 million registered users in SE Asia and will help 17 expand to the rest of Southeast Asia. At the same time, we have found 17 to be a great marketing and promotional tool, so 17 will help Paktor grow its user base in Taiwan," Koo said, in a statement to e27.
Source: e27