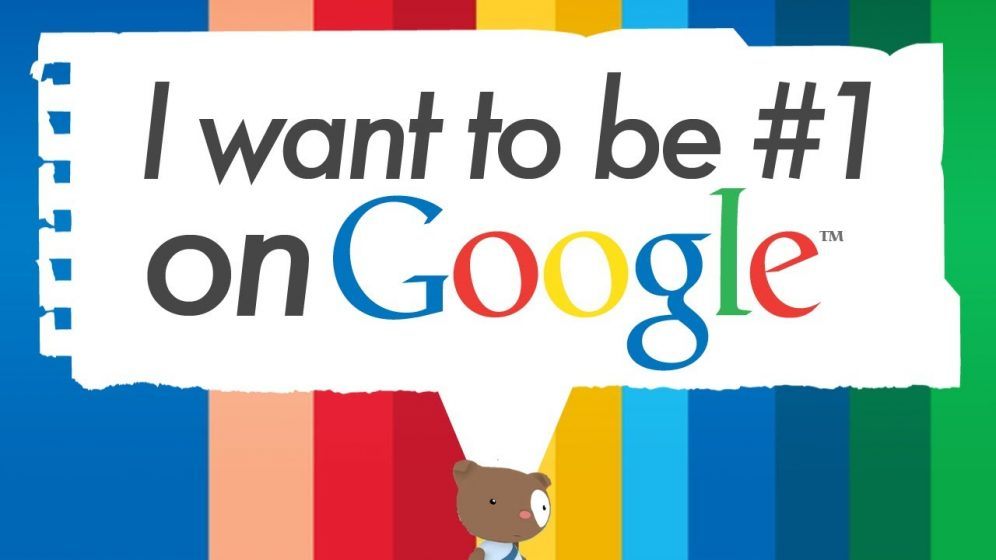 SEO. It is an acronym you read about all the time, and it can be confusing if you are new to marketing online. Regardless of your expertise on the subject, I am here to tell you that you need to learn everything you can about it if you want to have a successful online marketing plan.
SEO (or search engine optimization) is the process of affecting the visibility of a website or a web page in a web search engine's unpaid results. This process is often referred to as natural or organic search as it involves bringing traffic to your website without paid advertising.
Search engine optimization is a unique marketing process focused on growing your online visibility. Simply put, SEO is sometimes just a matter of making sure your site is structured in a way that search engines understand, including having a quality homepage and site navigation.
I came across SEO by accident many years ago when I created a simple website for the sole purpose of hosting my freelance portfolio. I began receiving inquiry emails a short time later, and wanted to find out how people found me. So, what happened as an accident sent me on my way to find out everything I could about the industry.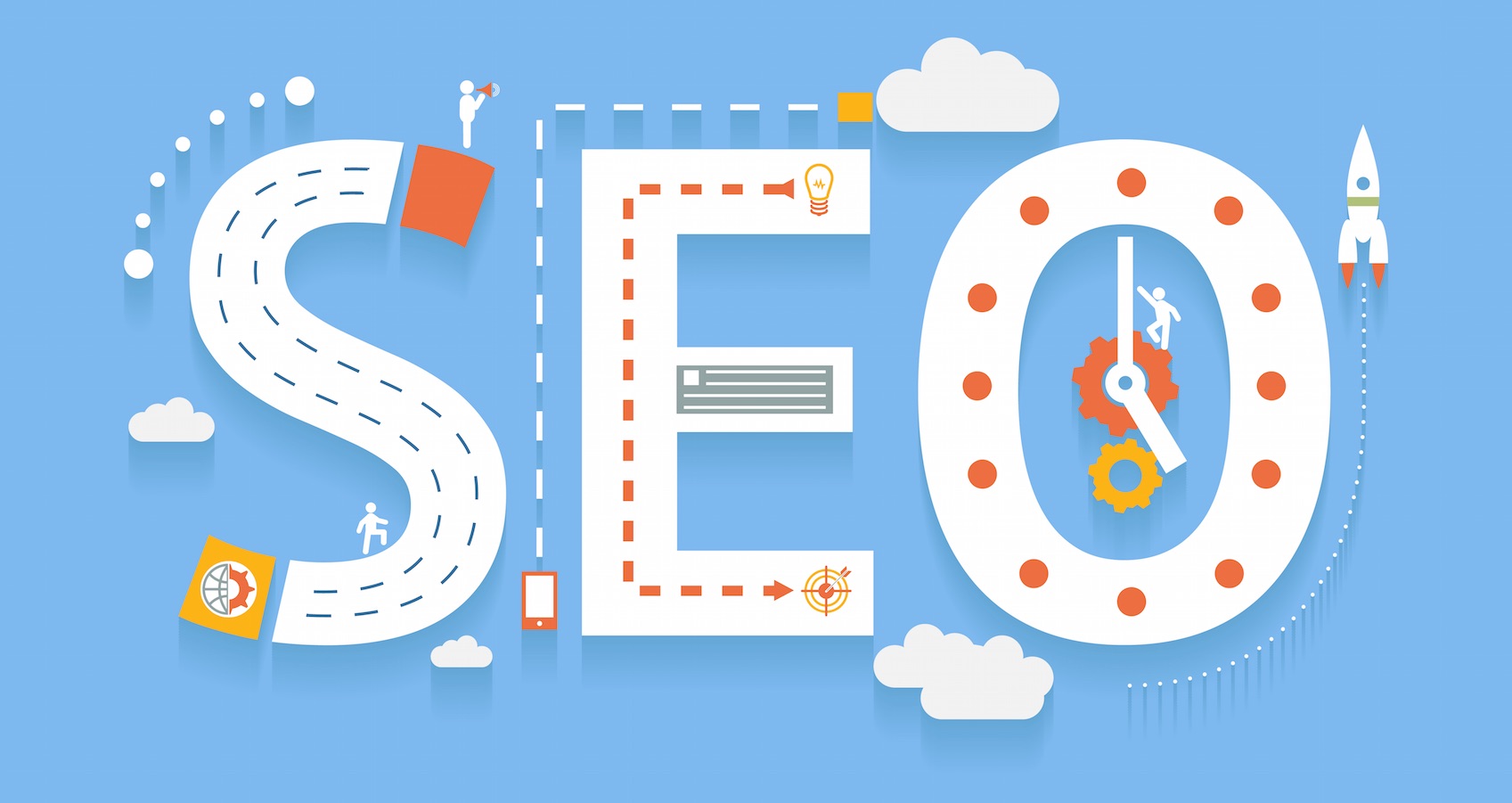 SEO Is Important, Even If You Don't Sell Online
Many businesses overlook SEO since they don't sell products online. They believe that being a brick-and-mortar business doesn't require them to drive people to their website as they don't get any revenue from it.
I'm here to tell you that this is WRONG!
People research before they buy. Even if you don't sell online, people are still going to search for what you are selling in the store. And if you don't have a strong online presence, they will likely find your competitor instead and drive over to make a purchase without even knowing you exist.
Think about this: When was the last time you were out and about and decided to go out somewhere new to eat? Did you go door-to-door and ask someone if they knew a good place? Not likely.
If you are like everyone else, you went to your phone and searched for restaurants in your area. There are obviously some paid results in your search, but the majority of what you saw was presented to you because of good SEO efforts on the part of those businesses.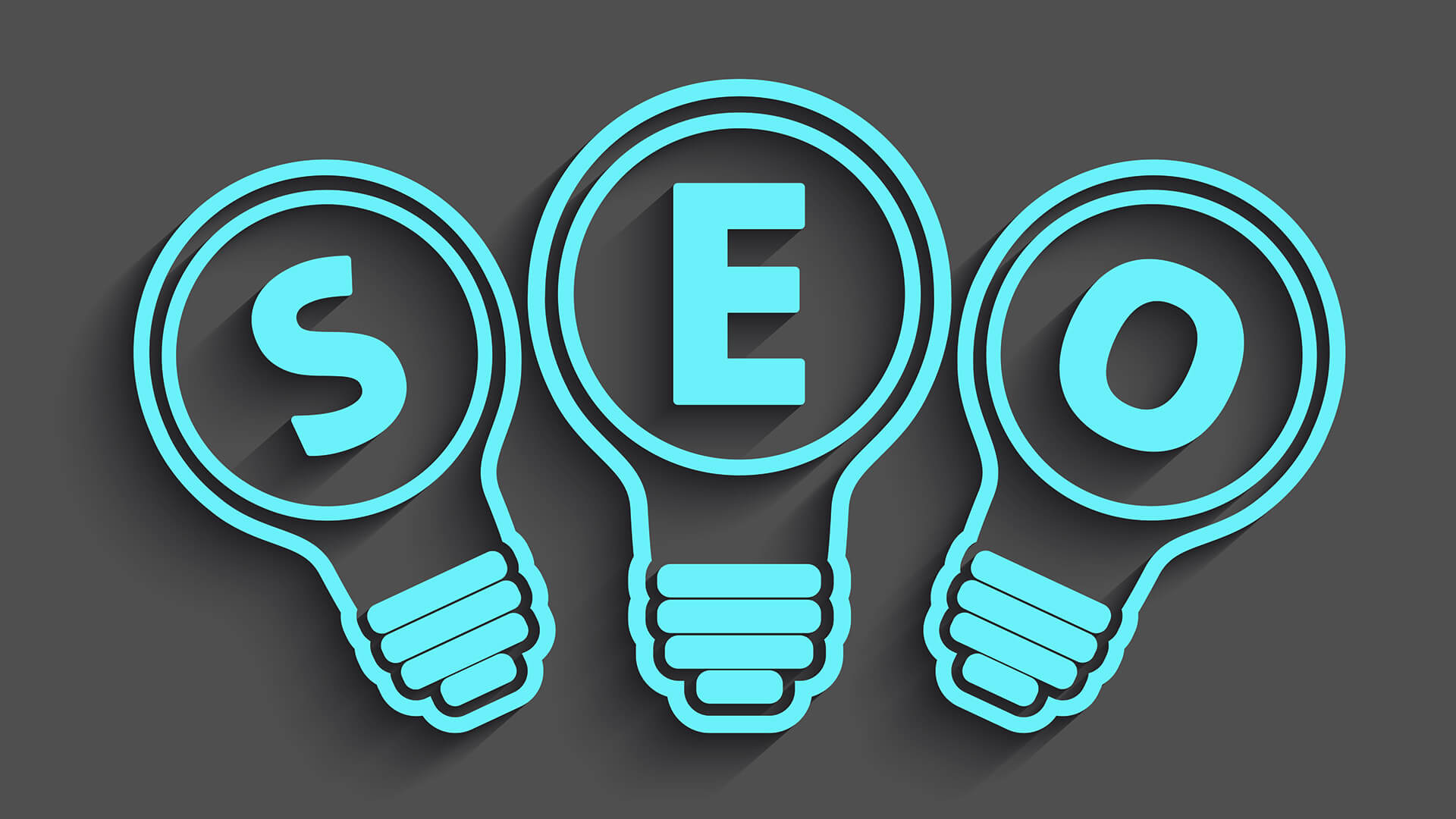 Why Some Still Don't Use It
Some businesses know that SEO is important but still decide not to pursue it. There could be multiple reasons why.
"For starters, people need to communicate with other people," says Eddie Madan, CEO of Canadian internet marketing firm Edkent Media. "Many individuals feel greater in the event that they can see you before they buy from you. Real life face-to-face interactions and constant communications have an expansive influence in client relationship building."
Madan points out that although some businesses know SEO is important, they seem to put more weight into face-to-face connections and ignore how people found them in the first place (likely the internet).
There are also so many changes happening in the world of SEO that people often give up trying to use it. I wrote about this last year in an article on AllBusiness: "For some reason, webmasters and marketers think that it's time to abandon SEO every time there is a major shift in its practice. Not sure if they are scared of change or simply too lazy, but there are some who are always trying to find a reason to get out of SEO."
Bad SEO professionals have also scared people away from the industry. Promises of ranking quickly that end up penalizing websites have caused distrust.
"Of course, there have never really been any absolute guarantees when it comes to SEO," says SEO expert and author Stephan Spencer. "You should run away screaming from any SEO practitioner who promises one."
It has gotten so bad that some SEO professionals have even abandoned the profession, such as digital marketing consultant Ryan Stewart. In documenting why he no longer sells SEO services, Stewart says, "I mean, come on people. Look around. We need to stop trying to jam websites where they don't belong. The SERPs have changed."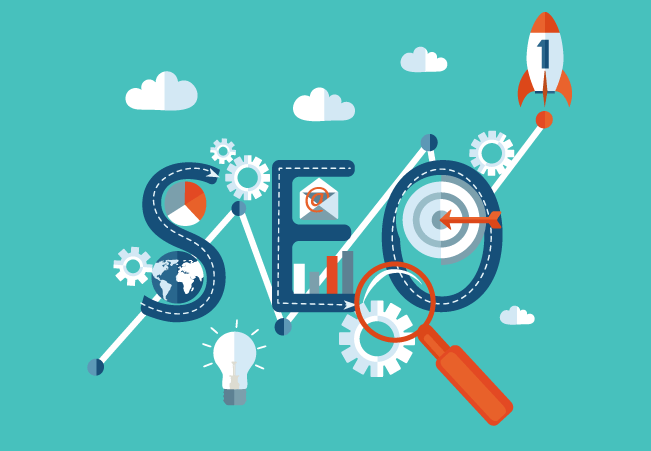 What You Can Do
Don't let what I said above sour you from hiring an SEO service. There are plenty of good ones out there if you know the right questions to ask.
Digital marketing consultant Pratik Dholakiya put together a nice list of questions you can use to vet any potential SEO provider. Use these to weed out those who know what they are doing and get rid of those likely to get you in trouble with Google.
Chances are you already use social media. This is a great place to help increase organic traffic. You can attract more clients and customers through social media simply by posting and sharing content and interacting with others. Google will see user interactions (an important element in factoring rank), and reward you accordingly.
If you are unsure of where to start, use one of the free SEO audit tools available online. You will likely receive sales calls and emails once you do, but at least you will have a starting point and know which direction you need to go.
Most importantly, read everything you can about search engine optimization. Keep in mind the "trust but verify" principle when doing so as there is a ton of bad advice out there. Subscribe to Kindle Unlimited as there are quite a few e-books with tips and tricks on SEO that you can read in under an hour.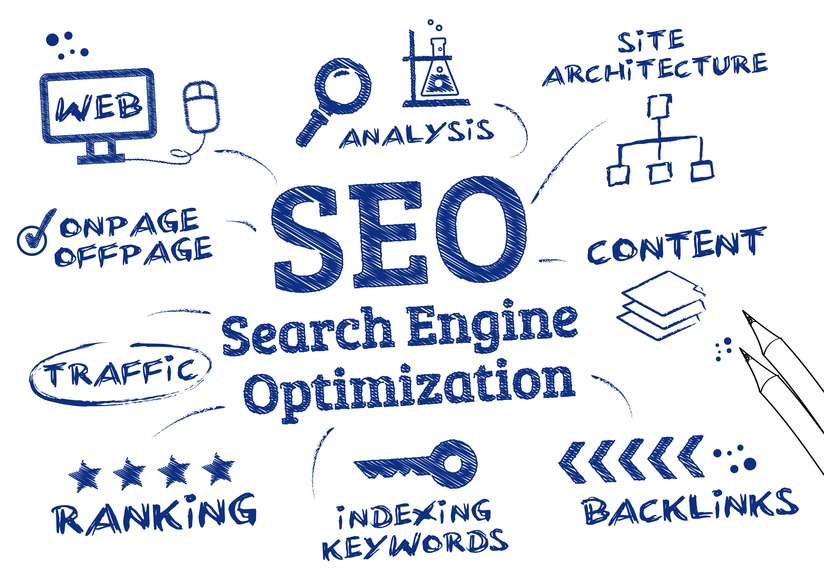 Summing It Up
Like it or not, SEO is here to stay—maybe not in the traditional sense of the word, but search engine optimization will still be the way to increase your organic presence for years to come. Even if you don't sell online, you will still need to use it if you want people to find you.
Learning as much as you can about the industry will help you determine if you need to hire someone or you can go it alone. Vet any professional you want to hire and don't blindly believe everything you read. Put all of these tips together and hopefully you will be able to increase your digital footprint.
Source: AllBusiness