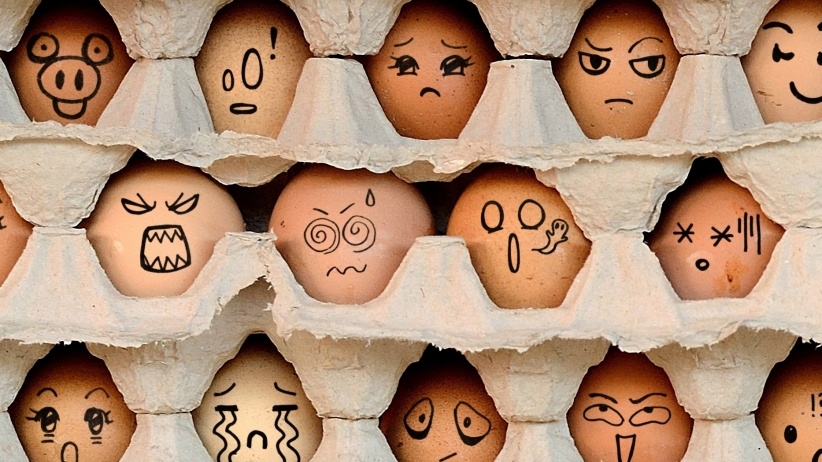 You went into business for yourself — to be your own boss and to control your own destiny. So, why does your day-to-day work feel as if all you've done has been to trade in one job for another?
Even though most entrepreneurs want to believe that running a business means being "free," the truth is that company ownership has as many downsides as does working a regular day job. Yes, you'll have periods of deep, focused work on projects you're passionate about; but you'll have just as many days filled with the tedious, frustrating work that's needed to keep a company afloat.
Balancing the good and the bad is, unfortunately, the nature of work — whether you're doing it for yourself or for someone else.
Yet, still, as an employee, you'll find that your ability to change the unenjoyable aspects of your job is limited. As an entrepreneur? You'll have the benefit of accessing a huge number of resources to help you delegate, outsource or automate the tasks you don't like, so you can spend more of your time on the ones you do. Here are seven parts of the job entrepreneurs hate — and how to never have to do them again.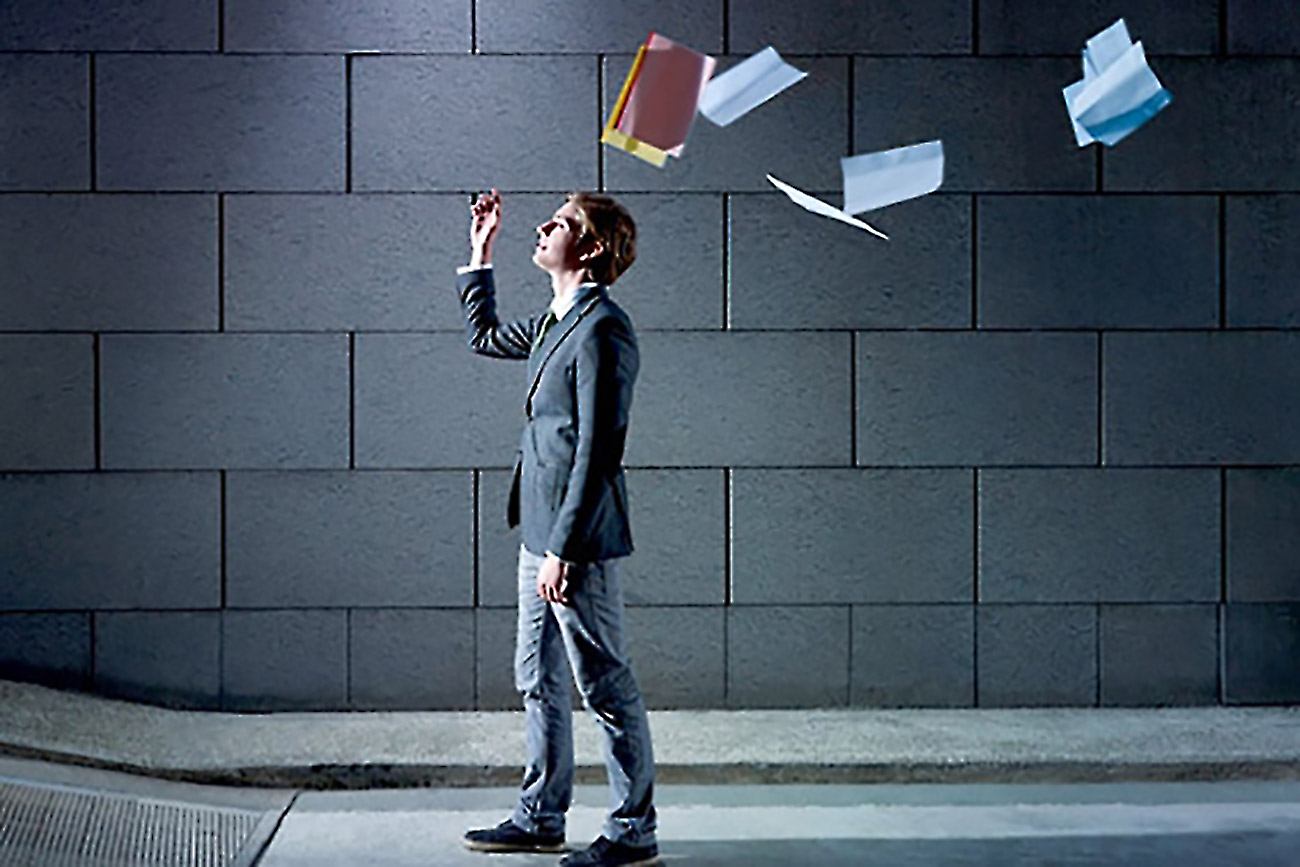 1. Working alone
Water cooler gossip and pointless corporate intrigue can seem like the biggest time-wasters in the world . . . until you find yourself working alone as an entrepreneur and missing the social connections you used to have.
The myth of the garage-based entrepreneur makes solo work seem sexy, but the fact is that it can take a mental toll that affects your productivity and overall job satisfaction. And while you can remedy this by hiring your own in-house team, an easier solution is to simply get involved with others. Join Meetup groups in your community, take part in Toastmasters, attend workshops and network.
Not only will you reap social benefits, but your new connections could lead to new business opportunities, as well.
2. Handling minor tasks
Plenty of entrepreneurs make the leap to business ownership because they're good at a particular skill. Strong writer? Now you're a freelancer, taking on assignments from businesses and publications around the world.
The problem, of course, is that you're not just a writer anymore. You're also a marketing specialist, account manager, bookkeeper and CFO. And that means that hundreds of minor little administrative tasks others would have handled in your past jobs now fall on your shoulders.
Time spent on these activities is time taken away from growing your business, so it's wise to automate wherever you can. Some of these services may be helpful:
Bench — Outsourced bookkeeping
Wagepoint — Automated payroll processing
MailChimp — Email marketing automation
Zapier — Process automation between third-party apps and services
Buffer — Social media marketing on autopilot
According to Matthew Toren, co-founder of YoungEntrepreneur.com, "Business automation is especially valuable to entrepreneurs, because your greatest constraint is often on your time. You're likely running your startup with a lean staff, but you still need the results and growth of an established company."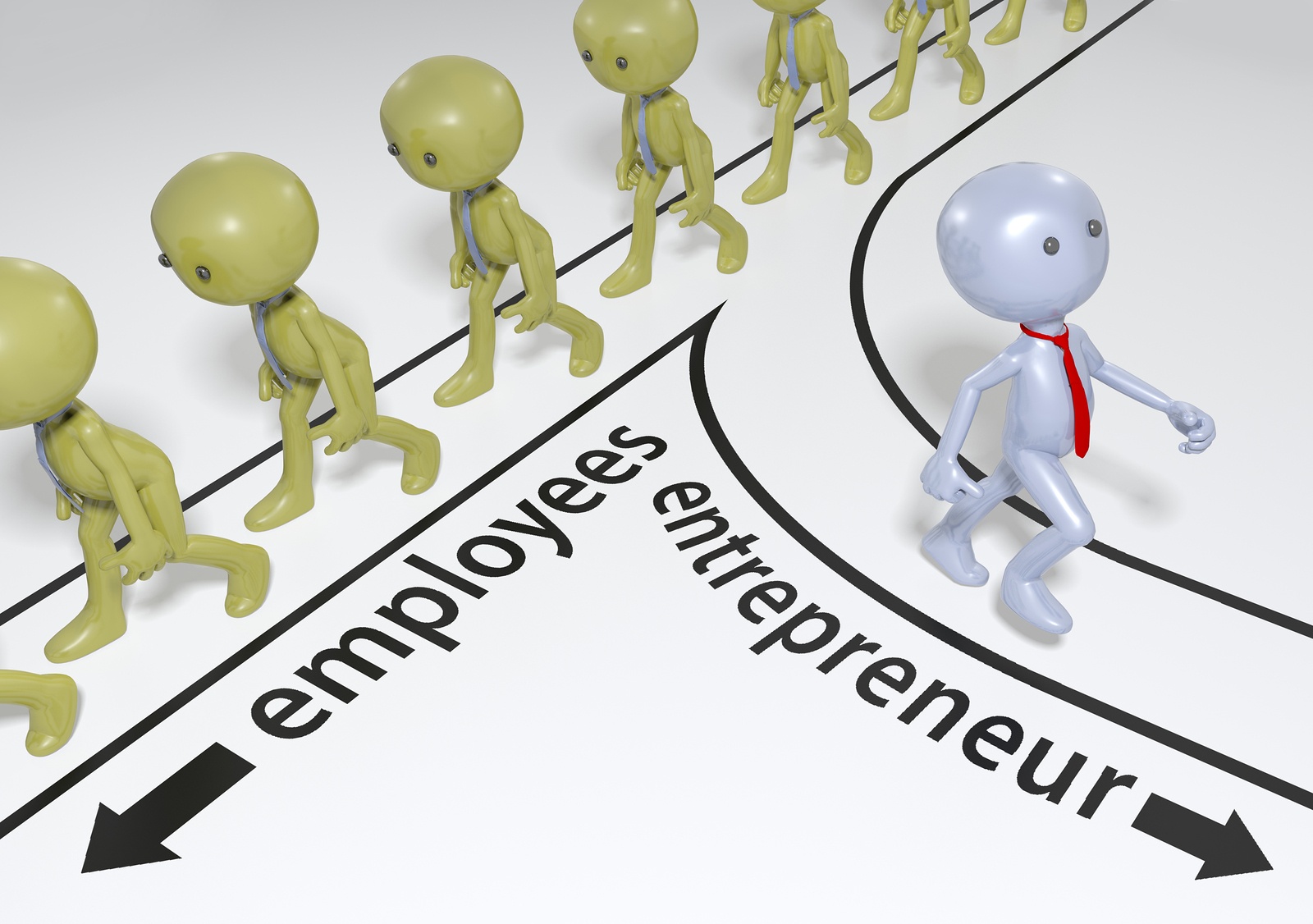 3. Repetitive tasks
Bookkeeping, as an example, is a task that's easily automated. But what about those minor, recurring tasks that don't lend themselves as well to full automation? In this case, outsourcing is your best friend.
Take managing your inbox, for example. As your business grows, the number of email inquiries you receive will increase, as well. Responding to every message you receive is important but isn't necessarily something you need to do yourself.
A far better solution is to provide a virtual assistant, with a series of template scripts to be used in specific situations. You can hire VAs through services like Upwork or Zirtual or ask your network for recommendations.
That said, before you pull the trigger on hiring an assistant, make sure you understand how this person will fit into your team. Brandon Turner, cohost of the popular BiggerPockets podcast, shared on Entrepreneur that his first hire was a disaster:
"I didn't know exactly what that assistant would do," Turner wrote. "I just assumed they would jump in and start helping. I also had very little time to train that assistant, so in the end, there was nothing for them to do."
4. Managing a schedule
As too many entrepreneurs know, the amount of time you spend managing your schedule can feel equal to the amount of time spent in the meetings you're trying to book. Reclaim that time with a scheduling app like Pick.co for scheduling meetings and coordinating travel and work, especially if you're working with outsourced teams in other time zones.
Another tip for keeping your schedule in check? Maintain a "to not do" list along with your "to do" list. Understanding clearly how your time should be prioritized will keep your calendar filling up with unnecessary meetings.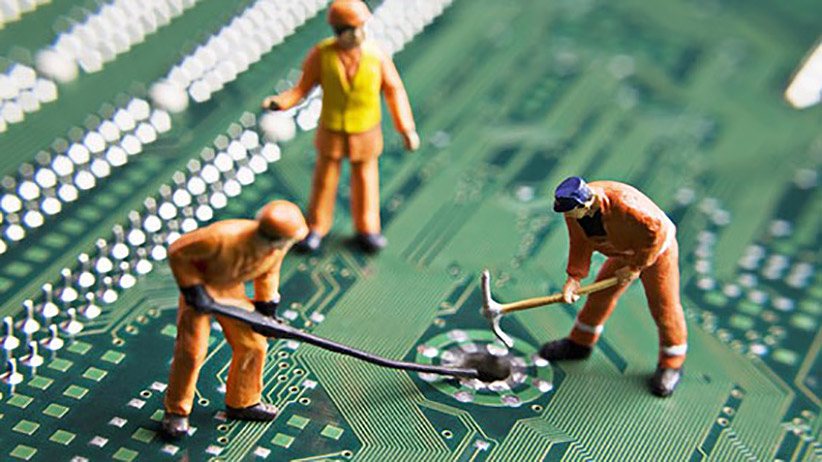 5. Checking analytics
You should already know this, but monitoring and measuring your business's analytics is crucial to your long-term success as an entrepreneur. Take it from James Wittering, writing for the Astuta blog:
"No matter what kind of business you are running, metrics are incredibly important for helping you measure your progress and keep track of what's working and what isn't. Metrics are therefore crucial in helping you improve and ensure your business reaches its full potential."
I know you don't want to spend all day checking analytics, monitoring traffic and worrying over campaign performance. Fortunately, it is possible to automate custom reports within Google Analytics in order to streamline your reporting process and pull only the data that's needed.
6. Writing
When I launched my first marketing agency back in 2009, I was overwhelmed by the amount of writing a business requires. Our company blog needed posts, we needed press releases for industry news sites and I wanted to get into guest posting: Everywhere I looked, there was another piece of content that needed to be written.
Over time, I learned how to write fast — a skill that's had a huge impact on my personal brand. If writing isn't something you're ever going to be comfortable with, your only choice is to outsource. Content marketing agencies and individual freelance writers can help you, but if you want to preserve your unique tone and style, I'd recommend hiring them to polish articles or outlines you create yourself — not have them start from scratch.
7. Communicating
Okay, so obviously you can't entirely outsource communication. But, in addition to hiring a VA, as described above, I recommend looking into tools that will help minimize the amount of time you spend sifting through email threads to find buried conversations, tracking discussions and trying to keep everyone in the loop.
Source: Entrepreneur