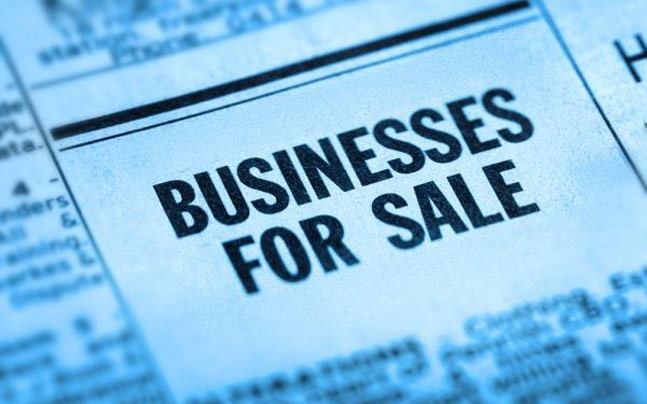 In 2007, Zopim was a scrappy bootstrapped start-up developing a live chat customer support widget for websites. Over the next two years, they would offer their product as a free beta version, and the founders – three entrepreneurial National University of Singapore students who had met in San Francisco during a study abroad stint – subsisted on a small sum from their alma mater and went without pay for long stretches as the fund dwindled, says co-founder Royston Tay. By 2012, their product had gained traction globally.
"Acquisition was never on our minds because we had arrived at profitability and Zopim was growing at healthy rates," he says. "Even though we had received acquisition offers, we never seriously considered them because they were either unattractive or from companies we could not envision ourselves working in."
But Zendesk was different, he says, "[and] we had already been admirers from afar and avid users of the product."
In 2014, the start-up was acquired for $29.8 million, according to e27, by the San Francisco-based customer support software company, turning the young founders into instant millionaires. Zopim's product was integrated into Zendesk and rebranded as Zendesk Chat, which has now become a leading live chat solution, says Tay, who serves as GM of Chat at Zendesk. It was also Zendesk's first ever acquisition, done just a month shy of their $100 million IPO in May 2014.
Zendesk, which was founded in Copenhagen in 2007 but relocated to San Francisco in 2009, has grown a lot since then. According to co-founder and CEO Mikkel Svane, it now has about 94,000 paid customer accounts in over 150 countries and territories, and 1,600 employees across the U.S., Asia, Europe, South America, and Australia. Total revenue for 2016 was $312 million, up 49% from last year. Clients include Slack, Lazada, Singtel, Vodafone, L'Oreal, Box, Food Panda, Go-Jek, and even some academic institutions. Together with Oracle, Microsoft, Salesforce, and Pegasystems, it is one of five leading customer service and support applications named by Gartner in a 2016 report. In February 2017, it opened an Asia Pacific Customer Experience Hub in Manila, and expanded its Chat Development Center at its Asia Pacific Commercial Headquarters in Singapore.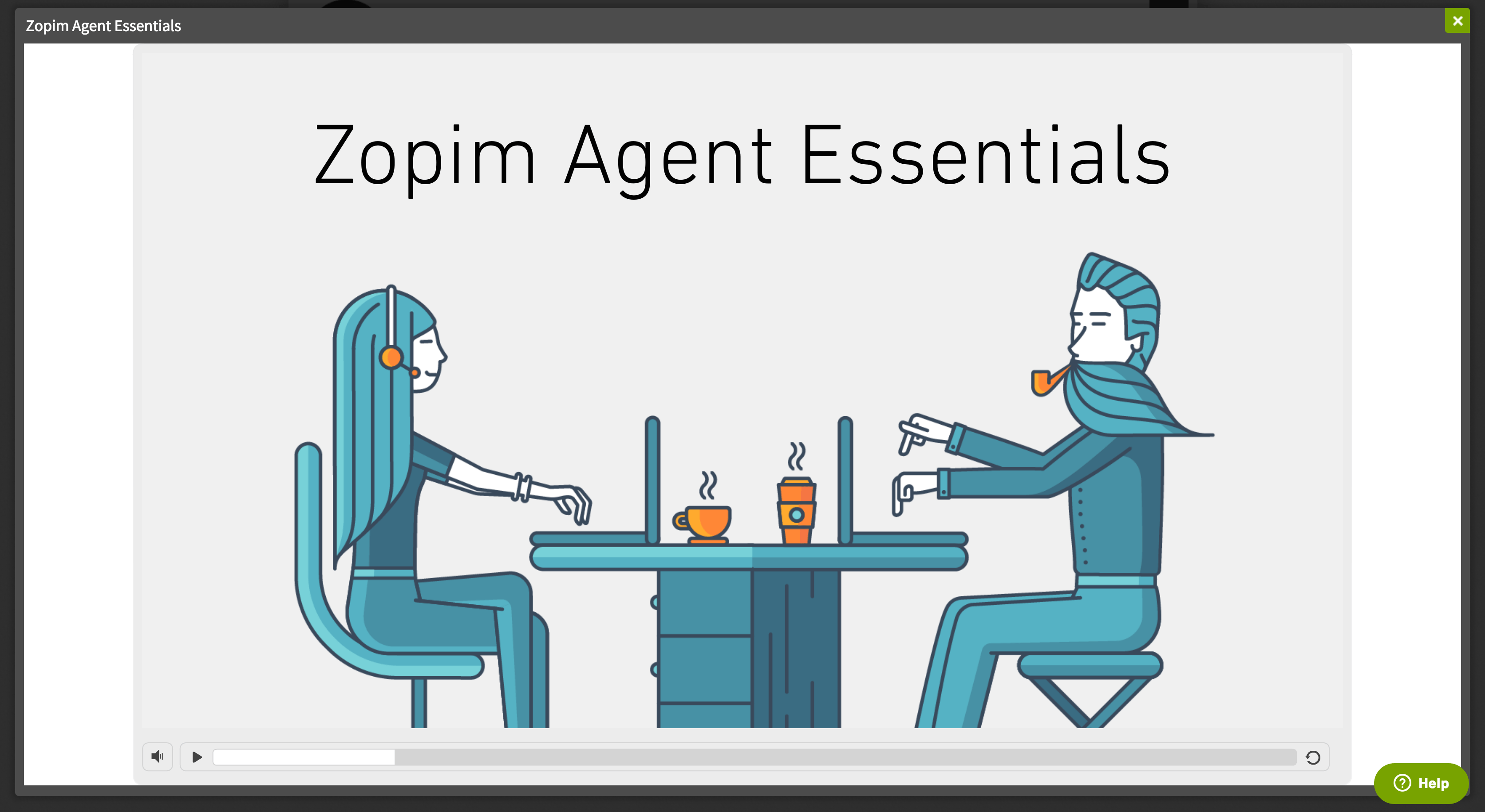 Three years after the acquisition, there are no regrets.
Says Svane, "…Zopim was a fantastic company that we acquired. Zendesk Chat [is] an amazing product. Our customers are embracing it and [it] has really been a frontrunner in helping companies not only embracing chat but embracing it on mobile." The acquisition, he says, was also "a great indicator of the talent that exists in Asia… I think that was a big eye-opener for Silicon Valley and for everybody else."
Here, Tay shares some lessons he learned from the acquisition. Is your start-up being wooed by bigger companies? Keep these four things in mind:
1. Ambitions, values, and culture should align
As with all successful relationships, having some common ground is important. "When Zendesk first approached us to chat, we quickly realized there was a similarity in our ambitions, values, and corporate culture," says Tay.
They also saw in Zendesk a kind of ideal and a great group of potential mentors: "We knew that we wanted to grow Zopim into a company very much like Zendesk, with multi-product offerings to build lasting customer relationships. As younger founders, we also realized there was a lot that we could learn from Mikkel and the rest of his team."
"So rather than struggling to do this from scratch," says Tay, "we felt the best solution was an acquisition by Zendesk."
2. Mutual respect is a must
Still, there will always be differences. But with mutual respect, these need not be roadblocks to a harmonious relationship. This is especially relevant for companies with global operations.
Tay talks about respect for local culture at Zendesk: "[S]enior management are comfortable with each office retaining part of their local culture, whether it's in Singapore, Australia, or Copenhagen. [At] our Singapore office, everyone removes their shoes when they enter, a tradition that Zopim started from day one. It took our U.S. and European colleagues a while to get used to this!"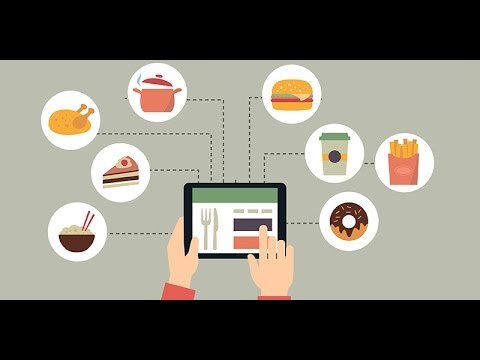 3. Practice open communication
"Both Zopim and Zendesk had to learn to assimilate two different companies together and there were plenty of adjustments that we had to make," says Tay.
The acquisition meant adjusting the work process of a 30-man company into that of a company with over 1,000 employees, and doing so almost overnight.
"For example," says Tay, "if we decided to make major product changes, we could do so pretty quickly, since the team was smaller and feedback could be solicited easily. However, in a bigger organization like Zendesk, there are multiple stakeholders. Our decisions need to make sense not just at a local level within one product, but also on a global level across multiple products and teams. So the communication process is slower and more deliberate."
This is where open communication comes in. According to Tay, "The good thing about Zendesk is that communication is a two-way process – we are never told what to do, but discussions are made about what are the best ways forward, with everyone in the team having a say. The senior team at Zendesk were clear about this from the start. They wanted to acquire Zopim not just to get hold of the product or technology, but to acquire the team. They have invested significantly in growing the capabilities and numbers of this team."
4. Compare possible futures
Tay and his founding team had a useful exercise when considering acquisition offers. He says, "We would benchmark our existing growth plans versus being part of another company. So we took Zopim's 3-year business plan and played that out against being part of Zendesk's 3-year plan."
They then asked themselves: "In which scenario would our employees and customers be better off overall?" Says Tay, "This also helped guide our negotiations on financial, employment, and control terms."
Source: In Asean