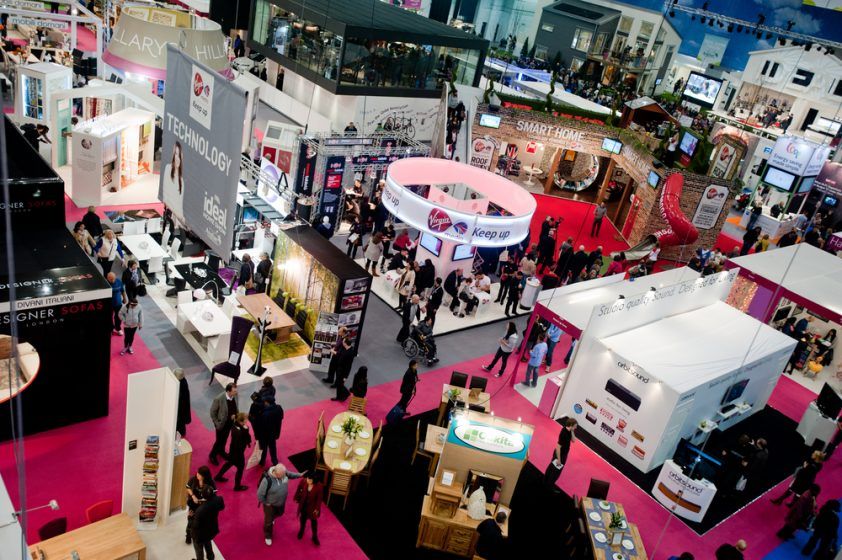 Early-stage startups often have to make tough decisions to find early adopters, especially when funds are tight. Should SEO and Facebook budgets be increased? Or would it be more worthwhile to strengthen efforts on a direct email campaign?
Of all the different marketing strategies, the most expensive approach in terms of time, money, and physical efforts is exhibiting at an industry conference. The barrier is even higher when you're bootstrapping your startup.
With limited resources on hand, when is the right time for any startup to exhibit?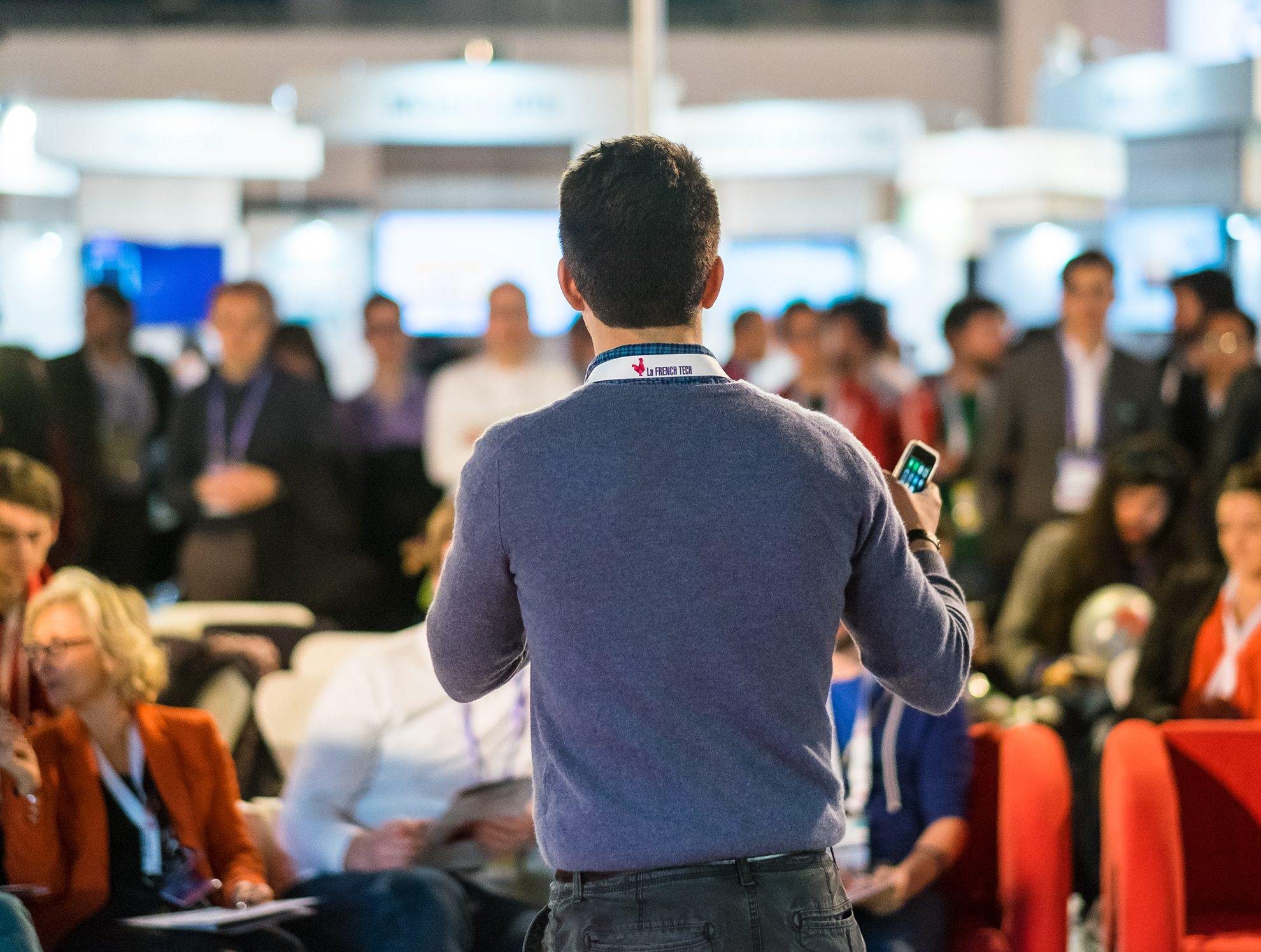 1. When you are product-ready
Gone are the days when you can show up with a laptop and samples in hand and wow the crowd. If you want to ace it as an exhibitor, you need to catch your customer's attention, stop them in their tracks, and draw them in. Freebies and brochures are great, but nothing sells quite like a convincing product demonstration.
Even if you're an early-stage startup with only a prototype, exhibitions can help with the first level of product validation. You get to observe and interact directly with potential users, ask questions and understand their needs and expectations better.
But if you have nothing to show, or your product doesn't work properly, exhibiting might not be the best. It's simply not cost-effective if you fail to capture attendees' interest – and worse when your competitors' booths are nearby with a working prototype to showcase. You might end up losing more than you'll gain.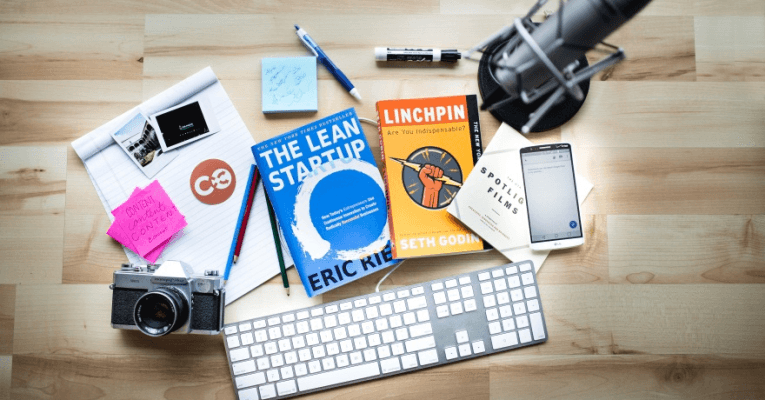 2. When you have the perfect pitch
A great demo is nothing without a spirited, engaging pitch that conveys the value offering of your business. Even one sentence can make a lasting impression in a brief encounter. Armed with the perfect pitch, you're ready for game time when an opportunity presents itself on the conference floor.
The pitch, however, ain't going to cut it if your product doesn't have a unique selling point. If you can't explain how you're different from your competitors, the battle has already been lost.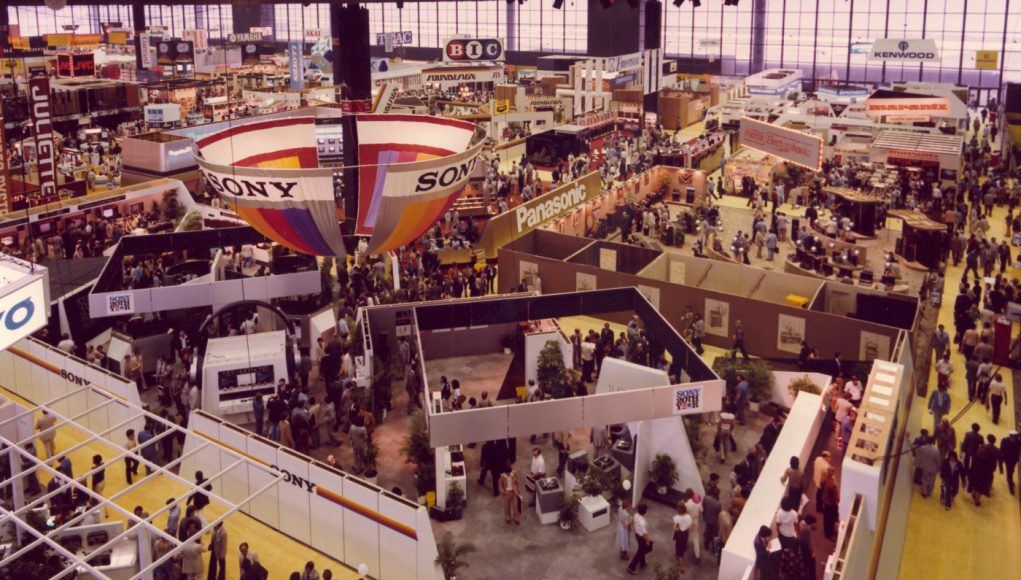 3. When you can invest time
Like any other businesses, startups need to hunt for prospects. Showcasing at industry conferences is the perfect avenue to do that. Media, investors, early adopters – people you've been dying to meet are all gathered under one roof just to listen to what you have to say. Better still, you don't have to actively look for them – they will come to you!
Nevertheless, success does not come from just showing up on the event day. After the conference, you'll still need to organise your leads, do your due diligence, follow-up, and push leads into paying customers or willing investors. While the return on investment may be high, this takes up a lot of man hours. If you don't have the luxury of time, you might want to save your budget for other campaigns or participate when you're ready.
Are you up for it?
Exhibiting at a conference has dozens of benefits for startups. They key is to pick a suitable conference to exhibit at the right time. A smart approach can yield great results that build momentum to get your business idea off the ground.
Source: TechInAsia